Marshall scholars awarded
Jecca Steinberg
Rice continues to reach beyond the hedges as two students head to the United Kingdom next fall to pursue their graduate studies practically free of charge as Marshall Scholars.
The Marshall Scholarship was created in 1953 to recognize students who excel in academics, leadership and ambassadorial potential. The scholarship funds two years of graduate study at any U.K. institution, covering university fees, cost of living expenses, various grants and travel to and from the United States.
Lovett College senior Kareem Ayoub and Temporary Research Program Coordinator Jecca Steinberg (Brown '11) were selected for this distinction from a pool of almost 1,000 nominees.
---
---
Ayoub, a bioengineering major, said he plans to complete a master's of science in neuroscience and master's of research in experimental neuroscience at either Oxford University or the College of Imperial Science, with focuses on international science policy and ethical issues in the practice of research and medicine. He said he hopes to pursue an M.D. in neurosurgery upon returning to the U.S.
Ayoub added that his passion in these areas stemmed from his family.
"My sister, who was like a second mother to me, had multiple sclerosis," Ayoub said. "Also, I was born in the U.S. but moved to several different countries in the Middle East, which opened my eyes to different cultures and sparked my international interests."
During his time at Rice, Ayoub conducted neuroscience research with the Baylor College of Medicine, published several papers, delivered multiple international lectures on practicing research, won the Wagoner Foreign Study Scholarship to study abroad at the Oxford Functional MRI Brain Centre and founded RicEmpower, a science outreach organization that connects Rice students with underserved K-12 students to bridge the gap between science and the public, according to Ayoub.
"There's a huge disconnect in public knowledge regarding science," Ayoub said. "It is disconcerting when you have politicians like Sarah Palin saying things like 'Why do we need fruit fly research?'"
Ayoub said his long-term goal is to influence and inspire people to collaborate internationally in scientific research and education.
"People from different countries approach scientific problems in radically different ways," Ayoub noted. "The world needs to understand that if you put these approaches together, you can answer problems at a higher level."
Steinberg, a biological sciences major, said she will be studying at University College London her first year for a master's of science in global health and development and at the University of Leeds the year after for a master's of arts in health management, planning and policy. She plans to pursue an M.D. and become an obstetrician.
Steinberg currently works at Rice as the program coordinator of Community Bridges, an initiative she founded her senior year to encourage students to connect with organizations in Houston's Fifth Ward and address poverty-related issues.
As a student at Rice, Steinberg said she learned about health disparities through interning at Centro Las Libres in Mexico and volunteering with women's health organizations in Houston. She added that she decided to further explore and work to improve this issue through forming Community Bridges and teaching a course at Brown called "Poverty in Houston."
Steinberg added that her long-term goal is to collaborate internationally to develop comprehensive health care for women in poverty.
"When pregnant women don't get adequate health care, their child runs a higher risk of mental and physical deficiencies, which can contribute to poverty," Steinberg noted. "We need to learn how to provide proper resources and address the intergenerational cycle of poverty."
Steinberg said she was shocked and then terrified when she found out about being selected as a Marshall Scholar.
"There are no more excuses; I really have to go for it now," Steinberg said. "Expectations are high, and I am excited meet them."
Both winners said they were, above all, grateful to their mentors, families and the Director of Fellowships and Undergraduate Research Caroline Quenemoen.
Quenemoen said that she is incredibly proud of the winners and their accomplishment.
"They have worked hard and they have noble aspirations," Quenemoen said. "Having such students hold these awards brings great honor to Rice. Universities nationwide nominated their best students for the Marshall. To have two out of 36 Marshall Scholars demonstrates what is possible with a Rice education both in and out of the classroom."
Quenemoen added that she wishes Ayoub and Steinberg the best in their travels.
"I am confident that these scholarships will open their eyes to even more possibilities, and I want them to have a great time in England," Quenemoen said.
---
---
More from The Rice Thresher
NEWS 11/28/23 11:27pm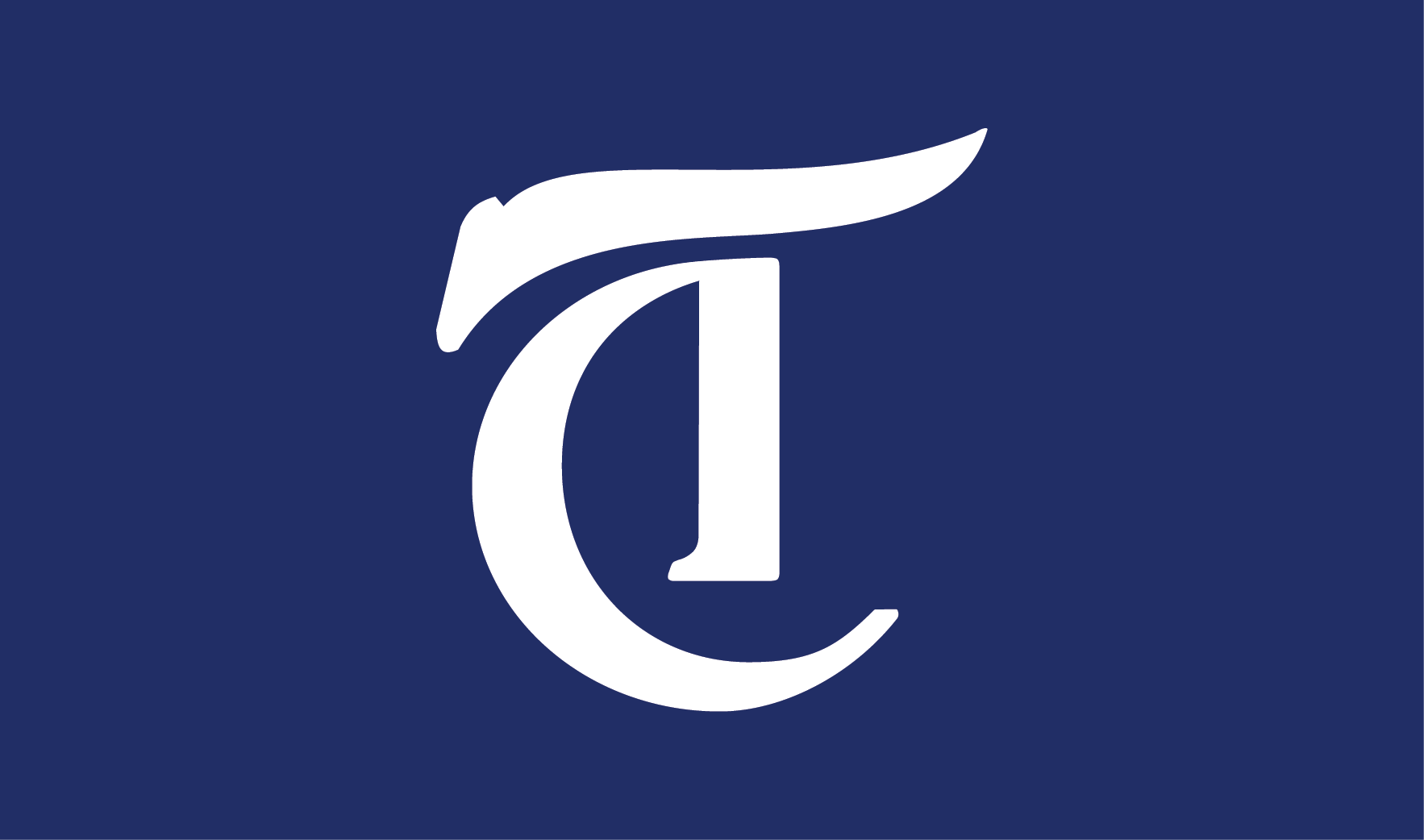 Bernard Banks will join Rice's Doerr Institute for New Leaders as director Jan. 1, 2024. He currently serves as the associate dean for leadership development and a professor at Northwestern University's Kellogg School of Management.
NEWS 11/28/23 11:27pm
Students Transforming Rice into a Violence-Free Environment, a student organization addressing sexual and domestic violence, is no longer active this semester. Ndidi Nwosu, who had been a STRIVE liaison for two years and reapplied last semester, said the organization has gone "radio silent."
NEWS 11/28/23 11:25pm
Rice has partnered with Tecnológico de Monterrey to offer concurrent doctoral degrees and dual master's programs alongside joint efforts in continuing and professional education. Additionally, the agreement allows Tecnológico de Monterrey undergraduates to engage in research at Rice, providing more opportunities for Rice students in research to collaborate with international peers.
---
Comments