Rice Student Association proposed blanket tax amendment threatens student freedoms
Call me old fashioned, but of all 27 amendments to our Constitution, I still reserve the most love for the first. I love my guns, ability to vote at 18 years of age and right to a fair trial, but I don't believe that anything encapsulates the spirit of our founders more than the freedom of speech. Every day at Rice we see the rights of public discourse in action from an offhand remark of a professor or when reading editorials such as these. At a private university this need not be the case. Many institutions censor their students and I think we as Rice students should take pride that this doesn't happen within the hedges.
I recently attended a college media conference and heard horror stories of private schools where their newspapers were subject to prior review by their student governments and administrations. You can imagine my surprise when I returned to Rice to learn about the innocuously named "By-Law Amendment #1 To Amend Blanket Tax Oversight Procedure" introduced by Student Association President Georgia Lagoudas. Amidst the SA's typically bureaucratic and legalistic language, this amendment contains real dangers to student freedom on campus. The new law would allow the SA to audit blanket Tax organizations including the University Court, KTRU and the Rice Thresher to make sure they are living up to their organizational goals. Well, almost all blanket tax organizations. I imagine the auditing committee of SA members will not provide the same due diligence investigating itself as it does organizations that it could be in conflict with. If these groups fail to meet the SA's ambiguous criteria, then they will be subject either to a direct SA sponsored changing of their funding on the general ballot or referred to university personnel for "special cases." What constitutes a "special case" is never defined.
I do not believe the current SA has an active agenda to limit expression on campus, but a law allowing the important media outlets on campus to go through an audit that assesses easily manipulated criteria represents a huge threat to campus dialogue. If this bill passes, a future SA could clamp down on the democratic process. With the power of the purse it could allow its members to escape negative reporting in the press or action through student judicial organizations. Imagine if President Richard Nixon could defund the New York Times and the Supreme Court if he felt they did not "meet the goals and mission of organization."
---
---
This Monday, I went to my first SA meeting to bring up the concerns. The body was mostly receptive to my concerns and tabled the motion for next week, which I was grateful for. However, during the discussion I learned that the SA constitution online was out of date. President Georgia Lagudnas vowed to fix this error, but as of Wednesday the current SA Constitution remains out of the public view.
I am all for tax payer transparency, but there are better ways for students to make sure their annual money goes to good use, such as audits online and in participating in the already existing elections of blanket tax officials. Any amendment should also contain a three year buffer period, so that if the SA decides to remove funds it must wait time to ensure that its reason are purely fiscal. Furthermore we must insist that the SA, also a blanket tax organization, also offer the same transparency. It is unacceptable that we cannot view our own school constitution. As a student body we tend to ignore the SA, but in this issue we must make our voices heard. If this bill passes the SA will gain a level of potential power that would upset the current status quo allowing them to essentially use the funds from the blanket tax as an unstoppable weapon. Look up who your college senator is, send an email to Georgia Lagoudas (sapres@ rice.edu), and let the student government know that it has no business in controlling the press and judicial systems of our campus. Student freedom at Rice may very well depend on it one day.
Anthony Lauriello is a Wiess College senior and is Thresher Backpage editor.
---
---
More from The Rice Thresher
OPINION 9/20/22 11:46pm
Comments like "What's with the suit? What's the occasion? Who's getting married?" surrounded me as I strolled into my college commons one day last fall. It caught me off guard; why am I the only one dressed up on career fair day? My bioengineering friend quickly answered my question. "Why should I bother going to the career fair?" he said. "There's no bioengineering companies there." He's absolutely right. But the problem extends beyond just bioengineering.
OPINION 9/20/22 11:44pm
In the 18th Century, Immanuel Kant (often considered the central figure in modern philosophy) used the phrase Spaere aude in a 1784 essay titled "Answering the Question: What is Enlightenment." Translated from Latin, it means "dare to know," or in some cases, "dare to be wise." Kant argued our inability to think for ourselves was due to fear, not due to a lack of intellect. In the opening paragraph of his essay, Kant states "Have the courage to use your own reason—that is the motto of enlightenment."
OPINION 9/20/22 11:42pm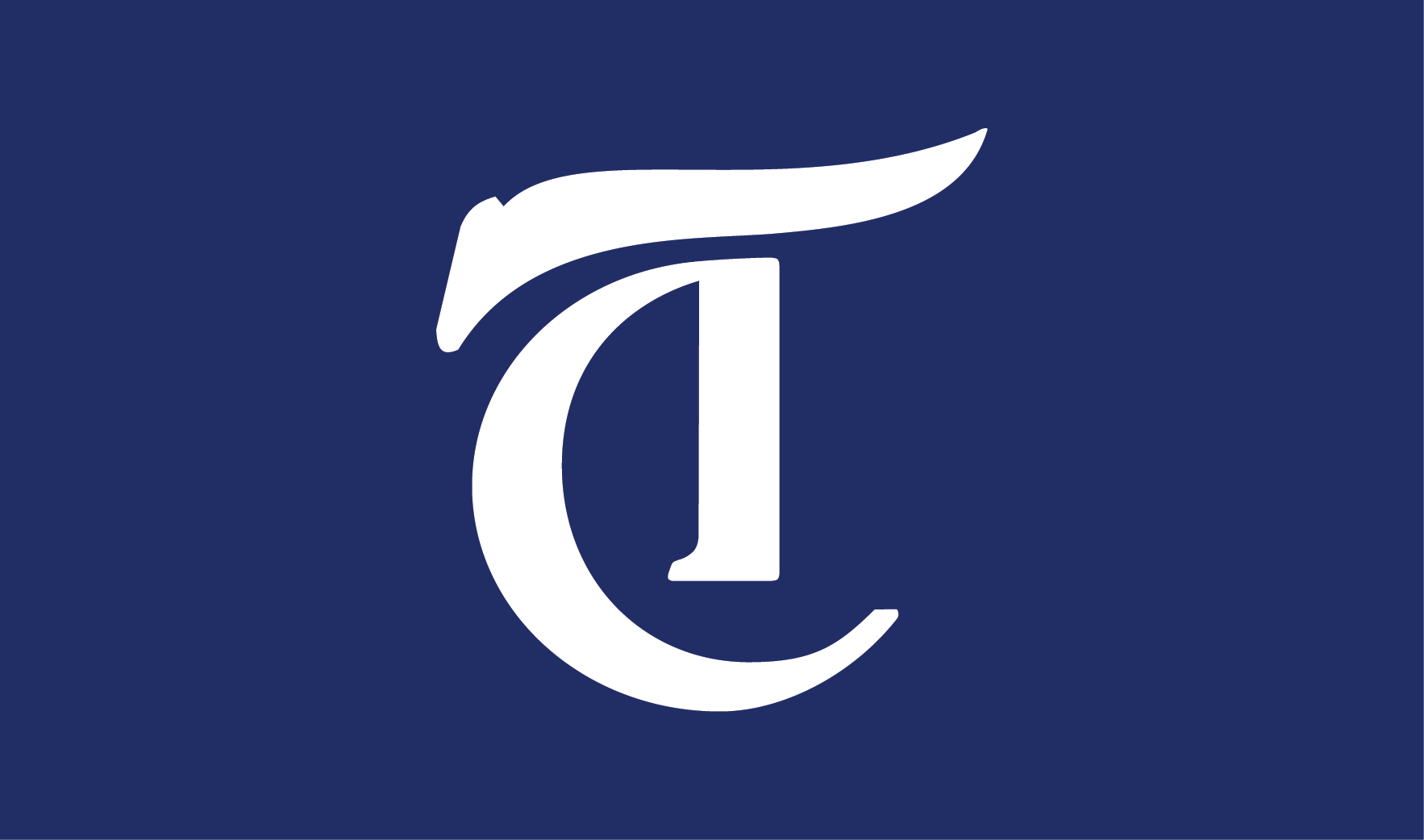 The Oscars may be so white, but Houston art isn't — as long as you're looking in the right places. It is all too true that arts organizations still fall short of creating accessible spaces with equitable representation of artists. For instance, white men still make up the majority of artists represented in prominent museums across the United States. Even with increased attention to elevating the work of women artists and an uptick in women-only art shows and exhibitions focused on the work of underrepresented artists, only 11% of permanent acquisitions by major American art museums from 2008 to 2019 were by women; of that 11%, only 3.3.% were by Black women artists.
---
Comments