Errata
In the Homecoming photo spread in last week's issue, caption number one should have referred to the Rice Program Council. Caption number six should have acknowledged Peter Boie. Caption number seven should have included the RPC's collaboration with SpoCo for the Upright Citizens Brigade. The Thresher regrets these errors.
---
---
---
---
More from The Rice Thresher
OPINION 9/23/20 12:07pm
Despite the structural barriers facing many young people and people of color, often in tandem, we are ready to show up to the polls and make an impact on our communities this November... If you are a young Houstonian, join the movement to change the narrative that we are civically apathetic: get informed, register to vote, go to the polls and volunteer with local nonprofits or campaigns.
OPINION 9/22/20 9:56pm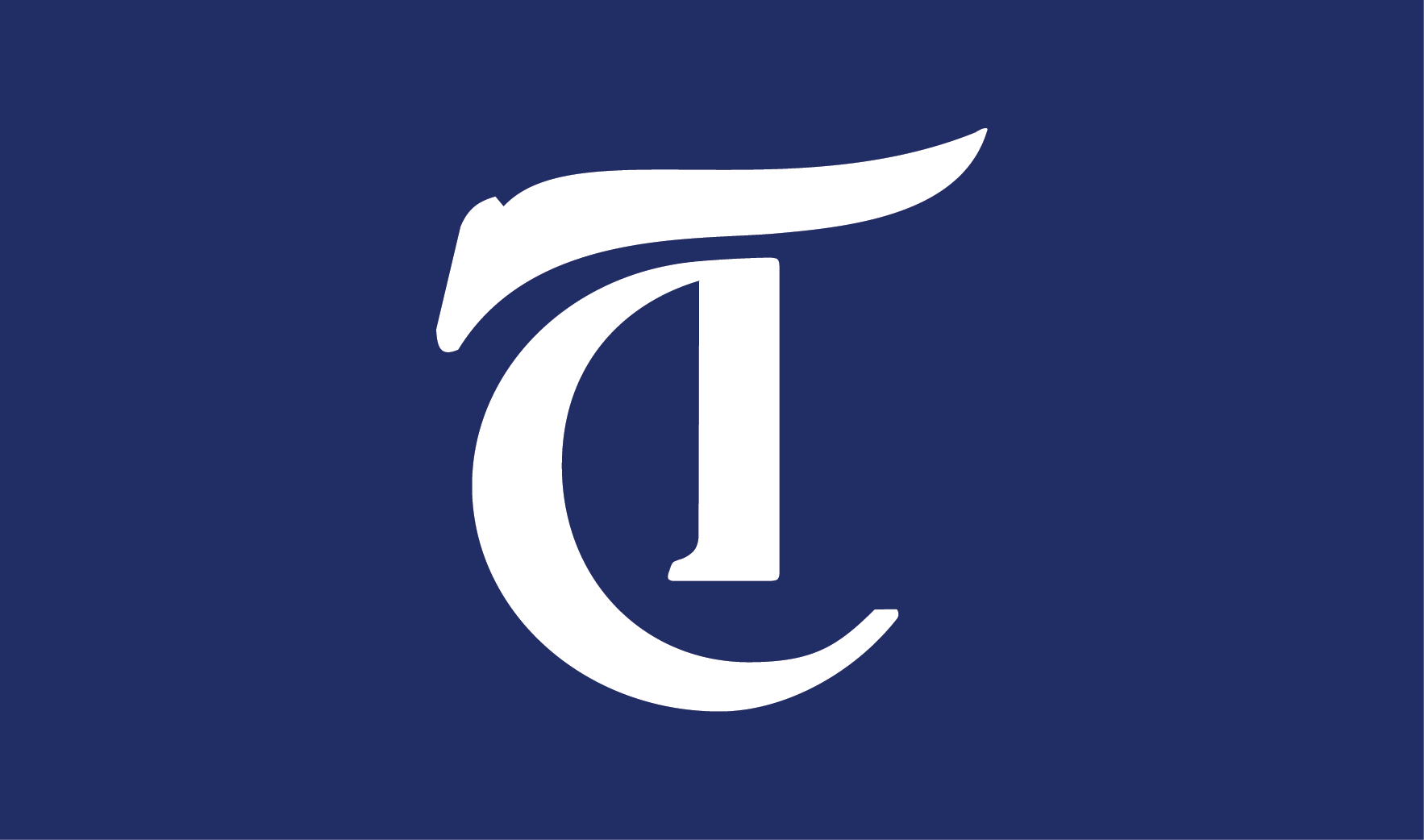 Rice administration has yet to publicly respond to the demonstrations to remove Willy's statue that began in the academic quad three weeks ago. Shifa Rahman, the first student to begin protesting regularly and primary organizer of the sit-ins, says administration has not reached out to address the situation in a private fashion either. As more students join the "Down with Willy" cause, pressure is mounting for the administration to respond. Why have they stayed silent for so long?
OPINION 9/22/20 9:19pm
September 11, 2020. We are standing on a sidewalk by a skyscraper near West Loop 610. Around 40 people came to this protest, all dressed in red and white colors. We are waving red and white flags. Songs in Belarusian, Russian and English are playing from the speakers. Many cars passing by are honking and their drivers are waving to us. Along the freeway, there are boards and placards with signs: "Putin Keep Out of Belarus," "Stop Violence In Belarus" and "Long Live Belarus."
---
Comments