Brown College occupies Wiess
Playing off the recent Occupy movements happening nationwide, Brown College invaded the Wiess College "Acabowl" last Friday with tents, bucket drums and picket signs in its own twist on the traditional College Night.
Themed "Occupy Wiess," the event was organized by the Brown College Night Committee, made up of juniors Dylan Tozier and John Lloyd and sophomore Abby Marcus.
Lloyd said that Brown students brought tents to Wiess early Friday morning and stayed until 4 p.m. Brown students picketed, claiming to represent the 90 percent, he said, basing the statistic on 9 out of 10 colleges because of the long running joke that Martel is not a college. Brown clained to be protesting Wiess College's amalgamation of wealth.
---
---
Lloyd addedd that the idea for the theme came about at a dinner table conversation.
"We thought it was a great idea because it was something that the whole college could do together," Lloyd said. "We weren't really trying to make a statement about the Occupy movement. We just thought it would be a fun thing to do because Wiess is known for being a rich college."
Despite the committee's best efforts to keep the idea under wraps, a few Wiess students found out and came prepared for Friday's occupation with a money-themed playlist on the stacks, fancy suits and dresses, and a game of croquet in the quad.
Wiess President Charlie Dai said that Wiess' response was organized the night before, after rumors circulated around the college that Brown would be coming on Friday.
"I sent an email out on Thursday night, and a lot of Wiessmen were really excited about defending their territory," Dai said. "People make fun of Wiess for our sizable endowment, but we were proud to come out and embody the one percent. I think both sides had a great time, and many Wiessmen thought that this would be talked about for years to come."
Brown College junior Ting Cui said that it was one of her favorite College Night themes so far because of the interaction between Brown and Wiess.
"I think this College Night actually facilitated interaction between colleges better than some planned intercollegiate events," Cui noted.
Many Brown participants were active on Twitter, tweeting with the hashtag "#occupywiess" in an attempt to make the movement a trend in Houston.
"We didn't get anything trending, but it was cool to have some activity on Twitter," Lloyd said.
Brown College Master Steve Cox said that he thought this College Night was a huge success.
"College Night is a very public event, and it takes courage to go with the theme and make it happen," Cox said. "This one was outstanding because a significant amount of people showed up and really participated in the theme."
---
---
More from The Rice Thresher
NEWS 11/28/23 11:27pm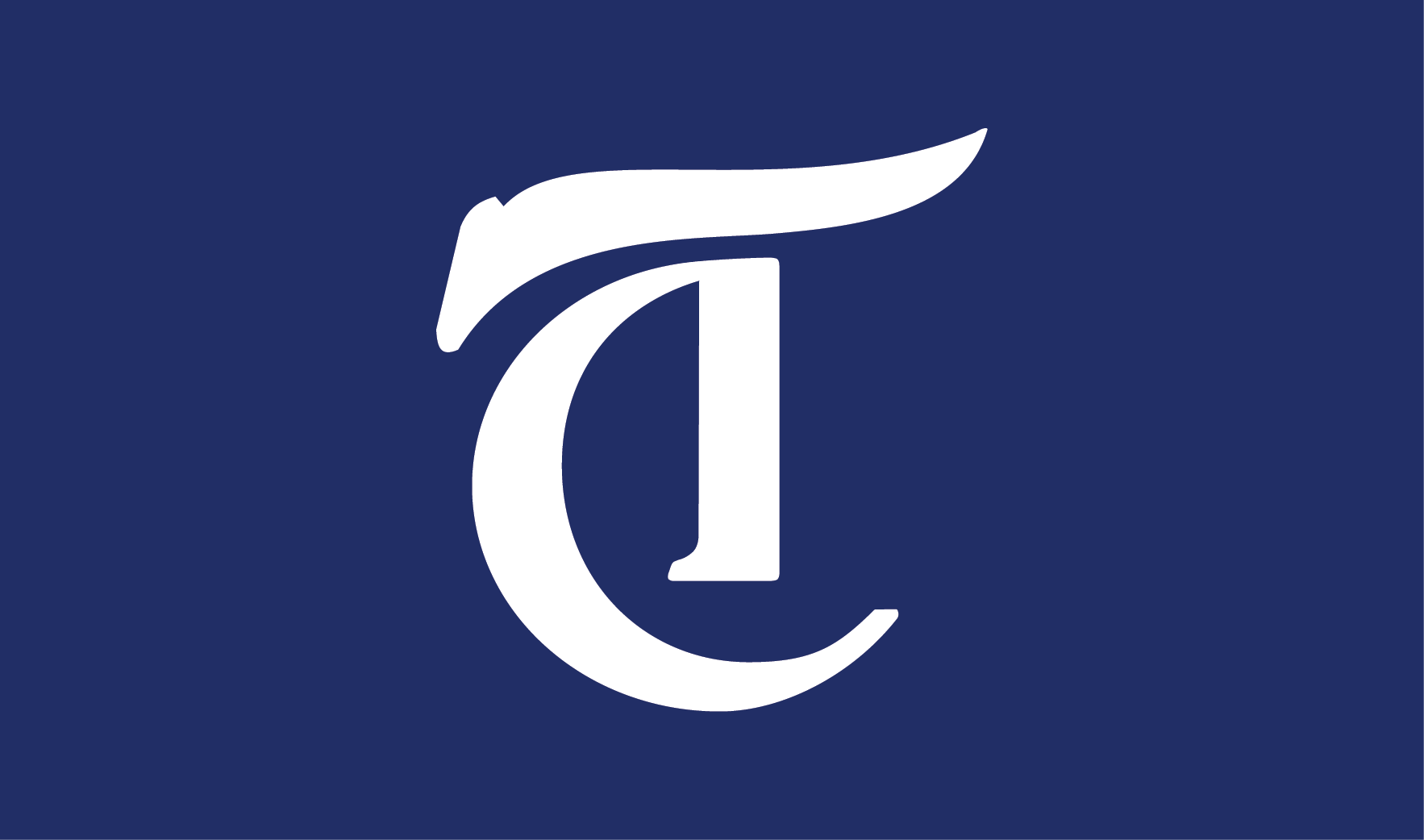 Bernard Banks will join Rice's Doerr Institute for New Leaders as director Jan. 1, 2024. He currently serves as the associate dean for leadership development and a professor at Northwestern University's Kellogg School of Management.
NEWS 11/28/23 11:27pm
Students Transforming Rice into a Violence-Free Environment, a student organization addressing sexual and domestic violence, is no longer active this semester. Ndidi Nwosu, who had been a STRIVE liaison for two years and reapplied last semester, said the organization has gone "radio silent."
NEWS 11/28/23 11:25pm
Rice has partnered with Tecnológico de Monterrey to offer concurrent doctoral degrees and dual master's programs alongside joint efforts in continuing and professional education. Additionally, the agreement allows Tecnológico de Monterrey undergraduates to engage in research at Rice, providing more opportunities for Rice students in research to collaborate with international peers.
---
Comments