524 classes adopt waitlist for spring term
The new waitlist option for registering for classes became fully available last Sunday, when students started to register for spring semester courses.
The waitlists arrange students on a first-come, first-served basis so that students can get in line for classes instead of having to constantly check for empty spots.
The Office of the Registrar tested the waitlist on a few classes this semester and decided that it was successful. According to David Tenney, Vice President for Administration of the Office of the Registrar, all professors were given the option to offer waitlists for their classes in the spring semester, and 524 out of 2,374 class sections, approximately 22 percent, chose to do it. He expects an increase in the next few semesters.
---
---
Student Association President Georgia Lagoudas said of the 2,141 students signed up on a waitlist so far, 296 of them have received emails about available spots.
"Waitlisting gives us — the departments, instructors, administrations — the ability to measure course demand, which is something we never had before," Tenney (Sid Rich '87) said. "[This way], the instructors can see if they want to increase the cap or offer another section."
The SA wants to make sure the Registrar is aware of student concerns about waitlists, which have included not knowing about it in advance and not being able to register for required courses, Lovett College senior Lagoudas said.
"From the SA's perspective, we want to be proactive," Lagoudas noted. "It caught us off-guard too, and we want to resolve issues and make sure the Registrar knows what student concerns are because it's something so many students are passionate about."
Martel College sophomore Meagan John said she used to ask upperclassmen friends to reserve spots for her.
"With the waitlist, we can't [reserve spots anymore], and it sucks," John said. "[I realize] we're complaining about [the registration process] being fair, which is sad."
McMurtry College junior Vivian Chu said she is frustrated with not being able to sign up for her major requirements.
"Several professors in the [Economics] Department are adhering to [the] notion of keeping the classes small," Chu said. "They overlooked the fact that there's an overwhelming amount of students at Rice who are either double-majoring or majoring in economics."
In response to this concern, Tenney said that even though the decision to increase class sizes or add sections is up to each department, he believes that Rice will do its best to ensure that registration will not prevent students from graduating on time.
"I would tell any student not to worry if they must have a course," Tenney said. "Let the waitlist work its way, and if they still don't get in, they can always petition."
---
---
More from The Rice Thresher
NEWS 11/28/23 11:27pm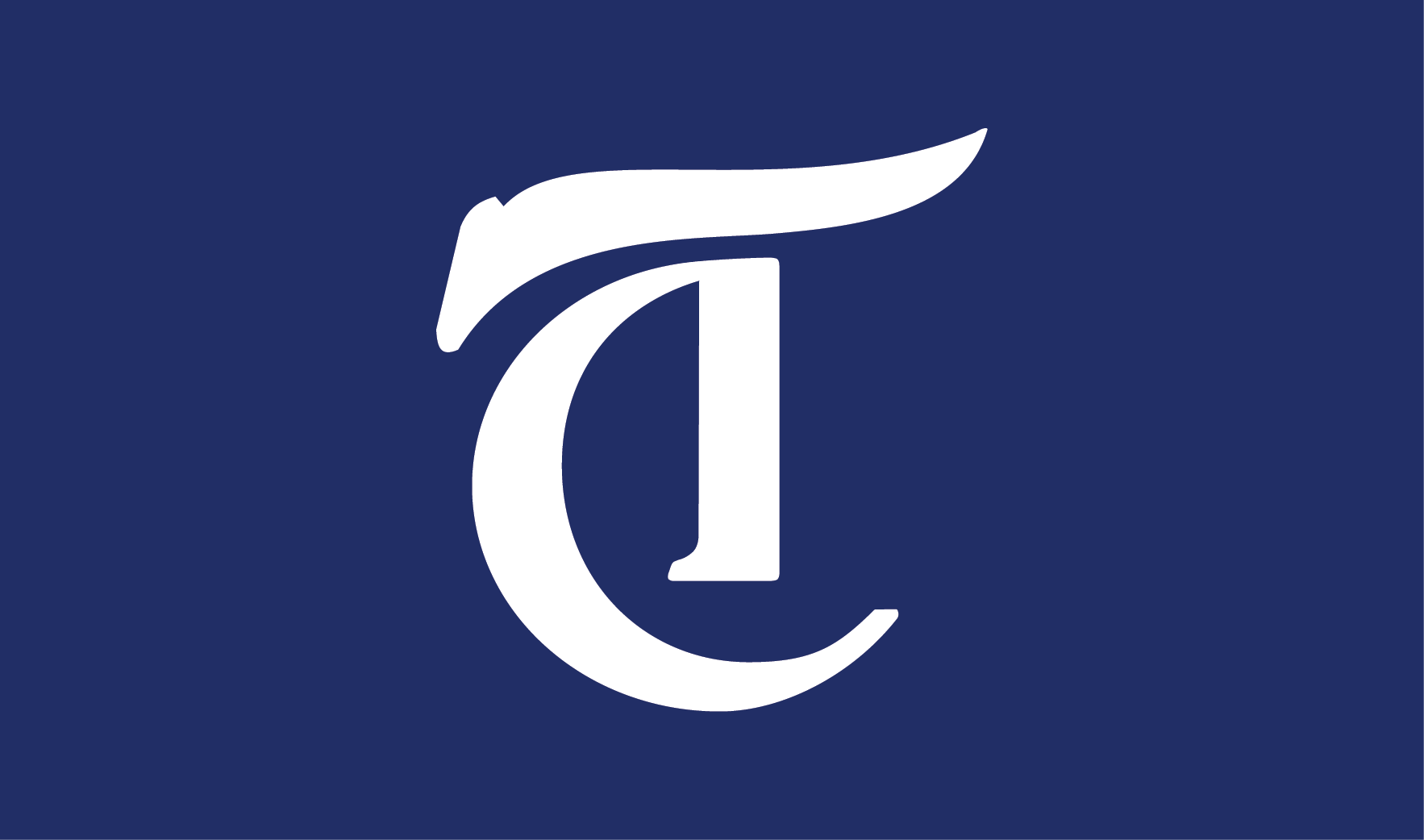 Bernard Banks will join Rice's Doerr Institute for New Leaders as director Jan. 1, 2024. He currently serves as the associate dean for leadership development and a professor at Northwestern University's Kellogg School of Management.
NEWS 11/28/23 11:27pm
Students Transforming Rice into a Violence-Free Environment, a student organization addressing sexual and domestic violence, is no longer active this semester. Ndidi Nwosu, who had been a STRIVE liaison for two years and reapplied last semester, said the organization has gone "radio silent."
NEWS 11/28/23 11:25pm
Rice has partnered with Tecnológico de Monterrey to offer concurrent doctoral degrees and dual master's programs alongside joint efforts in continuing and professional education. Additionally, the agreement allows Tecnológico de Monterrey undergraduates to engage in research at Rice, providing more opportunities for Rice students in research to collaborate with international peers.
---
Comments