First century marks significant changes and growth for the university
During the past 99 years, Rice University has grown significantly while staying true to its core message of establishing an institution for the advancement of literature, science, art, philosophy and letters.
Rice remains a top-tier research university, a consistently ranked best-value school and a launchpad for student initiatives. At the same time, Rice has transformed itself from a university that once refused to accept black students, barred women from living on campus and lacked support for LGBT community members, to a university with a diverse student body, a Women's Resource Center and LGBT ally programs. We have kept our ties to our Texas roots while actively seeking out the best and brightest students, staff and faculty from across the nation, as well as intnationally. Rice has added the residential college system and still remains without a Greek system. The university has taken great leaps in its partnerships with the Texas Medical Center, partnerships with institutions of higher learning in other countries and partnerships within the Houston community. Our university has seen our fair share of victories and defeats in many sports.
Like its students, the university is constantly growing and learning, and we are better for it.
---
---
---
---
More from The Rice Thresher
OPINION 3/21/23 9:19pm
Several changes were introduced to Beer Bike this year, largely at the urging of administrators, in hopes of a smoother, safer race. While we don't strongly disagree with any of the changes that were implemented, the process illustrates a broader push to strip away the traditions that make Rice Rice.
OPINION 3/21/23 9:18pm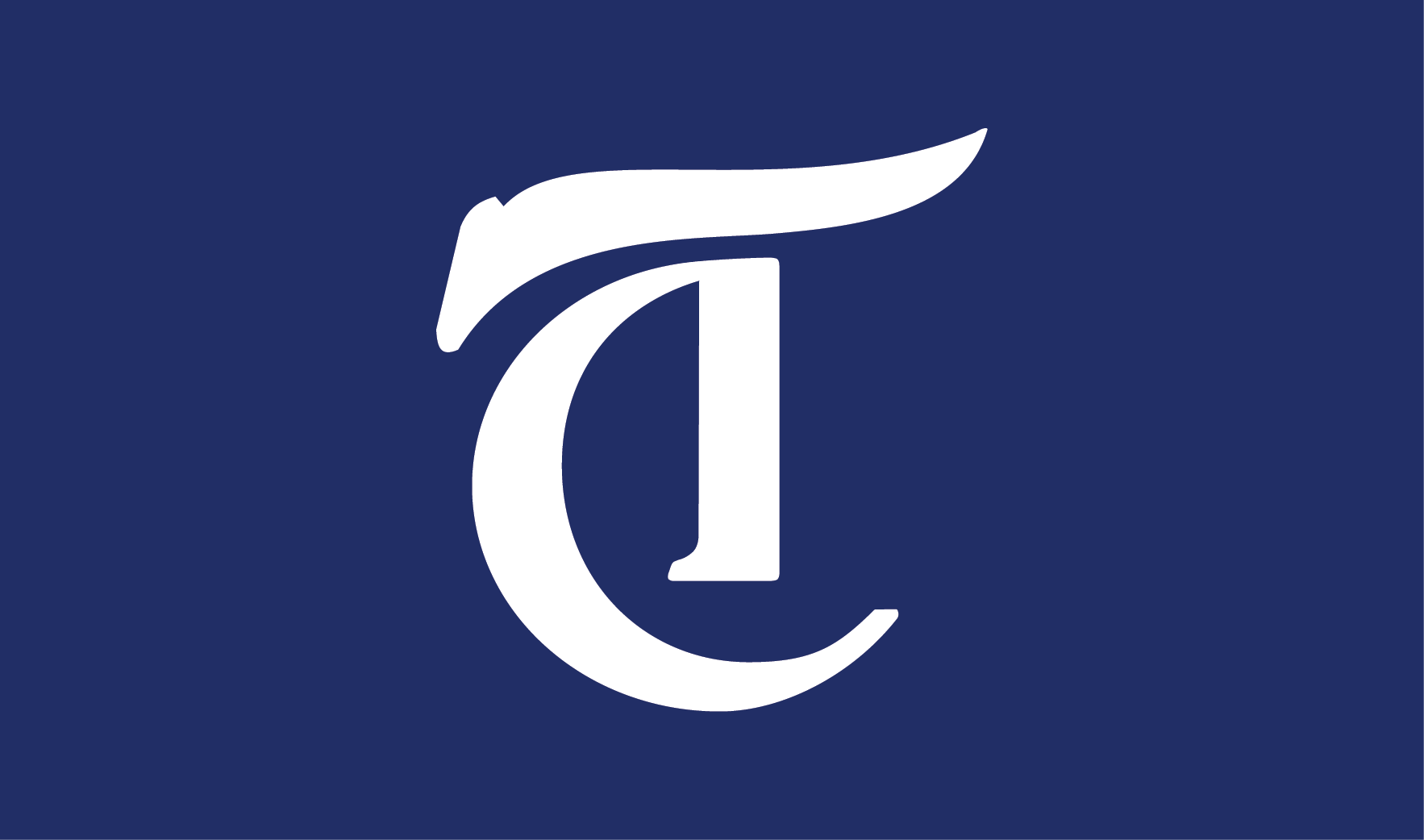 Student Association president Solomon Ni presented a motion during the March 20 senate to pay voting members of the SA essentially $8 every senate in session, which they are required to attend. Our new cohort of SA representatives near-unanimously shot the motion down.
OPINION 3/7/23 10:05pm
The Student Association in this past year has been disappointing to say the least; the discourse and lack of engagement I have seen reflects that disappointment. The Student Association's reckoning has been a long time coming. The organization is in need of urgent reform in order to be more receptive to all the students it represents.
---
Comments