A History of Decadence
1985
This year's theme of "Harry NODder: Slytherin to My Chamber of Secrets" has generated a considerable amount of buzz since it was first announced. In the weeks leading up to NOD, Rice University girls have been searching for the perfect garters to match their Gryffindor ties, Rice boys have been Googling things like "Hufflepuff boxers" and everyone has been working on that "NOD bod." In honor of this year's theme, it seems appropriate to look into Dumbledore's pensieve and review the origins of NOD.
According to Rice legend, the Night of Decadence began in 1972 when a group of Wiess College students filled a tub with all of the alcohol they had on hand.
"The resulting punch was so potent it removed the varnish," said past Wiess President Ethan Schultz in a 1999 article from the Houston Press. A night of drunken debauchery ensued, and thus NOD was born.
---
---
Current Wiess President Charlie Dai, a senior, said, "Rice students would gather and bring their own mattresses and drinks to a designated spot," adding, "At the time, Wiess was an all-male college. I'm sure that contributed to the particular culture of the event."
The tradition of an annual theme was not adopted until 1976 with "The Fall of Rome." Many of the earliest themes referenced historical periods of depravity, such as "Caligula." In 1978, NOD paid homage to the guide for all collegiate bad behavior with its theme of "Animal House."
It was not until the late '80s that Wiess turned double entendre into an art form and began to use themes that matched the blatantly sexual decorations of NOD. The most iconic decoration and trademark of NOD was "Sparky," a large papier-mâché phallus suspended from the ceiling of the Wiess commons.
A high point in the history of NOD was when it was named among the Top 10 College Parties in America according to Playboy magazine in the late 1970s. As such, it became a distinctive element of Rice culture and an unforgettable experience for Rice alumni.
"I remember everyone getting really 'creative' with their costumes and antics," said Stephen Holmes (Wiess '88). When asked for specific details about his NOD experience, Holmes, who is now the Commissioner of Galveston County, was hesitant.
"Night of Decadence is like Vegas. What happens there stays there," said Holmes.
In 1999, 10 college masters wrote a letter criticizing NOD as having an explicitly dangerous and sexual atmosphere.
In response to the letter, the Student Association formed a presidential committee to examine concerns about NOD. Ultimately, the committee determined that NOD should continue to exist, but out of caution recommended changes such as the elimination of overtly sexual decorations and increased enforcement of the alcohol policy.
Since 1999, significant efforts have been made to make NOD a more comfortable event for all students. Security has also become a major priority at the event. Last year, more than 120 students from around campus volunteered to work security throughout the night.
Wiess' efforts to make NOD a friendlier environment have resulted in its popularity increasing every year. Last year, a record-setting 1,500 students were in attendance.
---
---
More from The Rice Thresher
NEWS 3/1/14 4:14am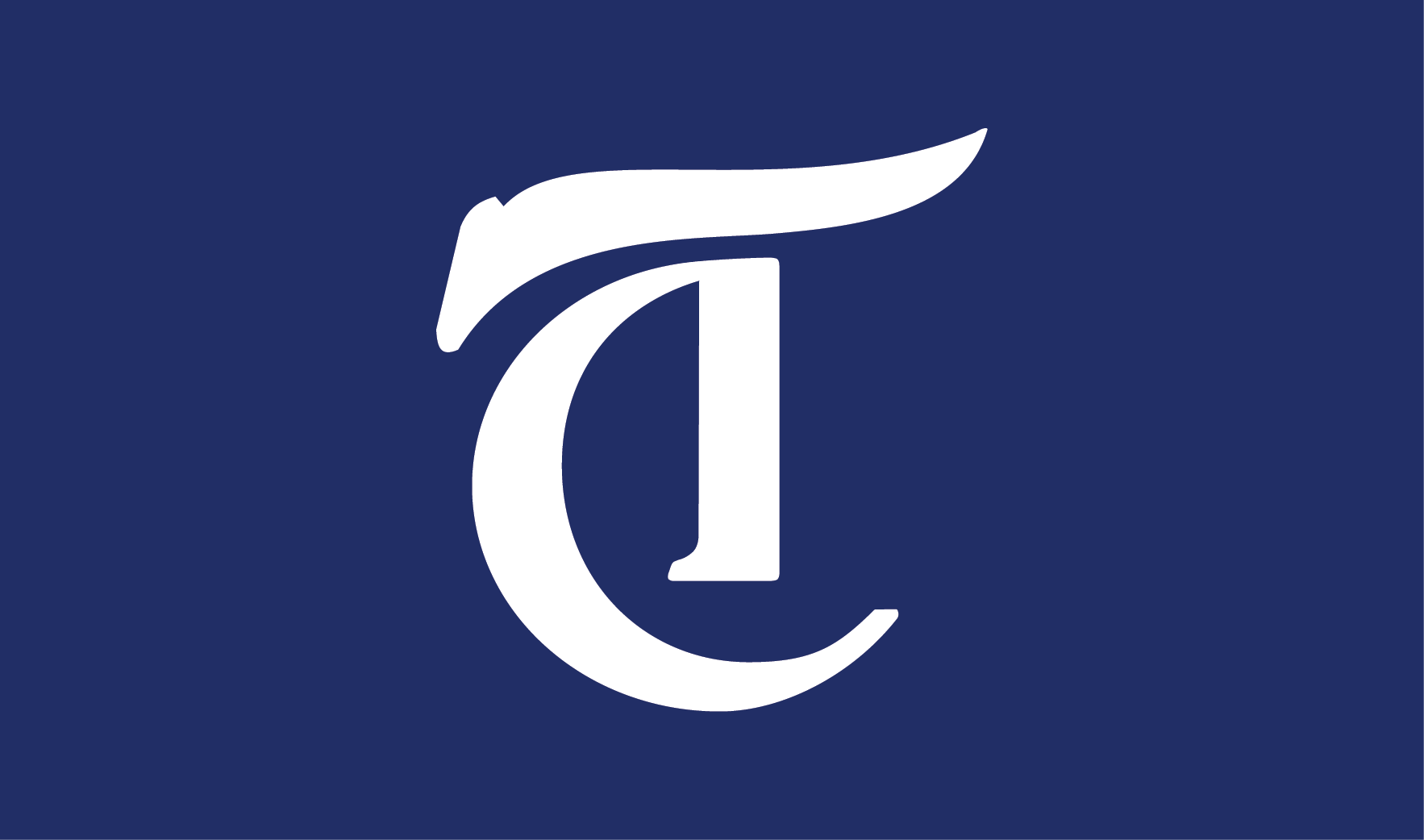 The Student Association General Elections rerun resulted in a win for Ravi Sheth, a write-in candidate. Sheth, a Martel College junior, ran in the SA General Elections after the first election was appealed and ruled "partially invalid" by the University Court.The Student Association Elections Committee reran the General Elections and merged it with the previously scheduled SA Internal Vice President Elections. The rerun elections closed Feb. 28 at 11:59 p.m.Sheth said he was excited and humbled by the amount of support he got as a write-in candidate. He also said he was impressed with the level of voter turnout from the entire student body."I think there was 1636 votes; that's more than was seen in 2009, and [I think the turnout in 2009 was more than Rice] had seen in a decade, so this might be one of the highest voter turnout elections in Rice history," Sheth said. "I'm really excited to see that level of student involvement and turnout, and I think it puts the [Student Association] in a really great position because we now have the attention and the engagement of the student body and I think that will really allow us to do great things over the next year."Sheth will assume the role of SA president at Changeover on Monday, March 10. He said he already has ideas about what he wants to do during his term."I have a list [of things I'd like to get accomplished in the next year], but I think a lot of them need to have buy-in from different parties before we officially announce them," Sheth said. "I will be opening up creative proposals for something to do with the SA iPad because that should never have been bought with student money, so we'll find something productive and good to do with it."SA presidential candidate Trent Navran, who won the original election, said he was frustrated by the decision to rerun the election. He said he was initially disappointed by the outcome of the most recent election, but ultimately feels confident that Sheth will be a good SA president."I was really impressed to see the energy that Ravi helped excite on campus, and the fact that so many people were talking about elections and that there was so much buzz was exciting," Navran said. "As a friend and as someone who I've worked with, I think Ravi will make a fantastic president. I'm very proud of him and I look forward to working with him in a lot of capacities."Although he did not win this election, Navran said he learned a lot about himself during the elections process, and he will use that insight to continue serving the Rice student body in other ways."President or not, I'm really excited because I know I can still make a big impact on campus," Navran said. "I'm going to be focusing a lot on social innovation and social entrepreneurship, which is something that happens a lot at Rice, but I want to work to build more of an identity and more programming and resources around that. It's something I've cared about and expressed recently in my campaign, but I think I have valued and will now be able to focus on as a senior."Baker College junior Abby Gordon won the race for SA Internal Vice President. The remainder of the items on the ballot were also rerun. A full list of the results, according to an email sent to the Rice community by current SA President Yoonjin Min, can be see below. ReferendumsThe referendum on the Ratification of the SA Constitution passed.The referendum on the Honor Council's Proposed Constitutional Amendment passed.The referendum on the Rice Environmental Society's Proposed New Blanket Tax failed, because it failed to get a majority in favor that was greater than two thirds of votes cast on the item.The referendum on Rice Catalyst's Proposed New Blanket Tax without the Sunset Clause failed, because it failed to get a majority in favor that was greater than two thirds of votes cast on the item.The referendum on Rice Catalyst's Proposed New Blanket Tax with the Sunset Clause failed, because it failed to get a majority in favor that was greater than two thirds of votes cast on the item.Elections for positionsRavi Sheth won the election for Student Association President.Abby Gordon won the election for Student Association Internal Vice President.Amritha Kanakamedala won the election for Student Association External Vice President.Olivia Hsia won the election for Student Association Secretary.Joan Liu won the election for Student Association Treasurer.Cathy Hu and Pooja Yesantharao won the election for RSVP Chair.Joann Pan won the election for RSVP Internal Vice Chair.Brian Baran won the election for University Court Chair.Aisha Jeeva won the election for Rice Program Council President.Sal Tijerina won the election for KTRU Station Manager.Miles Kruppa won the election for Thresher Editor-in-Chief.Rachel Gray won the election for RTV5 Station Manager.Lauren Thompson won the election for RTV5 Program Director.Julia Liu and Isabelle Lelogeais won the election for Honor Council Senior Class Representative.Michael Williams Hart, Josiah Grace and Seth Lauer won the election for Honor Council Junior Class Representative.Claire Bonnyman and Luke Van Der Spoel won the election for Honor Council Sophomore Class Representative.
NEWS 11/29/12 6:00pm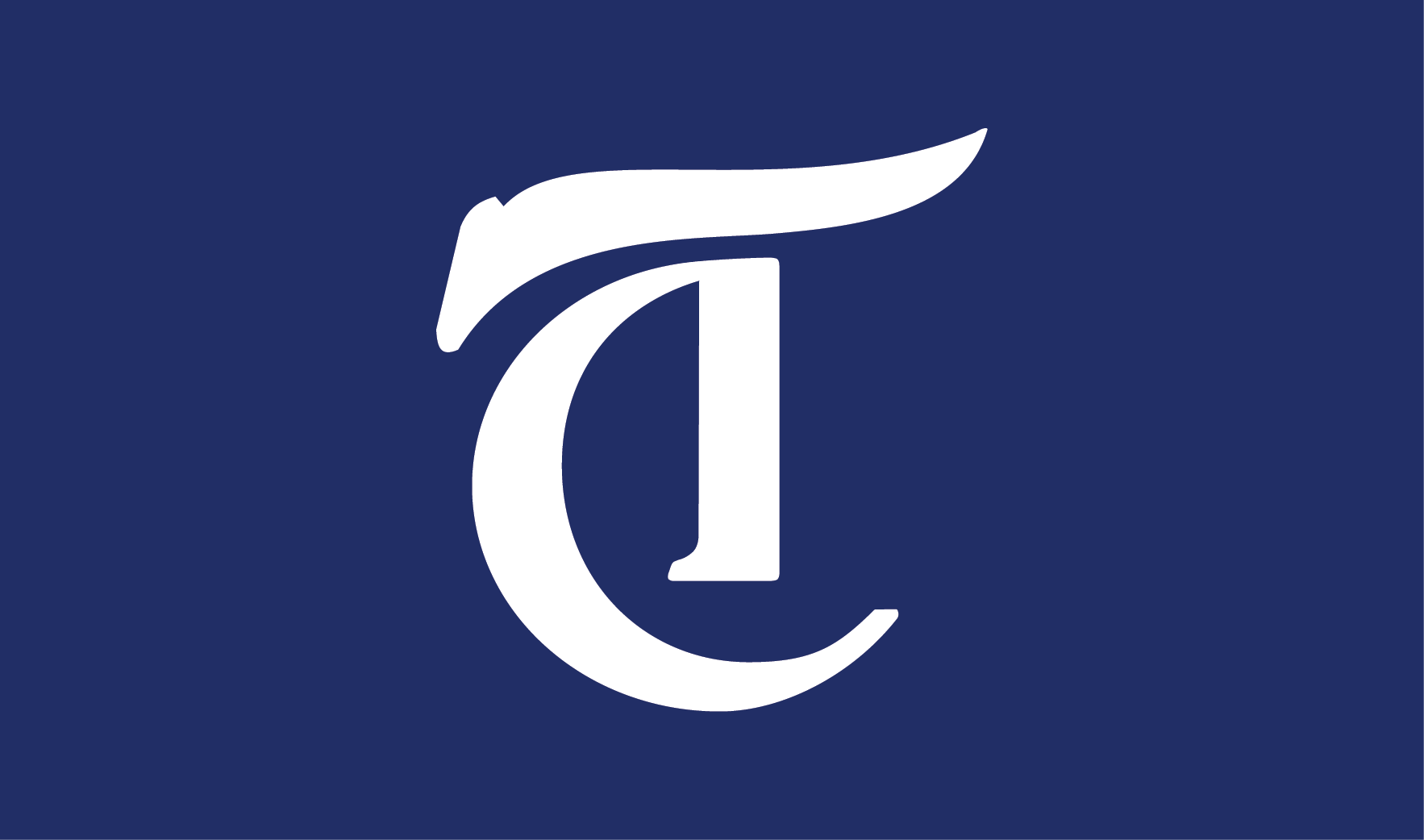 Fisher v. The University of Texas has revived one of the most polemical debates in America: whether race can be used as a factor in admissions to institutes of higher education. This issue undoubtedly resonates at Rice University, which, like most American universities, factors an applicant's ethnicity when selecting its freshman class. While the arguments concerning affirmative action are widely known, a true understanding of the issue requires both legal and historical background.
NEWS 11/8/12 6:00pm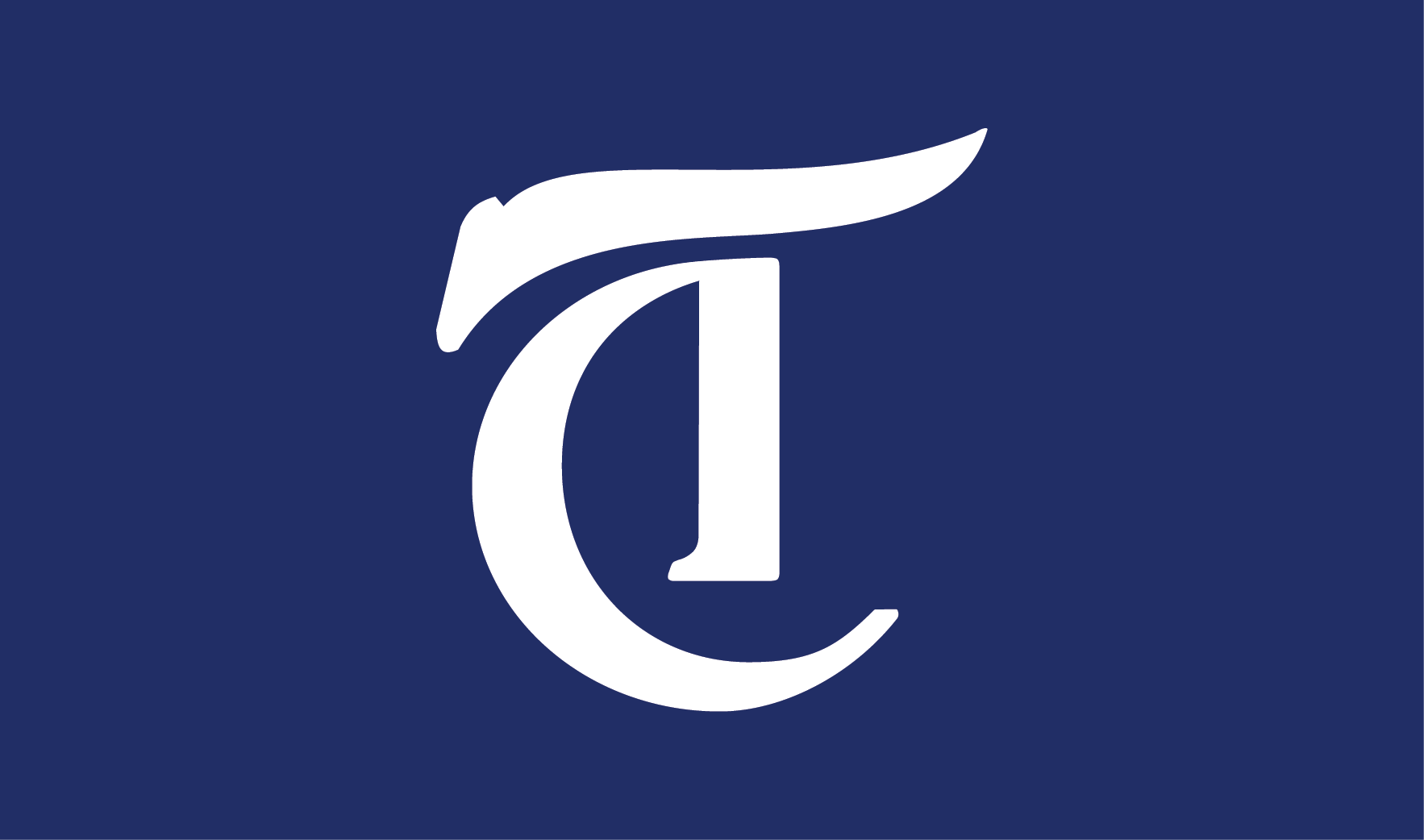 ---
Comments