Twice is nice; Owls defeat Islanders yet again
With the women's cross country team posting a narrow win over Texas A&M University at Corpus Christi at the 36th Annual Justin F. Cooper Memorial Rice Invitational, it was the Islanders' turn to host the meet and take revenge by taking home top honors at their home meet, the Islander Splash. However, sophomore Farah Madanay had other ideas, as she took first place for the first time in her collegiate career, crossing the finish line of the three-mile race in 18:27. Senior Halsey Fowler, who missed the Rice Invitational on Sept. 16, finished fifth overall last Friday, 18 seconds behind Madanay.
The final three scorers for Rice were freshman Allie Schaich and sophomores Lindsay Miller and Aaren Pastor, who all finished in the top 10 overall. Only three Texas A&M-Corpus Christi runners, two University of Texas-Pan American runners and one runner from Angelo State University came between Rice and a perfect score of 15, as the Owls ended up with 29 points, 26 points ahead of second place Texas A&M-Corpus Christi. Head Coach Jim Bevan saw little to complain about, especially when it came to Madanay's performance.
"I was very proud of Farah Madanay, as she continues to improve and impress," Bevan said.
---
---
"She laid off the early pace, moved up and gradually gained until she finally took over the lead from Halsey Fowler about two-and-one-quarter miles into the race and then finished strong. Farah was about 35th two years ago and our eighth runner. Wow, she has really improved."
Perhaps what is most impressive is that the Owls dominated the meet without their senior stalwarts Allison Pye and Becky Wade, who were held out of the meet by Bevan. Still, the meet provided an excellent opportunity for him to see what the younger runners were capable of.
"We were holding a few runners out for training and for sickness and hope to be at full strength next week at Notre Dame," Bevan said.
"It was great to have Halsey back in the lineup after missing her last spring," said Bevan. "She is improving week by week. Allie (Schaich), Lindsay (Miller), and Aaren (Pastor) did a good job moving up and shutting the door on the field."
While Rice's top-notch performances bode well for the rest of the season, the tests will get tougher starting today in the Notre Dame Invitational in South Bend, Ind., which will feature some of the top schools in the nation, including several which Rice faced at the NCAA Championship Meet last fall.
---
---
More from The Rice Thresher
SPORTS 12/1/23 5:58pm
Rice Football quarterback JT Daniels is medically retiring after suffering multiple concussions, according to a report from Pete Thamel of ESPN. Daniels, who played his last game Nov. 4 against Southern Methodist University, told ESPN he made the decision in conjunction with his doctors. His retirement begins immediately, meaning Daniels is unable to play in the Owls' bowl game later this month.
NEWS 11/28/23 11:51pm
NEWS 11/28/23 11:49pm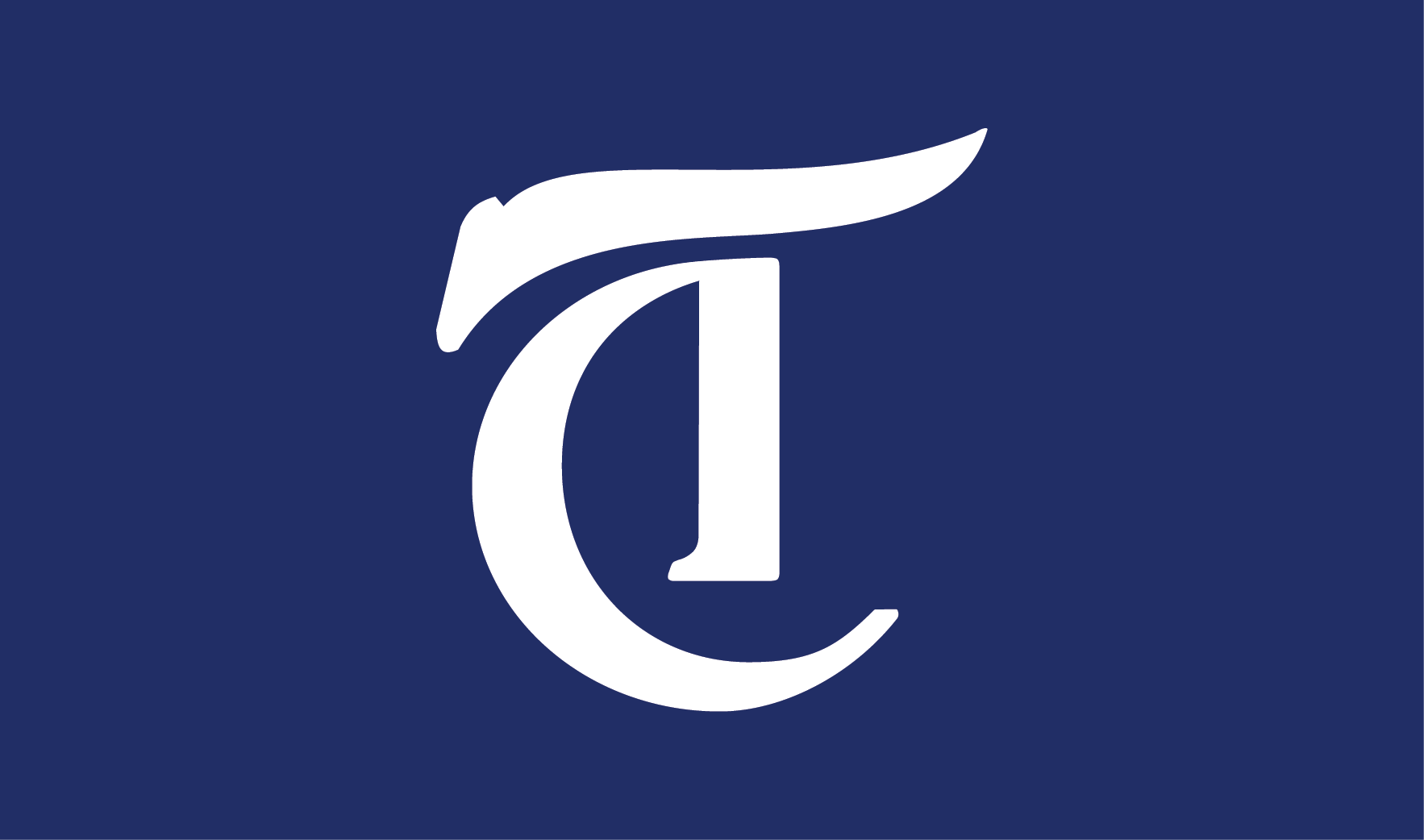 ---
Comments