Student Association minutes 9/12/11
The following were noted at the most recent meeting of the Student Association on September 12.
Newspapers subscriptions in the colleges ended two years ago because of budget cuts and the SA would like to bring them out. ways to do this were discussed. Problems are that the subscriptions are very expensive and newspapers dont like to deliver to 11 different places on campus.
Rice Media writer Amy Hodges came and spoke to let students find out more about Rice Media and to know that we can contact her with story ideas if anything needs to be covered.  amy.hodges@rice.edu
RechargeU manager Tim Jackson came and presented about the store hours and wants student input. The store will be open until 10p.m. starting October second. Also he would like input on what items students want.
Ongoing environmental committee projects include Water conservation competition, bike-share program expansion, bike racks/abandoned bike identification (create more space!), tree root painting.
New Environmental Committee projects are Paperless payroll , lab energy efficiency (fume hoods), environmental courses audit, wildflower gardens and native species plantings, plastic bag recycling at colleges, Brochstein/outdoor outlets and more classroom outlets
Academic Committee updates include a study that shows Rice students are behind on foreign language learning and also that some new language majors may become options in the future.
---
---
---
---
More from The Rice Thresher
NEWS 12/5/23 10:18pm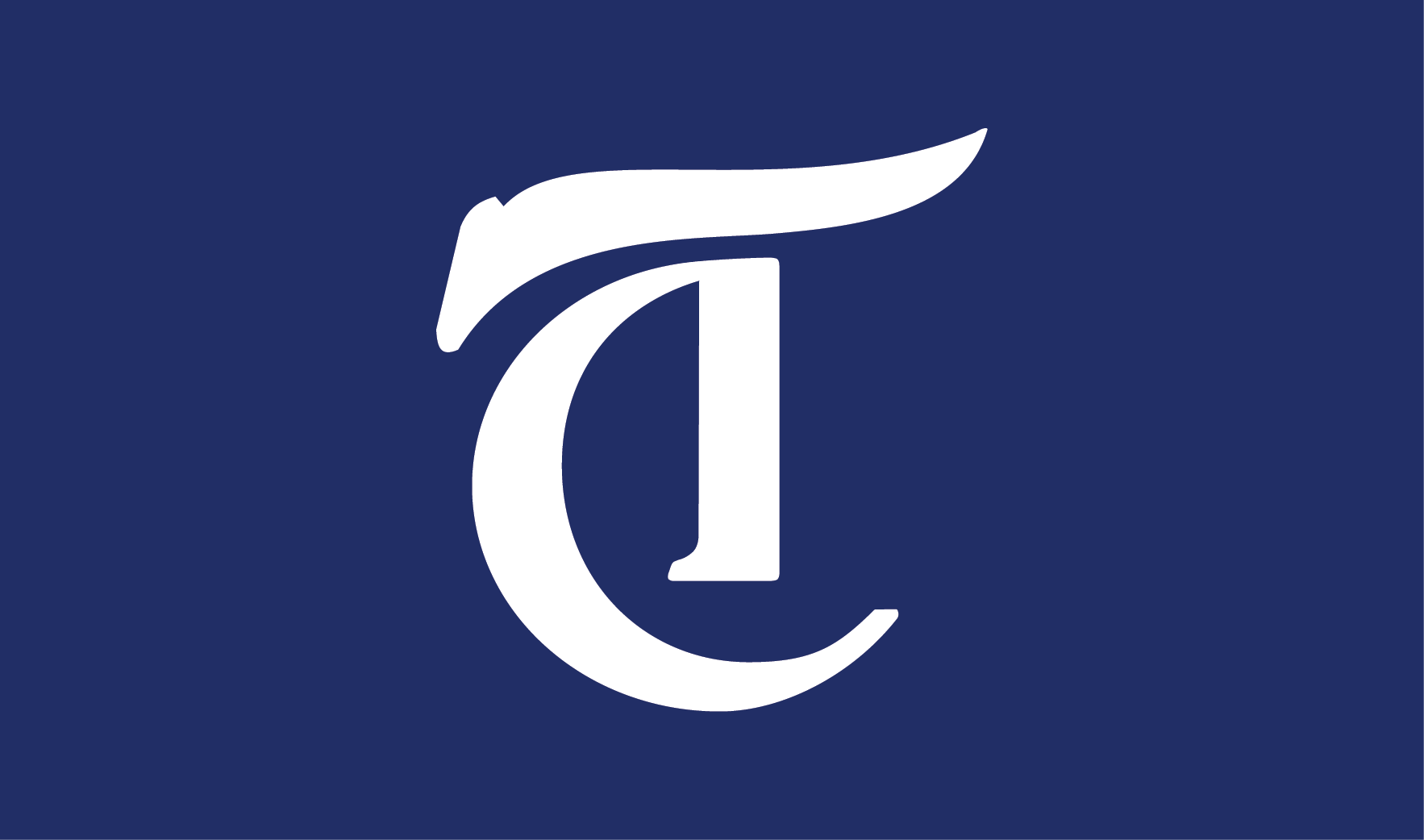 The Student Association passed a resolution affirming support for the Oct. 27 Rice University Faculty Statement of Solidarity with Palestinians. The resolution, which was introduced at the Nov. 27 Senate and voted on at the Dec. 4 Senate, passed with 16 votes in favor, five votes against and four abstentions, exceeding the two-thirds requirement to pass.
NEWS 11/28/23 11:27pm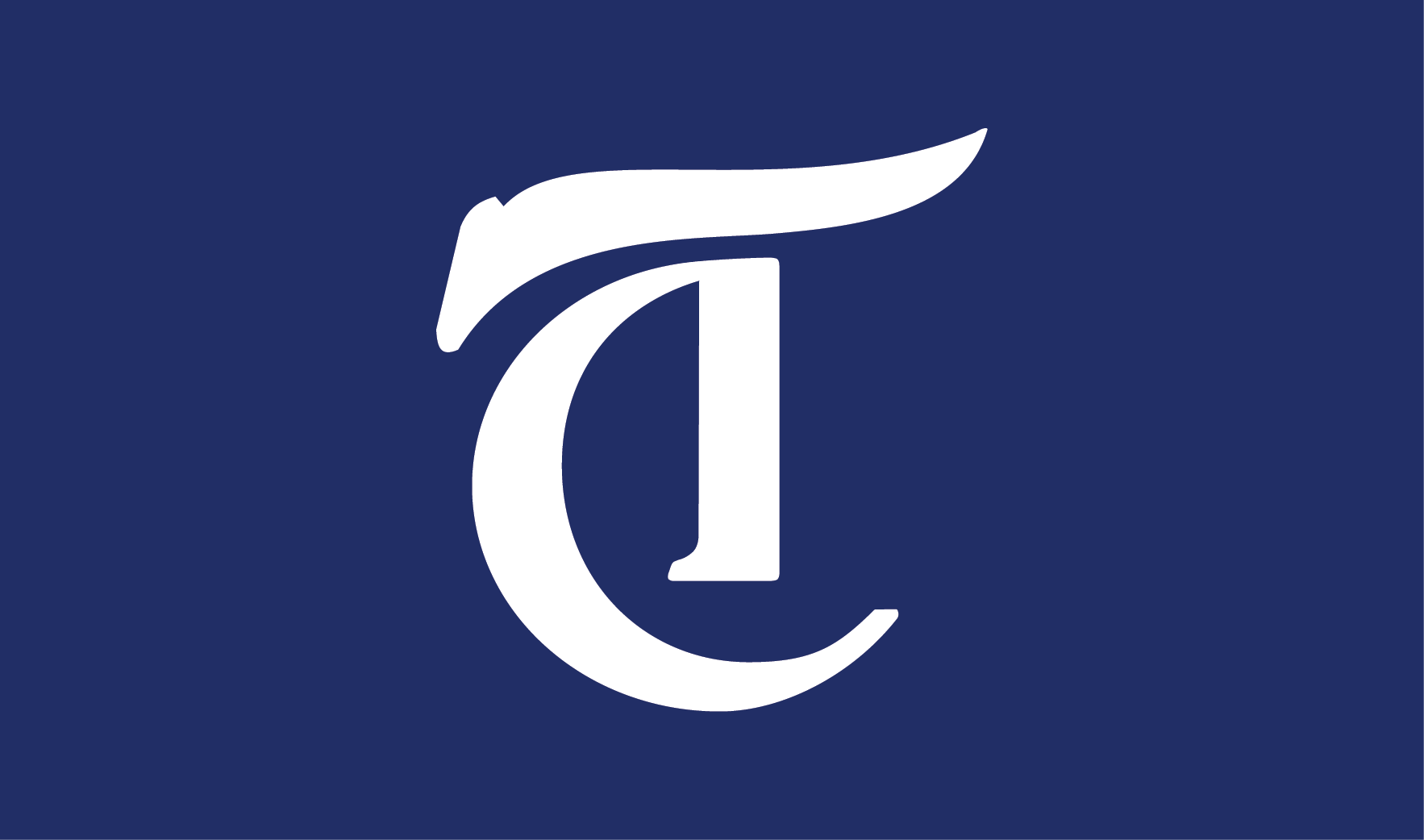 Bernard Banks will join Rice's Doerr Institute for New Leaders as director Jan. 1, 2024. He currently serves as the associate dean for leadership development and a professor at Northwestern University's Kellogg School of Management.
NEWS 11/28/23 11:27pm
Students Transforming Rice into a Violence-Free Environment, a student organization addressing sexual and domestic violence, is no longer active this semester. Ndidi Nwosu, who had been a STRIVE liaison for two years and reapplied last semester, said the organization has gone "radio silent."
---
Comments