National honor reflects Rice professors' commitment to education
Rice's own Richard Tapia was honored with the U.S. National Medal of Science this past week (see story, pg. 1). Tapia's work in the field of mathematics, paired with his contributions outside the class room, make him extremely deserving of the award. Tapia has been a member of the Rice community for over 40 years, and his long-term association with the university is a testament to Rice's ability to draw and retain the best faculty in the country.
The additional aspect of Tapia's social influence makes this recognition even more deserved. During his long tenure at Rice, he has made a real impact on the community of underrepresented minorities in local communities. In doing so, Tapia represents exactly what Rice should continue to strive for in the future. While the university my place importance on rankings and national recognition, it must also continue to be multifaceted. Rice must demonstrate academic excellence while it connects with the local community, serve the less priveleged, and maintain ties to its passionate issues. Rice arguably has the most character of any college in the country, and its important that we do not lose that as we seek to improve our school's national standing.
Richard Tapia is a model of academic excellence and social consciousness, and the Thresher wishes to congratulate him. We certainly hope that Rice will continue to seek faculty such a Tapia and follow his model of success.
---
---
---
---
More from The Rice Thresher
OPINION 7/7/20 6:02pm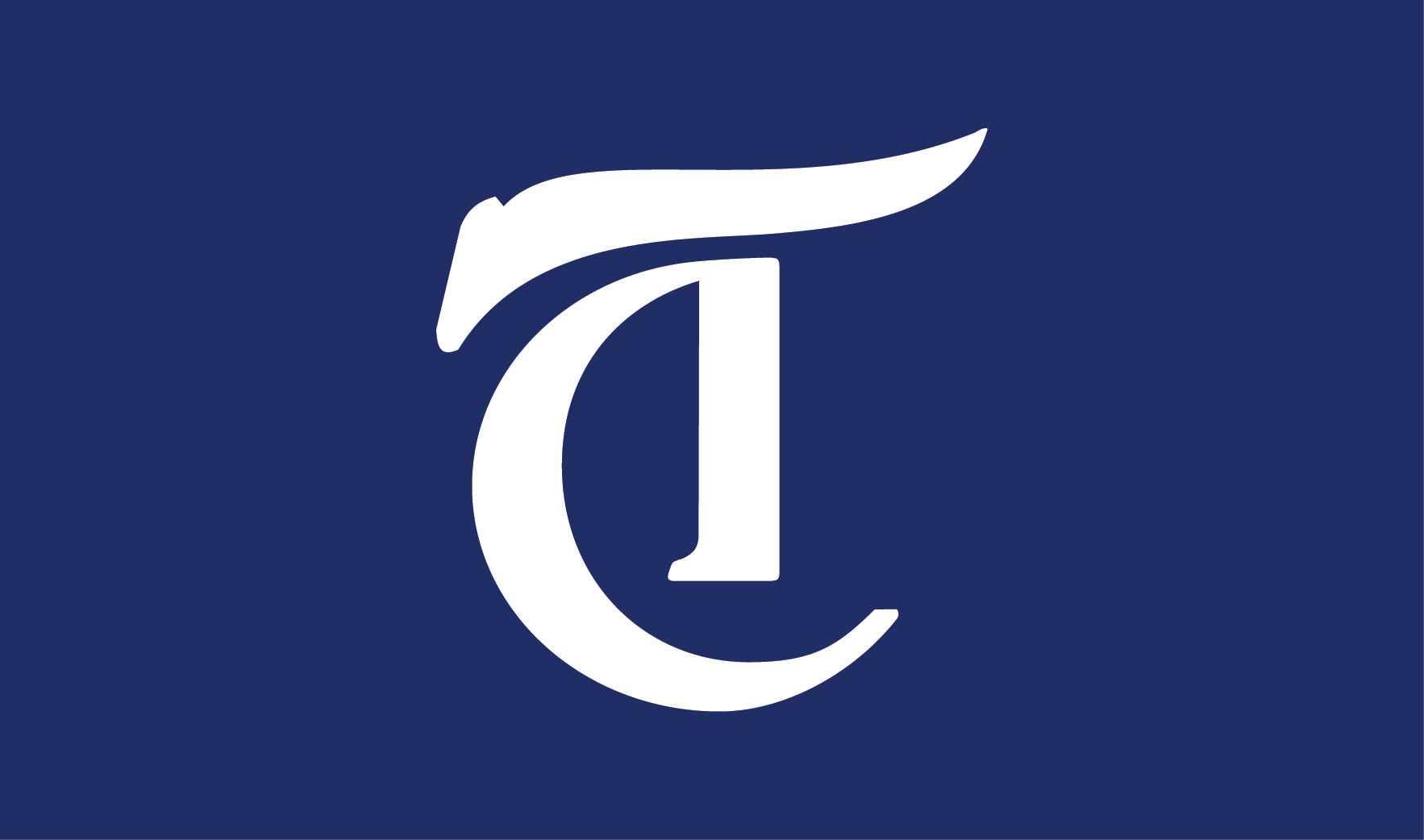 Students deserve to know more given the substantial adjustments we will have to make in response. We implore the administration to be more transparent about their contingency plans.
OPINION 7/6/20 10:48am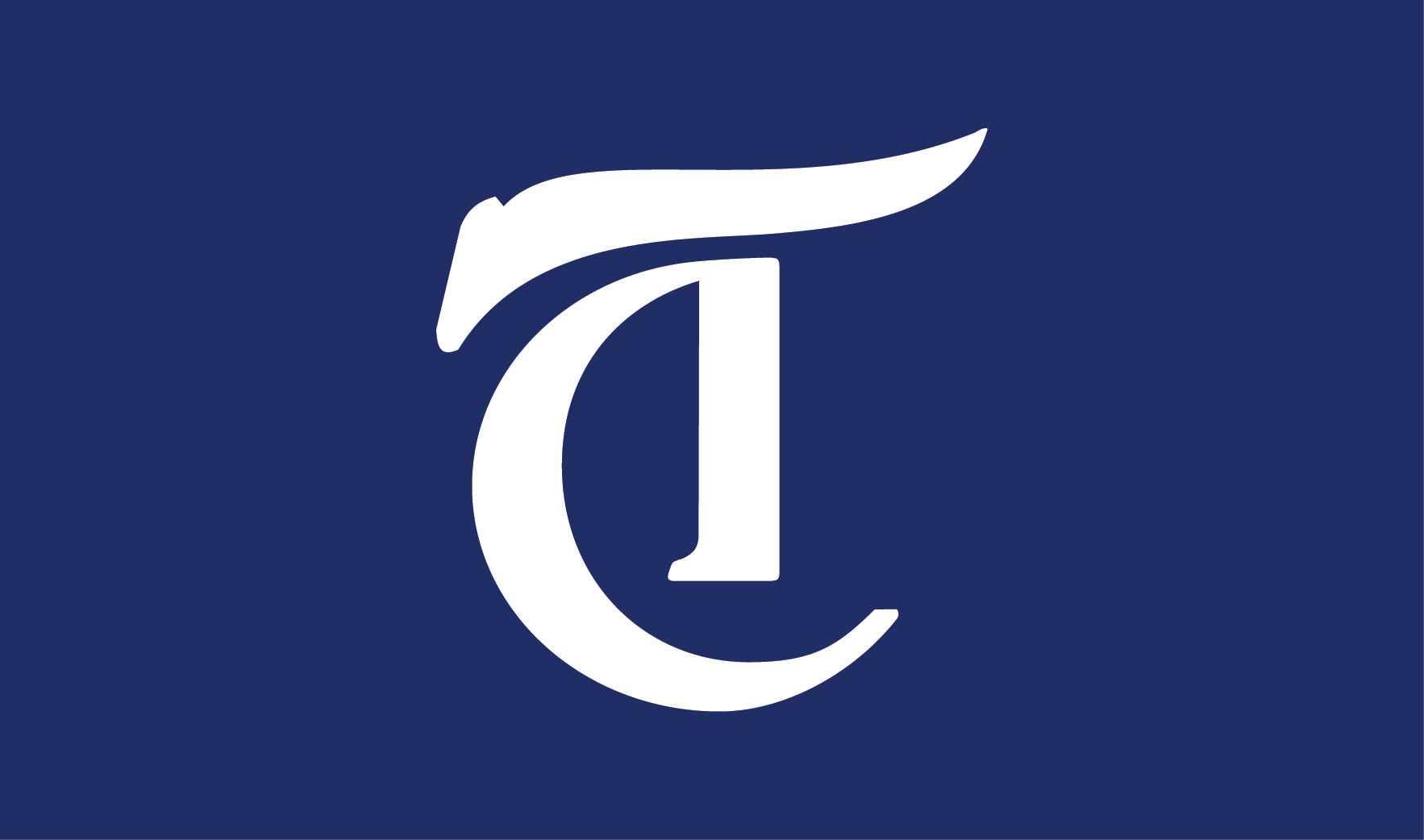 We believe the contents of Leebron's email, and the fact that it has been the only statement made by the administration on the subject, show that the administration is not taking these demands seriously enough. We implore the administration to take decisive action and commit to implementing the demands of Rice's Black community.
OPINION 7/2/20 5:42pm
"Statues are not meant to teach events. They are constructed to honor the memory of those depicted. Like all slave owners, William Marsh Rice is not worth reverence," write Taylor Crain (Lovett '21), Lauren Palladino (Duncan '21), Emily Weaver (Jones '22) and Divine Webber (Duncan '22).
---
Comments