National honor reflects Rice professors' commitment to education
Rice's own Richard Tapia was honored with the U.S. National Medal of Science this past week (see story, pg. 1). Tapia's work in the field of mathematics, paired with his contributions outside the class room, make him extremely deserving of the award. Tapia has been a member of the Rice community for over 40 years, and his long-term association with the university is a testament to Rice's ability to draw and retain the best faculty in the country.
The additional aspect of Tapia's social influence makes this recognition even more deserved. During his long tenure at Rice, he has made a real impact on the community of underrepresented minorities in local communities. In doing so, Tapia represents exactly what Rice should continue to strive for in the future. While the university my place importance on rankings and national recognition, it must also continue to be multifaceted. Rice must demonstrate academic excellence while it connects with the local community, serve the less priveleged, and maintain ties to its passionate issues. Rice arguably has the most character of any college in the country, and its important that we do not lose that as we seek to improve our school's national standing.
Richard Tapia is a model of academic excellence and social consciousness, and the Thresher wishes to congratulate him. We certainly hope that Rice will continue to seek faculty such a Tapia and follow his model of success.
---
---
---
---
More from The Rice Thresher
OPINION 9/27/23 10:24am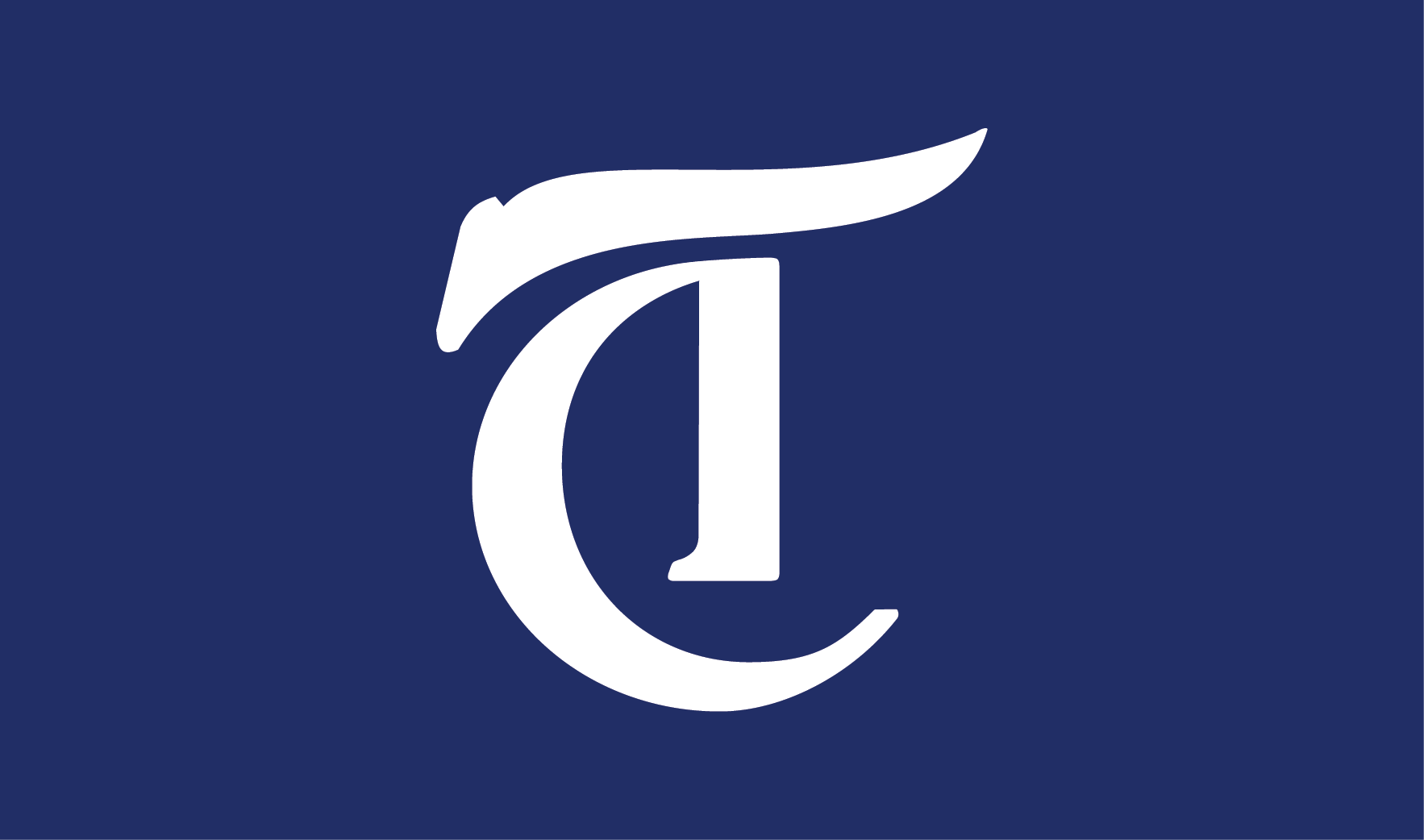 In an email last week, Rice Pride announced an end to its partnership with Houston Hillel, a Jewish campus organization that has hosted events with Pride since 2016. The statement pointed to the "Standards of Partnership" of Hillel International, the parent group of Houston Hillel, which Pride called exclusionary to Palestinian and Arab queer students.
OPINION 9/12/23 10:49pm
OPINION 9/12/23 10:43pm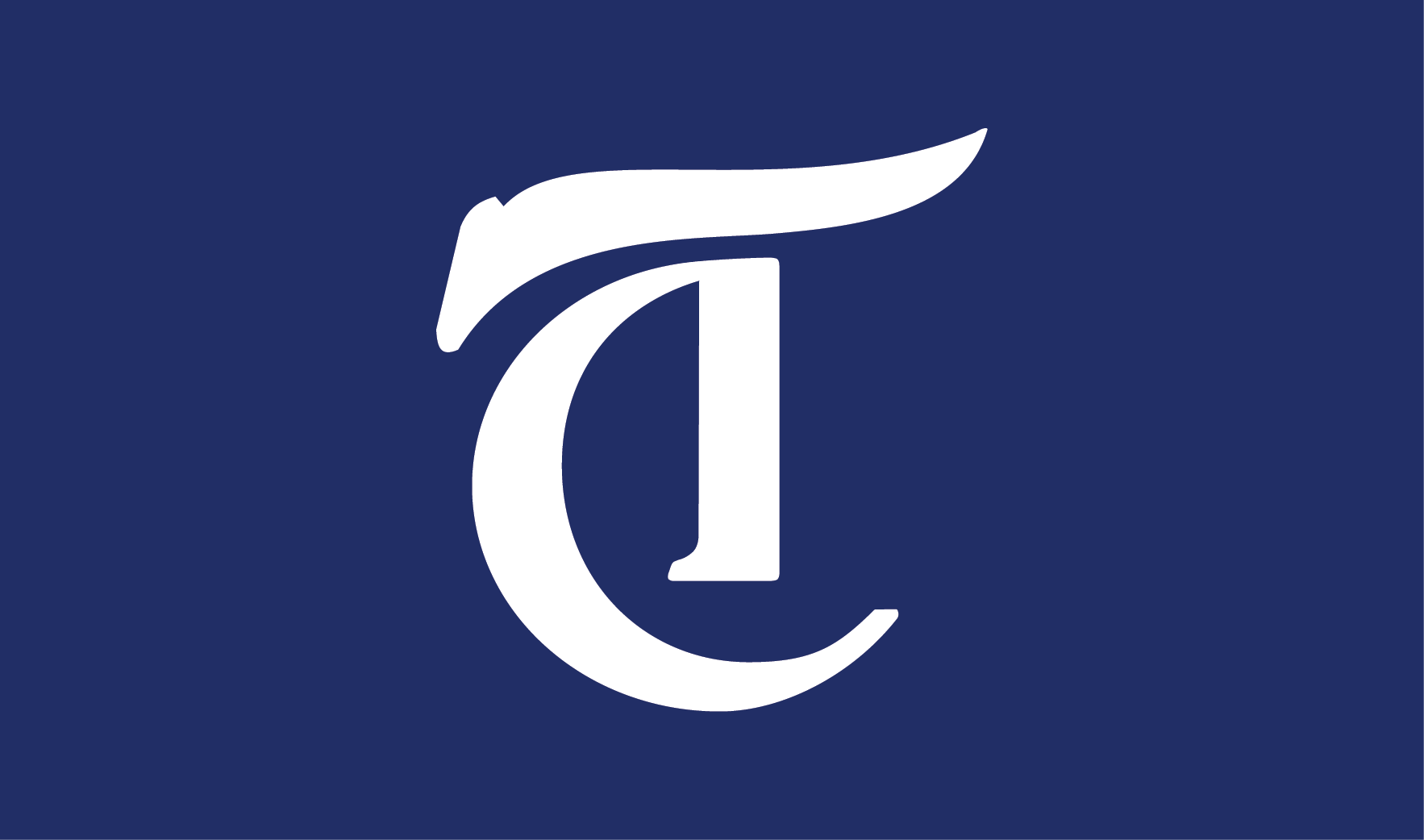 Dean of Undergraduates Bridget Gorman and Chief Clemente Rodriguez of the Rice University Police Department unveiled Policy 854, the university's new regulations on micro-transportation, in a Sept. 7 email. The policy, among other things, prohibits the operation of scooters and bicycles inside and at the entrances of university buildings, in addition to requiring operators of these vehicles to yield to pedestrians at all times.
---
Comments