BEER: Saint Arnold devotes beer to Rice's Centennial Celebration
Saint Arnold Brewing Co. will be toasting to Rice's Centennial Celebration with Centenni-Ale two beers specifically relabeled in honor of the university's centennial.
The Centenni-Ale will be offered in both dark and blonde brews and available in kegs and 22-ounce bottles at Vahalla, Willy's Pub, and Spec's Downtown. The first opportunity to taste the Centenni-Ale is on Sept. 10, starting at 12:30 p.m., at the High Order of Owls Tailgate Society tent for the Rice football game against Purdue,the first home game of the year.
The two brews which will be relabed are currently called Weedwhacker, the blonde, and Santo the dark. The Centenni-Ale will be sold through October of 2012 and only in Houston market. It can be purchased in kegs and in 22 ounce bottles, known as "Owlers." There will not be 12 ounce bottles.
---
---
Director of University Relations Greg Marshall came up with the idea of the Centenni-Ale three years ago and told it to Brock Wagner, CEO and co-founder of Saint Arnold Brewing Co., who Marshall had met when they were both students at Rice.
Wanger (Lovett '87) said he initially thought Marshall was joking the idea of having a specific beer to celebrate the Centennial.
"The 100th anniversary of an institution only comes around once in its lifetime and [there is] no better way to toast it than with our own beer created by our own alumni," Marshall said.
All profits made from the Centenni-Ale will be donated to Rice as a gift from Wagner, who had learned to brew beer from his Resident Associate while he was at Rice. The proceeds are planned to go toward scholarships for children of Rice employees, Marshall said.
"I went to Rice and I'm still very involved at Rice," Wagner said. "[The Centenni-Ale] should be fun and I think Willy would be proud."
The release date for the blonde brew is Sept. 23, the death date of William Marsh Rice, and the dark brew will be released on Oct. 12, the inauguration date of the first Rice president, Edgar Odell Lovett. The Centenni- Ale will continue to be available in the Houston market through October 2012.
---
---
More from The Rice Thresher
NEWS 8/18/19 4:46pm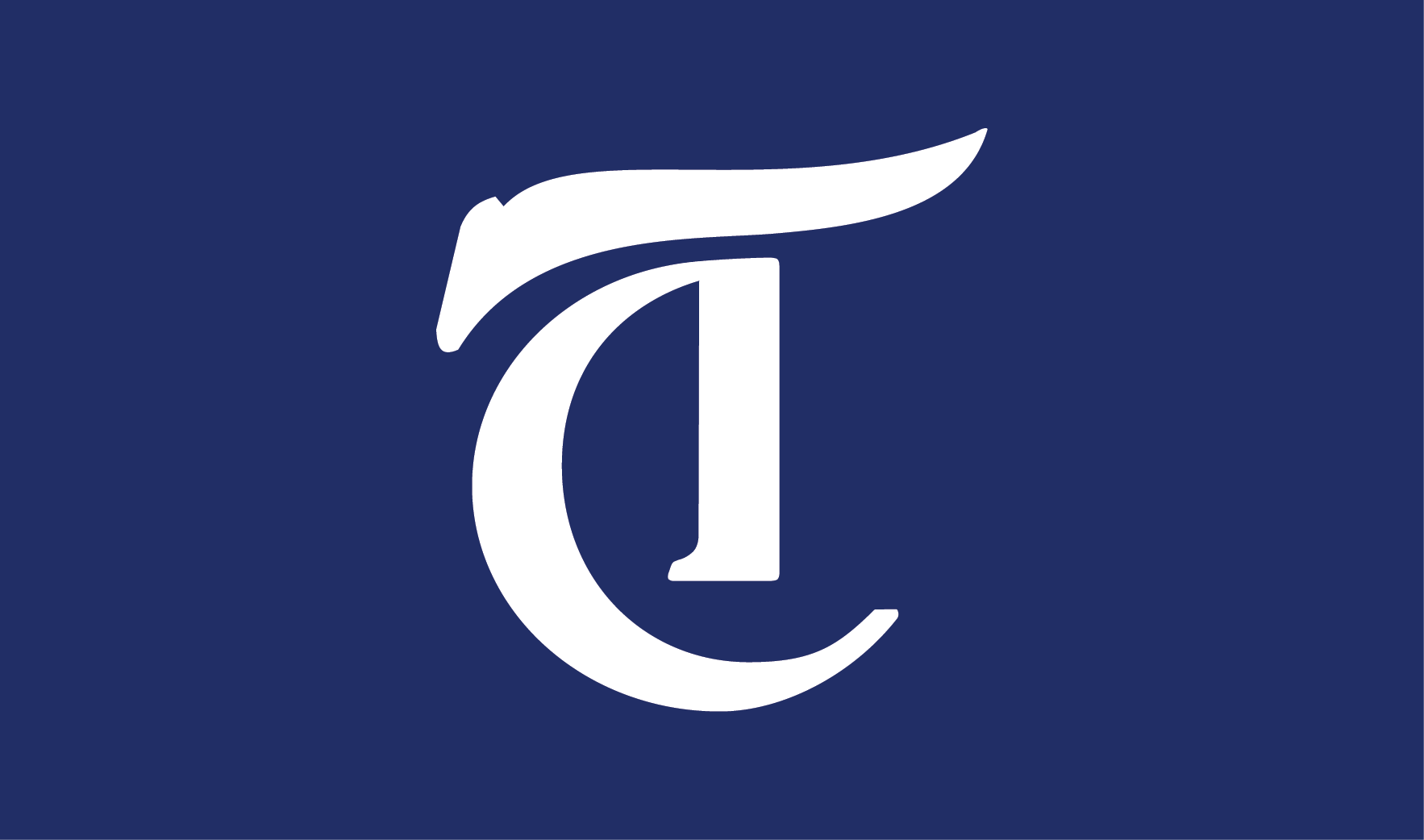 Rice University students and staff members found offensive flyers in at least two locations around campus on Thursday, prompting a Rice University Police Department investigation and a response from President David Leebron via Twitter. New students arrive this weekend for Orientation Week.
NEWS 7/31/19 8:52am
"For a lot of people, you just got to know him over time and before you knew it you were pretty close — sometimes without even realizing it," Heggie said. "All it took was sitting with him at dinner or playing a few games of pool."
NEWS 7/3/19 1:46pm
"He loved to cook, was an excellent chef and often invited whole gaggles of us over to his apartment, working in the kitchen and talking poetry to whoever was nearby while others lounged by the pool," Johnson wrote. "When I joined the faculty at Rice, he showed me the way, provided an atlas, a compass through the morass of elite academia, and after the presidential election that first semester, often talked me off the proverbial ledge of rage or despair."
---
Comments