Soccer shut out against Tech, triumphs at home
By glancing at every statistic besides the final score, the casual sports fan would have guessed that the soccer team had walked away from their season-opening match with Texas Tech University (2-0-0) with their first win of the year. The Owls led the Red Raiders in every offensive category from shots, shots on goal, to corner kicks. But the only statistic that mattered at the end of the night was the one beneath the words "Texas Tech" and the zero beneath "Rice" on the scoreboard at the John Walker Soccer Complex. Rice had the upper hand for the first half, outshooting Tech 5-4 and earning four corner kicks compared to the Red Raiders' two.
However, a counterattack in the 64th minute proved to be the Owls' downfall as a failed offensive possession left Rice out of possession to defend against quickly advancing Texas Tech midfielders, who fired two shots on goal against freshman goalkeeper Amy Czyz. Czyz deflected the first shot, but Tech midfielder Tiffini Smith took control and fired the ball into the back of the goal for the only score of the match. Senior forward Hope Ward led the Owls with two shots on goal, while 
 fielder Gabriela Iribarne and forward Ashton Geissendorf contributed one shot on goal each. 
---
---
"Overall, we played well. But Texas Tech took advantage of a mistake," said Head Coach Nicky Adams. "We had a mistake after one of our own restarts, and it ended up costing us the game."
If the first half of their match against McNeese State University (0-2-0) on August 21 was any indication, the Owls appeared to have an emotional hangover from the defeat at the hands of Texas Tech. Despite tallying 14 shots in the first half, the Owls failed to put one across the goal line and remained knotted at zero with the Cowgirls heading into the locker room. Whatever was said in the locker room seemed to do the trick for Rice, as senior defender Amy Beger rocketed a long-range shot past McNeese State goalkeeper Katie Seeber just 11 minutes into the start of the second half. Beger talked about freshman Lauren Busansksy's effort in setting up the highlight-reel goal. 
"There were a bunch of girls heading right for [Busansky]," Beger recounted. "Buzz just played it back to me and I saw a gap. I was sure I could get it to the corner (of the goal)." 
Adams added her own take on Busansky's overall match performance. 
"One person I was really proud of was Lauren Busansky," Adams said. "Today we put her in a role that she hadn't trained for and she did a magnificent job. She completed that first pass and it calmed us down. Lauren did what she was asked, and did it well, and as coaches that really gets our attention." 
With Czyz and the defense holding the Cowgirl attack at bay, senior forward Annie Kadota added a second score 78 minutes into the match off a pass from senior defender Nikki Storness. Junior forward Alex Burton contributed an insurance goal off a rebound in the 86th minute to bring the game to its final score of 3-0. 
Adams spoke about her strategy in motivating the Owls at halftime. 
"We were taking too many touches in the first half," said Adams. "Too many touches ended up slowing us down. It was something we addressed at halftime, that we need to increase our speed of play." 
Rice heads north to Fort Worth to take on Texas Christian University (1-1-0) tonight at 7 p.m. The Horned Frogs lost their season opener to Oklahoma State University by a score of 1-0, but defeated Lamar University 2-0 on Sunday. 
---
---
More from The Rice Thresher
OPINION 9/27/23 10:24am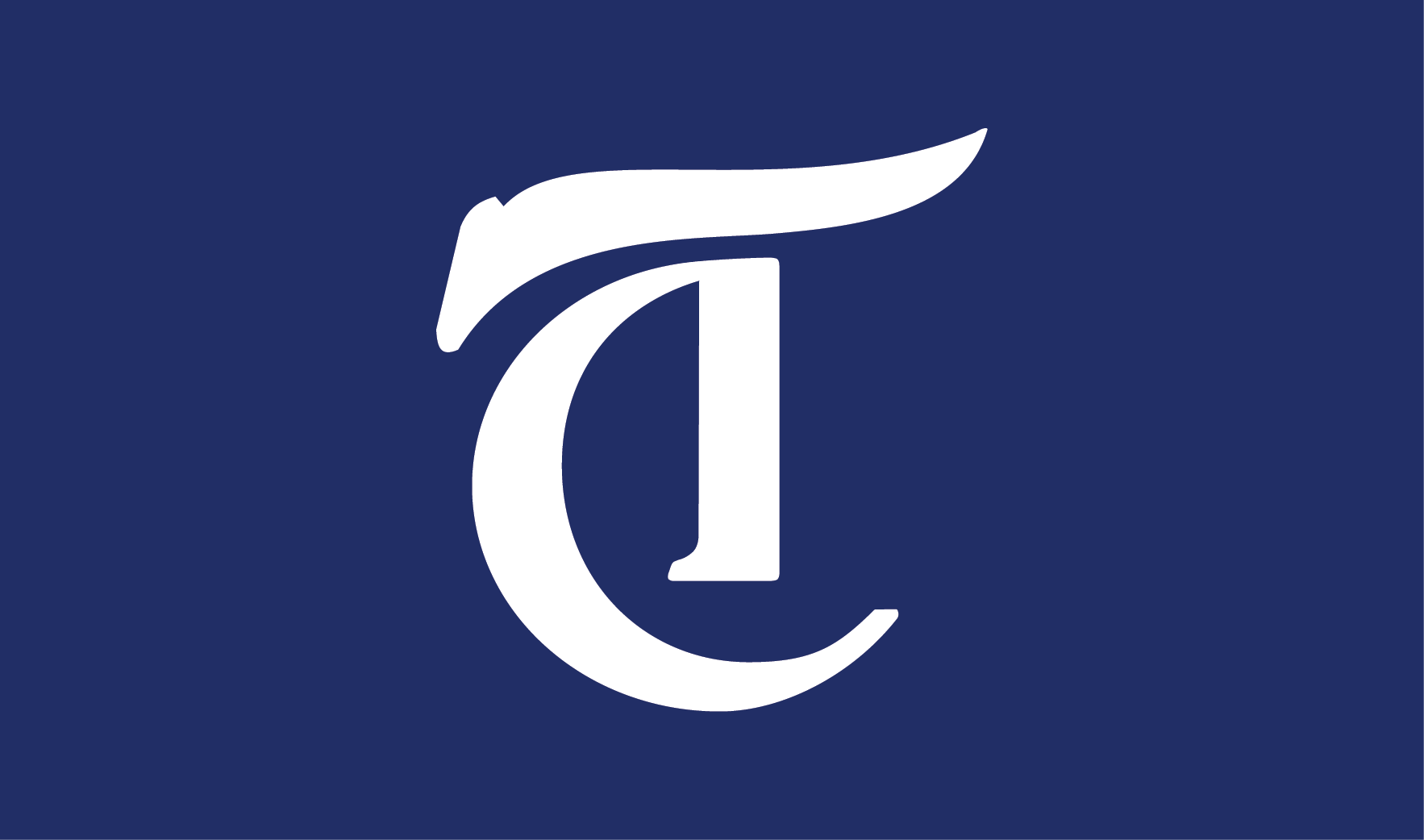 In an email last week, Rice Pride announced an end to its partnership with Houston Hillel, a Jewish campus organization that has hosted events with Pride since 2016. The statement pointed to the "Standards of Partnership" of Hillel International, the parent group of Houston Hillel, which Pride called exclusionary to Palestinian and Arab queer students.
NEWS 9/27/23 12:28am
Rice Pride ended its partnership with Houston Hillel, a Jewish campus ministry at Rice, on Sept. 18. Pride's latest statement on the decision says that the organization will no longer "receive funding or co-create spaces with Houston Hillel" and cited concerns by Palestinian and Arab students who did not feel comfortable engaging in Pride due to the partnership.
NEWS 9/27/23 12:27am
The Baker Institute will hold its 30th anniversary gala Oct. 26, welcoming three former secretaries of state: Henry Kissinger, Hillary Clinton and James Baker.
---
Comments