Recent string of RPC events strongly contributing to student life on campus
Coming off of the success of its recent Harry Potter movie screenings, RPC has once again found a way to live up to its name by organizing Three 6 Mafia and The Wild Moccasins for a back-to-school concert (see story, page 1). Not only has RPC managed to snag an Academy-Award winning group and tackle the problem of publicizing the event during the summer, but the concert will certainly make a positive impression of what student organizations are capable of to incoming students and returning students alike. The use of ALFA funds to create a concerts endowment have proven that at least some of the funds have been used successfully. We can't wait to see what else RPC has in store for future events.
---
---
---
---
More from The Rice Thresher
OPINION 3/21/23 9:19pm
Several changes were introduced to Beer Bike this year, largely at the urging of administrators, in hopes of a smoother, safer race. While we don't strongly disagree with any of the changes that were implemented, the process illustrates a broader push to strip away the traditions that make Rice Rice.
OPINION 3/21/23 9:18pm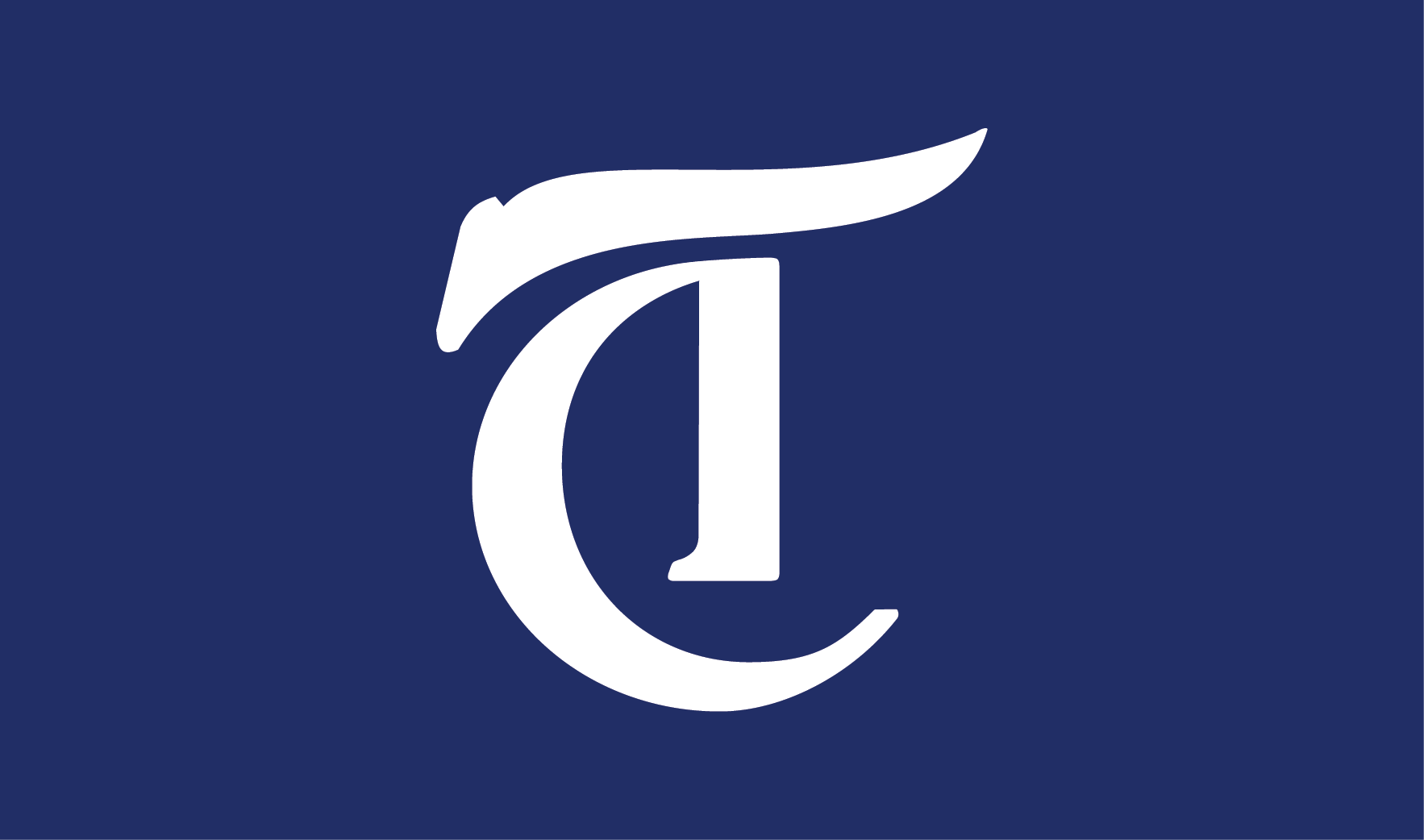 Student Association president Solomon Ni presented a motion during the March 20 senate to pay voting members of the SA essentially $8 every senate in session, which they are required to attend. Our new cohort of SA representatives near-unanimously shot the motion down.
OPINION 3/7/23 10:05pm
The Student Association in this past year has been disappointing to say the least; the discourse and lack of engagement I have seen reflects that disappointment. The Student Association's reckoning has been a long time coming. The organization is in need of urgent reform in order to be more receptive to all the students it represents.
---
Comments