Prohibition: Redefining the sophisticated beverage
Warning: Prohibition is a classy establishment. Be prepared to feel awkward in nothing less than your smart-casual best, and certainly do not show up in jeans and a T-shirt (as we did, unfortunately). You'll just feel even more out of place than you already do as a Rice kid who's ventured far enough beyond the hedges to end up at the new bar next to Saks Fifth Avenue. After the bouncer miraculously let us in, despite our uncouth garb, we found ourselves in the midst of some weird fusion between 2011 and 1922: a piano playing 1920s-style covers of new music, bartenders dressed in suspenders and hats, and a crowd of people who were doubtlessly as confused as we were but doing a better job of not showing it. We shuffled in as inconspicuously as possible and slid into one of the tables not reserved for people getting bottle service. (For future reference, all the tables are generally reserved for parties getting bottle service, but our waitress took pity on us and was really nice about the whole affair; she even moved us to a larger table once our party grew.) That said, once we sat down and got over the fact that we were pathetically underdressed for the place, Prohibition became quite a delightful experience.
Perhaps in response to Houston's burgeoning craft beer movement, Prohibition is part of a growing trend of craft cocktail bars in the Houston area, and they certainly excel at their expertise. Cocktails are expensive — they range from $8 to $16 — but present a delicious array of unique flavor combinations with beautiful finishing touches. Prohibition's bartenders take their cocktail-making seriously — so seriously, in fact, that the type of suspenders they wear indicates how competent they will be at mixing your drinks (never order a drink from a bartender in a vest and skinny tie). Each drink takes them an average of three minutes to make and the process is completed with theatrical flourishes and sometimes even fire. Without a doubt, half the fun of going to Prohibition is standing at the bar watching the bartenders excel at their craft. Be aware that if you do sit at a table, the bartenders in the kitchen back room make your drinks, which means you don't get to watch.
The Eucalyptus Martini was light and frothy without being overly sweet, and the Get Up & Go was a happy medley of chocolate, vodka infused with tobacco leaf and sweet vermouth (it sounds weird, but it's not).
---
---
For those of you who like your scotch on the rocks, there were plenty of options there as well. While Prohibition does offer beer, be prepared to pay $6 for a Blue Moon, a fact that made a certain former Wiess College brewing instructor demand that we leave immediately. We left before the drunk-chies compelled us to order food, but the options — which included truffle french fries, escargot and buffalo burgers — were tempting and, if the quality of the beverages were any indication, likely delicious.
All in all, Prohibition is the perfect place for a fancy celebratory evening out, or even to enjoy a "Mad Men"-esque three-martini lunch (they open at 11 a.m.). For those still inclined to day drink and less interested in splurging, Prohibition offers a week-day happy hour from 4 p.m. to 7 p.m. that brings the cost of a small sampling of food and drinks to the far more palatable range of $5 to $7. Prohibition was a great place to start the evening, and I'll definitely be back, but after a few drinks, we were all pretty happy to get back to a student-friendly crowded bar teeming with sweaty people and cheap beer.
---
---
More from The Rice Thresher
NEWS 7/8/20 6:04am
"The model [for discussions] has long been [that] it's a small group, usually of men, but a small group has met behind closed doors and made these decisions. And I think what all of us in all of our different work have said over and over and over again is that this has to be a public conversation. All stakeholders need to be involved in these decision-making processes," Anne Twitty, panelist at Monday's webinar, said.
OPINION 7/7/20 6:02pm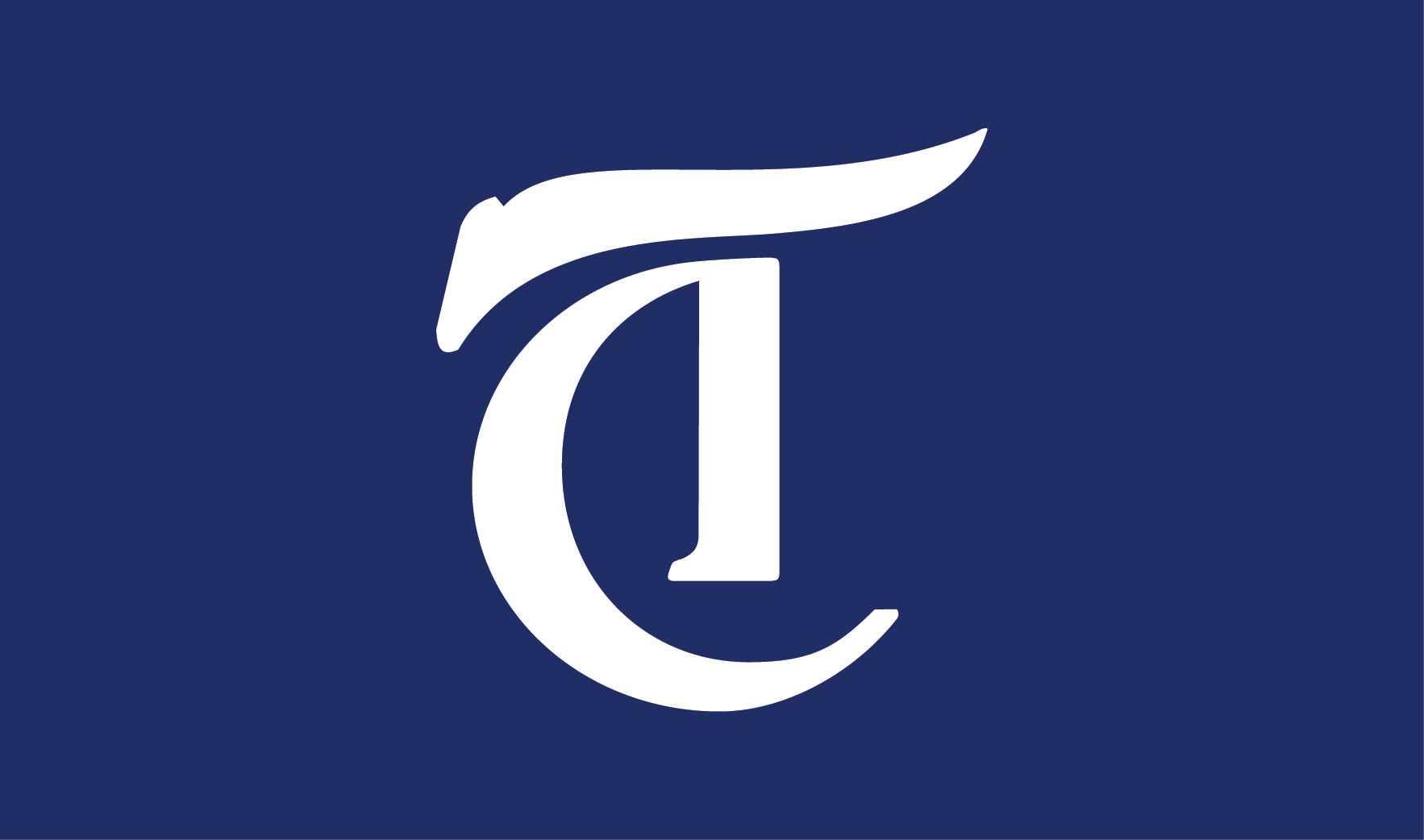 Students deserve to know more given the substantial adjustments we will have to make in response. We implore the administration to be more transparent about their contingency plans.
OPINION 7/6/20 10:48am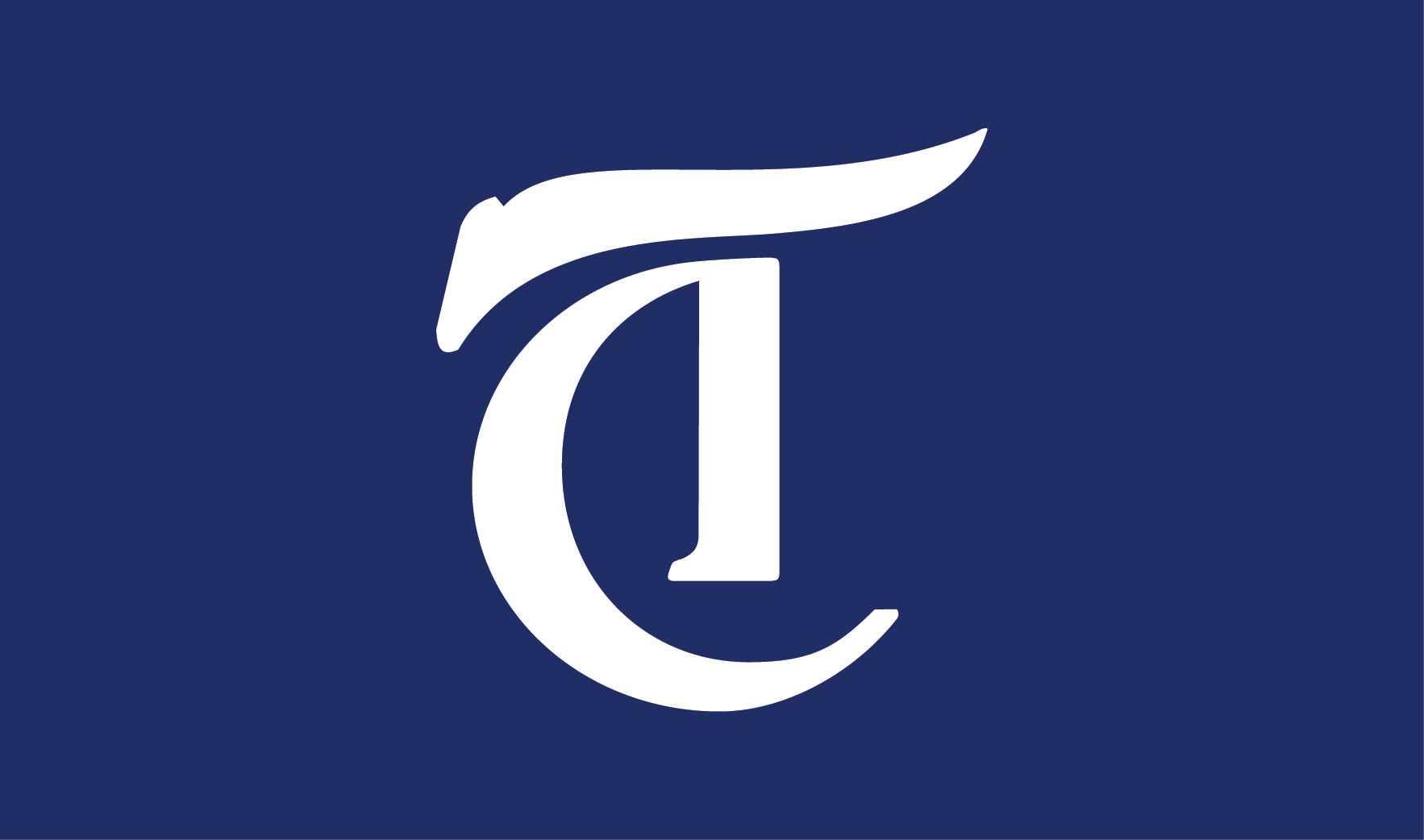 We believe the contents of Leebron's email, and the fact that it has been the only statement made by the administration on the subject, show that the administration is not taking these demands seriously enough. We implore the administration to take decisive action and commit to implementing the demands of Rice's Black community.
---
Comments