News in Brief
Quiz Time
Housing and Dining's renovations in South Servery are taking place in preparation for the opening of Hoot South in the coming fall semester and the opening of H&D's cafe.
"During lunch we are providing a cafe that the entire Rice community can utilize since non-college members can't eat in the serveries," Director of Residential Dining David McDonald said.
---
---
The menu of the cafe will be dependent on what the servery makes for that specific day, along with certain retail items said McDonald. Retailing lunch in the servery serves as an alternative for the members of the Rice community who do not have a meal plan.
Hoot South will be operating in the same location, sharing storage space with the cafe as Hoot North does with West Servery.
H&D projects to open the cafe the week after O-Week. Operating hours will be from 11:30 a.m. to 2:00 p.m., Monday through Friday, with the possible exception of Thursday. Hoot South will operate in the same space from 10:00 p.m. through 2:00 a.m. all week, opening later in the fall semester.
---
---
More from The Rice Thresher
NEWS 8/18/19 4:46pm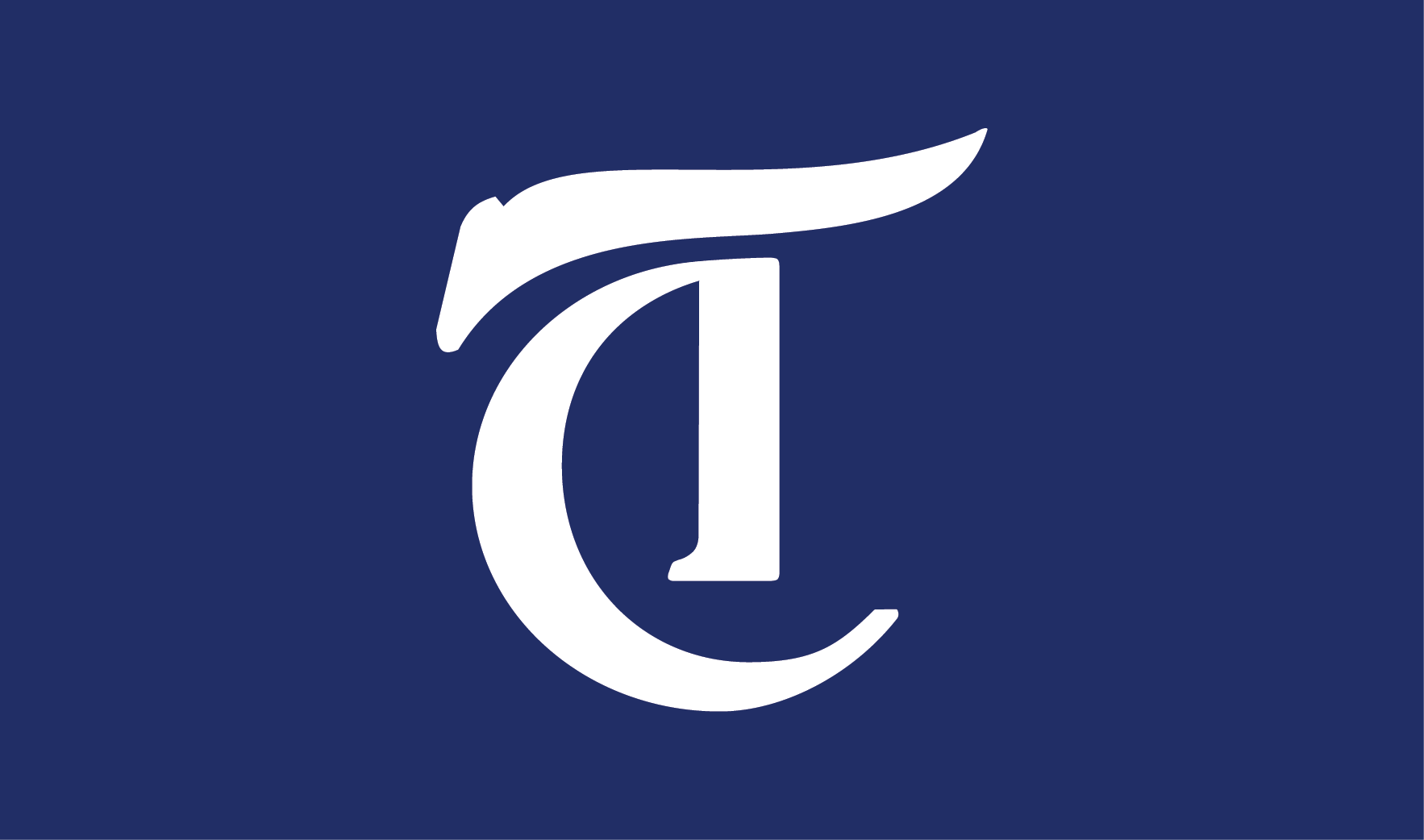 Rice University students and staff members found offensive flyers in at least two locations around campus on Thursday, prompting a Rice University Police Department investigation and a response from President David Leebron via Twitter. New students arrive this weekend for Orientation Week.
NEWS 7/31/19 8:52am
"For a lot of people, you just got to know him over time and before you knew it you were pretty close — sometimes without even realizing it," Heggie said. "All it took was sitting with him at dinner or playing a few games of pool."
NEWS 7/3/19 1:46pm
"He loved to cook, was an excellent chef and often invited whole gaggles of us over to his apartment, working in the kitchen and talking poetry to whoever was nearby while others lounged by the pool," Johnson wrote. "When I joined the faculty at Rice, he showed me the way, provided an atlas, a compass through the morass of elite academia, and after the presidential election that first semester, often talked me off the proverbial ledge of rage or despair."
---
Comments