Public parties serve as Rice's social hub
The defining voice of the '80s, the Beastie Boys, famously said, "You gotta fight for your right to party." Accepting this timeless truism, it must be also true that you gotta fight for your right to party well. That's why this week, the Thresher is beginning a regular feature reviewing public parties. We want to challenge the colleges to continue their work in providing quality parties and to change the ones that don't work.
Many would be quick to dismiss the public party's importance, but these events provide much needed opportunities to meet new people in social situations and build a stronger sense of community within the university.
---
---
Hopefully, our reviews will provide specific improvements for college socials. But as my opinion on all matters is always in high demand, let me say some things about our social events that I have noticed during my two-year tenure at Rice.
First of all, unlike American citizens or Scooby Doo plots, all party themes are not created equal. In general, colleges that stick with the same solid theme every year, such as Sid Richardson's decision to keep '80s and School Girls, always generate great costumes and attendance. Colleges such as Lovett, whose choices of Avatar- and Edgar Allan Poe-themed parties fell flat, should take note. While some critics contend that the same themes would get old, having the same themes lets students anticipate parties far in advance and generates excitement. Duncan capitalized on this by keeping their highly successful Whiteout theme.
Second, public parties should do more to encourage all Rice students to attend. It is a common complaint that the same group of people attend every party. While getting some of the Rice student population out of its room would be a Sisyphean task, good advertising that highlights the non-alcoholic merits of public parties and developing the smaller parties' reputations could help make the public parties exactly that.
Third, colleges should focus on the safety of parties. This not only means minimizing binge drinking but also working with RUPD and REMS to ensure that students' rights are protected. Disturbing stories abound about students being pulled off the dance floor or from the private party and being pressured to admit to underage drinking at Brown's recent "Bacchanalia." If we truly want to foster a culture of care, this change is a necessity.
The ancient Athenians believed that the open market or agora was necessary for the civic health of their city. While it would be silly to call the dry-humping mosh pits of the dance floor breeding grounds for democracy and not for herpes simplex one, the public parties do contribute to Rice's civic institutions. We should take pride that unlike many other schools, our parties are inclusive events. They might get sweaty, and they might not always be great, but public parties help make up what it means to be an Owl.
Anthony Lauriello is a Wiess College sophomore and Thresher Backpage editor
---
---
More from The Rice Thresher
OPINION 8/4/20 4:00pm
"Even at this reduced risk, students and their parents need to know that the campus will not be safe, and the risk to health and lives should be evaluated against potential benefits. Therefore, it is worth examining what these benefits are," writes Professor Moshe Vardi.
OPINION 8/3/20 5:53pm
"[Calls] to remove Rice's statue are problematic and should be rejected. They present a false view that we should not commemorate a historical figure who has made valuable contributions to society because this person had moral flaws," writes Jacob Saldinger (Sid Richardson '16).
OPINION 7/28/20 2:06pm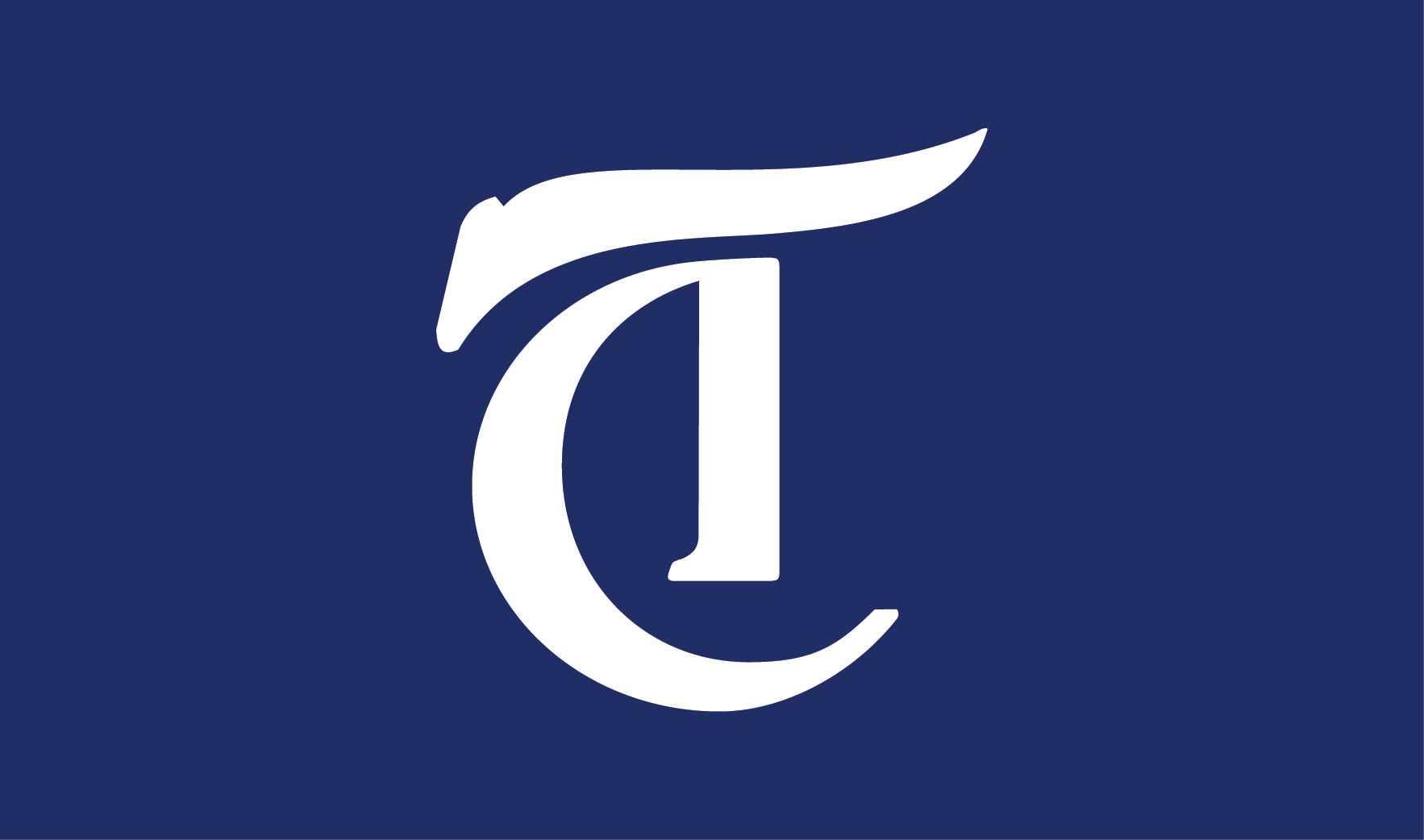 "When we talk about a "return" to campus, we must be clear that it is not in any sense a return... The classroom to which about half the faculty has agreed to return will not be the classroom we left in March," writes English professor Helena Michie.
---
Comments