Erratum
In the article "RMC convenience store to open next fall" in the April 8 issue, the Thresher reported that Florida International University's REcharge store sold energy drinks for "44". Instead, the store sells energy drinks for "$4" each.
The Thresher regrets this error.
---
---
---
---
More from The Rice Thresher
OPINION 9/10/19 10:27pm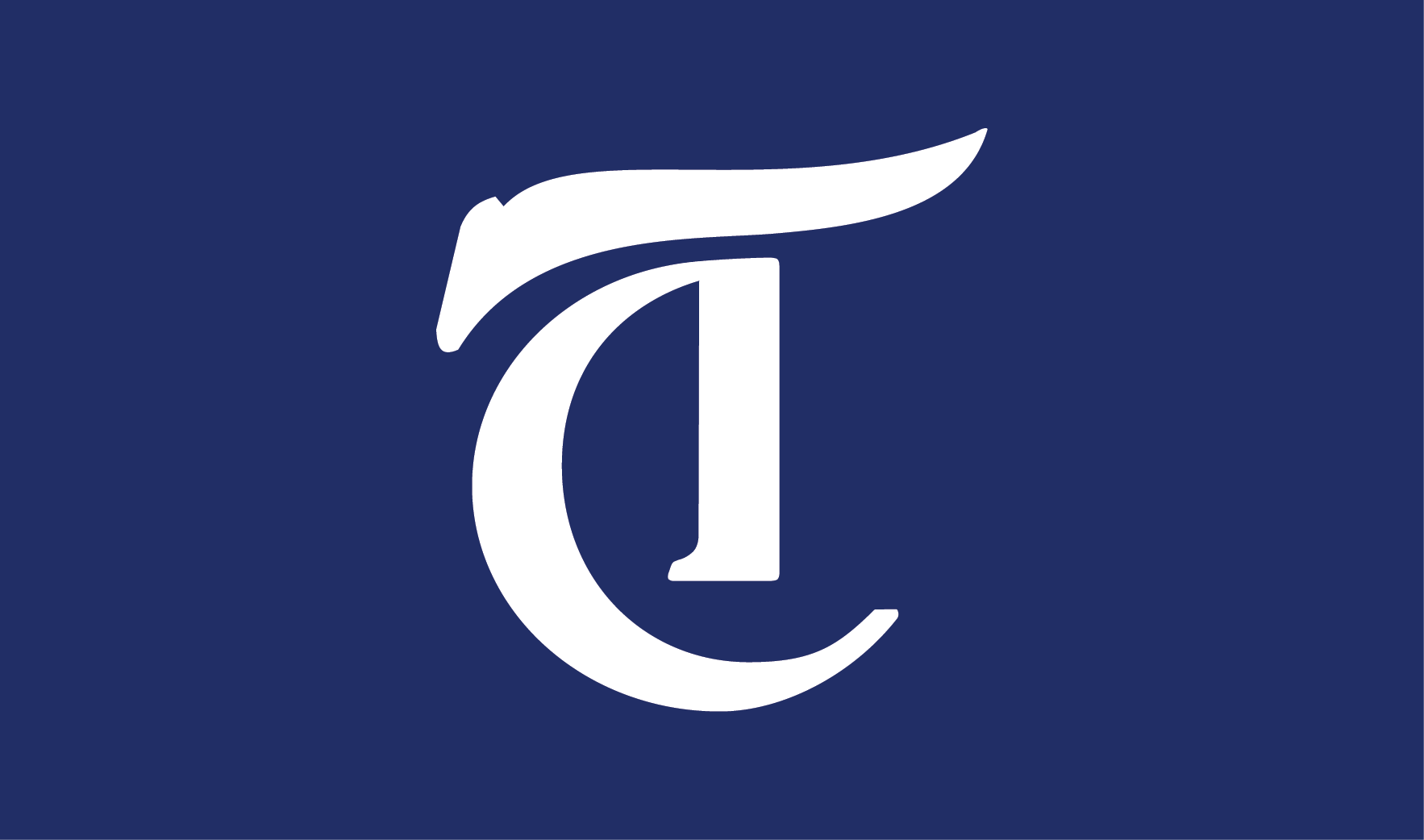 It's not news that Rice admitted its most selective class to date. It's not news because a) everyone knows it by now and b) it literally is not newsworthy material.
OPINION 9/3/19 10:07pm
In April of this year, The Hoot made a controversial decision that sparked fierce debate among the student body. Effective this semester, The Hoot will no longer be selling Chick-fil-A products because "[their] values, as a student run business, do not align with those of corporate Chick-fil-A."
OPINION 9/3/19 10:05pm
September. To many people this month marks the beginning of a new semester, but for me it is Alopecia Awareness Month. This month should be one of learning, empowering, celebrating and destigmatizing what comes with being different.
---
Comments