Erratum
In the article "RMC convenience store to open next fall" in the April 8 issue, the Thresher reported that Florida International University's REcharge store sold energy drinks for "44". Instead, the store sells energy drinks for "$4" each.
The Thresher regrets this error.
---
---
---
---
More from The Rice Thresher
OPINION 1/21/20 10:07pm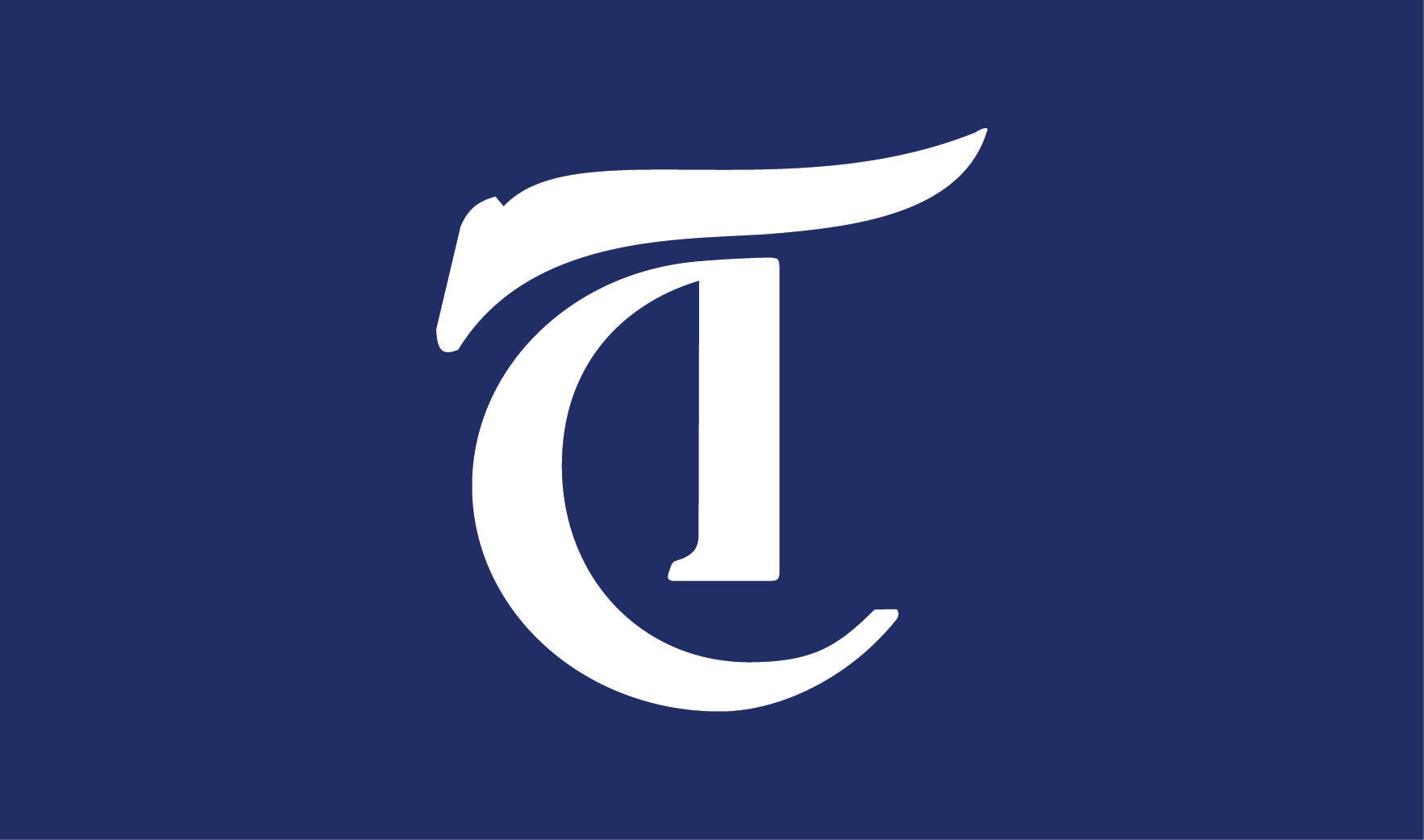 As undergraduates, we are far more likely to be familiar with the everyday work and initiatives that come from the Office of the Dean of Undergraduates than those from the Offices of the Provost or even the President.
OPINION 1/21/20 10:06pm
Fourteen days. That's how long the U.S. went before its first fatal school shooting of 2020. Two weeks into the new decade, 19-year-old César Cortés was shot and killed at Bellaire High School, about five miles southwest of Rice. He was a Junior Reserve Officers Training Corpsmember who was enlisted in the Army and had aspirations of serving his country. His death is heart-wrenching. It was also preventable.
OPINION 1/21/20 10:02pm
The spring of 2019 I heard whispers and read snippets about the Innovation District, which I understood, initially, to be an innovative tech and consulting hub for venture capitalists, startups and big corporations. Immediately, I wanted to be involved out of fear the development would exclude the interests of creative students at Rice and of communities vulnerable to displacement and cultural erasure.
---
Comments