Baker Institute Student Forum deabte: Viable budget takes bipartisanship
Political capital is like the love of a beautiful woman. With it you feel great and powerful but one small misstep and it is gone before you know it. The recent budged showdown demonstrated the vast political capital that the 84 Republican freshmen have in Congress. Many of these new timers rode to Washington on a wave of grassroots conservative Tea Party support and vowed to cut government spending and adopt a strict adherence to the Constitution. In negotiations for the upcoming budget these freshmen applied pressure not only to the Democrats to cut spending, but also to Republican Speaker of the House John Boehner to play hardball when negotiating with the Democratically controlled Senate and White House. The result was over $38 billion in spending and the beginning of an unprecedented political climate where politicians are truly considering the hard choices they must face to bring the budget in line.
While this is welcome news, these new Republicans also demonstrated some unwelcome characteristics. While fighting the current fiscal irresponsibility is important, some of the Republicans have demonstrated no willingness to compromise with their democratic counterparts. If Capitol Hill is to trim the budget, it must be made a bipartisan issue. Secondly, the Republican House attached riders to the bill that cut funding to Planned Parenthood and public broadcasting. These cuts had an almost negligible affect fiscally, but ignited the always-latent cultural wars on social issues. If Tea Party members truly want to fix the problem of the ballooning national debt, they can't fight and argue polemic and extraneous battles that have little to nothing to do with the economy.
---
---
The fight over this year's budget is simply the beginning of this year's battles over the budget. Sen. Paul Ryan from Wisconsin has outlined a "Path to Prosperity" that addresses the true problems of current government spending, Medicare and Medicaid. Another admirable aspect is that it simplifies our Byzantine tax code. Unfortunately, it also lowers taxes for those with the highest incomes in America. Raising government revenue is as much a part of fiscal austerity as cutting spending. By forcing America's most vulnerable to shoulder all the burden of our future difficult decisions, Ryan undermines his laudable argument for a fiscally responsible government.
The only tax that should be reduced is our insanely high corporate tax. The tax rate of 35 percent simply makes America uncompetitive. Yet, this reduction in rates should come with a drastic increase of enforcement and loophole cutting. Currently, few corporations pay the tax at all, the most salient of these being General Electric, which paid no taxes this year. By lowering the tax but forcing companies to pay it, the government can in fact increase revenue. This is one of the most praiseworthy aspects of Mr. Ryan's plan.
On a final note, many of the Republicans wish to make the raising of the debt ceiling into a political fight. If we don't raise the ceiling the government will default and plunge the world into a fiscal crisis that made the credit crunch look appealing. Republicans should adhere to the promises and provide the fiscal austerity we need, but they should do it by reaching across the aisle and working with the Democrats not holding the entire country's economic health hostage.
Anthony Lauriello is a Wiess College sophomore and Backpage editor .
---
---
More from The Rice Thresher
OPINION 9/10/19 10:27pm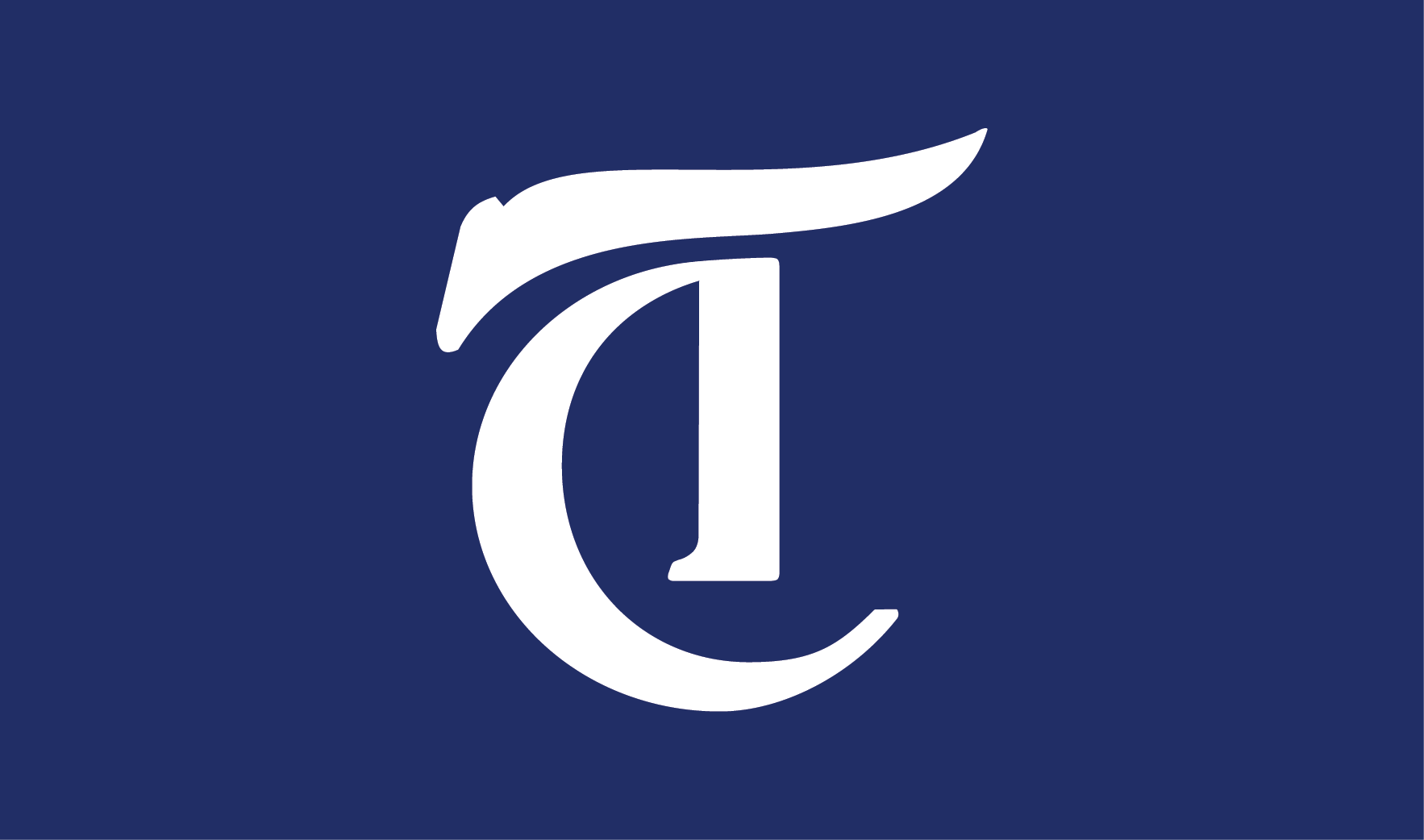 It's not news that Rice admitted its most selective class to date. It's not news because a) everyone knows it by now and b) it literally is not newsworthy material.
OPINION 9/3/19 10:07pm
In April of this year, The Hoot made a controversial decision that sparked fierce debate among the student body. Effective this semester, The Hoot will no longer be selling Chick-fil-A products because "[their] values, as a student run business, do not align with those of corporate Chick-fil-A."
OPINION 9/3/19 10:05pm
September. To many people this month marks the beginning of a new semester, but for me it is Alopecia Awareness Month. This month should be one of learning, empowering, celebrating and destigmatizing what comes with being different.
---
Comments