Women get double-digit wins over UTEP, Southern Miss
This season has been all that women's basketball Head Coach Greg Williams could have ever hoped for. He never would have imagined, after losing its leading scorer from the year before, that his team would be tied for second in Conference USA, winning seven of its last eight games and on the verge of clinching a first-round bye in the C-USA Tournament.The Owls had two key games this past weekend, with a home game against a tough University of Texas-El Paso team (13-12, 5-8 C-USA), and then an away game at a very beatable University of Southern Mississippi squad (10-16, 5-8 C-USA). In order to have a shot at staying in the top three of the conference standings, it was no secret that Rice would have to win both of these games.
After getting blown out at UTEP earlier in the season Rice knew it would have to play its best game to get the home win. UTEP was planning on playing the spoiler to the Owls' dreams of moving up, going up by a score of 6-1 right off the start. That was the largest lead of the night for the Miners though, as senior forward Morgan Mayse scored a career -high 23 points.
Rice headed into the locker room with a five-point lead, hoping to keep its streak alive of being up 14-0 when leading at the break. It took a Mayse three-pointer in the closing minutes, along with a made free throw from freshman forward Jessica Kuster to seal the 76-69 victory for the Owls.
---
---
"I'm really proud of how we battled. We made a lot of clutch free throws," Williams said. "Morgan was unbelievable, especially with that clutch dagger of a shot in the end of the game."
In addition to the 23 points by Mayse, Kuster posted her 10th double-double of the season, while junior guard D'Frantz Smart had a career-high nine rebounds to go with seven assists. Junior forward Brianna Hypolite was also in double figures with 11 points.
The next game had the potential to slip up the Owls if they were caught looking ahead at their schedule. Southern Miss, a team that has largely underperformed to expectations this season, was dangerous on its home floor after only losing by small margins lately.
Mayse, much like Thursday night, made sure that would not happen, as she had another career high with 27 points. Rice got out to an early lead only to go on a 17-4 run spurred by five Mayse three-pointers. The game was out of reach from that point on, with the Owls' lead going to 28 at one point.
"We told the team to focus on winning the second half at halftime to keep them going," Williams said. "Morgan was incredible again. She got [C-USA] Player of the Week; it was really well deserved and earned."
In addition to the career night by Mayse, Kuster also had 17 points and Hypolite added seven.
Smart, who had eight assists on the night, broke the single season assists record of 152. It was a great moment for one of the best passers Rice basketball has ever seen.
Rice held Southern Miss to a lowly 29.6 percent in the second half, while outrebounding them 41 to 30.
This weekend, the Owls have a chance to clinch a first-round bye, with home games against conference powers Tulane University (17-8, 6-6 C-USA) and University of Houston (22-4, 13-0 C-USA).
Rice, who beat Tulane in New Orleans earlier in the season, should treat Thursday as a must-win game, as it needs to stay out of Houston's side of the bracket come the conference tournament. With a win at Tulane, Rice will have an excellent chance at finishing either second or third in C-USA, avoiding a matchup with Houston until the finals.
"I'm really pleased with how this season has gone and what our team has done," Williams said. "We had a lot of questions at the start of the year, but we've managed to work our way to becoming one of the elite programs in Conference USA.
---
---
More from The Rice Thresher
OPINION 9/27/23 10:24am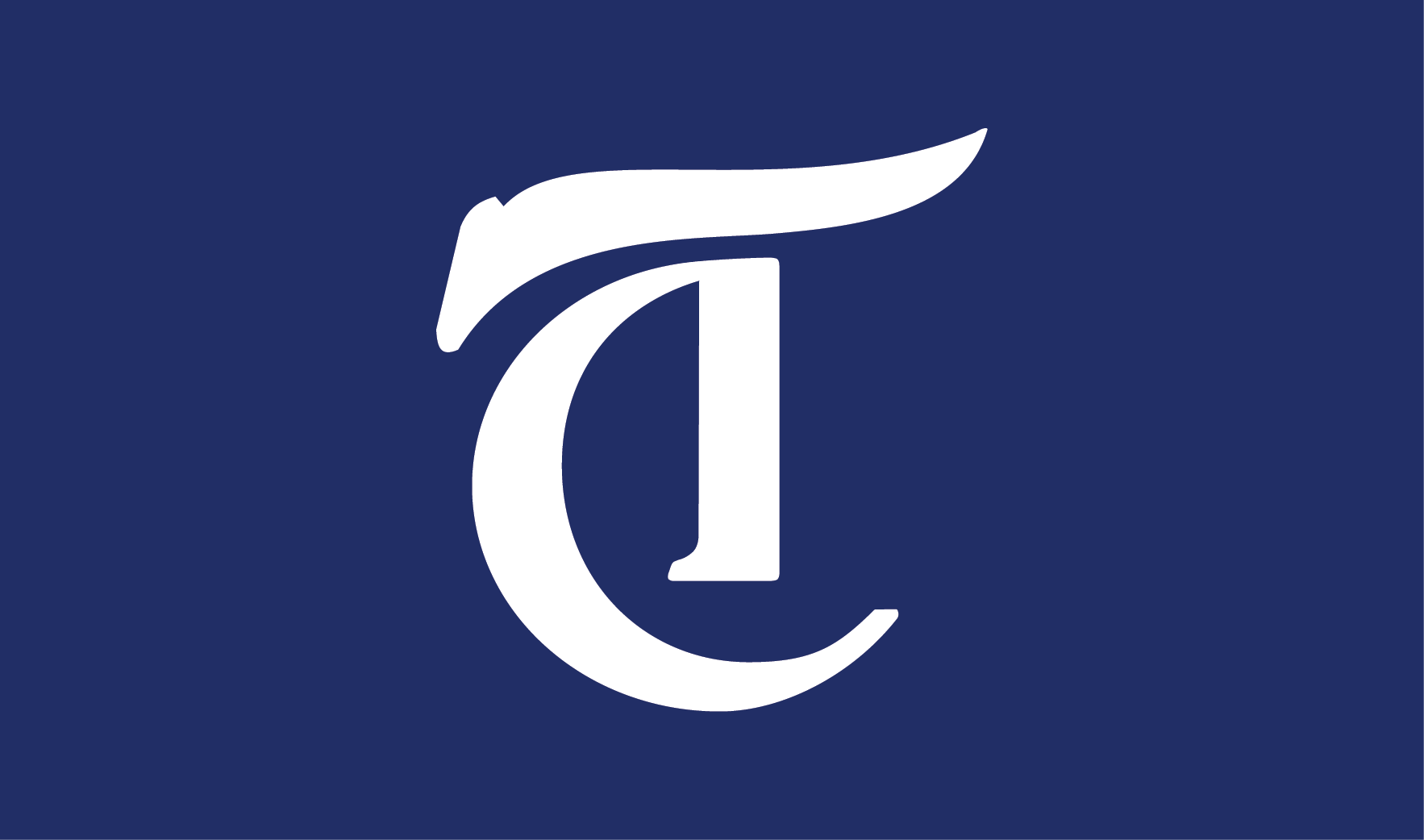 In an email last week, Rice Pride announced an end to its partnership with Houston Hillel, a Jewish campus organization that has hosted events with Pride since 2016. The statement pointed to the "Standards of Partnership" of Hillel International, the parent group of Houston Hillel, which Pride called exclusionary to Palestinian and Arab queer students.
NEWS 9/27/23 12:28am
Rice Pride ended its partnership with Houston Hillel, a Jewish campus ministry at Rice, on Sept. 18. Pride's latest statement on the decision says that the organization will no longer "receive funding or co-create spaces with Houston Hillel" and cited concerns by Palestinian and Arab students who did not feel comfortable engaging in Pride due to the partnership.
NEWS 9/27/23 12:27am
The Baker Institute will hold its 30th anniversary gala Oct. 26, welcoming three former secretaries of state: Henry Kissinger, Hillary Clinton and James Baker.
---
Comments