RUPD removes unregistered bikes, frees space
Rice University Police Department has been removing unregistered bicycles in an initiative to motivate students to register their bikes. Sixteen bikes had their locks cut and were taken from around Lovett College on Wednesday. Baker College and Will Rice College also had unregistered and abandoned bikes removed earlier this month, and students from McMurtry College and Duncan College received notices earlier this month regarding the removal of unregistered bikes next Friday.
RUPD Major Dianna Marshall said available staff members are periodically sent around the Rice campus to identify and tag abandoned bikes - usually identified by flat tires or by a state of disrepair. The next time available personnel are sent out to inspect bikes, the tagged bikes are collected if nothing has been done to remedy them. After the bikes have spent 60 days at the police station, they are donated to nonprofit organizations such as Salvation Army, Goodwill and Purple Heart, an organization that provides services to U.S. veterans.
According to the RUPD website, bicycles on campus must be registered in order to return lost, stolen or impounded bikes to their owners and to disseminate safety information.
---
---
Students can go to RUPD to retrieve their bikes, but before RUPD returns them, the students must register their bikes and show that they have a secure lock.
"It's a piece of cake," Marshall said. "It might take you two minutes."
McMurtry sophomore Marisa Dieken said the process of registering a bike with RUPD is very simple, but she said she does not know why RUPD considers bike registration important.
"I don't think the RUPD makes it very clear why it's urgent for unregistered bikes to be confiscated," Dieken said. "I registered my bike, but I only did it so my bike would not be confiscated."
However, Director of Sustainability Richard Johnson said he would want to see more substantial data and statistics before stating that there was a shortage of bike stands at Rice. Johnson said as of summer of 2008, there were 1,638 bike rack spaces available around the Rice campus.
According to Johnson, 60 have been added to Duncan, 60 to McMurtry and 121 to the Gibbs Recreation and Wellness Center. He said there will also be additional bike racks added at the Brockman Hall of Physics.
Facilities, Engineering and Planning Manager of Communications Susann Glenn said that the construction that began in 2007 at Rice, including the Brochstein Pavilion, the Rec Center and the renovation of the South Colleges, has added 200 bicycle racks of varying capacity for students, faculty and staff.
Glenn said the issue with an apparent shortage of bike racks on campus may be an issue of the locations of the bike racks. For instance, more employees have been using the bike stands around FE&P after it was relocated to be more accessible, she said.
"For the most part, [some of] the bike racks currently installed on campus are filled to capacity during peak hours, and there are many under-utilized racks," Glenn said.
Regarding types of bike stands, Glenn said FE&P is phasing out the older-style, gated bike racks in favor of the serpentine bike stands, which are sturdier and provide more security for bikes because they are anchored into the ground with small concrete footings.
Johnson said he suspects maintenance problems lie behind the abandonment of bikes. According to Johnson, Rice launched a new program this year in which student bike representatives at residential colleges are responsible for identifying abandoned bikes at bike racks and teaching their peers about bike maintenance. Bike reps have been appointed at five residential colleges - Jones College, McMurtry, Brown College, Martel College and Sid Richardson College.
Johnson said the role of the bike reps is to help create a bicycle-friendly environment at Rice by making sure that students have an approachable resource to assist them with bike problems. He said he hopes the bike rep program, the upcoming bike shop started by Sid Richardson sophomores Michael Fuad and Ben Sachs, and a successful bike sharing program will have as positive an effect .
"Over the past year, I've witnessed a dramatic increase in interest in bicycles at Rice," Johnson said. "I think we're on our way to becoming a campus with a strong bicycle culture, which is particularly remarkable for a school located in famously car-crazy Houston, Texas."
Please visit rice.edu/bikesatrice/ for more information on bike safety and regulations.
---
---
More from The Rice Thresher
FEATURES 1/18/22 11:51pm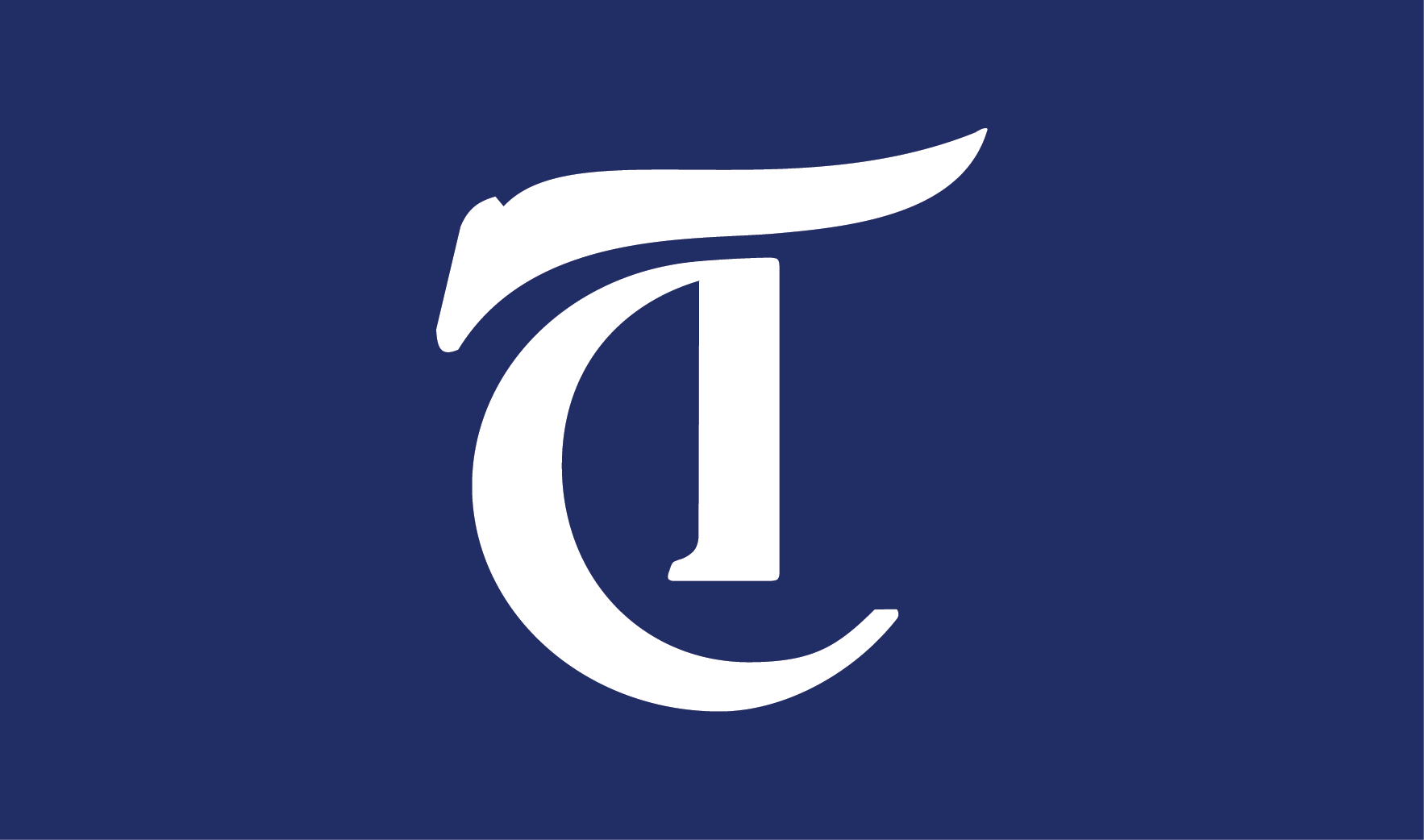 BACKPAGE 1/18/22 11:50pm
SPORTS 1/18/22 11:46pm
On Thursday, the Rice men's basketball team faced off against the reigning Conference USA regular season champions, Western Kentucky University, in Bowling Green, Kentucky. Despite holding a halftime lead, Rice fell 80-66 for their seventh consecutive loss to Western Kentucky. The loss brought their record to 9-6 on the season, and dropped their conference record to 2-2.
---
Comments