Volleyball picks up win to close out season
Returning to the Tudor Fieldhouse floor after a halftime intermission, the volleyball team was staring at the possibility of ending their season on a low note. The team had lost its previous two matches at the University of Tulsa (30-2, 20-0 C-USA) 3-0 and a heartbreaker at Southern Methodist University (25-6, 17-3 C-USA) 3-2. The Owls were down 2-0 at home against the University of Houston (19-13, 13-7 C-USA) on senior night and were on the verge of falling into a three-way tie for fifth place in Conference USA. Rice's star senior setter Meredith Schamun had to leave the game in the second set because she was feeling ill. In short, everything was going wrong for Rice. However, the Owls would not let their season end so quietly. After Houston won the first two sets 25-18 and 25-23, Rice fought back, winning the next two sets 25-21 and 25-19 to push this intense match to an all-deciding fifth set. The Cougars were not done fighting either, but their effort was not enough, as Rice edged them out in the fifth set 16-14 to win the match 3-2. It was a season sweep for the Owls, as they had also defeated the Cougars 3-0 in their first C-USA match of the season.
Sophomore middle blocker Nancy Cole and freshman outside hitter Mariah Riddlesprigger each led the team with 14 kills. Freshman Megan Murphy had 23 assists in the absence of Schamun, who recorded 21 in the first two sets. In her final game at Rice, senior libero Tracey Lam recorded 31 digs.
Lam, Schamun, outside hitter Justyna Brewczyk and middle blocker Caroline Gill are the graduating seniors for the team. They are arguably the most successful class in Rice volleyball history, being the only class to lead the Owls to the NCAA tournament twice.
---
---
Head Coach Genny Volpe felt that this was a good last win for the seniors before they graduate, but she also felt it was valuable for the returning players as well.
"We talked about how we can finish with a great win and great play and let the seniors finish with a good feeling," Volpe said. "Also, we wanted to make a statement to Conference USA of what young Rice team is yet to come."
Volpe felt that it was a tough year for the Owls, but she loved their effort toward the end, saying it was one of her best moments as a coach.
"I was excited about what I saw in the last three matches against the top-tier teams in the conference," Volpe said. "There was a lot of fight: The SMU match was one of my best feelings as a coach. Even though we lost, I was so proud of how they fought and how they came together and they played like a team."
The season did not go as the Owls planned, as they finished with a 16-16 overall record and an 11-9 record in conference to finish in fifth place. At the beginning of the season, Rice hoped to be competing for the regular season conference championship, but as the season went forward, it became obvious to them that this goal would not be achieved. Looking back on her last year, Lam wanted it to go better, but she understands that that the future is bright for this team and she is happy she had a good four years.
"I think all of us have grown a lot over the course of the season, especially since it has been tough on all of us," Lam said. "We had a lot of newcomers and it has been a building year. I think the underclassmen have learned a lot and we the upperclassmen have learned a lot working to help them out. I wish it could have gone well, but I don't regret anything that has happened this season. I am very thankful for all of it.
---
---
More from The Rice Thresher
FEATURES 1/18/22 11:51pm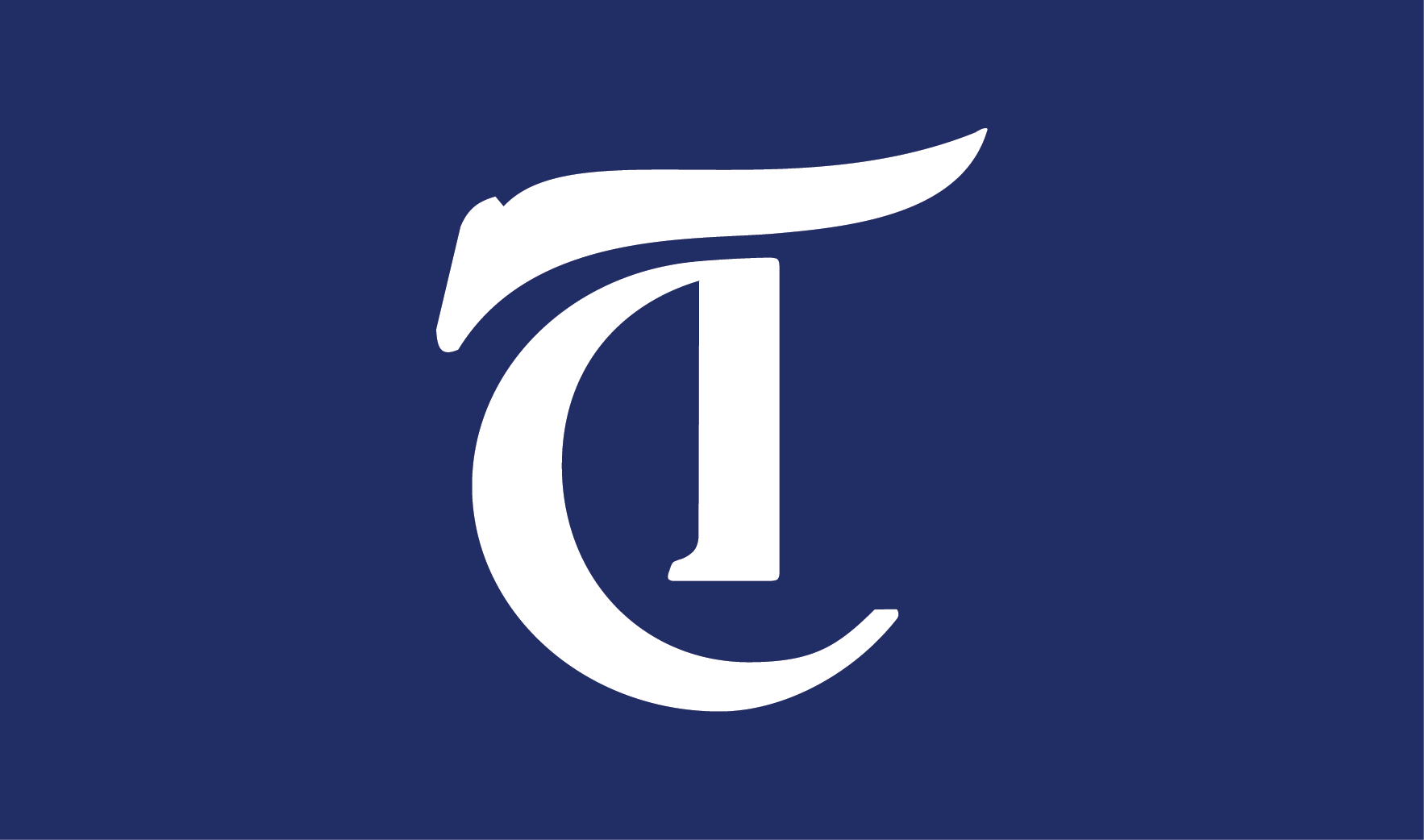 BACKPAGE 1/18/22 11:50pm
SPORTS 1/18/22 11:46pm
On Thursday, the Rice men's basketball team faced off against the reigning Conference USA regular season champions, Western Kentucky University, in Bowling Green, Kentucky. Despite holding a halftime lead, Rice fell 80-66 for their seventh consecutive loss to Western Kentucky. The loss brought their record to 9-6 on the season, and dropped their conference record to 2-2.
---
Comments