Volleyball swept by Marshall, takes out ECU
It was an up-and-down weekend for the volleyball team, as they finally ended their three-game home losing streak by defeating East Carolina University (1-27, 0-16 C-USA) 3-1 on Saturday, but not before they were handed a deflating 3-0 loss by Marshall University (10- 18, 4-12 C-USA) on Friday. Against Marshall, the Owls could never quite gain momentum; every time it seemed like they were going to catch up, the Thundering Herd pulled away to take the lead and eventually take the set. Rice fell to Marshall in straight sets in one of their worst home losses of the season, 25-21, 25-23, 25-21. For the match, senior middle blocker Nancy Cole had 18 kills, while junior outside hitter Jordan Meredith had 12. Senior setter Meredith Schamun led the team with 22 assists and senior libero Tracey Lam had 12.
Rice avenged its loss with a great performance against ECU. Although the Owls let the Pirates steal a set, Rice dominated most of the play by winning 3-1 with set scores of 25-21, 25-9, 22-25 and 25- 9. The Owls had four people with double-digit kills, led by freshman outside hitter Mariah Riddlesprigger, who had 13, and Meredith and freshman middle back Megan Shephard, who each had 12 of their own. Schamun had 46 assists, as Lam added 18 digs and junior outside hitter Megan White had 14.
The Owls are currently 15-14 overall with a 10-7 record in conference play. Rice is currently in fifth place in Conference USA with just three conference games left to go. The Owls will have to bring their A-game this weekend, as they have road matches against the top two teams in the conference, the University of Tulsa (27-2, 17-0 C-USA) today and Southern Methodist University (23-5, 15-2 C-USA) on Sunday. In their last meetings earlier this season, the Owls fell victim to a 3-0 sweep by Tulsa and a tough 3-1 loss to SMU.
---
---
Going into the toughest weekend of the season, Head Coach Genny Volpe feels that the Owls have to play their hearts out if they want to hang around with the likes of Tulsa and SMU.
"With a confident, never-say-die attitude, I think we can get it done," Volpe said. "I think we can catch them off guard. I don't think it is going to be easy and we are going to have to bring our best game, because Tulsa and SMU have proven to be very consistent."
Volpe also added that this game is important to build confidence in a team that is going to be around for years to come.
"We need to finish strong, because there are a lot of players on our floor who are coming back and I think it would be an important statement for us if we came out strong and finished with wins against Houston, SMU and Tulsa."
As a senior, Lam also sees it as the last opportunity for her and the rest of the seniors to get a crack at their rivals and go out on top.
"Going in as underdogs, it is my and the seniors' last chance to take one to them, so, I mean, going in there, we are ready to tear things up," Lam said.
Overall, Lam hopes that, after all the team has faced this season, they can come together and end the season playing their best volleyball.
"I think everyone is tired, but we are finally ready to live up to our potential," Lam said. "I think we are tired of under-performing and I think it is about time that we play up to our standards.
---
---
More from The Rice Thresher
FEATURES 1/18/22 11:51pm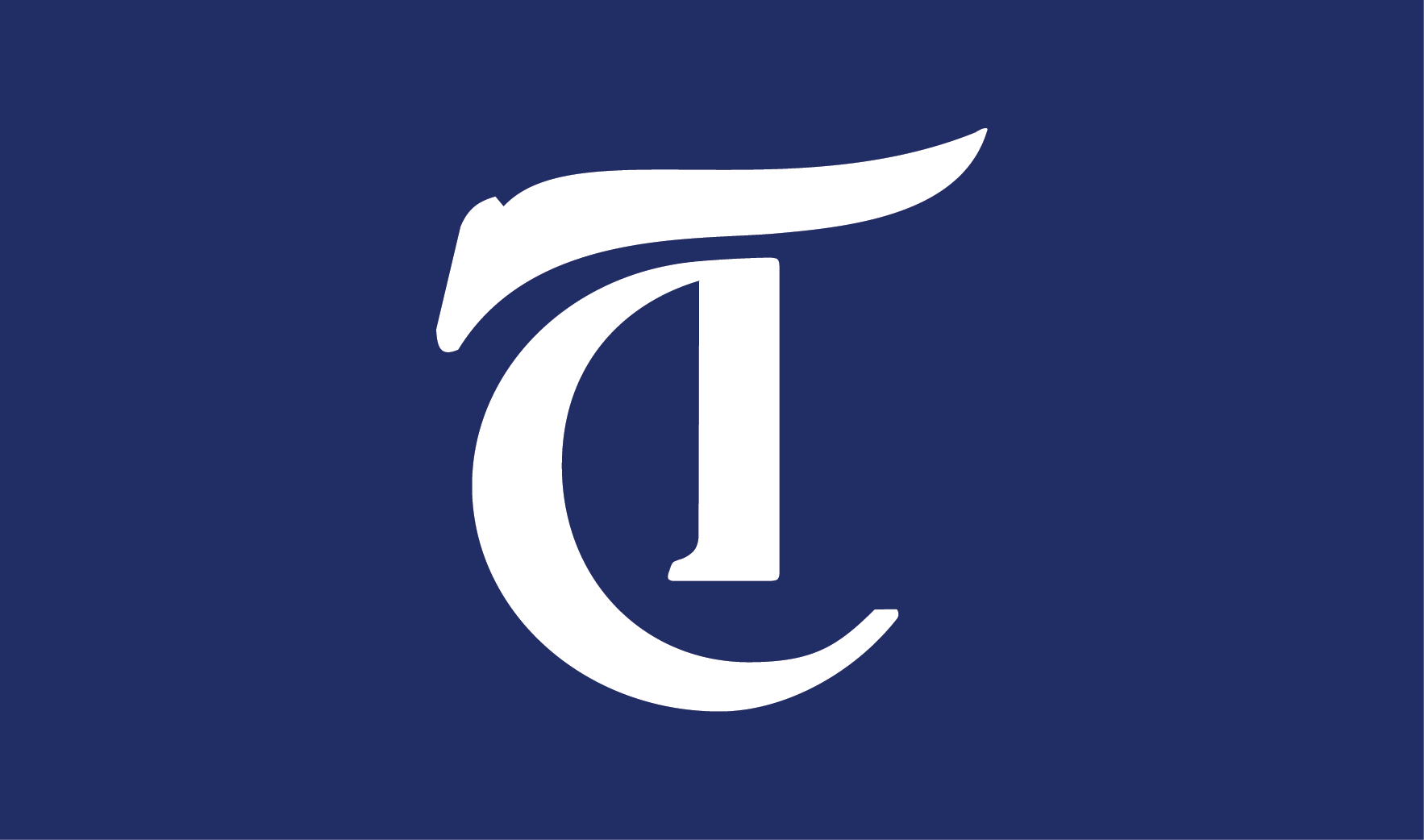 BACKPAGE 1/18/22 11:50pm
SPORTS 1/18/22 11:46pm
On Thursday, the Rice men's basketball team faced off against the reigning Conference USA regular season champions, Western Kentucky University, in Bowling Green, Kentucky. Despite holding a halftime lead, Rice fell 80-66 for their seventh consecutive loss to Western Kentucky. The loss brought their record to 9-6 on the season, and dropped their conference record to 2-2.
---
Comments