V2C goal reached
The expansion of the incoming class is coming to a close. This year's incoming class of approximately 945 students matches the target size of all future matriculating classes as set out by the Vision for the Second Century at Rice, Vice President for Enrollment Chris Muñoz said.
"Right now, we're pretty much finished with our overall growth," Muñoz said. "It's hard to predict with a lot of precision, but I think we're pretty much now at where we need to be."
Unlike previous years, Muñoz said Rice took a significantly larger number of students off of their wait list. His office wait-listed approximately 2,000 students and offered around 100 spots to people who were wait-listed.
---
---
The number of transfers also increased by about 10 students this year, bringing the total number of transfers to around 70 students.
Even though more students were admitted compared to last year's 893, Muñoz said the overall quality of the class is as good as in previous years.
"We believe this class is as good as any classes that we have enrolled in terms of students' level of academic preparation to do work at Rice," Muñoz said.
In keeping with President David Leebron's Vision for the Second Century, this class is also Rice's most diverse. The number of students from outside the state of Texas has continued to increase, with the number of students from the west and the northeast growing steadily.
Muñoz said this year a greater number of students were enrolled who were American citizens, but who had spent a significant portion of their lives outside of the U.S.
The number of international students has stayed roughly the same as last year at 11 percent, with a large proportion of students - between 60 and 70 percent - continuing to come from Asia.
"The fastest growing place of origin for international students is the People's Republic of China and that's a national trend," Muñoz said.
He added that Rice actually admitted fewer international students than peer institutions, such as Harvard University, Yale University or Duke University.
This diversity led to the wide range of interests, both academic and extracurricular, exhibited by this class, Muñoz said.
"Our students have eclectic skills and I think eclectic tastes and interests, not all of them but the vast majority," Muñoz said. "That adds to the diversity, to make us a richer university, so it's not always just geographic or ethnic or international, but it's diversity in terms of interest."
In total, about 12,300 students applied to Rice, and slightly over 2,500 received an offer of admission, making Rice's acceptance rate for this year a little over 20 percent, which Muñoz said is consistent with previous years. He added this would continue to preserve Rice's reputation as a highly selective private university.
Looking to the future, Muñoz said he would like for more students to be hosted at Rice before they apply the university. He said they were planning on expanding the Vision Weekend program, and his office is hoping to increase the number of undergraduates hosting prospective students.
---
---
More from The Rice Thresher
FEATURES 9/15/20 11:39pm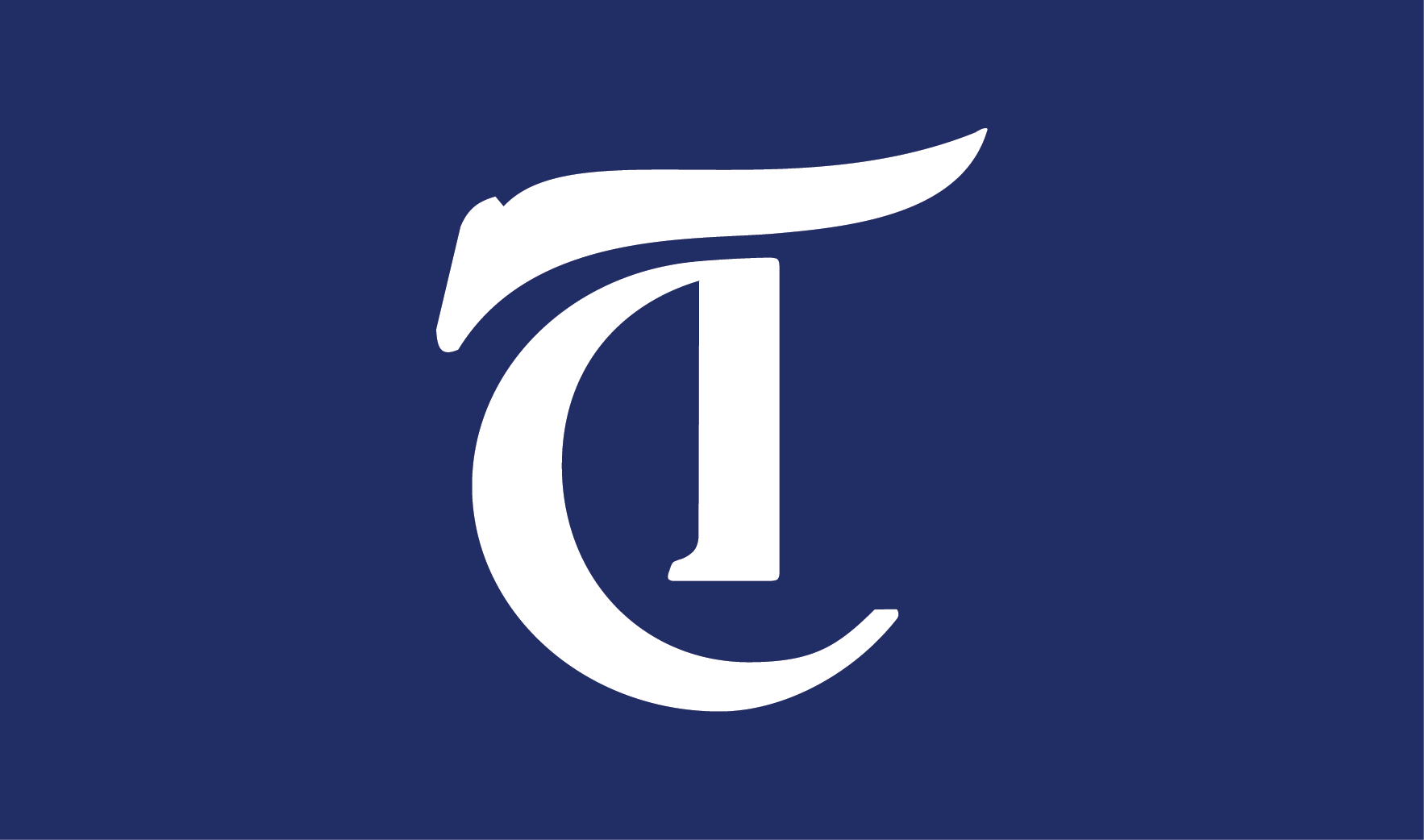 FEATURES 9/15/20 11:32pm
TikTok has quickly come to dominate popular culture. From the music played on the radio stations to the newest Dunkin' menu items (anyone who has tried "The Charli," please let me know how it is), the app is inescapable — and Rice is no exception. The Thresher spoke with five of Rice's very own viral TikTokers about creating content, going viral and using their social media platforms to speak on issues they care about.
FEATURES 9/15/20 10:59pm
On a sweltering day in August, groups of students across campus braced themselves for the daunting task ahead of them: spending hours helping new students move into their dorms. Move-in day kicks off Orientation Week every year, and nearly all Rice students are familiar with the ritual of sweaty, beaming advisors running back and forth with labeled cardboard boxes as incoming students start exploring their new home.
---
Comments