Rice Soccer 2010
In the 10 years since Head Coach Chris Huston founded the Rice soccer program, the team has made large strides toward success. This is the year that the team hopes to take that success to new levels.The disappointments in the 2009 campaign have motivated the team to greater heights in 2010. The team is practicing with a new motivation and swagger, confident in their ability to put the ball in the back of the net.
The Owls are returning 15 letter winners from their 2010 campaign, including four starters. The Owls have nine newcomers, including eight freshmen. Huston hopes that this will be the right mix of players that can play on both sides of the field.
"I say this every year, but I really do feel that this is our best recruiting class," Huston said. "We have added a lot of size and athleticism to the roster. We've done that a couple years in a row, but particularly with this class."
---
---
The Owls are returning six seniors this year to help ease the transition for the talented freshmen class, while at the same time helping to push the Owls to the upper echelons of NCAA soccer.
Much like last year, this season the team wants to use a tough non-conference schedule along with a strong Conference USA schedule to put themselves in a position to make the NCAA tournament. Finishing high in C-USA is also a high priority, after a disappointing season in C-USA last year.
Senior goalkeeper Meghan Erkel, a mainstay for the Owls last season in the net, is back once again hoping to solidify the Rice defense. She led C-USA in save percentage and saves per games last season, and held opponents scoreless for the last 265 minutes played in the year.
Also returning this year for her senior campaign is former All-Conference team member Kate Edwards, who hopes to lead the attack this year from the midfield position. Edwards is among Rice career leaders in starts, goals, points and shots and is looking to solidify herself as one of Rice's all-time greats.
Senior Korey Taylor, a defender and forward, shared the team's lead for goals last season and is hoping to once again provide a spark for the Owls' offense. She played an average of 77 minutes per game last season, providing the Owls with another player who has seen plenty of minutes.
Another returning player who saw a majority of minutes last season is junior Hope Ward, who appeared in every game for the Owls. She is already sixth all-time in assists for Rice with nine.
Other seniors returning this year include goalkeeper Catherine Fitzsimmons, defender Jordan Holloway and forward Elizabeth Nesbit.
Rice played a scrimmage last Saturday night at eighth-ranked Texas A&M University, falling 3-0 in College Station. Playing against such a talented opponent allowed the Owls to see exactly what kind of effort they would need to compete for the C-USA crown this year.
The Owls let in two quick goals in the first half but then settled in and held the Aggies scoreless for another 47 minutes. The Aggies then found the back of the net one more time late in the second half.
The Owls did have 10 shots, including six on net, so it was not a lack of opportunities that kept Rice from scoring. Ward led the team with four shot attempts.
In the game, Huston started three freshmen: Jessica Howard, Hayley Williams and Alexandra Trenary. Two of the three started on defense, which Huston typically reserves for her strongest players.
The Owls open up this weekend with two games. Rice travels to Big 12 opponent Baylor University tonight, hoping to kick the season off with a win against a much larger school. Last season, the Owls held Baylor to a 1-1 tie to kick the season off.
Rice comes home Sunday for their home opener against longtime rival Stephen F. Austin University. Last year, the Owls pulled out a 3-2 overtime win, with sophomore Julia Barrow providing the winning goal.
---
---
More from The Rice Thresher
OPINION 9/27/23 10:24am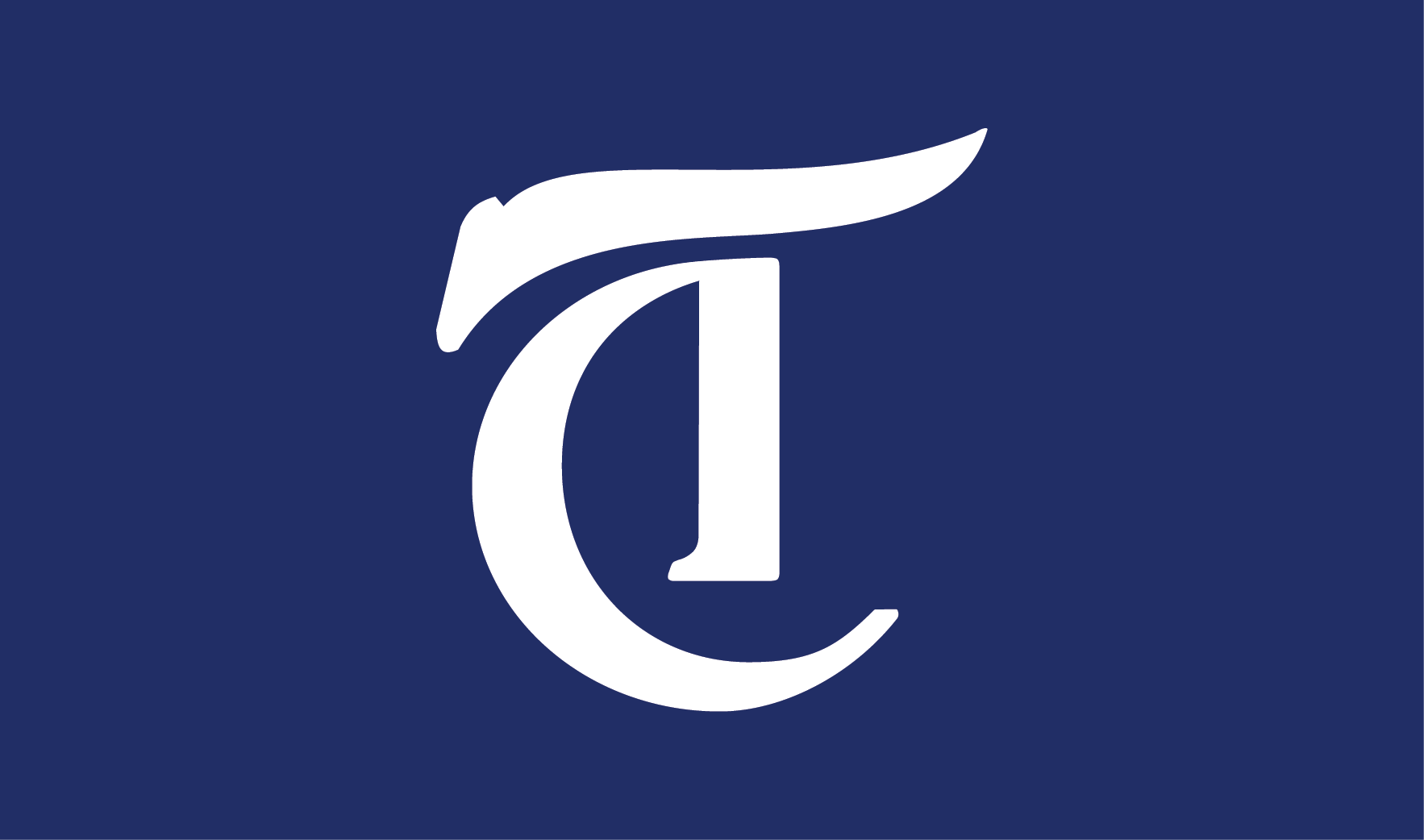 In an email last week, Rice Pride announced an end to its partnership with Houston Hillel, a Jewish campus organization that has hosted events with Pride since 2016. The statement pointed to the "Standards of Partnership" of Hillel International, the parent group of Houston Hillel, which Pride called exclusionary to Palestinian and Arab queer students.
NEWS 9/27/23 12:28am
Rice Pride ended its partnership with Houston Hillel, a Jewish campus ministry at Rice, on Sept. 18. Pride's latest statement on the decision says that the organization will no longer "receive funding or co-create spaces with Houston Hillel" and cited concerns by Palestinian and Arab students who did not feel comfortable engaging in Pride due to the partnership.
NEWS 9/27/23 12:27am
The Baker Institute will hold its 30th anniversary gala Oct. 26, welcoming three former secretaries of state: Henry Kissinger, Hillary Clinton and James Baker.
---
Comments