Ramadan sacrifices extend beyond fasting
It's 3 p.m. I'm staring intently at the course catalog trying to figure out which classes I want to take for the semester, but it's not going well. Every few seconds, I find myself glancing woefully at my yellow water bottle that's sitting across the room. I force myself to look back at the screen."Come on, Shamsa!" I tell myself. "Find those D3s!"
After a while of semi-productive browsing, I eagerly peek at the clock. My heart sinks. 3:02 p.m. Five more hours to go .
The combination of Houston heat and long days of O-Week antics is pretty unbearable for a first-time Ramadan practitioner. I take my hat off to other Muslims I've met who can last the entire month without drinking water and eating food for 15 hours a day. Careful schedule-planning, napping and air conditioning are essential for these brave souls to achieve this noble goal.
---
---
The act of fasting teaches invaluable lessons. Sacrificing food and water fosters a powerful sense of empathy and generosity toward others who do not have access to a constant supply. After fasting all day, you are thankful for every sip and bite you take at the evening meal. Everyone ought to experience this feeling at least once in their lives to gain some perspective on the harsh reality of hunger in the world.
But there's so much more to Ramadan than just fasting. Ramadan is about achieving balance and striving for peace. But some lose sight of the very ideals behind the ritual of fasting during the holy month. Diabetes and cardiovascular illnesses skyrocket in Muslim countries during the month because more people choose to reward themselves with fatty, sugary foods after fasting all day.
Islamist rebels flaunt their piousness by fasting and refraining from fighting during Ramadan, but resume their terrifying conquests with a new vigor after the month is over.
Ramadan should be a knock on the head for people to behave for 24 hours a day, 365 days a year. I've learned to make time for daily prayer and reflection during the month. I try to stop hurling around random expletives that routinely find their way into my conversations. I try to fast from gossiping and having mean thoughts about anyone.
And I plan to continue these habits. So I don't have any qualms about digging into my pasta at lunch. I'm still keeping a Ramadan state of mind, and I'm proud of it!
Shamsa Mangalji is a Martel College junior.
---
---
More from The Rice Thresher
OPINION 9/27/23 10:24am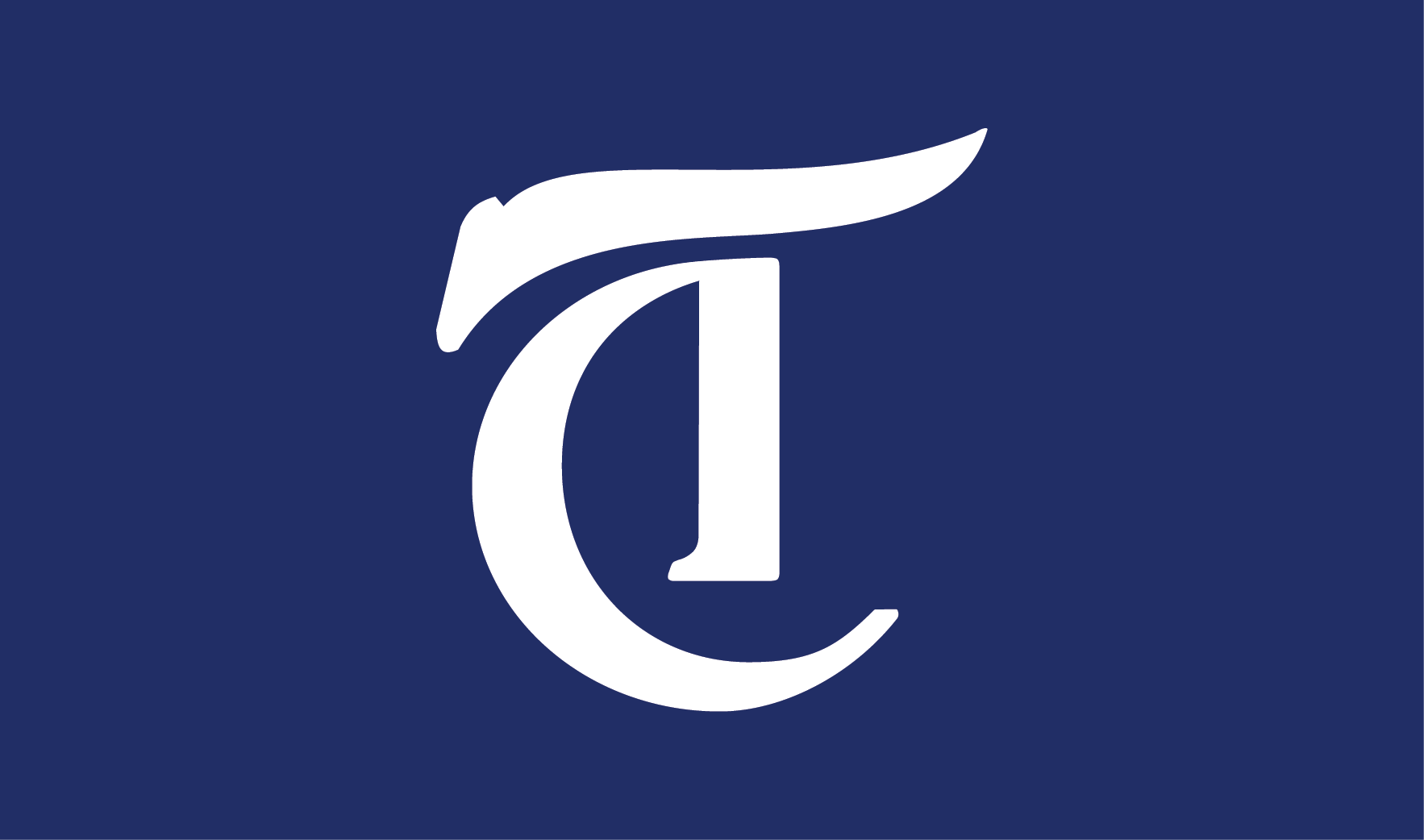 In an email last week, Rice Pride announced an end to its partnership with Houston Hillel, a Jewish campus organization that has hosted events with Pride since 2016. The statement pointed to the "Standards of Partnership" of Hillel International, the parent group of Houston Hillel, which Pride called exclusionary to Palestinian and Arab queer students.
NEWS 9/27/23 12:28am
Rice Pride ended its partnership with Houston Hillel, a Jewish campus ministry at Rice, on Sept. 18. Pride's latest statement on the decision says that the organization will no longer "receive funding or co-create spaces with Houston Hillel" and cited concerns by Palestinian and Arab students who did not feel comfortable engaging in Pride due to the partnership.
NEWS 9/27/23 12:27am
The Baker Institute will hold its 30th anniversary gala Oct. 26, welcoming three former secretaries of state: Henry Kissinger, Hillary Clinton and James Baker.
---
Comments