Rain takes first place in Michael Johnson Classic
As the men's outdoor track team attempted to compete in Waco last Saturday at the Michael Johnson Classic, it was clear that "outdoor" was the operative word for the outcome of the meet, as rain fell intermittently throughout the day, eventually causing the meet to be suspended with the final heats of the 400-meter hurdles, 200-meter dash, 5,000-meter run and 1,600-meter relay still to be run. While the conditions prevented Head Coach Jon Warren (Jones '88) from gleaning too much from the meet's results, he was still pleased with several performances, including freshman Donte Moore's sixth-place finish in the 400-meter dash, clocking in at a Rice season-best of 47.87 seconds. "He ran great in the 400, and his run in the 4 by 100 looked really good," Warren said. "Overall, the handoffs were clean in the relay and the group ran well."
That group included Moore, fellow freshman Alex Francis, sophomore Sam McGuffie and senior John Welch, whose combined efforts helped Rice to achieve its fastest time in the event this season at 41.59 seconds, good enough for ninth place.
With McGuffie's return to the track after the conclusion of spring football practices, the Rice sprinters will gain great experience and talent just in time for the conference championship in three weeks. Welch and Francis competed well in the 100-meter dash, running the event in 11.03 and 11.46 seconds, respectively. Sophomore Collin Shurbet, fresh off his victory last week in the 400-meter hurdles, ran just 0.06 of a second slower this week to finish in fourth, while freshman Lee Johnson achieved a new personal best of 55.18 seconds and junior Connor Hayes finished right behind Johnson for 12th place.
---
---
Turning to the distance events, sophomore Dan Sloat turned in yet another consistent performance in the 800-meter run, finishing second in 1:54.18, while freshmen Alex Weinheimer and Sammy Abuhamra took 11th and 12th places, respectively, in the 1,500-meter run. Weinheimer crossed the finish line at 4:01.54, while Abuhamra finished in 4:03.24, something that Warren was ultimately excited about.
"Yeah, their race was really good; they raced well, even though their heat went out really slow," Warren said. "They just ran with the pack and then picked it up immensely, so the time doesn't really reflect how well they ran. If they were in another heat that went out faster, they could have been a lot quicker."
Sloat commented on how the rain actually may have been a blessing in disguise from his point of view.
"I do not think that the rain adversely affected my performance on Saturday. I don't actually mind the rain because I ran some of my best races in high school in heavy rain," Sloat said. "My biggest challenge was that they started 14 runners in my heat, which is far too many for a competitive 800. I was pleased with my performance, though I am looking ahead to better weather and competition at our home meet this week."
Junior Michael Trejo brought a seventh-place finish in the steeplechase back to Rice, running the event in 9:45.06 to finish out the running events.
Junior Ugo Nduaguba jumped 6.81 meters in the long jump for a personal season-best and tenth place, while freshman Ikechi Nnamani jumped 1.95 meters in the high jump, although he was limited by the weather conditions just like the other athletes.
Warren talked about how the rain affected the jumps and throwing events in particular.
"The high jump had really poor conditions, with starting and stopping it frequently," Warren said. "The jumpers and throwers not doing well was just a product of the rain and trying to keep the throwing ring dry, and that reflected on all of the results, not just ours."
The throwers competed in the shot put this week, finishing 11th, 12th and 13th. Juniors Clay Baker and Will Meyers threw 14.88 and 14.23 meters, respectively, while sophomore Alex Zinchenko had a throw of 14.49 meters for his farthest throw.
The team now turns to the J. Fred Duckett Twilight Meet tomorrow, starting at 12 p.m. at Rice Track Stadium.
Warren expects some breakthrough performances from Owls in many events, as the meet is one of their last before the Conference USA Outdoor Championships, held May 13-15.
"I think Ikechi and Ugo are ready to jump well. Maybe [junior] Shea Kearney in the pole vault or the freshman, Alec Hsu. Donte's really exciting to watch and he'll just keep getting better," Warren said. "Dan Sloat's ready to run a great 800. [Seniors] Scott Zivick and Simon Bucknell are good to run a 1500. But we'll have to see how the events play out with this being the last week of school.
---
---
More from The Rice Thresher
OPINION 9/27/23 10:24am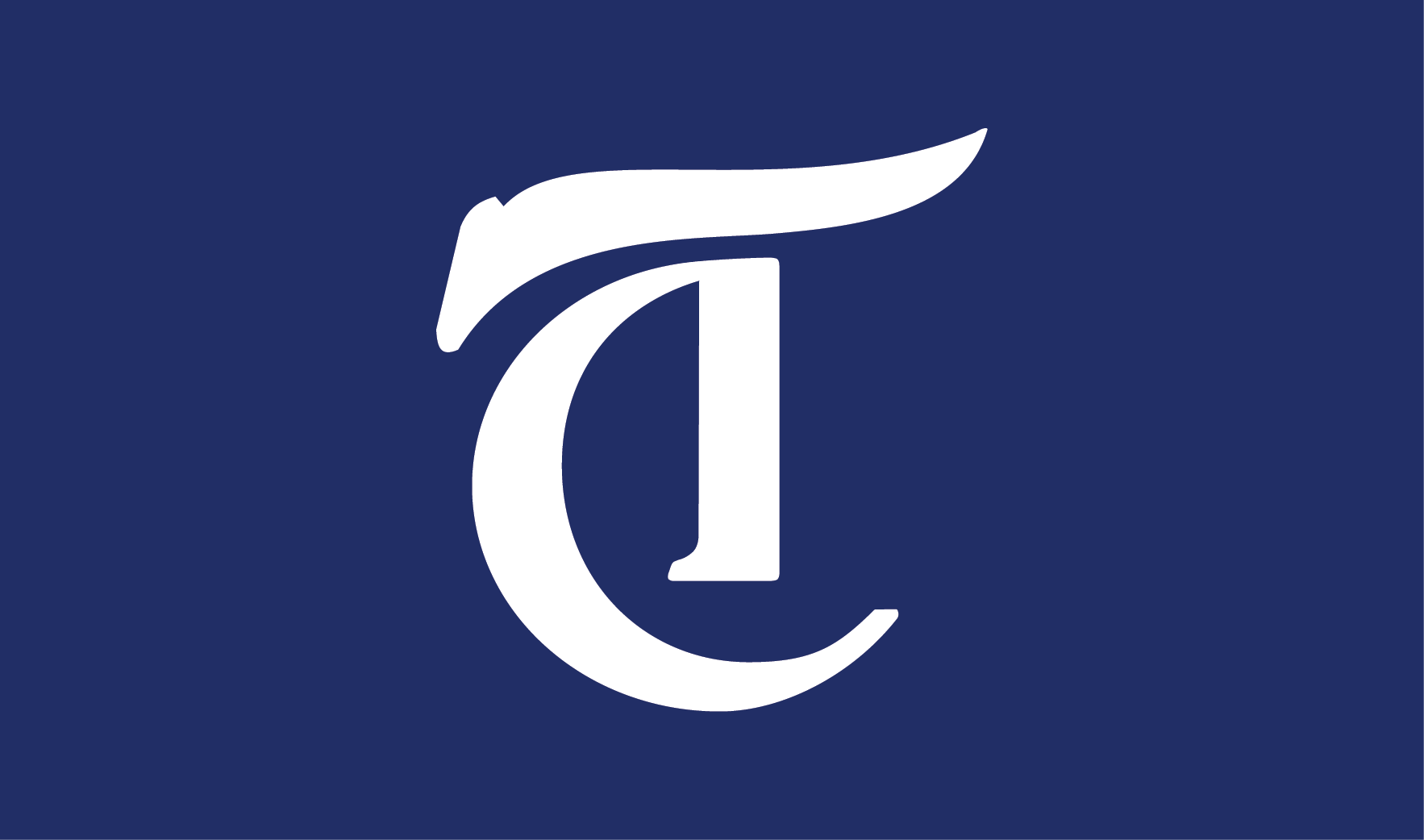 In an email last week, Rice Pride announced an end to its partnership with Houston Hillel, a Jewish campus organization that has hosted events with Pride since 2016. The statement pointed to the "Standards of Partnership" of Hillel International, the parent group of Houston Hillel, which Pride called exclusionary to Palestinian and Arab queer students.
NEWS 9/27/23 12:28am
Rice Pride ended its partnership with Houston Hillel, a Jewish campus ministry at Rice, on Sept. 18. Pride's latest statement on the decision says that the organization will no longer "receive funding or co-create spaces with Houston Hillel" and cited concerns by Palestinian and Arab students who did not feel comfortable engaging in Pride due to the partnership.
NEWS 9/27/23 12:27am
The Baker Institute will hold its 30th anniversary gala Oct. 26, welcoming three former secretaries of state: Henry Kissinger, Hillary Clinton and James Baker.
---
Comments