Provost selected
Only July 1, George McLendon, current dean of Trinity College of Arts and Sciences at Duke University, will replace Provost Eugene Levy, who announced he was stepping down from his position last September.The provost is essentially the vice president for academic affairs, Chair of the Provost Search Committee Kathleen Matthews said. All of the deans from each school, as well as the vice provosts for research, information technology and university librarian report to the provost. Additionally, the provost is responsible for overseeing the assessment process the Southern Association of Colleges and Schools.
"The provost is the chief academic officer, sort of like the chief operating officer for an academic institution," McLendon said.
Matthews, Stewart Memorial Professor of biochemistry and cell biology and former dean of natural sciences, said the committee was looking for a candidate with a deep knowledge of the university enterprise. With his background at Duke and Princeton University, McLendon fit these criteria well, Matthews said.
---
---
McLendon said he was drawn to Rice for three reasons: the high quality and talent of students, the leadership at Rice and the opportunity to return to his Texas roots.
A native Texan from Fort Worth, McLendon said he had known about Rice since he was a kid.
"Rice is without question the single greatest university in Texas, so it's not a big surprise that I knew a lot about Rice," McLendon said.
McLendon plans to collaborate with the faculty, students, alumni and stakeholders to select around three projects on which to focus. Although all academic institutions are suffering financially, McLendon said Rice is doing better than many of its peers.
"I want to invest in things where we won't just be good, we will be the best," McLendon said. "We will be one of the places where you have to go if this is what you want to learn."
Matthews said McLendon was in a unique position to leave a lasting legacy.
"Opportunities often come at times of challenge and so I think the financial environment creates a certain kind of challenge which also creates different kinds of opportunities," she said.
McLendon, who started a renewable energy company that works in developing countries, would also like to teach a course on energy and society this fall.
"Often teachers and scholars think that the most important thing that we produce is our research, but that's never true," McLendon said. "The most important thing you produce is your students, and I'm extraordinarily proud of the students that have worked in my labs over the years."
Claire Shorall, the undergraduate representative on the Provost Search Committee, said she was impressed by McLendon because after his official interview, he requested to have lunch at the residential colleges and be shown around campus.
"He was delightful, very insightful and asked amazing questions and was really impressed by the beauty of the campus," Shorall, a Sid Richardson College senior, said.
Although he comes from a scientific background - McLendon is a chemist and biochemist by training - he recognizes the importance of the humanities and social sciences. He has taught courses in economics and sociology and he cited energy as a field that, in addition to its scientific components, provides many opportunities for cross-disciplinary collaboration.
"I don't think you can do anything really, really interesting in a place the scale of Duke or Rice unless you bring in more than one perspective," McLendon said.
To balance his intellectual work, McLendon collects Native American art from the pre-Colombian era through the early 20th century and plays classical guitar.
"I do biotechnology to support my art addiction," he said.
When searching for a person to replace a position, like the provost or a dean, Matthews said the university typically looks at between 150 and 300 candidates, who they find through nominations from Rice faculty and with the assistance of an international search firm, such as Spencer Stuart. The committee reviews all resumes to narrow down the pool to between eight and 20 candidates to interview. Finally, the commitee sends between three and six names to President David Leebron, who makes the final decision.
Matthews said she was confident in McLendon's ability to guide the university forward in light of the financial limitations, student expansion and end of merger talks with Baylor College of Medicine.
"It will be important for us to think very carefully about directions and initiatives for the future and [McLendon] will be a bold thinker and will engage the faculty in determining how we move forward," Matthews said.
---
---
More from The Rice Thresher
FEATURES 9/15/20 11:39pm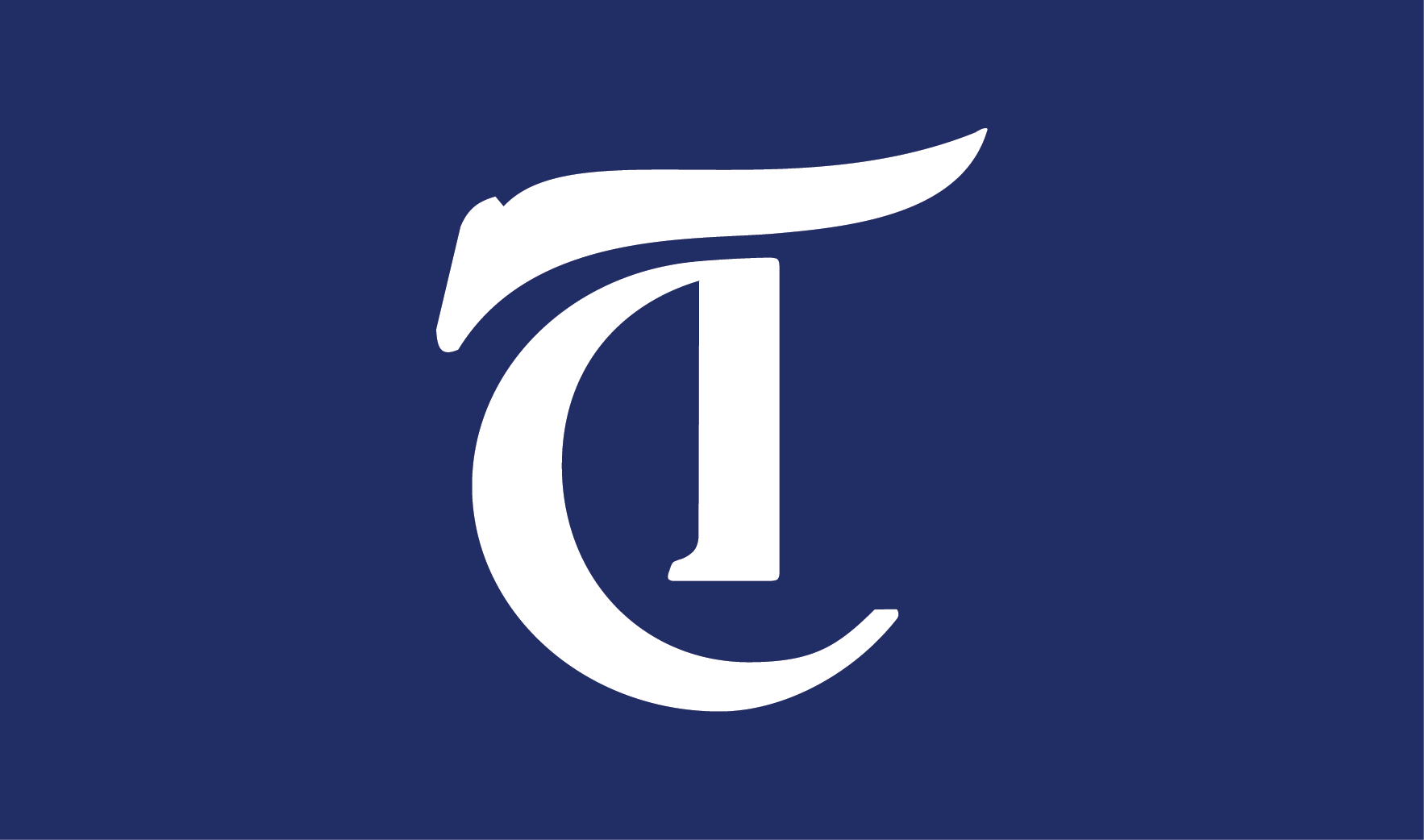 FEATURES 9/15/20 11:32pm
TikTok has quickly come to dominate popular culture. From the music played on the radio stations to the newest Dunkin' menu items (anyone who has tried "The Charli," please let me know how it is), the app is inescapable — and Rice is no exception. The Thresher spoke with five of Rice's very own viral TikTokers about creating content, going viral and using their social media platforms to speak on issues they care about.
FEATURES 9/15/20 10:59pm
On a sweltering day in August, groups of students across campus braced themselves for the daunting task ahead of them: spending hours helping new students move into their dorms. Move-in day kicks off Orientation Week every year, and nearly all Rice students are familiar with the ritual of sweaty, beaming advisors running back and forth with labeled cardboard boxes as incoming students start exploring their new home.
---
Comments