Online only: Lovett endures construction woes
Casino party facades aren't the only plywood structures cropping up around Lovett College this week; in response to noise complaints, Facilities, Engineering and Planning installed an eight-foot plywood sound wall between the Lovett College commons and the Will Rice College commons Wednesday.The sound wall was built at the suggestion of Lovett College president Drew Berger.
"Lovett is being subjected to heavy [noise] pollution," Berger said. "Not like a little pollution, but heavy pollution. We're talking about sound levels that lawsuits are filed over."
Last semester, Berger measured the noise levels at the Baker construction site to be consistently over 65 decibels - the Environmental Protection Agency's upper limit for residential areas. Berger also recorded up to 78 decibels consistently in some locations. Berger used sound monitoring equipment from a local engineering firm and then proposed the construction of a sound barrier to a team of administrators that included Vice President for Administration Kevin Kirby, Associate Vice President for Housing and Dining Mark Dittman, Project Manager Lary Vossler and FE&P Manager of Communications Susann Glenn. The team took the idea to a panel of engineers, which concluded that an 18-foot tall concrete wall would be necessary to attenuate the noise. However, given a lack of funds to build this wall, the eight-foot plywood wall was built instead, Berger said. The wall will consist of two faces of plywood with an air gap between them, Vossler said. A plastic blanket made of material specially designed to muffle sound will be added to the wall next week.
---
---
"We're doing that so we can muffle the sound that's coming from the ground-level equipment and keep the sound from bouncing around the quad," Vossler said.
Though Berger said he appreciated the wall being built, he said the wall was not as effective as he had hoped.
"Living on the first floor, there is some attenuation of sound, but every other floor still has a direct line to construction and so there is no attenuation because of that," Berger said. "I am glad the administration did this because it is essentially a direct acknowledgment that we are being polluted terribly and that they at least feel a little sorry about it."
In addition to the sound wall, Associate Dean of Undergraduates Matthew Taylor purchased 126 pairs of noise-canceling headphones, which are being distributed to Lovett students who live next to the quadrangle, Berger said. Before checking out the headphones, students must sign an agreement that they will return them by May 15, or their student account will be charged $50.
"They've had to go through a lot over an extended period of time and because they've got it from 3 sides - 4 sides if you count the roadway in front, street noise and construction traffic on Main Street - everyone recognizes that the barrier is only going to do so much," Taylor said.
Glenn said she was meeting regularly with Lovett students to hear and address their concerns.
"They've been really great about letting us know what they need and what works and doesn't work," Glenn said.
Berger said it was hard to judge the overall effectiveness of the headphones because distribution just began this week. In his experience, students found them helpful, he said.
Several concessions have been made in an attempt to improve Lovett residents' quality of life, including leaving their soda and drinks machine inside their commons at all hours. Also, particularily loud construction events, such as concrete pours, are not scheduled at times when students will be sleeping. Taylor said he was also working with Lovett to help them renovate their basement and other common spaces to make them more useable and livable.
"Lovett doesn't really have any common space other than commons - student rooms don't have common spaces - and all their study rooms, computer rooms are down in the basement, so we're working with them to improve the space," Taylor said.
After East Servery is completed in December, Lovett will have a new private dining room and a study room. Though Berger said he appreciates the efforts of the administration, he said the noise is still extremely frustrating for his college.
"The noise is killer," Berger said. "You bring it up around Lovetteers and you'll get bleary-eyed nods because it wakes them up and it's annoying. We don't have the privilege of taking a nap in our own room or studying in the rooms without the aid of ear pugs or headphones - really, really basic things you'd assume you'd have if you pay as much as we do."
Berger said the construction and noise were particularly upsetting for upperclassmen who will never benefit from the new servery or live at Lovett after construction on Will Rice College and Baker College ends.
"For some of us, it's a better servery for a semester, whereas we'll live in this construction for a year," Berger said.
---
---
More from The Rice Thresher
FEATURES 9/15/20 11:39pm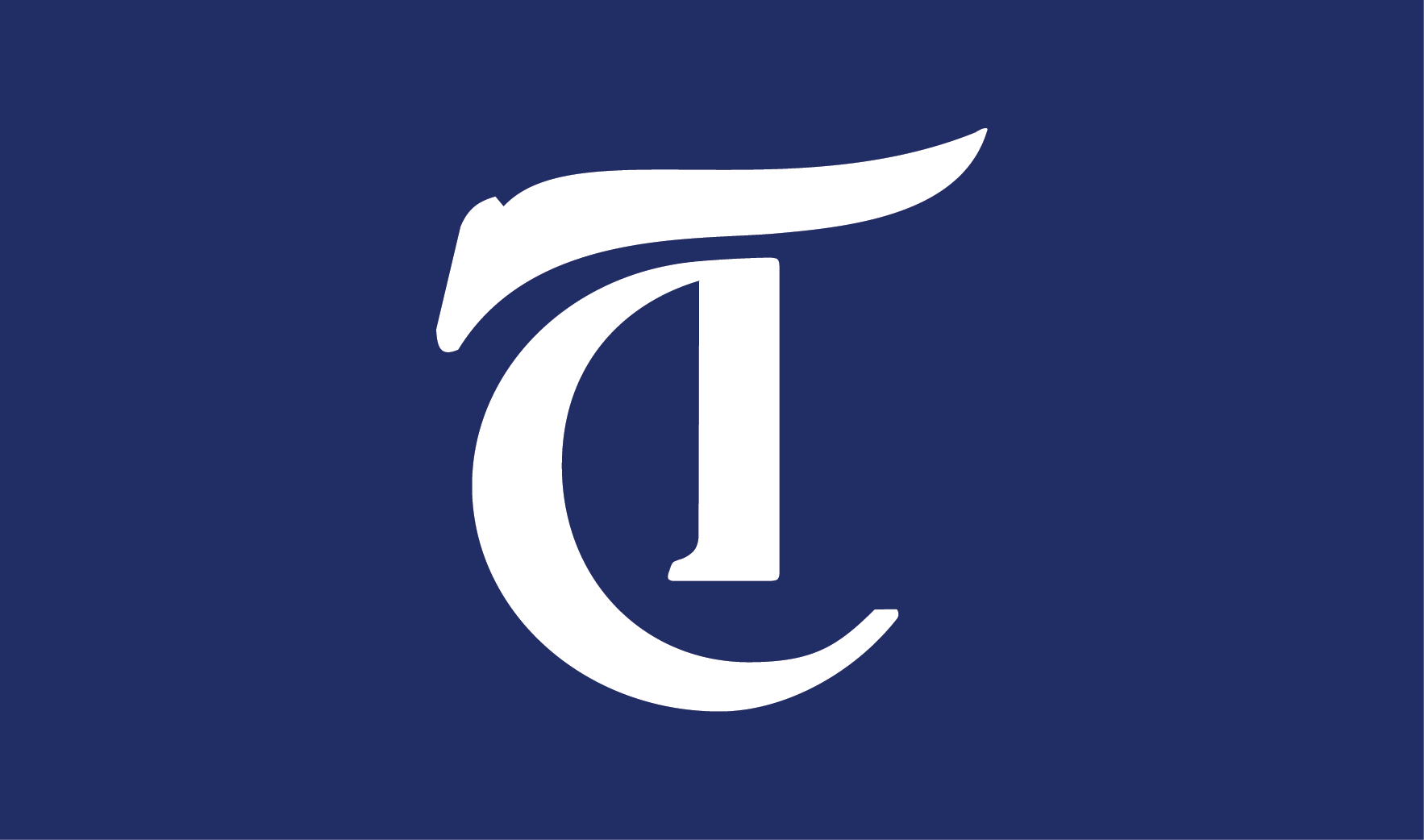 FEATURES 9/15/20 11:32pm
TikTok has quickly come to dominate popular culture. From the music played on the radio stations to the newest Dunkin' menu items (anyone who has tried "The Charli," please let me know how it is), the app is inescapable — and Rice is no exception. The Thresher spoke with five of Rice's very own viral TikTokers about creating content, going viral and using their social media platforms to speak on issues they care about.
FEATURES 9/15/20 10:59pm
On a sweltering day in August, groups of students across campus braced themselves for the daunting task ahead of them: spending hours helping new students move into their dorms. Move-in day kicks off Orientation Week every year, and nearly all Rice students are familiar with the ritual of sweaty, beaming advisors running back and forth with labeled cardboard boxes as incoming students start exploring their new home.
---
Comments