Adam earns Shirley Crowe Decathlon title
Beer Bike was not the only sporting event that fell victim to last weekend's torrential downpours. Last Saturday's events at the Texas Southern Relays were canceled due to inclement weather, leaving many of the members of the men's track team still searching for their first chance at outdoor track-and-field action of the season. Despite this misfortune, the Owls still competed in the first day of events Friday and put up strong marks in the shot put, hammer throw and 400-meter hurdles.
But the team's biggest accomplishment was senior Philip Adam's victory in the Shirley Crowe Decathlon Thursday.
Head Coach Jon Warren (Jones '88) commended Adam on his career-best score.
---
---
"We thought he would go out to a meet in California to get his score that would qualify him for Nationals, but we're 99-percent sure he's qualified with this score," Warren said. "That was a heck of a good start, and as of now he's got the best score in the nation. I'm very pleased with him."
Adam's 7,396 points bested that of Wichita State University's Chris Dickman by 322 points. Adam performed consistently throughout the 10 events, never finishing lower than fifth of the 10 competitors, a key part of what it takes to win the decathlon. For his efforts, Adam was also named Conference USA Track and Field Athlete of the Week for the first time in his career.
He talked about the importance of getting a good victory early on in the season.
"It's a great feeling to go out and get a personal record and put up a mark that should qualify for Nationals in the first meet, especially as a decathlete," Adam said. "We only do two to four decathlons per year so putting up a solid score in the first one takes some of the pressure off later on, which leaves room to deal with any injuries that come up and generally sets you up mentally to score big, so I am happy about that."
Friday saw jumpers, throwers and sprinters take the trip across town to Texas Southern University to compete in the TSU Relays. With Saturday's events canceled, the finals in the 100-meter sprints and in the 100-meter hurdles did not take place but the Owls still posted tangible results from the weekend, starting with the throwers. Junior Clay Baker made his mark in two events, taking seventh place in the hammer throw with a toss of 46.62 meters and winning the shot put with a mark of 16.26 meters. Sophomore Nick Riggal had a career-best javelin throw of 49.31 meters, good enough for fifth place, while fellow sophomore Alex Zinchenko started off his season right with a third-place finish in the shot put, with his throw just over one half-meter behind Baker's.
In the only running event in which the Owls saw a final conclusion, sophomore Collin Shurbet shined in the 400-meter hurdles, his best event, and placed third in 53.49 seconds.
Warren commended the positive results Collin gleaned from the shortened weekend.
"Collin finally got to do an event that's his, since there's no 400-meter hurdles in indoor," Warren said. "He had a great performance with that. Clay had a great first meet and Alex came out pretty strong in the shot. It would have been nice to see what the triple and high jumpers could do, but it's obviously early enough in the season where it's not a big deal."
Rice returns to campus this weekend to play host to the Victor Lopez Classic today and tomorrow at the Rice Track Stadium.
---
---
More from The Rice Thresher
NEWS 9/19/23 11:48pm
NEWS 9/19/23 11:47pm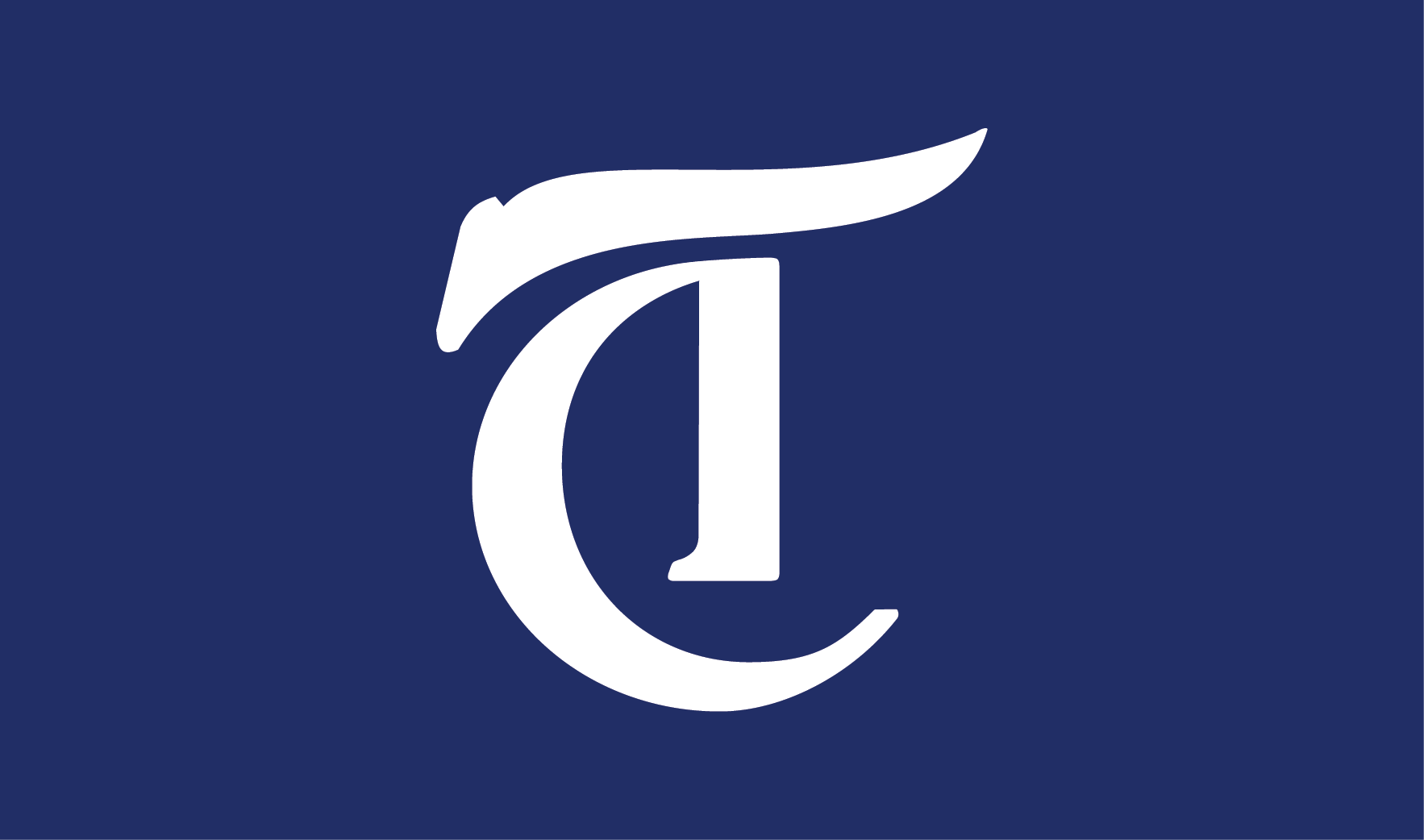 BACKPAGE 9/19/23 11:45pm
---
Comments