Women finally shake off years-long road struggles
On Feb. 23, 2008, George W. Bush was still president, half of the undergraduates at Rice were still in high school and Duncan College and McMurtry College were mere glimmers in Leebron's eye. That date was also the last time the women's basketball team won a Conference USA road game, a streak that had to be reversed if the Owls were to have any hope of climbing into the top half of the C-USA standings. Rice (12-14, 6-7 Conference USA) had two prime opportunities to break the 15-game losing streak this weekend, facing two struggling teams. The Owls began the swing with a contest against the University of Central Florida, then heading to Hattiesburg, Miss., to take on the University of Southern Mississippi.
Both the Knights (8-14, 5-8 C-USA) and the Golden Eagles (9-17, 5-8 C-USA) entered with records well under .500, and represented Rice's best hope at breaking this streak and ensuring it did not last into its third year.
UCF provided a unique challenge, as it was one of the preseason favorites to compete for the C-USA crown. But after a disappointing season, the Knights found themselves in the bottom of the pack in C-USA, scrounging for any piece of momentum that could elevate them to a successful postseason run in the C-USA Tournament.
---
---
The Owls got off to a slow start, with UCF's largest lead of 10 with 6:33 minutes left in the first half. But the team gained traction after the double-digit deficit, managing to gain a one-point lead going into halftime.
Rice then stormed out of the gate in the second half, consistently holding the lead and managing to shoot a remarkable 50 percent in the half, one of the best shooting performances by the team this season.
After stretching their lead to a game-high 14 points with three minutes to go, Rice had difficulty closing and allowed UCF to close the margin to six. But time was on Rice's side, and the Owls ended up with a 65-59 win.
Sophomore forward Jackie Stanley led the team, scoring 21 points and grabbing seven rebounds, while sophomore guard D'Frantz Smart and freshman forward Opal Taskila chipped in 14 apiece. Taskila also grabbed 12 rebounds, recording the first double-double of her career. Sophomore guard Amenemope McKinney posted 11 points off the bench.
"It felt really good to get a conference road win," McKinney said. "It was my first one since I was here at Rice. For everyone here, it felt great. It's been awhile."
After the crucial win on Thursday, and without the elephant on their back, the Owls traveled to Southern Miss two days later, another cellar dweller of the C-USA. The Owls were hopeful they could manage to get two road wins in one weekend, a bright spot in an otherwise dark road record this year.
Rice began slowly once again, not scoring for almost the first five minutes of the game. But this time, even once they started scoring, they never quite closed the gap and went down by 12 at the half.
Coming out of the locker room, however, the Owls closed the lead to four in the first three minutes of the second half. Back-and-forth play resulted in Rice's 60-59 lead with 3:51 remaining in the game, but two Southern Miss free throws made with three minutes left in the game ended Rice's last lead. Southern Miss began to pull away, hitting their jumpers and a few key free throws to end with a 68-60 win.
Smart played well, scoring 22 points and pulling down six rebounds. Taskila also played well for a second time, as she contributed eight points and nine rebounds, falling just short of her second double-double of the weekend.
The Owls returned home this week with a key conference game against league-leading Tulane University last night and a game against the University of Texas at El Paso on Sunday. Rice barely lost to both Tulane (21-5, 10-3 C-USA) and UTEP (15-12, 6-7 C-USA) on the road earlier this year and will be looking for a chance at revenge.
Playoff seeds are on the line, as Rice looks to end up as high as it can in the standings to get a good draw that will allow it to play deep into the C-USA Tournament. The Owls are currently in a three-way tie for sixth, along with UTEP and Marshall University.
"Right now, our goal is to get the best seed we can in the tournament," McKinney said. "We're going out with the mentality that we need to win every game.
---
---
More from The Rice Thresher
OPINION 9/27/23 10:24am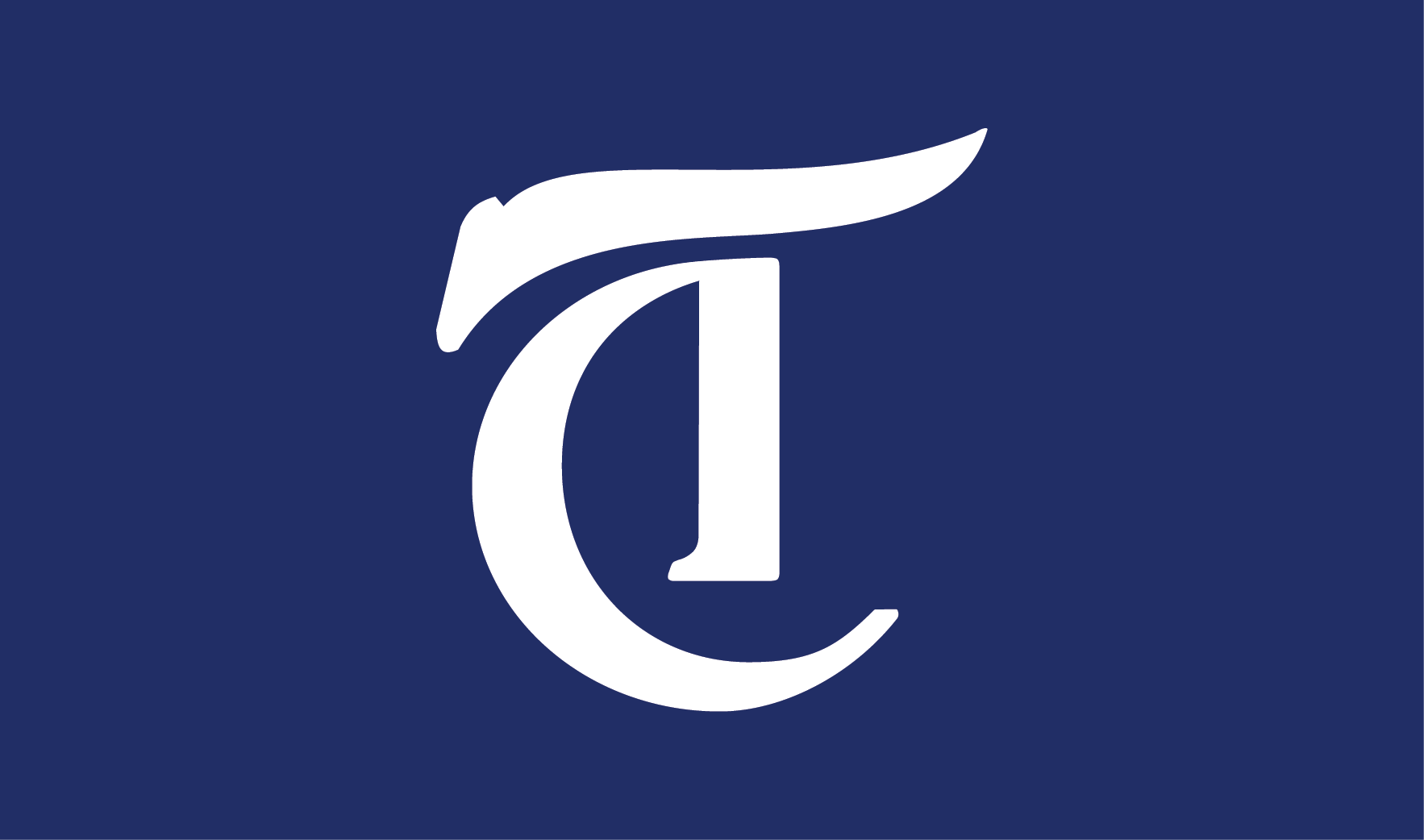 In an email last week, Rice Pride announced an end to its partnership with Houston Hillel, a Jewish campus organization that has hosted events with Pride since 2016. The statement pointed to the "Standards of Partnership" of Hillel International, the parent group of Houston Hillel, which Pride called exclusionary to Palestinian and Arab queer students.
NEWS 9/27/23 12:28am
Rice Pride ended its partnership with Houston Hillel, a Jewish campus ministry at Rice, on Sept. 18. Pride's latest statement on the decision says that the organization will no longer "receive funding or co-create spaces with Houston Hillel" and cited concerns by Palestinian and Arab students who did not feel comfortable engaging in Pride due to the partnership.
NEWS 9/27/23 12:27am
The Baker Institute will hold its 30th anniversary gala Oct. 26, welcoming three former secretaries of state: Henry Kissinger, Hillary Clinton and James Baker.
---
Comments