Distortion of truth remains unpunished
No matter how much we like to think that reporters and journalists always tell us the truth, it has become patently obvious with the rise of cable news services that we should be more critical of our news sources. Jane Akre and Steve Wilson, two Florida reporters, were fired in 1997 by a FOX News subsidiary for refusing to report a story about bovine growth hormone that was known to be false. The reporters sued their former employer under Florida's Whistle-blower Act, which protects employees from being fired for calling attention to improper conduct within corporations. In 2004, Florida appeals court ruled that the station, like any news agency, was under no legal obligation to tell the truth.
Our right to lie, omit truth, misrepresent fact or completely ignore reality is guaranteed by the First Amendment. Lying is an expression of free speech. This same right protects television dramas like "CSI," romance novels and documentary films. The Florida appeals court referenced this right in determining that the FOX subsidiary had done nothing wrong by demanding that Akre and Wilson publish false information.
The court also referenced the Federal Communications Commission's policy against falsification. It claimed that the FCC's "news distortion policy," as a mere policy, did not qualify as a "rule, law or regulation" under the Whistle-blower Act. This means that future complaints against news distortion should be taken to the FCC, not to court, and that people fired for refusing to report false news have no protection under the Whistle-blower Act.
---
---
The FCC itself claims to be bound by the First Amendment and the decisions of courts like this Florida appellate court. The FCC possesses only narrow powers to affect broadcasting content, mostly in the realm of indecent language and obscenity. The Communications Act stops the FCC both from censoring and from enforcing responsible journalism. The FCC states that broadcasters, as public trustees, may not intentionally slant or distort the news, but the commission cannot take action without stringently documented evidence. The loopholes inherent in these loose restrictions have harrowing implications for the journalism industry.
Despite the ease of falsification, most journalists do hold themselves and others to an ethical standard. The Society of Professional Journalists places a very strong emphasis on ethical reporting: "Public enlightenment is the forerunner of justice and the foundation of democracy. The duty of the journalist is to further those ends by seeking truth and providing a fair and comprehensive account of events and issues." The SPJ exhorts journalists to seek only the truth, report only the truth, avoid misrepresentation and support the open exchange of information and views. The journalist should act outside of any influence or obligation other than the public's right to know.
Unfortunately, even the most ethical of journalists are under pressure to write articles that sell newspapers. Making an otherwise innocuous event relevant and important to the reader turns a good profit, especially on an otherwise uninteresting news day. Minor headlines are transformed into world-shaking events, so-called experts provide misleading information and stories are riddled with both non-sequiturs and dramatic appeals to common buzzwords like freedom, religion, family and patriotism.
This style of reporting, while not necessarily false, still distorts the truth. And when the public demands strong opinions on breaking news events, opinions trump facts, and truth can be, and is, often ignored and lost. An independent psychotic's bombing of an airplane becomes an international terrorist plot to destroy the country; a joke between high-profile friends becomes a statement of intended policy. Sensationalism like this sells papers. As a result, the courts, the FCC and the legislature find themselves unable to separate misleading sensationalism from free speech.
As viewers and readers, the responsibility falls on us to discern the truth. This is best accomplished with a critical eye for presented "facts" and a satirical sense of humor. We should prove sources' reliability by cross-checking them against other sources, maybe smaller sources, perhaps even foreign news services. We should stop demanding that reporters tell us what to think, and instead demand comprehensive, accurate analysis.
Journalists want to do well and we should convey, with our dollars and our bandwidth, that we don't want any more flashy propaganda - we just want good journalism.
Katie Jenson is a Lovett College sophomore.
---
---
More from The Rice Thresher
NEWS 12/5/23 10:18pm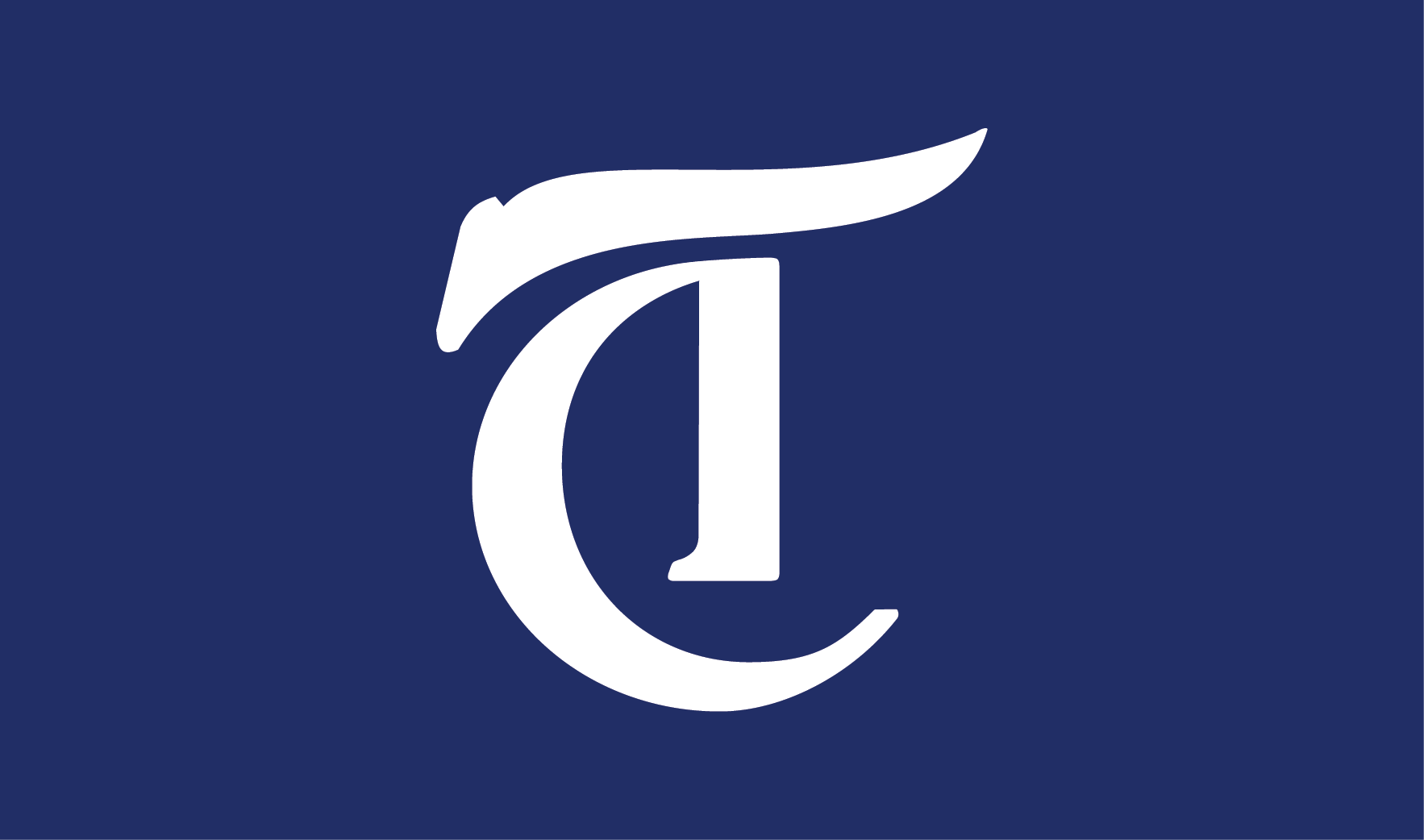 The Student Association passed a resolution affirming support for the Oct. 27 Rice University Faculty Statement of Solidarity with Palestinians. The resolution, which was introduced at the Nov. 27 Senate and voted on at the Dec. 4 Senate, passed with 16 votes in favor, five votes against and four abstentions, exceeding the two-thirds requirement to pass.
SPORTS 12/1/23 5:58pm
Rice Football quarterback JT Daniels is medically retiring after suffering multiple concussions, according to a report from Pete Thamel of ESPN. Daniels, who played his last game Nov. 4 against Southern Methodist University, told ESPN he made the decision in conjunction with his doctors. His retirement begins immediately, meaning Daniels is unable to play in the Owls' bowl game later this month.
NEWS 11/28/23 11:51pm
---
Comments