Online only: Men's cross country places tenth at Regional to end season
Twelve points. Mere seconds when speaking in terms of cross country placing. Exactly what separated the 10th-place men's cross country team from Baylor University in seventh place at last week's South Central Regional meet, held at the Cottonwood Creek Country Club in Waco, Texas. The amount keeping Rice from reaching a realistic goal, and the amount that turned the meet from an opportunity to a disappointment. "We were that close to being seventh," Head Coach Jon Warren said. "I thought we could have raced better, considering the good performances we had gotten from seniors Simon Bucknell and Scott Zivick at conference. As a team, we had a higher expectation for the meet."
With Bucknell and Zivick racing in what would most likely be their last collegiate cross country meet, they were expected to better their performances from the Conference USA meet three weeks ago. However, the larger number of quality runners provided by the University of Arkansas and the University of Texas, which finished first and second, respectively, made it tough for Bucknell to lead the Owls into the upper echelon. His 32nd-place finish led the Owls, and was followed by a 38th-place finish from redshirt sophomore Michael Trejo, who crossed the finish line 15 seconds behind Bucknell.
Warren commented that the blame should be shared by the team, not placed solely on Bucknell.
---
---
"When your number-one guy somewhat underperforms, it's still not his fault that the team doesn't do well overall," Warren said. "If Michael Jordan averages 40 points a game and goes out and only scores 30, you can't blame him for the loss."
Warren added that he thought the good conditions at Saturday's meet, relative to the C-USA Championship meet, may have hurt some runners and helped others.
Rounding out the finishers for the Owls were redshirt freshmen Matt Carey and Gabe Cuadra and senior Zivick, taking 52nd, 53rd and 57th place, respectively. Freshman Sammy Abuhamra, racing in only his second meet as an Owl, took 70th place in the meet.
Cuadra said he was pleased with the way the Owls raced as a team, especially compared to their performance at some of their bigger meets earlier in the season.
"I felt that we packed better at regionals than at Conference or at the Oklahoma State University meet," he said. "We had a pretty good group going for the first third of the race with Matt, Scott and I. Sammy and [redshirt freshman] James [Llamas] were with us through the first mile as well. I think one of the biggest positives of the race was that we didn't get sucked into how quickly the race went out. In fact, after the first straightaway, we were pretty close to the back."
With the Owls failing to finish among the top four teams, they are out of contention for an at-large bid to the NCAA National Meet later this month in Terre Haute, Ind. Bucknell also did not finish among the top four runners from teams not advancing to the national championship, thus precluding him from going to Indiana to race as an individual competitor.
Despite the sour ending to Rice's season, Warren has plenty to look forward to for next fall, as the Owls will lose only two of their top seven runners to graduation.
"I don't foresee a good front runner like we've had with Simon," Warren said. "I do see a stronger pack that would be among the top 50 in the nation, and if they do the right things that can become a top-30 team.
"Most of those guys were racing in their first 10 kilometer race on Saturday, so if we can get them all to move up that relative amount compared to other teams, and if [freshman] Alex Weinheimer can come in and run well, we should be good."
Cuadra wholeheartedly agreed with his coach, though he recognized the large contributions that Zivick and Bucknell brought to the team.
"Obviously, Simon and Scott won't be easy to replace," he said. "Beyond scoring for our team, they were really central figures for us. I feel really lucky to have had the chance to have them as teammates and to have been able to learn from them.
"That being said, we have a core group of guys that we're really excited about. Michael is a strong runner. I think Matt will continue to make big improvements and will surprise a lot of people because of the work and miles he puts in. If James and I and the group of freshmen we have fill out the team, I think we can make a jump to the next level.
---
---
More from The Rice Thresher
OPINION 9/27/23 10:24am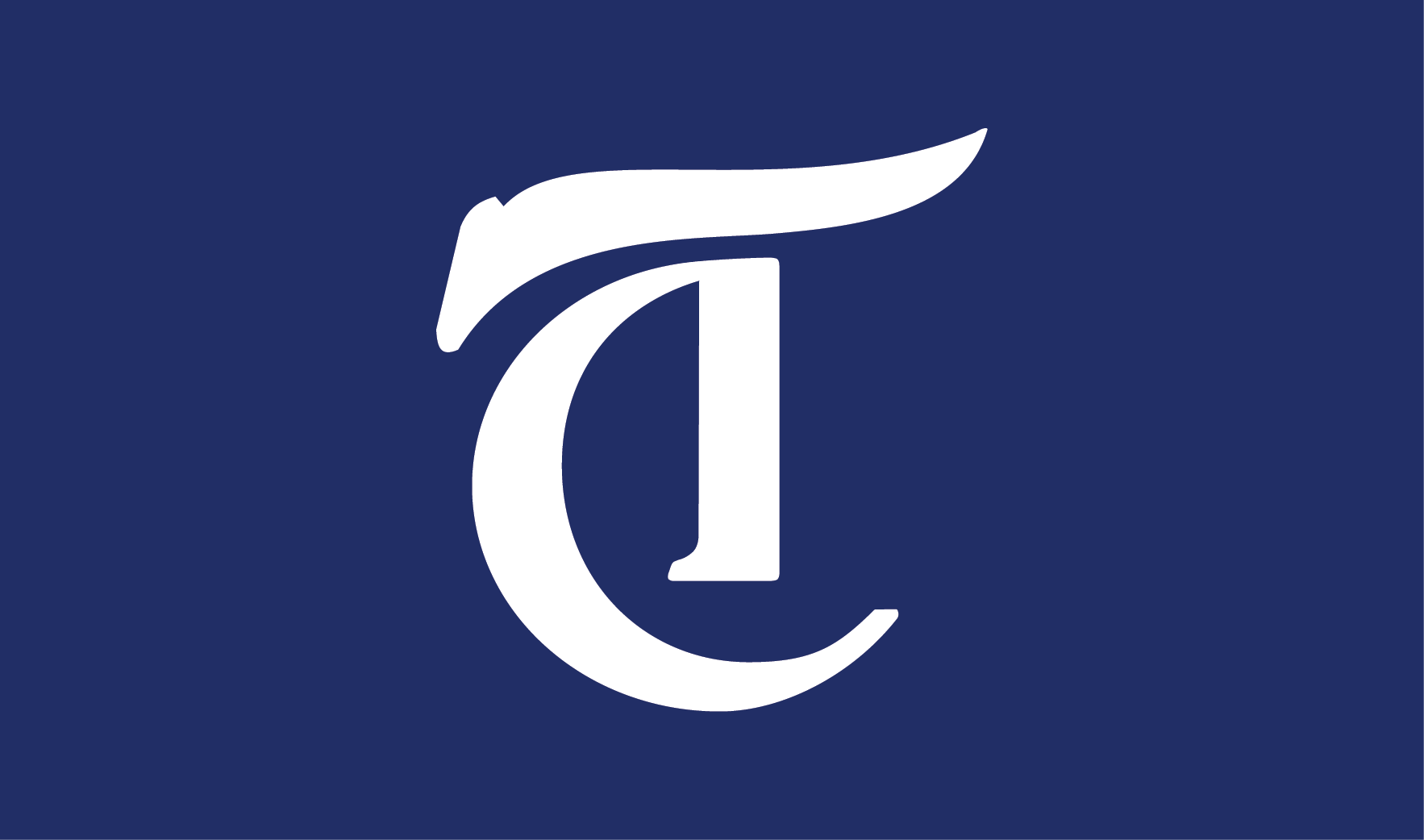 In an email last week, Rice Pride announced an end to its partnership with Houston Hillel, a Jewish campus organization that has hosted events with Pride since 2016. The statement pointed to the "Standards of Partnership" of Hillel International, the parent group of Houston Hillel, which Pride called exclusionary to Palestinian and Arab queer students.
NEWS 9/27/23 12:28am
Rice Pride ended its partnership with Houston Hillel, a Jewish campus ministry at Rice, on Sept. 18. Pride's latest statement on the decision says that the organization will no longer "receive funding or co-create spaces with Houston Hillel" and cited concerns by Palestinian and Arab students who did not feel comfortable engaging in Pride due to the partnership.
NEWS 9/27/23 12:27am
The Baker Institute will hold its 30th anniversary gala Oct. 26, welcoming three former secretaries of state: Henry Kissinger, Hillary Clinton and James Baker.
---
Comments