Students opt for historic housing at old Will Rice
Incentives o!ered to those willing to transfer to Historic Will Rice included memory foam mattress, like those pictured above.
Historic Will Rice opened up this year to ensure that all incoming first-year students have beds on campus, and it will provide temporary on-campus housing to about 75 continuing and transfer students, Dean of Undergraduates Robin Forman said. Although Will Rice College and Baker College will be under construction this year, the 1912 wing of Will Rice is not being renovated, and will stay open this year to house these students. Currently, Historic Will Rice does not have any of the traditional support systems of a residential college, such as masters or a chief justice, and all residents will remain affiliated with their residential colleges, although Forman said support systems similar to chief justices and student maintenance representatives might be added in the coming weeks.
"It's more like an on-campus apartment complex than a residential college," Forman said.
Director of Events Management in Athletics Jareel Combest will live in the building and serve as "something between an RA and a property manager," Forman said.
---
---
Since they will be living between two construction sites with considerable amounts of noise, several incentives were offered to students living in Historic Will Rice. Forman said residents were offered a discount of 25 percent on the annual room rate, the option of purchasing the 10-meal per week meal plan, which is otherwise being offered exclusively to seniors, free upgraded premium cable in their rooms, new memory-foam mattresses and a discounted fee of $230 plus the surcharge for parking in the lot adjacent to the Shepherd School of Music. Residents were also able to apply to live in triple rooms as doubles or in double rooms as singles.
Lovett College senior James Bartlett said there were two big reasons he decided to move to Historic Will Rice.
"First, the money I save on housing and meal plans was important to me," Bartlett said. "Secondly, I had two roommates who wanted a triple suite. We were able to get a triple at Historic Will Rice."
Bartlett added that since Historic Will Rice is right next to Lovett, the commons, masters and the rest of his college community would be easily accessible.
Forman said the idea to open up Historic Will Rice to students had been pitched long before Rice knew it would have more first-year students than expected. Forman said some students had come to him early in the year asking if it was possible to leave the building open as on-campus housing to allow more students to live on campus. When he first investigated the possibility of having students live in Historic Will Rice, Forman said he found logistical problems with keeping the building open because too many utility outages were expected. In early May, when he revisited the plan as a way to accommodate the larger freshman class, he found that with a "modest investment" Rice could keep the building running continuously.
"It was fortunate that a way to house students on campus had been [discussed] earlier," Forman said. "It worked out remarkably well considering the trying circumstances."
At the point that he sent out an e-mail about Historic Will Rice to students, Forman said his office thought Rice would have about 70 more freshmen than anticipated.
"It was never our plan to provide something everyone would be thrilled about," Forman said. "It was never going to be an alternative that met everyone's needs. We wanted something that eight to ten students at each college would find attractive."
Forman said students living in Historic Will Rice would be more independent and that the consequences for their actions should they get in trouble were likely to be more severe because the building does not have all the support structures of a residential college.
"In a residential college, if RUPD gets a call about noise, it's likely they'll call a college leader to address the concern," Forman said. "In Historic Will Rice, they won't have the corresponding infrastructure to rely on, so RUPD will likely play a more direct role, and that has implications for the process that follows."
Forman said he had voiced concerns about this issue to students when they first came to him about the possibility of opening up Historic Will Rice, but that they had responded that he was thinking about the situation incorrectly.
"They said we should think about it more like an apartment complex with a lease with regulations and guidelines," Forman said. "If you break or violate [the regulations] you just can't live there anymore. They encouraged us to frame Historic Will Rice with this philosophy of personal responsibility."
Forman said the first responses he received were from students at Lovett and Sid Richardson College, and that more students from the south colleges expressed an interest in Historic Will Rice than those in the north colleges. Priority was given to students who already had a bed on campus when filling the rooms at Historic Will Rice.
After those beds were filled, transfer students who had expressed interest in living on campus were given beds, Advisor to the Dean of Undergraduates Matthew Taylor said.
Once those students had been placed in rooms, the remaining 18 or so beds were split between the nine residential colleges to offer to off-campus students who wanted to live on campus. Currently, 33 students who had been assigned on-campus housing, 30 transfer students and 12 continuing students who were planning on living off-campus will be living in Historic Will Rice.
Forman said the exact numbers keep changing because part of the deal for students living in Historic Will Rice was that they could move back into their residential colleges if space opened up. Forman said over the past few weeks, the number of students in Historic Will Rice had dropped from the low 80s to 75.
"There's been a little summer melt - students letting us know that for any reason they won't be at Rice in the fall - which is expected," Forman said.
Taylor said that as beds opened up in the nine colleges, they were offered to either transfer students living at Historic Will Rice or students living off-campus. The beds that are emptied at Historic Will Rice are being offered to students on a waiting list. Taylor said none of the original 33 students with on-campus beds who had moved to Historic Will Rice had moved back to their original colleges.
---
---
More from The Rice Thresher
BACKPAGE 10/29/20 2:07pm
FEATURES 10/28/20 9:45pm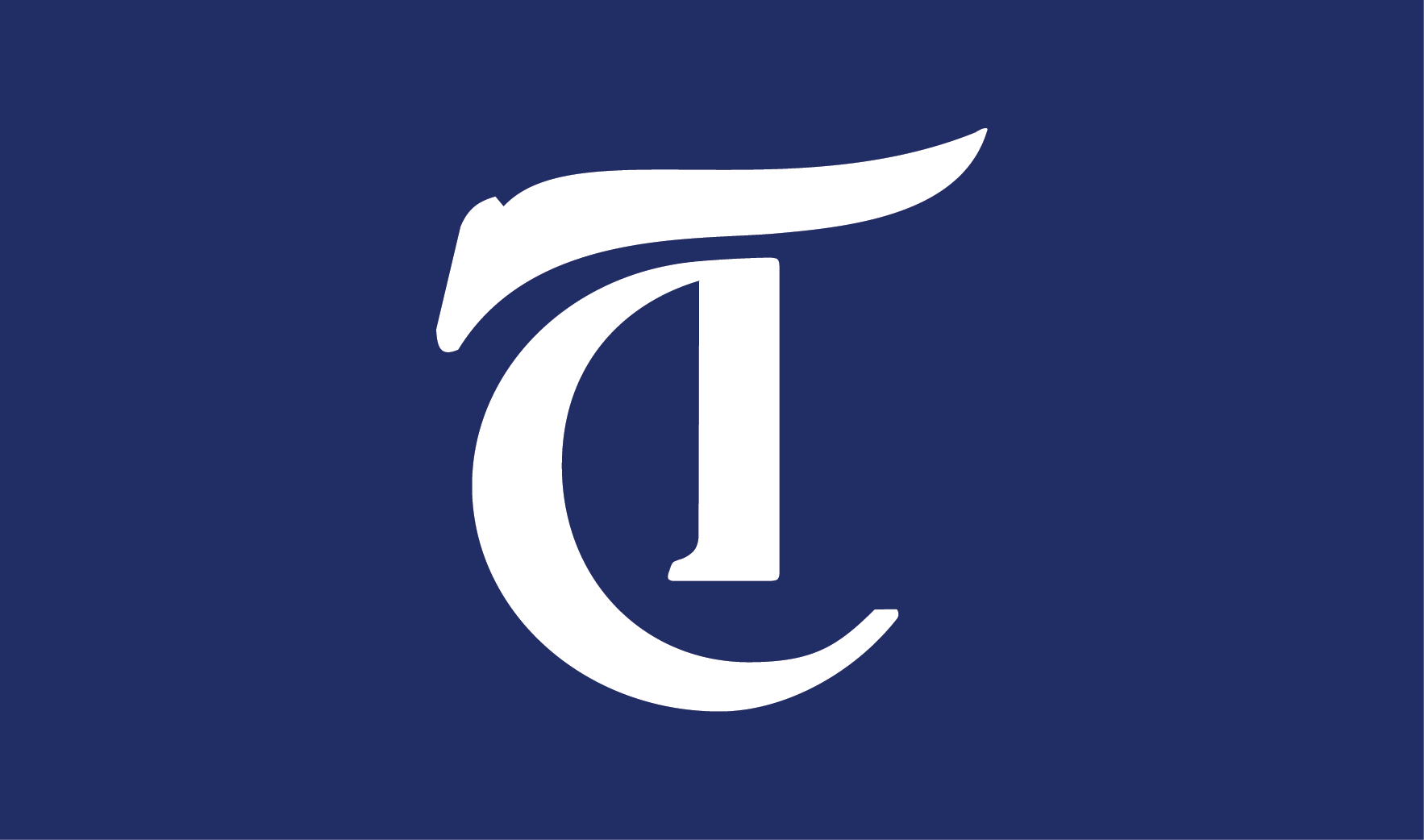 FEATURES 10/28/20 9:44pm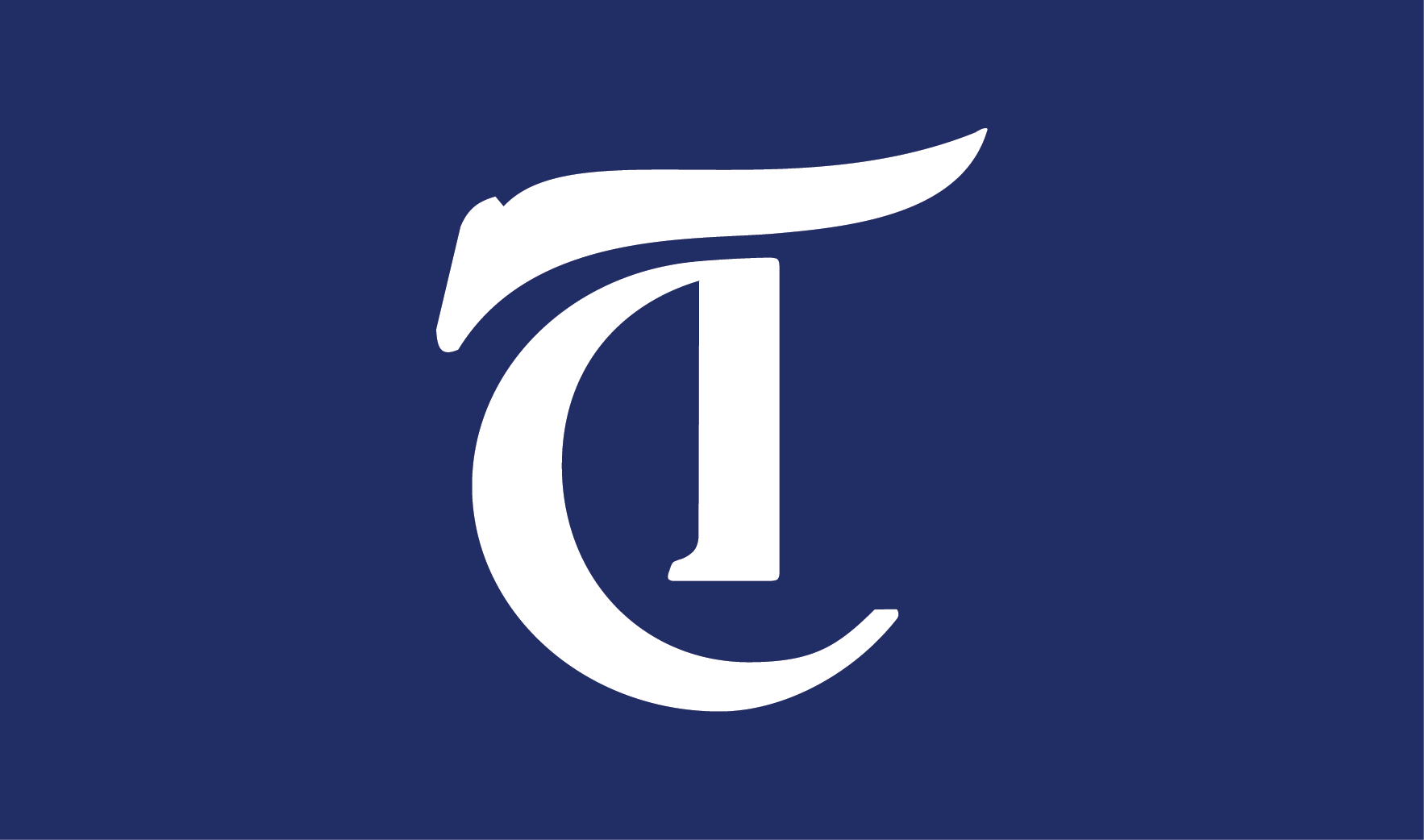 ---
Comments