Outer Loop needs blue light special
In case the massive fences and mud pits did not make the fact obvious, Rice is undergoing a surge of construction. But beyond the large-scale additions of the pavilion, new power plant and two new colleges, there are also subtler improvements in campus life — notably, replacing and upgrading the emergency phone system.
The old phones looked like leftover props from Doctor Who, and they were about as functional. The new blue-light speakerphones will work better, and we applaud the Crisis Management Team for spearheading the program. However, the effectiveness of the upgrade is limited: Students still do not have phones along the Outer Loop, where they are most needed to protect against criminal threats.
The Outer Loop is the most exposed and most poorly-lit location on campus. It is also where people — often in runners' trances or listening to iPods — are least aware of their surroundings. Given these circumstances, emergency phones are a necessity. If CMT is going to emphasize the phones' utility in emergencies, it should install phones where they will be used.
---
---
We know the Rice University Police Department does a great job, and safety on campus is never a concern to be losing sleep over. But the dull blue glow from the emergency phones would reassure runners that, even on the Outer Loop, they are only a button away from help.
---
---
More from The Rice Thresher
OPINION 10/19/21 10:24pm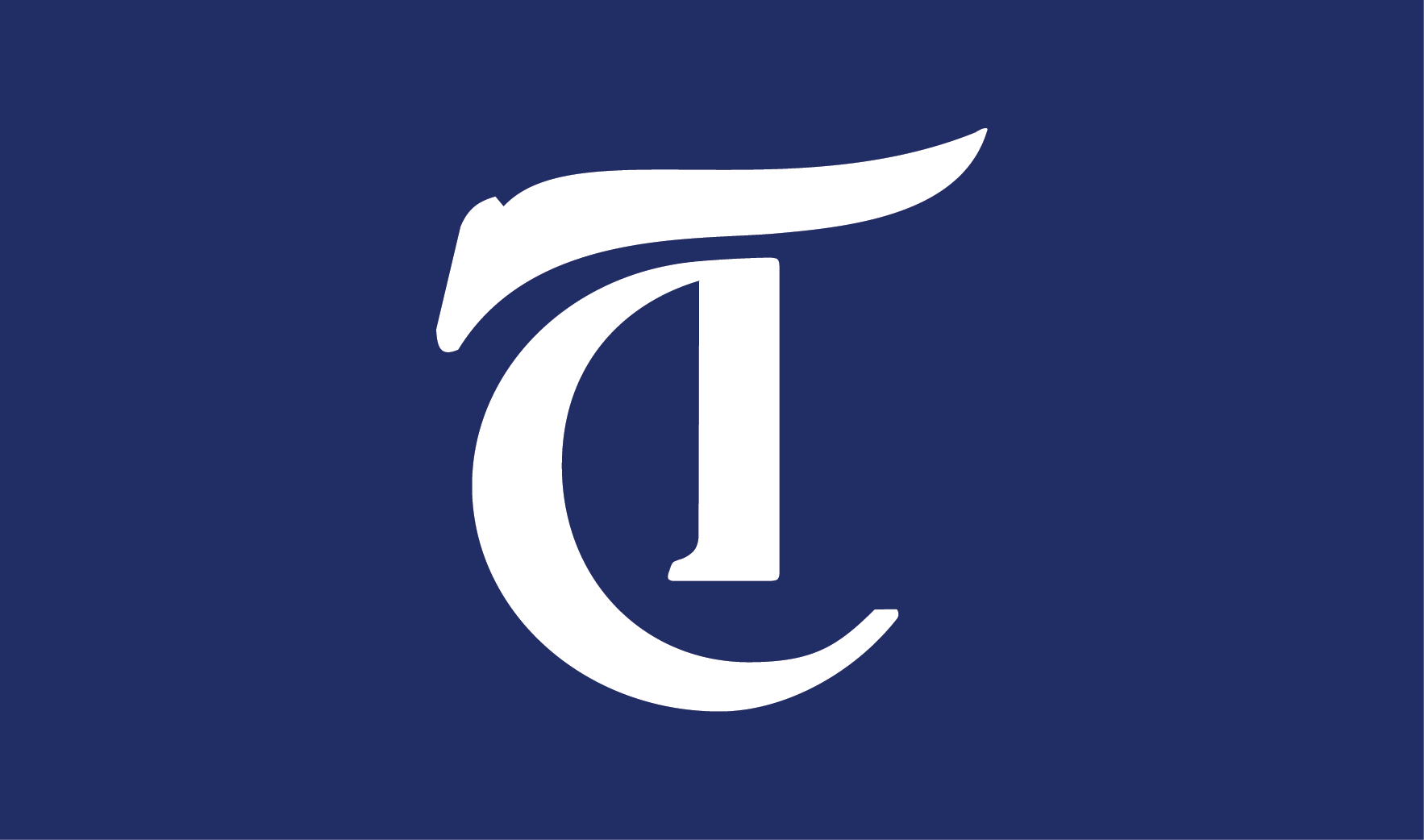 Within the hedges of Rice University, it is possible — and thanks to online shopping, sometimes easier — not to venture out and explore the city that Rice calls home. However, treating campus as separate from Houston fails to recognize the impact that we have on the larger community that we are a part of. To support the relationship between us and Houston, the Rice community should make a consistent and concerted effort to shop at and support local businesses.
OPINION 10/13/21 12:23am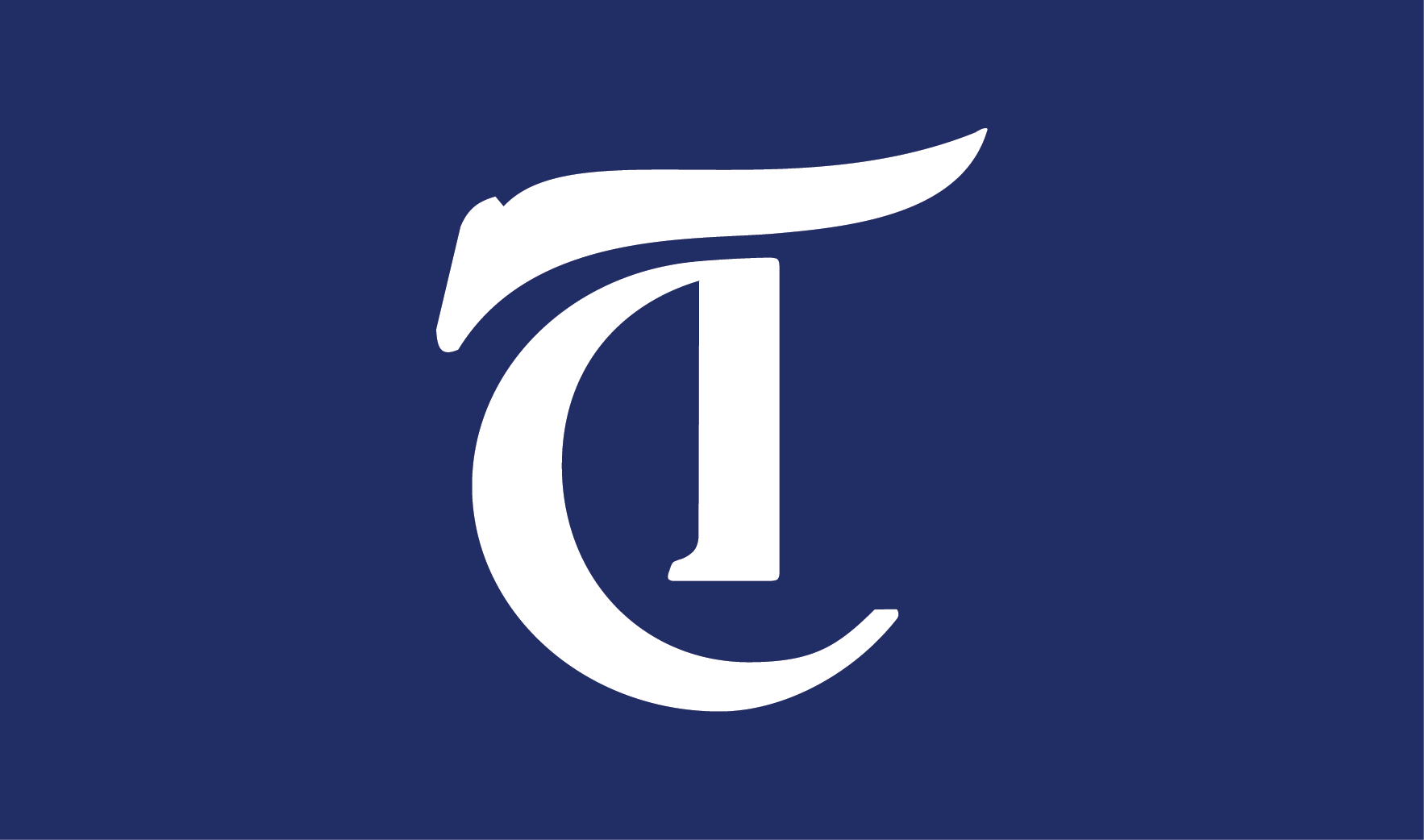 As we have seen over the past 18 months, COVID-19 has a tendency to disrupt even the best-laid plans. The administration was premature in declaring a return to normalcy in May, and we appreciate the caution with which they have handled COVID policies this semester. Since the initial testing snafu during Orientation Week, COVID guidelines on campus have been gradually rolled back as the semester progresses.
OPINION 10/5/21 10:14pm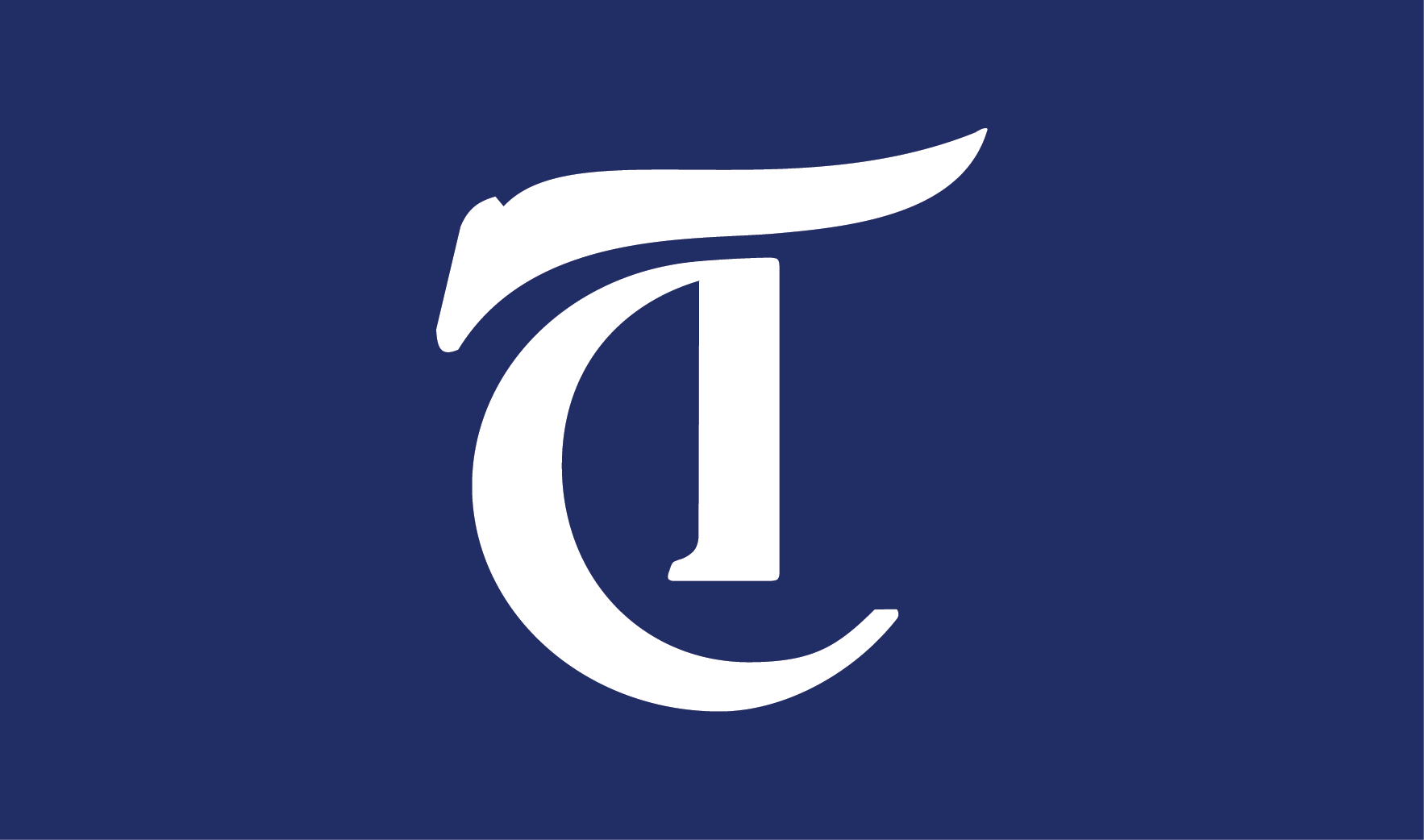 This weekend, people flooded the streets of Houston and cities across the state to protest SB 8 at the Women's March. For a march dedicated to women, the crowd extended well beyond that group, including adults, children and pets alike. While it may have been initially daunting to take action in the wake of SB 8's enactment, numerous displays of support last weekend by members of the Rice community and other actions in the previous weeks have shed light on how we can support each other and come together to support causes we are passionate about.
---
Comments