Outer Loop needs blue light special
In case the massive fences and mud pits did not make the fact obvious, Rice is undergoing a surge of construction. But beyond the large-scale additions of the pavilion, new power plant and two new colleges, there are also subtler improvements in campus life — notably, replacing and upgrading the emergency phone system.
The old phones looked like leftover props from Doctor Who, and they were about as functional. The new blue-light speakerphones will work better, and we applaud the Crisis Management Team for spearheading the program. However, the effectiveness of the upgrade is limited: Students still do not have phones along the Outer Loop, where they are most needed to protect against criminal threats.
The Outer Loop is the most exposed and most poorly-lit location on campus. It is also where people — often in runners' trances or listening to iPods — are least aware of their surroundings. Given these circumstances, emergency phones are a necessity. If CMT is going to emphasize the phones' utility in emergencies, it should install phones where they will be used.
---
---
We know the Rice University Police Department does a great job, and safety on campus is never a concern to be losing sleep over. But the dull blue glow from the emergency phones would reassure runners that, even on the Outer Loop, they are only a button away from help.
---
---
More from The Rice Thresher
OPINION 3/21/23 9:18pm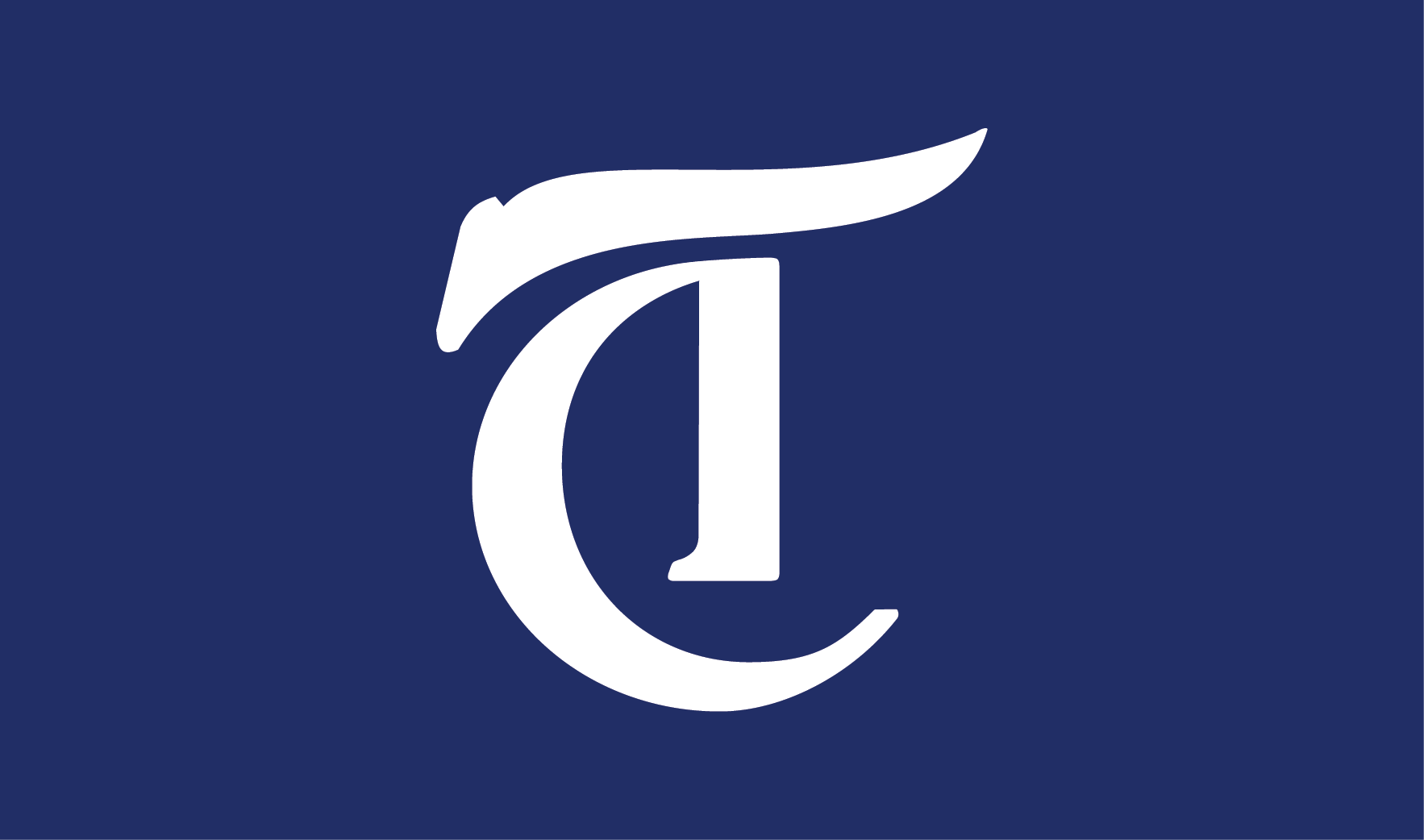 Student Association president Solomon Ni presented a motion during the March 20 senate to pay voting members of the SA essentially $8 every senate in session, which they are required to attend. Our new cohort of SA representatives near-unanimously shot the motion down.
OPINION 3/7/23 9:45pm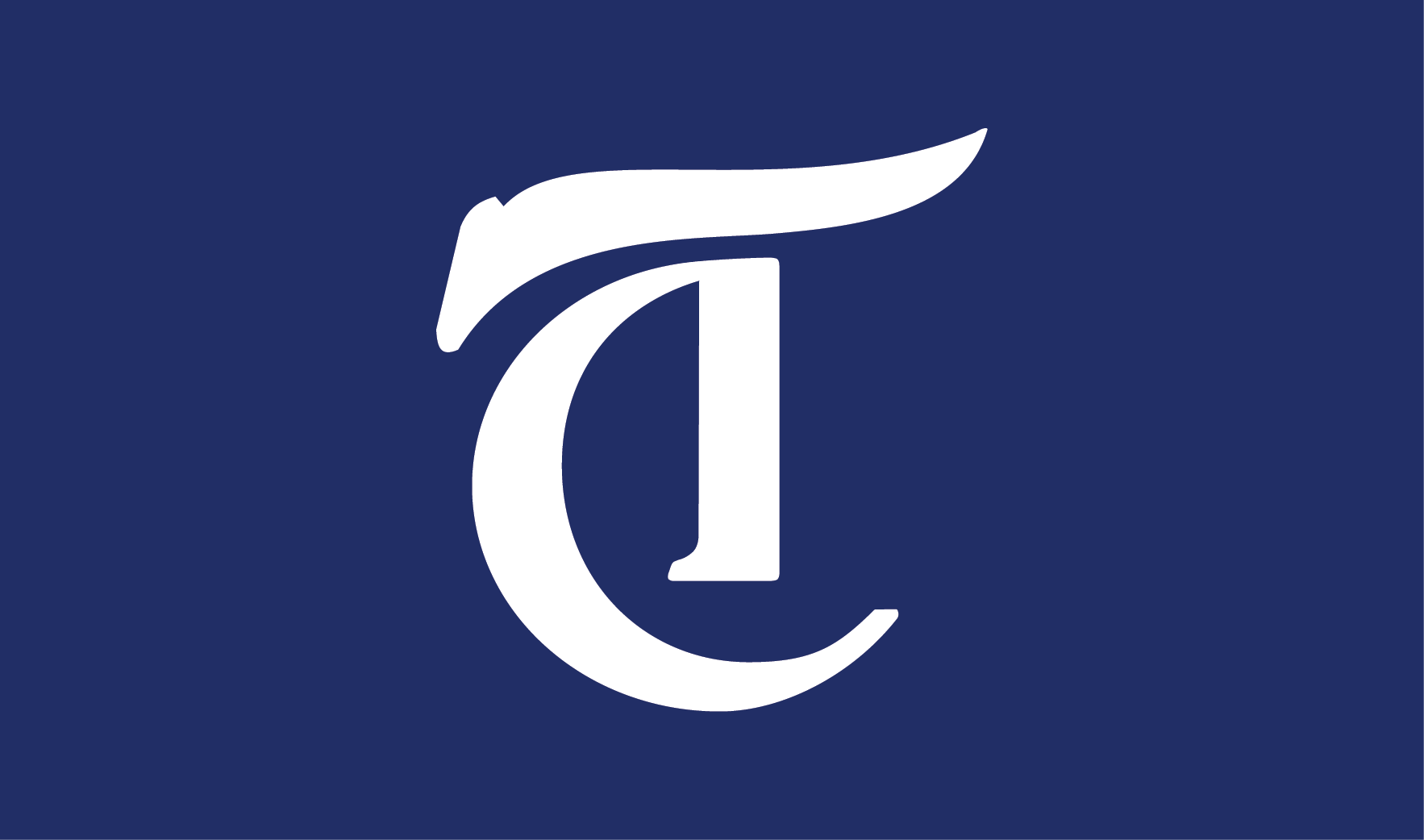 The Rice Women's Resource Center is now officially a blanket tax organization, joining the ranks of the Thresher, Rice Program Council and University Court, among others. RWRC will now receive funds from the $85 "blanket tax" that each student pays with their tuition. With their new designation, RWRC needs to expand the resources they offer to meaningfully reach every student they're meant to serve.
OPINION 2/28/23 10:45pm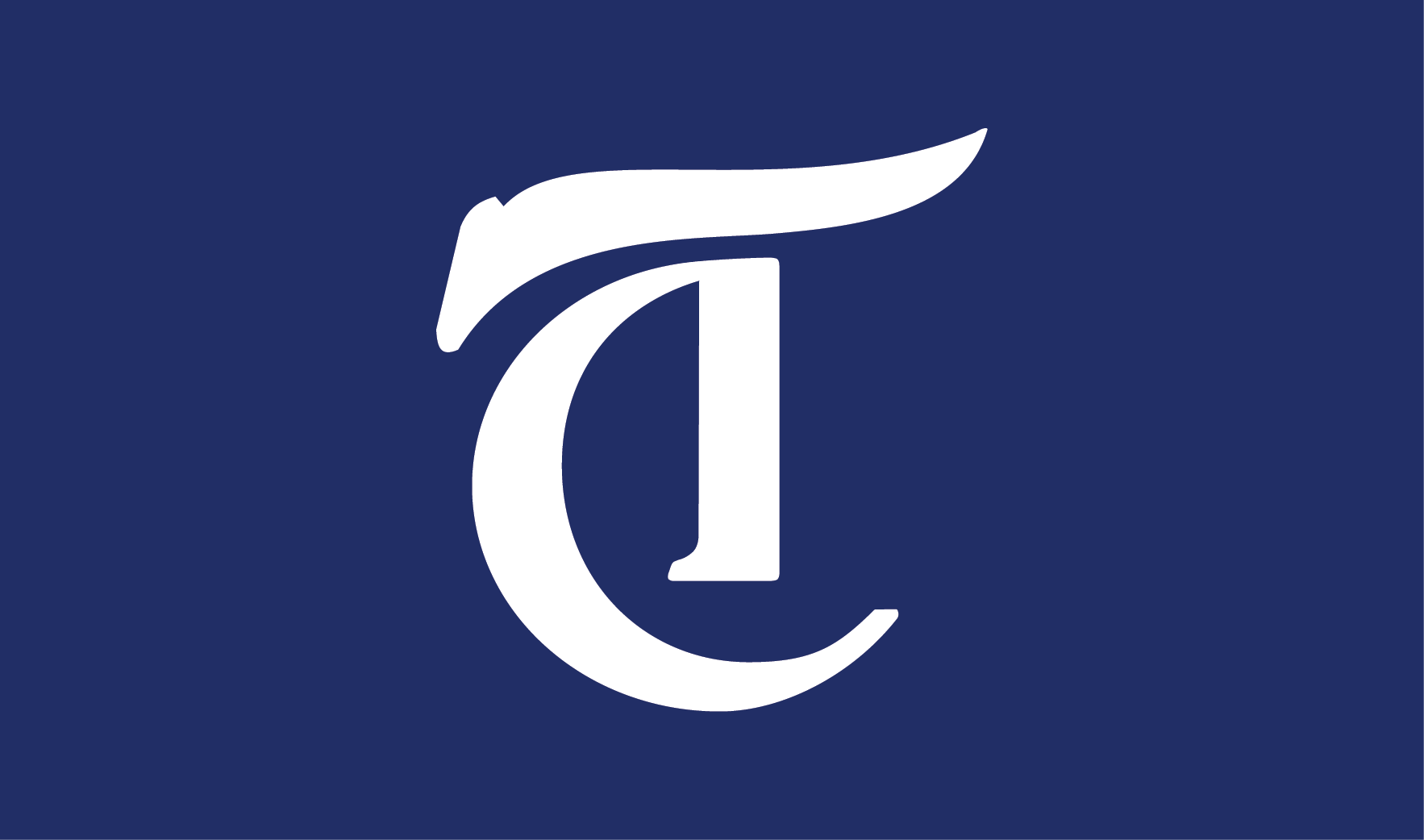 During the Student Association senate meeting on Monday, Feb. 27, student leaders shot down a proposed resolution calling for the Faculty Senate to prohibit midterm exams or major assignments being scheduled during both the week of and after Beer Bike. Though we agree with the SA that this proposal is far too unrealistic to ever get through Faculty Senate, there is some merit in the intentions behind it. As part of the Rice community, faculty should understand the cultural significance of Beer Bike as the ultimate Rice tradition — for all of campus — and consider avoiding scheduling exams or major deadlines immediately after it.
---
Comments