Outer Loop needs blue light special
In case the massive fences and mud pits did not make the fact obvious, Rice is undergoing a surge of construction. But beyond the large-scale additions of the pavilion, new power plant and two new colleges, there are also subtler improvements in campus life — notably, replacing and upgrading the emergency phone system.
The old phones looked like leftover props from Doctor Who, and they were about as functional. The new blue-light speakerphones will work better, and we applaud the Crisis Management Team for spearheading the program. However, the effectiveness of the upgrade is limited: Students still do not have phones along the Outer Loop, where they are most needed to protect against criminal threats.
The Outer Loop is the most exposed and most poorly-lit location on campus. It is also where people — often in runners' trances or listening to iPods — are least aware of their surroundings. Given these circumstances, emergency phones are a necessity. If CMT is going to emphasize the phones' utility in emergencies, it should install phones where they will be used.
---
---
We know the Rice University Police Department does a great job, and safety on campus is never a concern to be losing sleep over. But the dull blue glow from the emergency phones would reassure runners that, even on the Outer Loop, they are only a button away from help.
---
---
More from The Rice Thresher
OPINION 7/7/20 6:02pm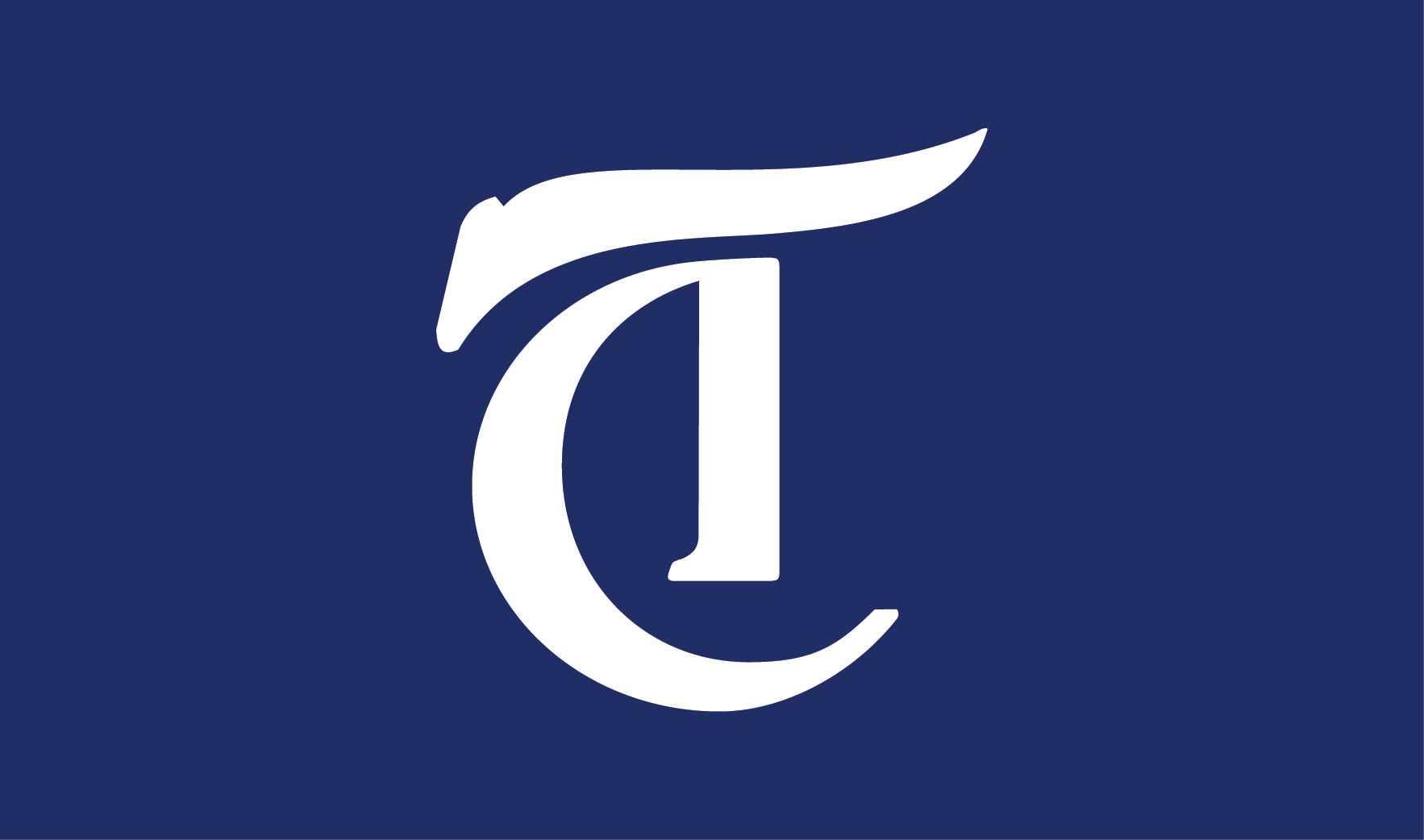 Students deserve to know more given the substantial adjustments we will have to make in response. We implore the administration to be more transparent about their contingency plans.
OPINION 7/6/20 10:48am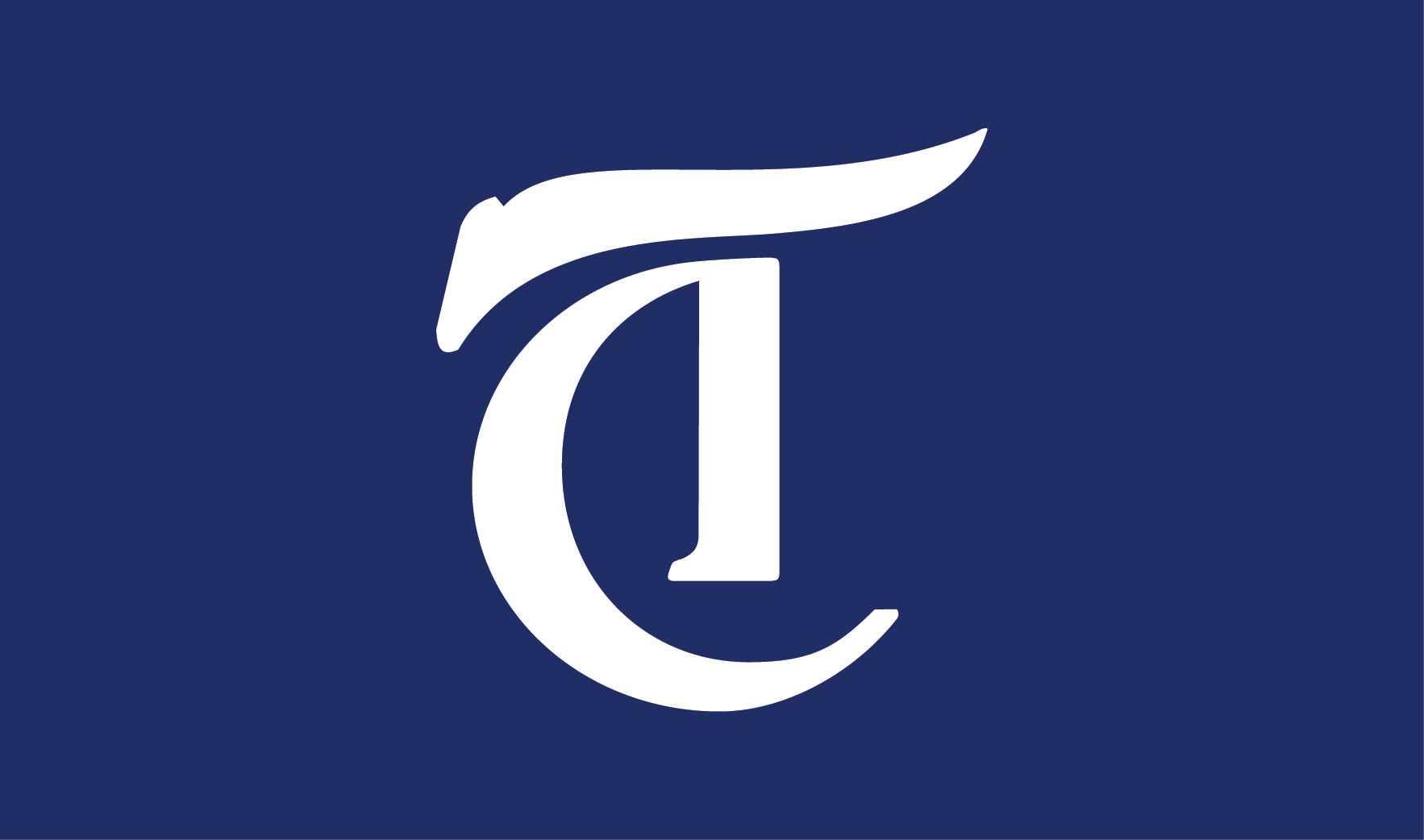 We believe the contents of Leebron's email, and the fact that it has been the only statement made by the administration on the subject, show that the administration is not taking these demands seriously enough. We implore the administration to take decisive action and commit to implementing the demands of Rice's Black community.
OPINION 6/1/20 6:40pm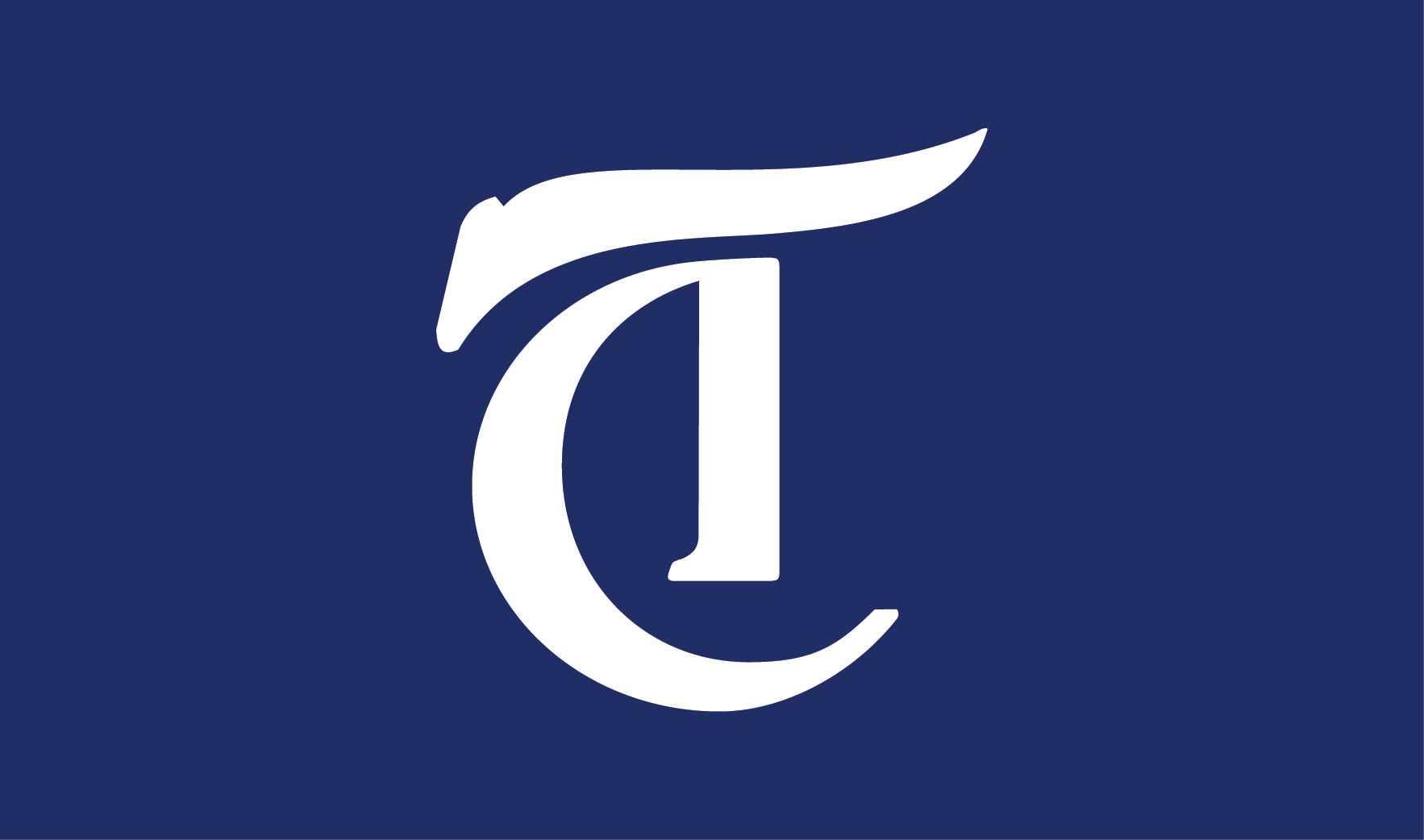 On May 25, Derek Chauvin killed George Floyd. Chauvin, a Minnesota police officer, pressed his knee against Floyd's neck for almost nine minutes while Floyd was handcuffed and lying face down on the ground. Floyd did not merely "die in police custody" as the Washington Post and other publications continue to insist on phrasing it. As Floyd pleaded that he couldn't breathe, a police officer killed him. Active voice.
---
Comments