Outer Loop needs blue light special
In case the massive fences and mud pits did not make the fact obvious, Rice is undergoing a surge of construction. But beyond the large-scale additions of the pavilion, new power plant and two new colleges, there are also subtler improvements in campus life — notably, replacing and upgrading the emergency phone system.
The old phones looked like leftover props from Doctor Who, and they were about as functional. The new blue-light speakerphones will work better, and we applaud the Crisis Management Team for spearheading the program. However, the effectiveness of the upgrade is limited: Students still do not have phones along the Outer Loop, where they are most needed to protect against criminal threats.
The Outer Loop is the most exposed and most poorly-lit location on campus. It is also where people — often in runners' trances or listening to iPods — are least aware of their surroundings. Given these circumstances, emergency phones are a necessity. If CMT is going to emphasize the phones' utility in emergencies, it should install phones where they will be used.
---
---
We know the Rice University Police Department does a great job, and safety on campus is never a concern to be losing sleep over. But the dull blue glow from the emergency phones would reassure runners that, even on the Outer Loop, they are only a button away from help.
---
---
More from The Rice Thresher
OPINION 9/27/23 10:24am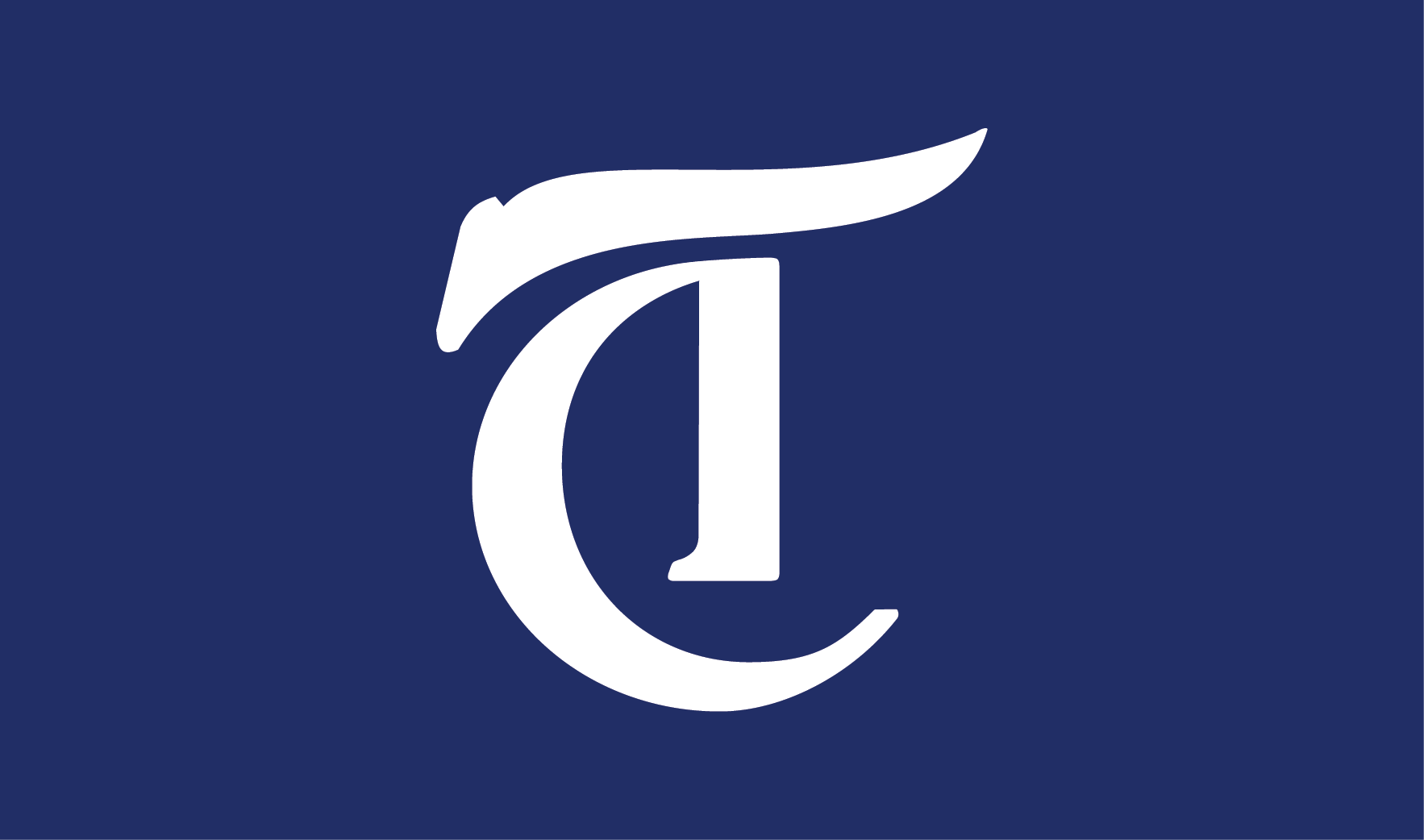 In an email last week, Rice Pride announced an end to its partnership with Houston Hillel, a Jewish campus organization that has hosted events with Pride since 2016. The statement pointed to the "Standards of Partnership" of Hillel International, the parent group of Houston Hillel, which Pride called exclusionary to Palestinian and Arab queer students.
NEWS 9/19/23 11:07pm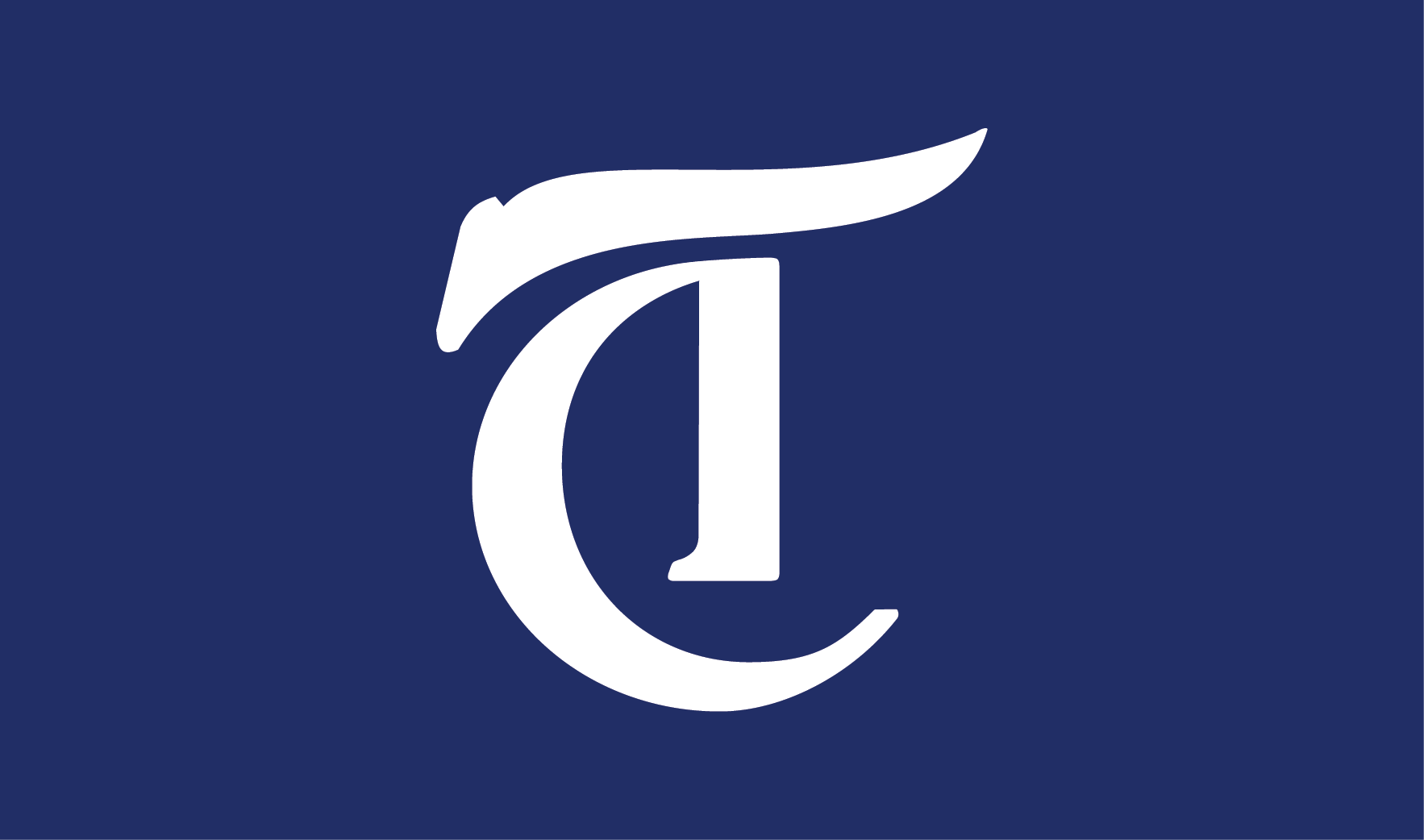 Earlier this month, the Wall Street Journal released their list of the 2024 Best Colleges in the U.S. This ranking features a brand-new methodology that prioritizes student outcomes, graduation rate and median annual salary. Rice came 64th.
OPINION 9/12/23 10:43pm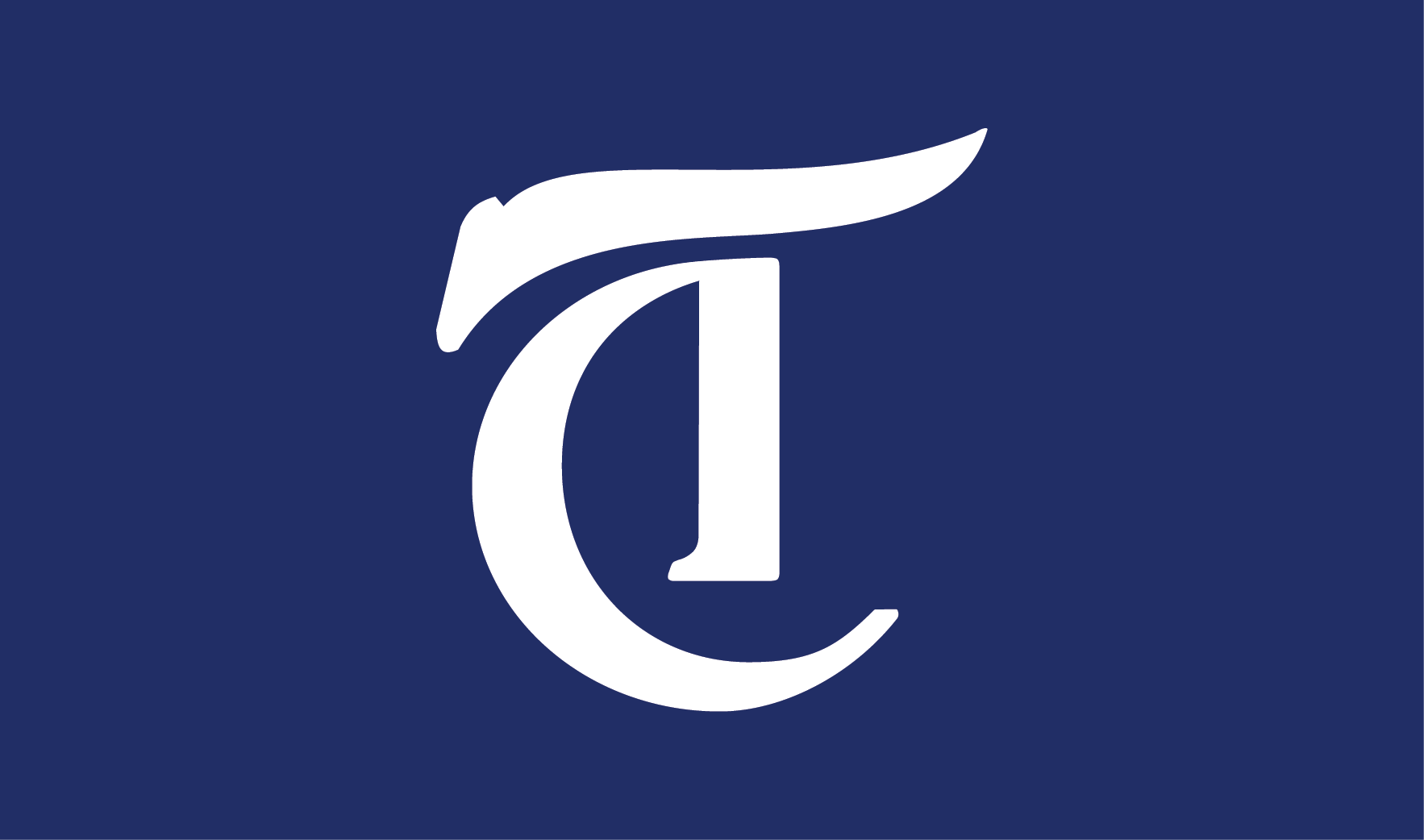 Dean of Undergraduates Bridget Gorman and Chief Clemente Rodriguez of the Rice University Police Department unveiled Policy 854, the university's new regulations on micro-transportation, in a Sept. 7 email. The policy, among other things, prohibits the operation of scooters and bicycles inside and at the entrances of university buildings, in addition to requiring operators of these vehicles to yield to pedestrians at all times.
---
Comments