Management Ph.D. must meet university standard
The Jones Graduate School of Management proposed a doctoral program in management to the Graduate Council last semester. While we greatly applaud this step of increasing research on campus, we have a big reservation about the courses associated with the doctorate.
Generally, introducing a doctoral program affects little outside the program's department — Ph.D. students take most of their classes from their department alone. But the Jones School's proposal does exactly the opposite: In the typical proposed management Ph.D. student's schedule, 75 percent of the courses listed are graduate level courses from departments outside the Jones School, including economics, statistics and political science.
Currently, the relative isolation of the Jones School from the rest of the university permits its admissions office, which will handle management Ph.D. candidate applications, to consider applicants based on the Jones School's standard — which is markedly lower than the university's. If management Ph.D. candidates are considered on par with Jones MBA candidates, departments outside the Jones School will suffer the consequences: Lower-caliber graduate students will flow from the Jones School to other university departments, take up space in classes and lower the quality of class discussions. And this will hurt the university.
---
---
If management Ph.D. candidates are allowed to take mostly non-Jones School classes, their admissions standards must match those of the rest of the university, and there must be regulations imposed to ensure that those standards are being met. We urge the Faculty Senate to take this issue into account when they consider the proposed doctoral program.
---
---
More from The Rice Thresher
OPINION 9/27/23 10:24am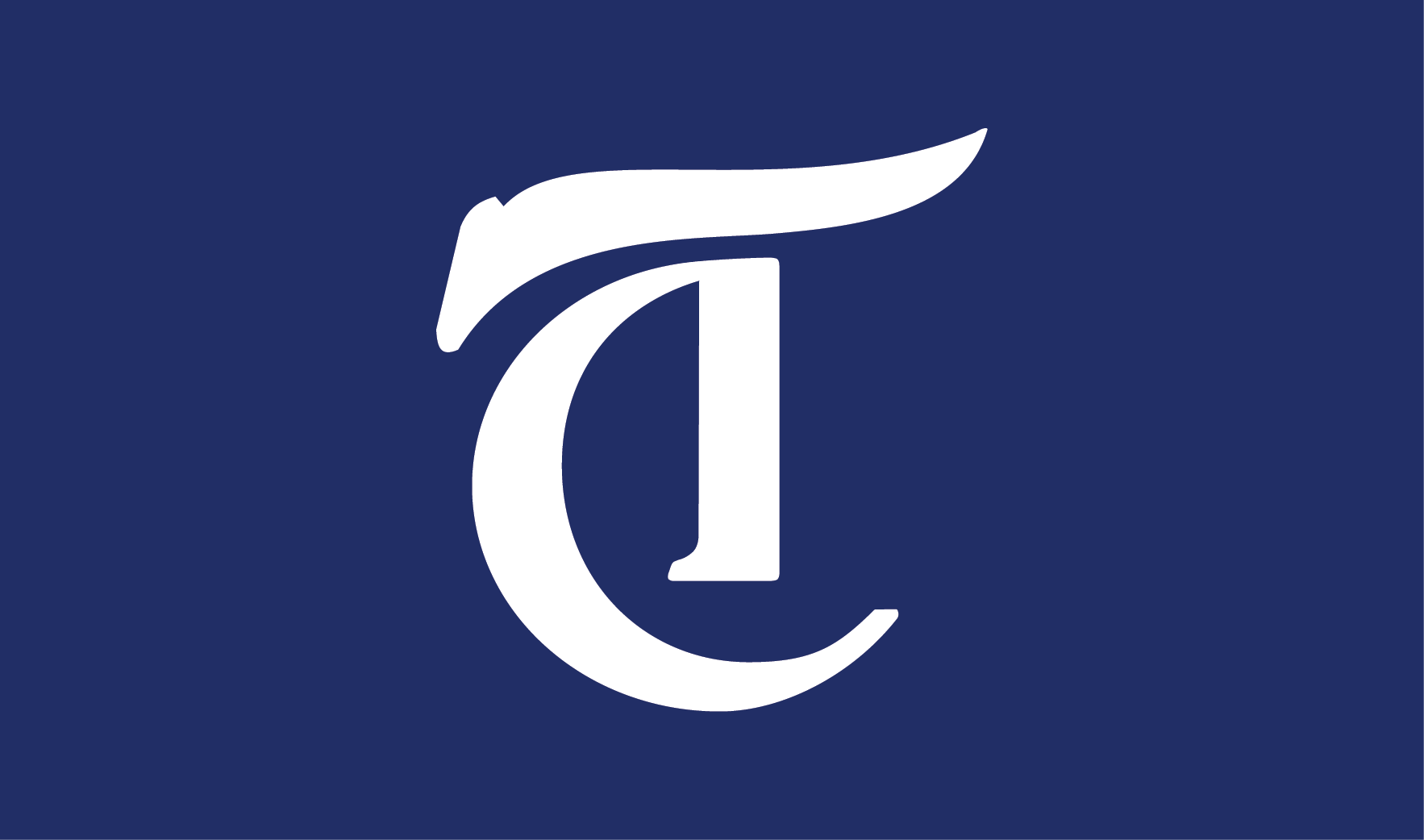 In an email last week, Rice Pride announced an end to its partnership with Houston Hillel, a Jewish campus organization that has hosted events with Pride since 2016. The statement pointed to the "Standards of Partnership" of Hillel International, the parent group of Houston Hillel, which Pride called exclusionary to Palestinian and Arab queer students.
NEWS 9/19/23 11:07pm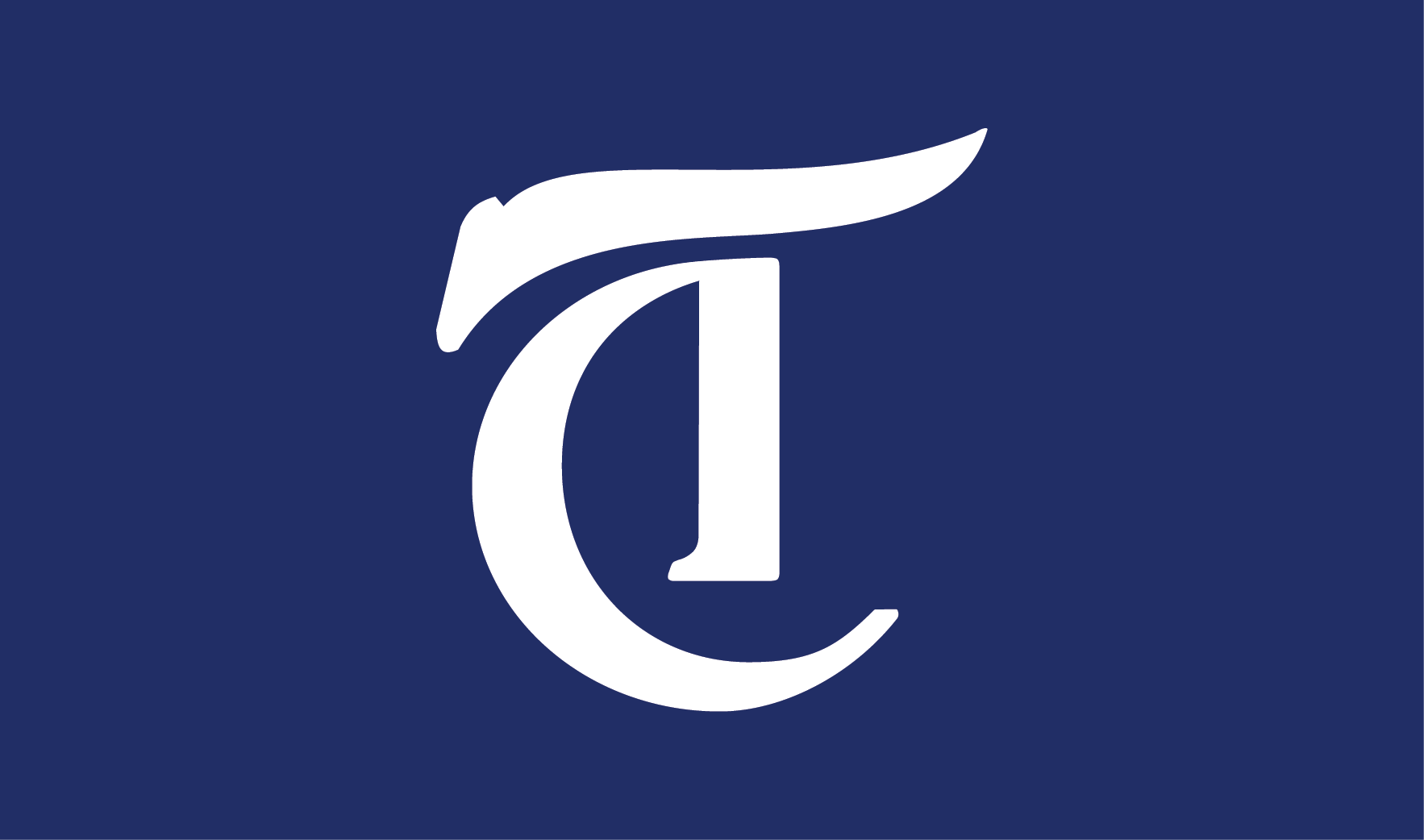 Earlier this month, the Wall Street Journal released their list of the 2024 Best Colleges in the U.S. This ranking features a brand-new methodology that prioritizes student outcomes, graduation rate and median annual salary. Rice came 64th.
OPINION 9/12/23 10:43pm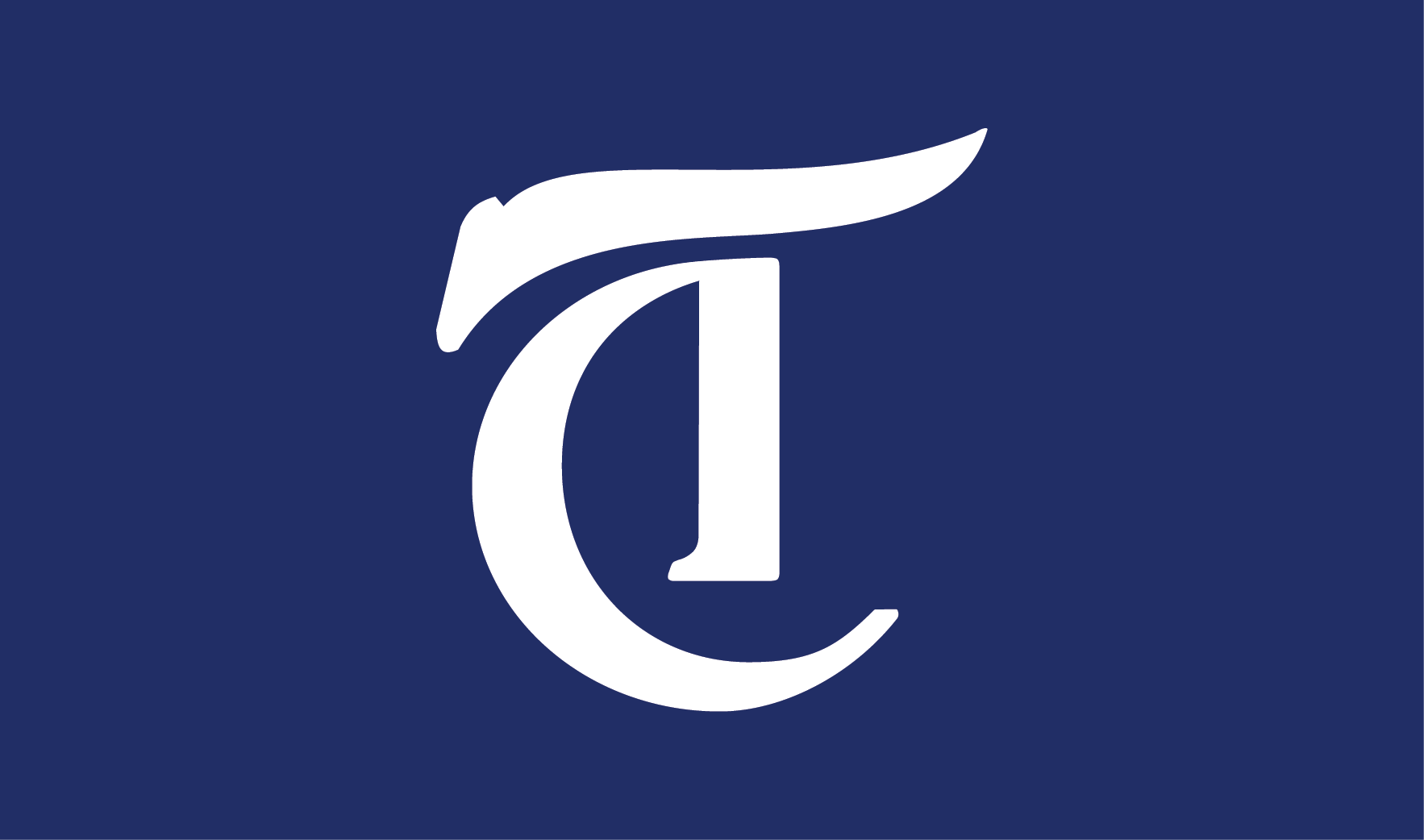 Dean of Undergraduates Bridget Gorman and Chief Clemente Rodriguez of the Rice University Police Department unveiled Policy 854, the university's new regulations on micro-transportation, in a Sept. 7 email. The policy, among other things, prohibits the operation of scooters and bicycles inside and at the entrances of university buildings, in addition to requiring operators of these vehicles to yield to pedestrians at all times.
---
Comments