Management Ph.D. must meet university standard
The Jones Graduate School of Management proposed a doctoral program in management to the Graduate Council last semester. While we greatly applaud this step of increasing research on campus, we have a big reservation about the courses associated with the doctorate.
Generally, introducing a doctoral program affects little outside the program's department — Ph.D. students take most of their classes from their department alone. But the Jones School's proposal does exactly the opposite: In the typical proposed management Ph.D. student's schedule, 75 percent of the courses listed are graduate level courses from departments outside the Jones School, including economics, statistics and political science.
Currently, the relative isolation of the Jones School from the rest of the university permits its admissions office, which will handle management Ph.D. candidate applications, to consider applicants based on the Jones School's standard — which is markedly lower than the university's. If management Ph.D. candidates are considered on par with Jones MBA candidates, departments outside the Jones School will suffer the consequences: Lower-caliber graduate students will flow from the Jones School to other university departments, take up space in classes and lower the quality of class discussions. And this will hurt the university.
---
---
If management Ph.D. candidates are allowed to take mostly non-Jones School classes, their admissions standards must match those of the rest of the university, and there must be regulations imposed to ensure that those standards are being met. We urge the Faculty Senate to take this issue into account when they consider the proposed doctoral program.
---
---
More from The Rice Thresher
OPINION 7/7/20 6:02pm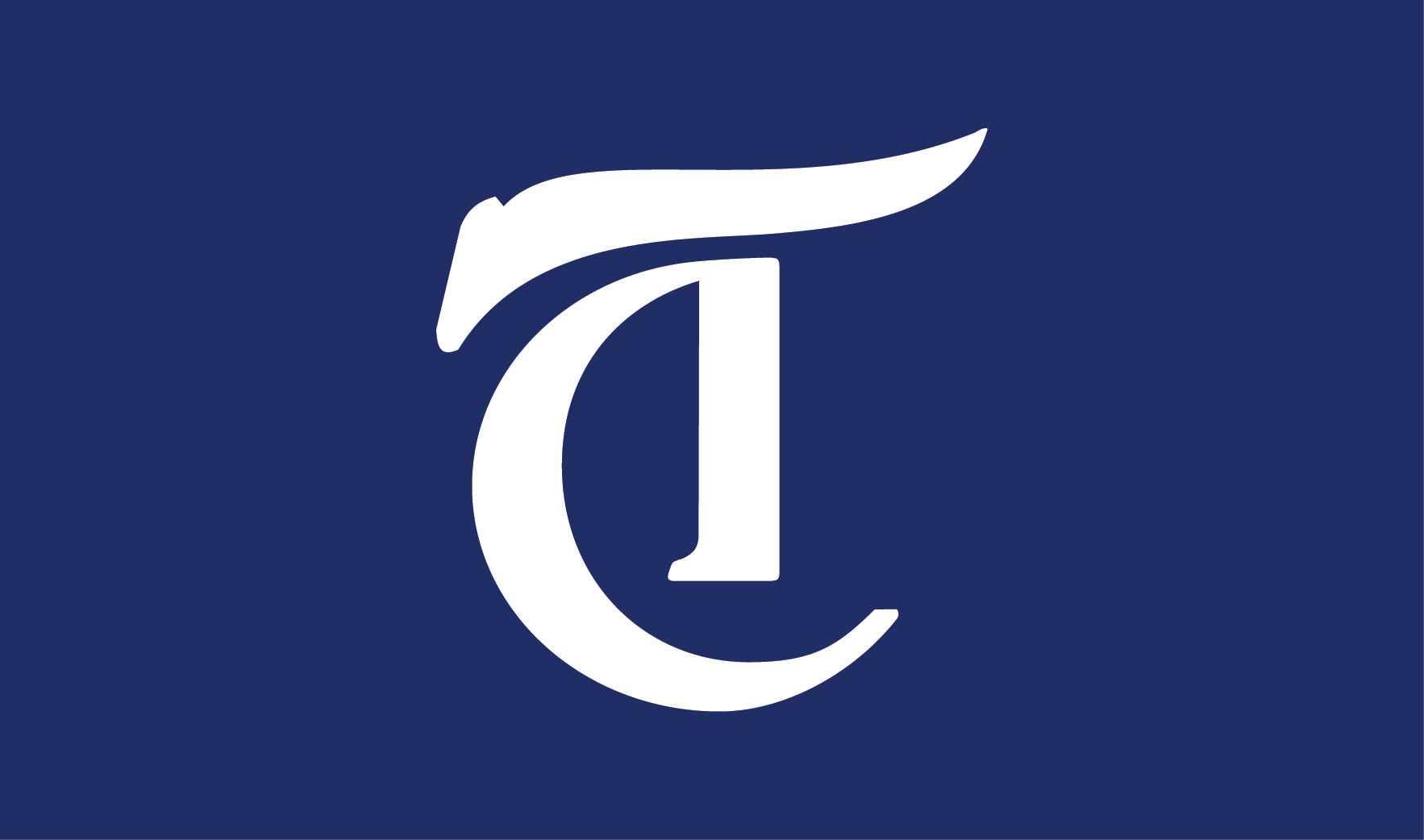 Students deserve to know more given the substantial adjustments we will have to make in response. We implore the administration to be more transparent about their contingency plans.
OPINION 7/6/20 10:48am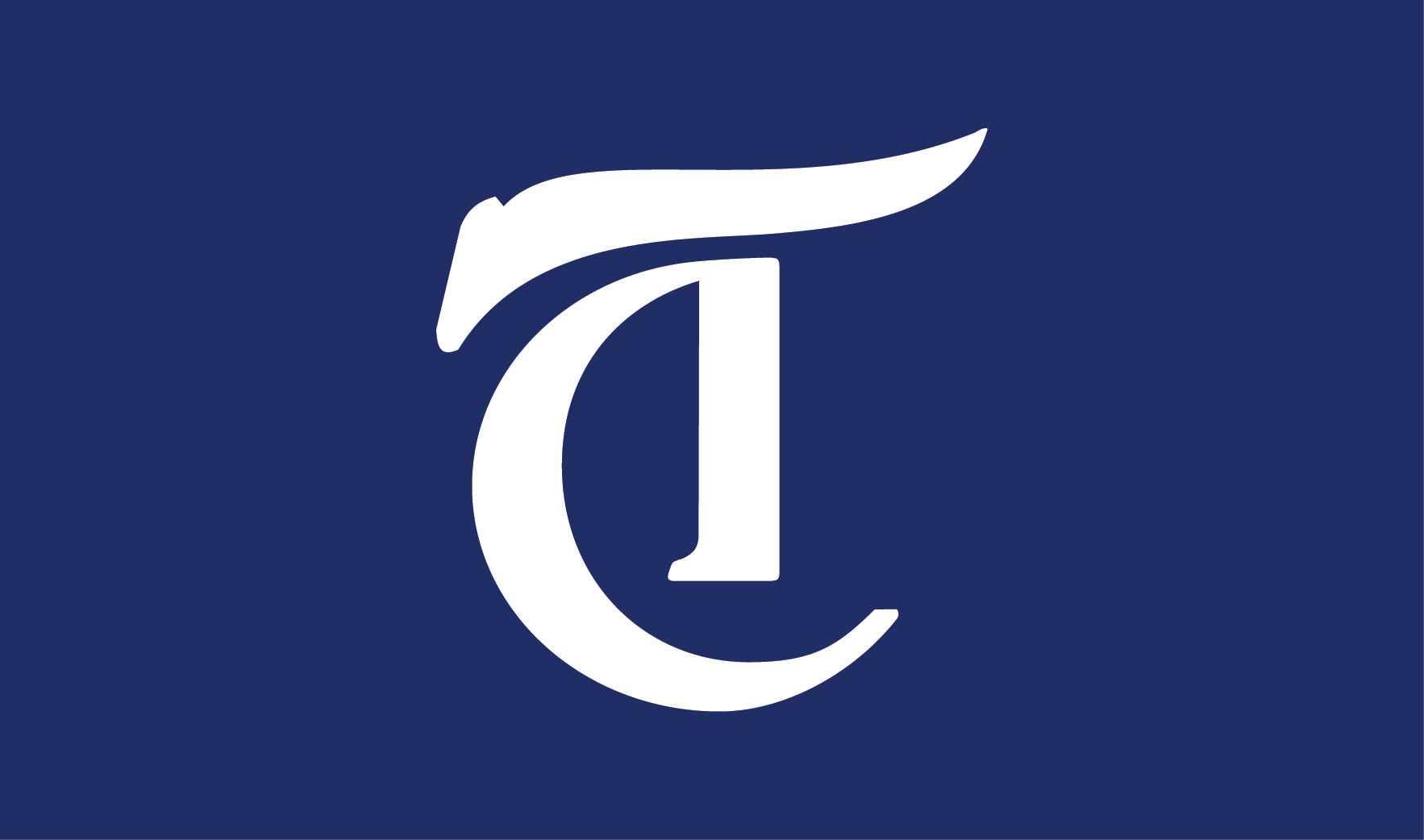 We believe the contents of Leebron's email, and the fact that it has been the only statement made by the administration on the subject, show that the administration is not taking these demands seriously enough. We implore the administration to take decisive action and commit to implementing the demands of Rice's Black community.
OPINION 6/1/20 6:40pm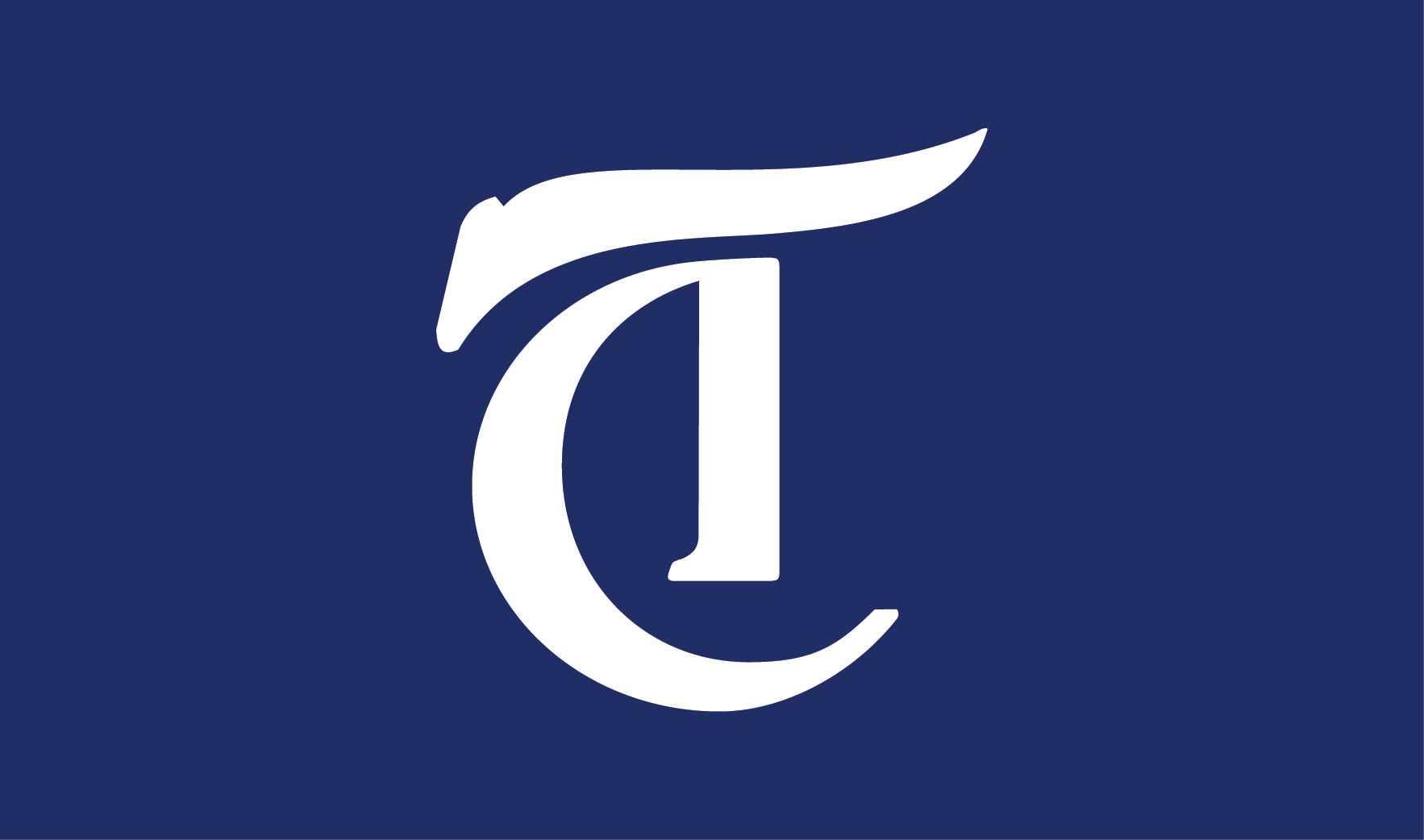 On May 25, Derek Chauvin killed George Floyd. Chauvin, a Minnesota police officer, pressed his knee against Floyd's neck for almost nine minutes while Floyd was handcuffed and lying face down on the ground. Floyd did not merely "die in police custody" as the Washington Post and other publications continue to insist on phrasing it. As Floyd pleaded that he couldn't breathe, a police officer killed him. Active voice.
---
Comments