Exploring the true drains on American society
Editor's Note: This is a guest opinion that has been submitted by a member of the Rice community. The views expressed in this opinion are those of the author and do not necessarily represent or reflect the views of the Thresher or its editorial board. All guest opinions are fact-checked and edited for clarity and conciseness by Thresher editors.
In America , we have been told who the drains on our society are. They arc people on welfare, undocumented workers, hippies, hobos and basically anyone who hasn't made a million dollars — and thus hasn't demonstrated his or her ability to put in a hard day's work. Apparently, in America, a hard day's work entitles you to a million dollars.
Yeah, right. Let's wake up and look for the real drains on society.
---
---
How about marketers? Marketing executives spend all day thinking about which demographic responds best to those toothpaste commercials you hate so much. And what's worse, you fund them. Since marketing is paid for by the sales of products, every product you buy inherently comes with an elevated price tag because of the money spent advertising it.
Or what about Web marketers? These people make a living by creating and strategically placing those make-the-rat-eat-the-cheese banner ads on Web sites. Sure, I understand that Brian-rememberhim-from-high-school wouldn't be able to have his MySpace page and needlessly friend everyone he's ever met for more than a half-second if it were not for banner ads. And what a shame that would be.
Speaking of shameless promotion, what about governmental lobbyists? A lobbyist requests that the government allow industries to do things that the government would not logically allow industries to do and that most American citizens would never allow industries to do. Essentially, the job of lobbyist is to turn the government against the people. The government is already against the people as it is; no one needs to aggravate the situation. But they do, and you fund them.
Lobbyists are paid by organizations representing industries, which in turn are paid for by companies within those industries, and those companies make their money selling things to you. Think about it; your dollars pay the salaries of lobbyists who spend all their days trying to convince American politicians that wetlands are not necessary, that cigarettes are not being advertised to children, and that chemical, biological and radioactive waste does not need to be stored according to safety standards. Run that one down the garbage disposal, America.
But the biggest drains on society are those in political power who use their office to help themselves before the American people. Our taxes pay their salaries, furnish their offices and finance their pet projects, and our grocery money makes their lobbyists' bribe money.
At least marketers, lobbyists and the gaggle of corporate whores are doing their jobs, drains on society though they may be. But elected and appointed officials have the job of protecting and serving the American people, and when they use their power to hurt the people they are supposed to be helping, they spit in the face of every hobo, hippy, full-time student and single mother in this country. And that means you.
People may complain about how their money goes to those social dregs or hobos panhandling under the freeway. But rarely do you hear complaints about those big-bucks black holes who make a living by being a leech on the gilded underbelly of America. They are the true drains on society.
---
---
More from The Rice Thresher
OPINION 4/27/21 11:36pm
Whether you hate or love our content, there's a way to get involved, whether through writing, photography, videography, or design. Yes, I'm biased about how great the Thresher is — did I say I supported unbiased journalism? — but this is just one claim you can't fact check
OPINION 4/27/21 11:34pm
Remember that we are fellow students seeking to deliver truth to the community with the best intentions in mind. I am deeply appreciative of every student, staff member, faculty and administrator that has shared their stories, data and viewpoints with me. Without the Rice community's buy-in, the important work we do would not be possible.
OPINION 4/27/21 10:53pm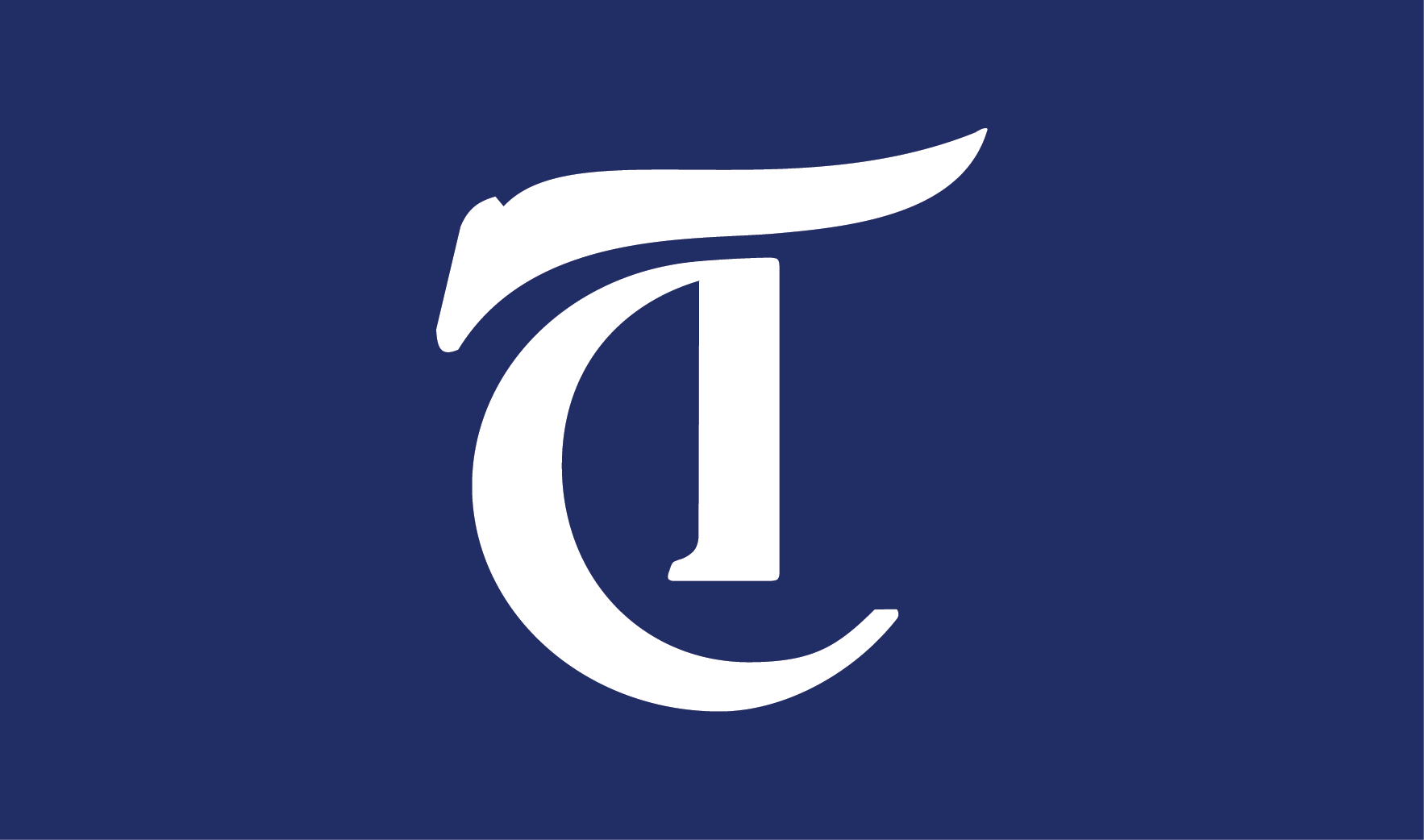 As a Students Turning Rice Into a Violence-Free Environment liaison, the organization and its mission are incredibly important to me. I originally joined because, as a survivor myself, I wanted to be a part of facilitating safe spaces on campus through educating my peers and acting as a resource to provide support. STRIVE cares a lot about the student body and puts an extreme number of hours into raising awareness and making themselves accessible, as we have seen with the recent survivor panels, college-specific events throughout the year and their response to an anonymous 2019 Thresher opinion. However, we need to readjust how STRIVE is not only viewed and utilized by the student body but also how it is run. The place the organization holds now oversteps into the lives of liaisons and other students and goes beyond what they set out to do with their mission statement.
---
Comments