McNair Hall to open new coffee shop in the fall
Photo by Courtesy Tommy Lavergne | The Rice Thresher
Janice and Robert McNair Hall. Photo courtesy of Tommy LaVergne
A new coffee shop on the first floor of McNair Hall is projected to open for business this September, according to Peter Rodriguez, dean of the Jesse H. Jones Graduate School of Business.
According to Rodriguez, several external vendors are currently competing for a contract. Whichever vendor is selected will choose the baristas who will staff the coffee shop and the types of coffee and food offered, Rodriguez said.
---
---
"We will probably have a little bit of a mix in the management that will include people who work for Rice, but I'm not clear who they'll be yet," Rodriguez said.
Rodriguez said that although he "expects" the new coffee shop to accept Tetra, he is not certain because vendor contracts have not yet been finalized and he has not yet spoken with Housing and Dining.
Rodriguez said he had initially reached out to the management of Coffeehouse, a popular student-run coffee shop at Rice, in fall 2018 to see if they were interested in operating the new cafe. However, management declined the offer.
"We really liked the coffee — I think everyone loves the coffee there," Rodriguez said. "And we thought we would get them to extend it."
Emily Rychener (Lovett '18), then the general manager of Coffeehouse, said that after much consideration and discussion of the potential risks and benefits with the other nine managers, she did not believe expanding to a second location was in Coffeehouse's best interests at the time.
One consideration, she said, was the location of the new coffee shop, which will be directly across the street from the existing Coffeehouse location.
"It was difficult to predict how a second location would function in such close proximity to our original location," Rychener said.
Additionally, Rodriguez said the hours of the new coffee shop might have been difficult for undergraduate baristas to accommodate, as one of its goals will be to serve the work schedule of graduate students.
"Our students in our professional programs are sometimes here working when Coffeehouse isn't open," Rodriguez said. Coffeehouse's weekday hours during the school year are 7:30 a.m. to 1 a.m., according to its Facebook page.
Coffeehouse was also undergoing "significant changes" at the time, and the management felt opening a second location would detract focus from executing those changes successfully, according to Rychener.
"We had finished a renovation and expansion of Coffeehouse's workspace just a few months earlier, were in the process of rolling out a brand new catering system and had just hired the largest round of new hires in the business's history," Rychener said.
Rychener said opening a new location would also have posed significant logistical challenges, including a substantial increase of Coffeehouse's employee base.
"Coffeehouse has always valued community among our KOCs," Rychener said, referring to the business's baristas, known as Keepers of Coffee, "so growing from 50 to 100 KOCs at once would have altered this team dynamic and presented a challenge from a training perspective."
The creation of a space for the new coffee shop is part of a years-long process to remodel McNair's common spaces, according to Rodriguez. In addition to renovation of existing spaces, the remodeling process will create more common spaces and will later involve renovations of the second floor library and hallways. By January 2020, three-fourths of the first floor will be remodeled, according to Rodriguez.
Rychener and current general manager Mandy Quan agreed Coffeehouse will continue to hold a special place at Rice, despite the opening of the new coffee shop. Quan said Coffeehouse's "unique focus on community" is what makes it special.
"Our initiatives focused on environmental impact, student art and expression and creating an inclusive space for everyone is driven by a pride and love for the work we do — I don't think that's easily replaceable," Quan, a Will Rice College senior, said. "Plus, where else would you find our fabulous drinks of the month? We wish the best for the McNair cafe, and we will continue to do our thing!"
Editor-in-Chief Christina Tan contributed to this report.
---
---
More from The Rice Thresher
NEWS 7/3/19 1:46pm
"He loved to cook, was an excellent chef and often invited whole gaggles of us over to his apartment, working in the kitchen and talking poetry to whoever was nearby while others lounged by the pool," Johnson wrote. "When I joined the faculty at Rice, he showed me the way, provided an atlas, a compass through the morass of elite academia, and after the presidential election that first semester, often talked me off the proverbial ledge of rage or despair."
NEWS 6/14/19 12:15pm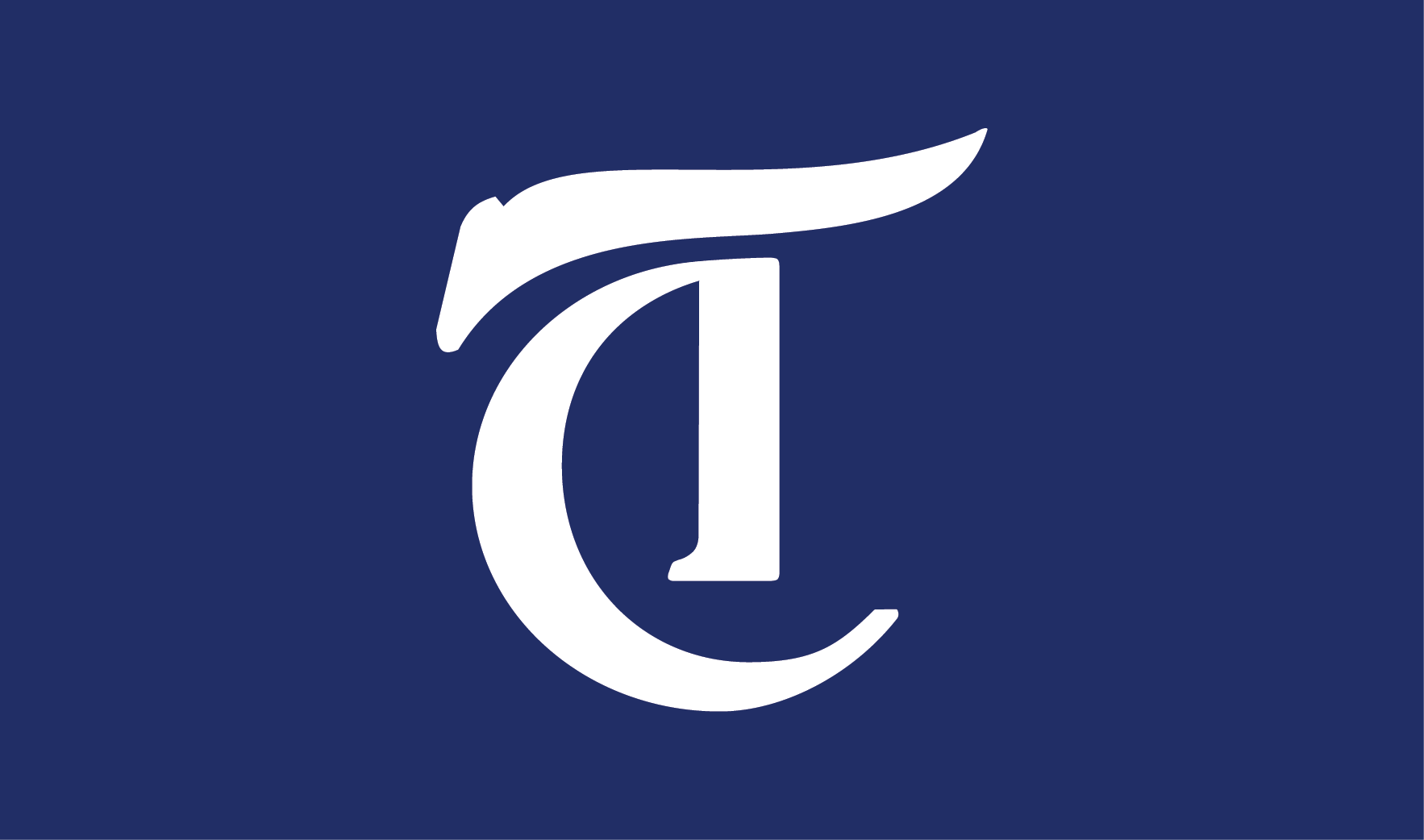 A task force on slavery, segregation and racial injustice has been established by the university, according to an email sent by President David Leebron and Provost Marie Lynn Miranda. In the email, sent out on Tuesday, Leebron said that the task force was created to learn about instances of racial injustice in Rice's past and examine ways to promote diversity and inclusion in its future.
NEWS 5/28/19 10:14am
Provost Marie Lynn Miranda announced that she will be stepping down from her role as provost, a position she has held for the last four years, at the end of June, in an email sent last Sunday. Miranda will go on sabbatical for the 2019-2020 academic year, after which she plans on reassuming her faculty position in the department of statistics, according to Miranda's email. Her decision follows the diagnosis of her youngest child with cancer last year.
---
Comments