Martel College senior Muna Uzodike to speak at graduation
Courtesy Kaysie Tam
Muna Uzodike, a Martel College senior, will address her graduating peers at the Undergraduate Convocation tonight.
Uzodike said she hopes to emphasize the importance of individual uniqueness and wants to encourage her peers to lean into what they find weird, different or peculiar about themselves.
"I truly believe we find our unique purpose in that space, because no one can be copied to the T," Uzodike said. "We have a lot to bring to the table and I just want to remind people that no matter what space they find themselves in, they should never abandon the traits, gifts or skills that make them unique."
---
---
A kinesiology major and African studies minor, Uzodike has served in a variety of leadership roles on campus. She calls the Rice African Student Association her family and served as vice president and president for the organization. As a member of the Rice Philharmonics, she competed in the International Championship of Collegiate A Cappella, where she was awarded Outstanding Soloist in quarterfinals and semifinals. Additionally, Uzodike is a member of the Black Student Association and is a Peer Academic Advisor.
"With being a PAA, I'm most proud of being an advocate for the Black community as many of us struggle with the academic adjustments and don't always feel comfortable seeking help in a space where we are constantly the minority," Uzodike said.
Rice Magazine recently featured Uzodike for her original, copyrighted song "I Will Abstain," inspired by one of her history classes. She was also chosen to be featured as one of Rice's 2019 Unconventional Seniors.
Uzodike said she applied to speak after a friend messaged her and encouraged to do so. She had previously entertained the idea but was concerned that she wouldn't have anything concrete to say.
"After [my friend] suggested that I should [apply], I began to kind of just jot things down on my phone and realized I actually really had something to say," Uzodike said. "My speech is a reflection of one of my greatest lessons learned in my Rice experience."
Uzodike was selected from a pool of applicants by a committee of students and faculty advisors. She said that after submitting a draft for her speech, she was contacted for the next round where she delivered the speech in front of the committee.
"[Overall I'm] just really grateful to God to get to stand before people and share what's on my heart," Uzodike said. "And I'm still praying it doesn't rain."
This article has been corrected to reflect that Uzodike was vice president as well as president at RASA.
---
---
More from The Rice Thresher
NEWS 7/3/19 1:46pm
"He loved to cook, was an excellent chef and often invited whole gaggles of us over to his apartment, working in the kitchen and talking poetry to whoever was nearby while others lounged by the pool," Johnson wrote. "When I joined the faculty at Rice, he showed me the way, provided an atlas, a compass through the morass of elite academia, and after the presidential election that first semester, often talked me off the proverbial ledge of rage or despair."
NEWS 7/1/19 10:23am
A new coffee shop on the first floor of McNair Hall is projected to open for business this September, according to Peter Rodriguez, dean of the Jesse H. Jones Graduate School of Business. According to Rodriguez, several external vendors are currently competing for a contract. Whichever vendor is selected will choose the baristas who will staff the coffee shop and the types of coffee and food offered, Rodriguez said.
NEWS 6/14/19 12:15pm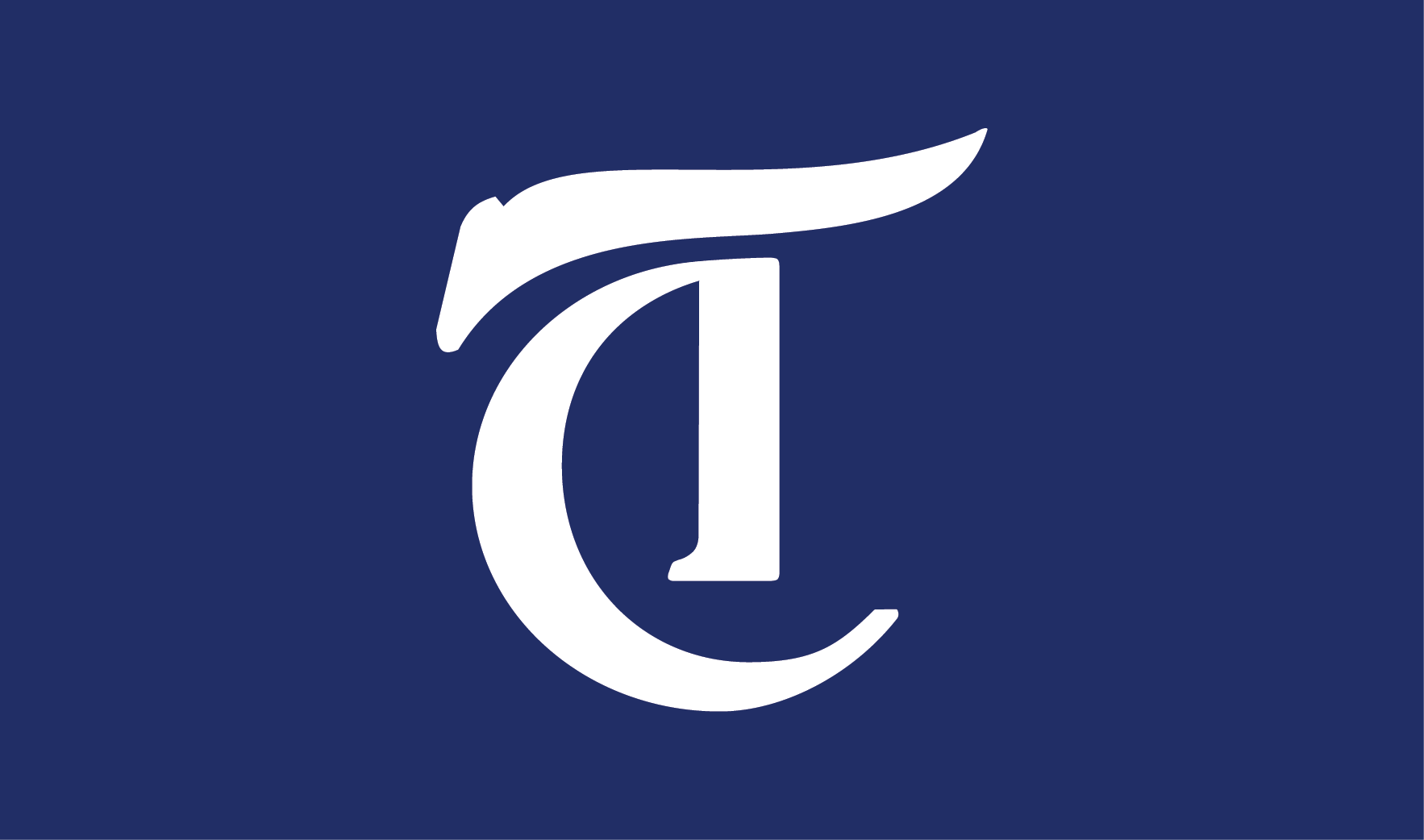 A task force on slavery, segregation and racial injustice has been established by the university, according to an email sent by President David Leebron and Provost Marie Lynn Miranda. In the email, sent out on Tuesday, Leebron said that the task force was created to learn about instances of racial injustice in Rice's past and examine ways to promote diversity and inclusion in its future.
---
Comments