Provost Miranda to step down, return to faculty role
Provost Miranda during her formal introduction as provost. Courtesy Rice News
Provost Marie Lynn Miranda announced that she will be stepping down from her role as provost, a position she has held for the last four years, at the end of June, in an email sent last Sunday.
Miranda will go on sabbatical for the 2019-2020 academic year, after which she plans on reassuming her faculty position in the department of statistics, according to Miranda's email. Her decision follows the diagnosis of her youngest child with cancer last year.
"While I have found great joy in serving the university, my family requires more of my attention to get our daughter through to a full recovery," Miranda said.
---
---
During her time as provost, Miranda worked to improve the experience and outcomes of low-income students, improve graduate student recruitment and promote collaboration between faculty and students.
Miranda also worked to strengthen the diversity of faculty during her provostship. She prioritized efforts to increase the number and proportion of female faculty and faculty of color at the university through more diverse applicant pools, as reported by the Thresher in November.
According to Rice News, in the four years of Miranda's provostship, Rice hired 114 tenured or tenure-track faculty members, greatly increased research funding, promoted or tenured 86 other faculty members and increased the number of national awards won by its graduate students by 64 percent.
She also worked with Vice President for Administration Kevin Kirby and the Rice Crisis Management Team to support the university during Hurricane Harvey in 2017, according to Rice News. In the hurricane's aftermath, she helped establish the Hurricane Harvey Registry, which surveys survivors of the hurricane to improve intervention programs and methods in case of future disasters.
"I will also never forget what a privilege it was to work with all of you during and in the aftermath of Hurricane Harvey," Miranda wrote. "I feel so much pride in how our community chose to respond to the immediate and long-term challenges created by the storm."
Kirby said he valued Miranda's partnership in planning the university's response during Hurricane Harvey.
"She brought great competence and passion to our response, and she introduced innovations that we will continue to use going forward," Kirby said.
Former Student Association president Justin Onwenu (Sid Richardson '18) said Miranda's work during Harvey and with the Children's Environmental Health Initiative show her commitment to advocacy.
"In her advocacy for low income and first generation students, in her extraordinary leadership in Harvey's aftermath, and in her work to address health disparities, I've had the pleasure of witnessing Dr. Miranda's commitment firsthand," Onwenu said. "Moving forward, I am positive that her work and legacy as Provost to make Rice an even better place to teach, learn, research and grow will extend for many years to come."
In an email to faculty and staff, President David Leebron expressed his appreciation for Miranda's contributions to the university.
"She has contributed enormously to Rice's success and vision over the past four years at every level," Leebron wrote. "On a personal level, I enjoyed and learned from working closely with Marie Lynn across the full range of university priorities."
According to Leebron, a search committee will be appointed in the fall to select a new provost. He is now in the process of selecting an interim provost effective in July, according to his email. The announcement of Miranda's departure follows those of the departures of Antonio Merlo, dean of social sciences, and Sarah Whiting, dean of architecture, both of whose positions remain unfilled.
In her email, Miranda said she is grateful for the community she has found at Rice.
"We like to say that we welcome prayers, luck and science as we slog our way through this," Miranda wrote. "Feel free to send any or all our way!"
This article has been updated to include Onwenu's quote [5/28/2019 12:45 p.m. CST].
---
---
More from The Rice Thresher
NEWS 7/3/19 1:46pm
"He loved to cook, was an excellent chef and often invited whole gaggles of us over to his apartment, working in the kitchen and talking poetry to whoever was nearby while others lounged by the pool," Johnson wrote. "When I joined the faculty at Rice, he showed me the way, provided an atlas, a compass through the morass of elite academia, and after the presidential election that first semester, often talked me off the proverbial ledge of rage or despair."
NEWS 7/1/19 10:23am
A new coffee shop on the first floor of McNair Hall is projected to open for business this September, according to Peter Rodriguez, dean of the Jesse H. Jones Graduate School of Business. According to Rodriguez, several external vendors are currently competing for a contract. Whichever vendor is selected will choose the baristas who will staff the coffee shop and the types of coffee and food offered, Rodriguez said.
NEWS 6/14/19 12:15pm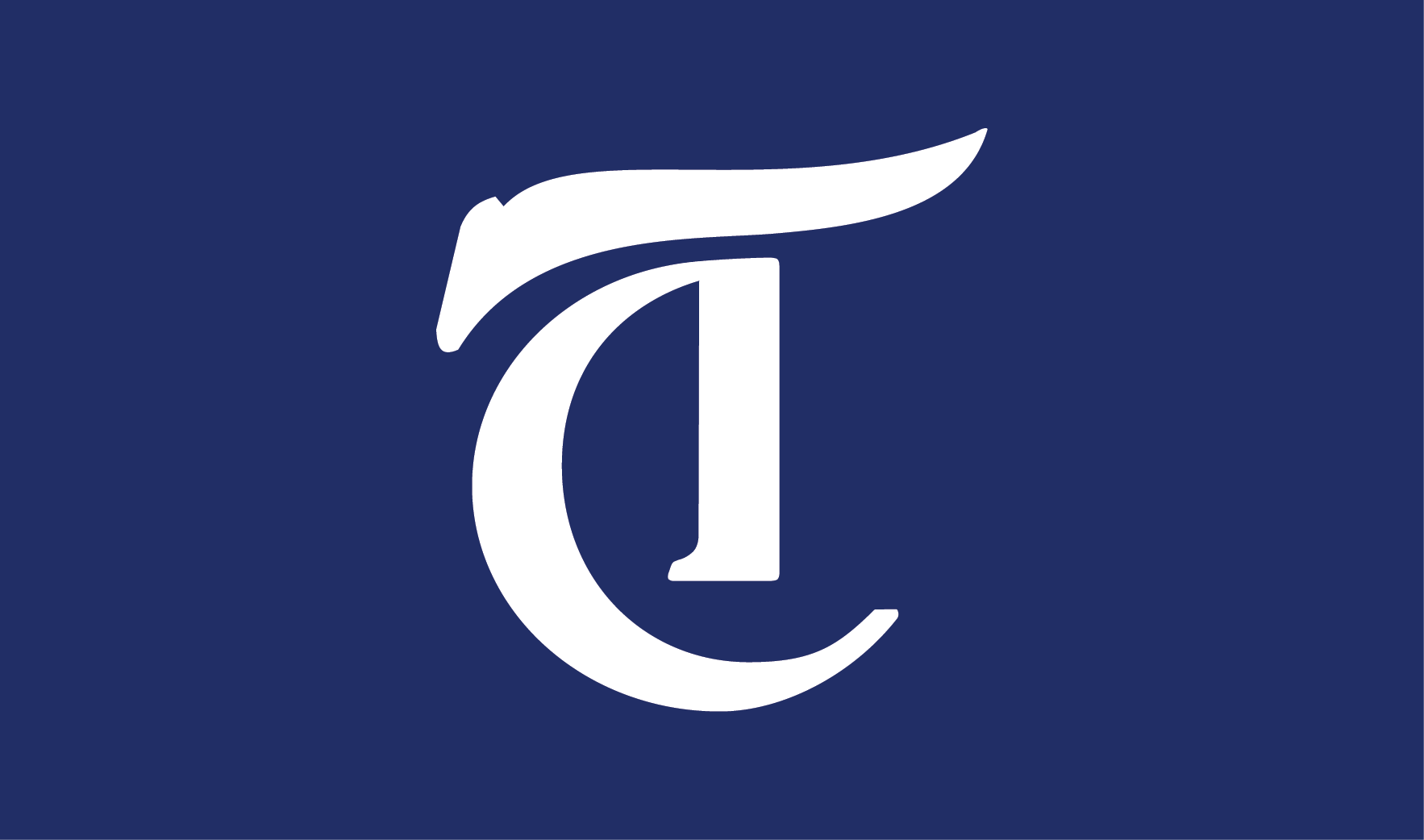 A task force on slavery, segregation and racial injustice has been established by the university, according to an email sent by President David Leebron and Provost Marie Lynn Miranda. In the email, sent out on Tuesday, Leebron said that the task force was created to learn about instances of racial injustice in Rice's past and examine ways to promote diversity and inclusion in its future.
---
Comments