Senate passes resolution calling for African studies major, improved minor
Courtesy Olivia Daneker
The Student Association Senate voted unanimously to pass a resolution supporting improvement of the African studies minor and the creation of an African studies major.
Zubaidat Agboola, co-chair of the SA Senate's African Presence in Academia Initiative Committee, said the resolution resulted from students finding themselves unable to graduate with the minor due to a lack of course offerings.
"We thought that was unacceptable, especially from Rice, to want to declare a minor and not be able to pursue it from factors that were out of your control," Agboola, a Wiess College sophomore, said.
---
---
Associate Dean of the School of Humanities Lora Wildenthal said an African and African American studies initiative, which could include the development of a new minor or major, "is well underway." According to Wildenthal, discussions began at the end of fall semester and have included two meetings of all relevant faculty as well as a proposal that is part of both the School of Humanities strategic plan and budget recently proposed to the administration.
"Dean [Kathleen] Canning has fully taken this initiative on as a major priority of the School of Humanities," Wildenthal said. "At this point, we must await the outcome of the budget proposal for the entire School of Humanities. It will then be the relevant faculty who, when they know what resources will be available, must decide the form they would like this effort to take."
According to the resolution, Columbia University, Yale University, Pomona College, Wesleyan University and Dartmouth College are peer institutions with a major focusing on African studies.
"I feel like Rice is so behind in the fact that it doesn't have a major because every other peer institution has a major. The discussion of whether to have a major or not should have been answered in the '60s when they had all the civil rights issues," Axel Ntamatungiro, a Duncan College sophomore, said. "So I don't know why Rice is behind half a century for that."
The SA Senate also passed a bill on Monday to charter the African Presence in Academia Task Force, which will be chaired by Agboola and Ntamatungiro. Anna Margaret Clyburn, co-sponsor of both pieces of legislation, said the task force will push for the Center for Language and Intercultural Communication to offer indigenous language courses and for the university's speaker series to include speakers on Africa.
Agboola said faculty advised their committee of the importance of demonstrating student interest to the administration. However, Agboola said this interest might be stifled by the lack of visibility of the African studies minor — the committee found just about half of the respondents on the Survey of All Students knew the minor existed.
"Some people were deterred from applying to Rice [and at least one] left Rice to do an African American major elsewhere since Rice didn't have it," Agboola said. "Even if there wasn't interest, it would be a nice gesture of the administration to show that it holistically supports the education of everything."
Agboola said she would like to see Rice hire faculty whose focus is specifically on the African studies major and minor rather than increasing the demand on faculty who are already based in other departments.
Clyburn, the Martel College president, said some peer institutions offered an African studies major despite only having a few students in the program.
"The numbers are not super high at other places and yet those opportunities still exist," Clyburn, a sophomore, said.
Co-sponsor Dara Okeremi said the committee found that the Rice African Student Association and Black Student Association are currently the main ways students learn about African events, lectures and courses at Rice.
"The burden should not only be placed on students for students to feel included," Okeremi, freshman and McMurtry College senator, said.
---
---
More from The Rice Thresher
NEWS 6/14/19 12:15pm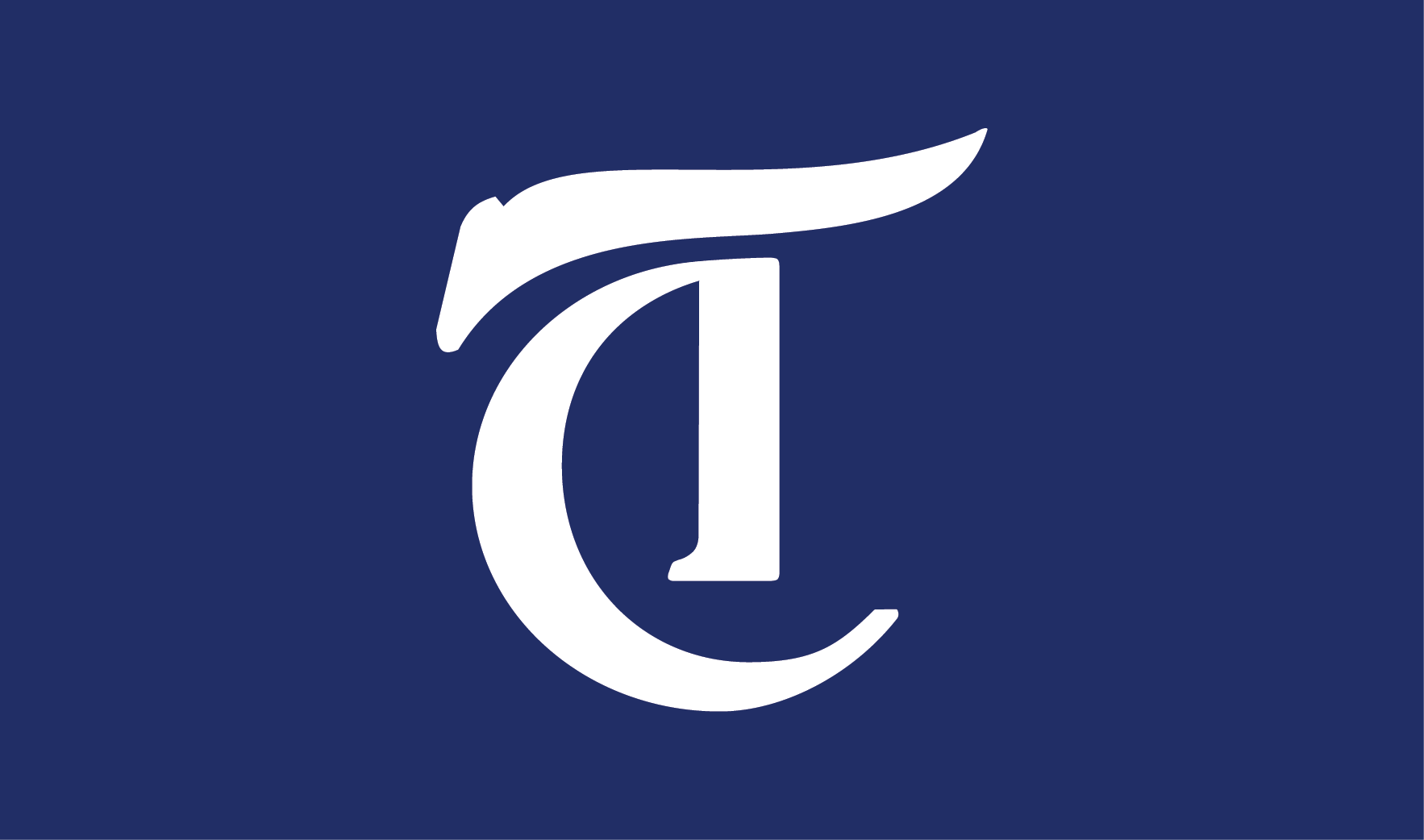 A task force on slavery, segregation and racial injustice has been established by the university, according to an email sent by President David Leebron and Provost Marie Lynn Miranda. In the email, sent out on Tuesday, Leebron said that the task force was created to learn about instances of racial injustice in Rice's past and examine ways to promote diversity and inclusion in its future.
NEWS 5/28/19 10:14am
Provost Marie Lynn Miranda announced that she will be stepping down from her role as provost, a position she has held for the last four years, at the end of June, in an email sent last Sunday. Miranda will go on sabbatical for the 2019-2020 academic year, after which she plans on reassuming her faculty position in the department of statistics, according to Miranda's email. Her decision follows the diagnosis of her youngest child with cancer last year.
NEWS 5/17/19 4:07pm
"The broader university has a strategic plan — the V2C2 — and then each of the different schools are tasked with coming up with their own strategic plan," Karlgaard said. "So I think there is a question about, 'Should the general student body be involved in each of those strategic plans? If you are an English major, should you have input in the engineering strategic plan? If you are a non student-athlete, should you have input into the athletics strategic plan?'"
---
Comments