Rice Environmental Society pilots sustainability month
Rice Environmental Society launched Sustainability Month, an initiative to promote environmental awareness at Rice that began this past week.
Sustainability Month features four different themed weeks with specific events and activities planned by Eco-Reps, RES and other student organizations.
According to RES President Kathy Yu, RES and other organizations have planned multiple environment themed-weeks in the past, such as Green Week, but RES wanted to create a unified front for environmental change at Rice.
---
---
RES member Jordin Metz, a chemistry doctoral student, said that he devised the idea for Sustainability Month with the Ley Student Center and worked with RES to pilot a few environmentally-themed events in the Rice Memorial Center last semester. Metz and RES planned the Sustainability Month this semester to continue the efforts towards sustainability-based education.
"There's a great team planning Sustainability Month and I think we will draw people to the diverse range of events," Metz said. "It's always difficult to get people to make a change in their lives, but I'm hoping that this month combined with the passion of Rice students to change the world will drive our community to see that our everyday choices matter."
Sustainability Month officially launched during Rice's VegFest event, hosted by Rice Vegan Society, on March 24. The first themed week was Green Willy Week, during which college EcoReps worked with their residential colleges to promote the use of recyclable cups and TerraCycle solo cup.
This week, Pledge Week, is focused on encouraging students to make sustainability pledges online. Students who make pledges can track their progress with other members of the Rice community and prizes will be awarded at the end of the month. The pledges include eating more plant-based meals, reducing single-use items and using alternate transportation.
"The aim is to get people to change their habits over the course of this month and to see how easy it is to be more sustainable, and hopefully continue these good habits past the end of the month," Metz said.
Next week is Events Week, which features diverse events put on by the organizations partnering with RES for sustainability week. The featured events include a clothing swap and beach cleanup, as well as talks and discussions such as "What is Fair Trade?"
The final week in Sustainability Month is Accountability Week, during which events will be held to celebrate the results of pledge and offering additional daily challenges.
Yu said she hopes that Sustainability Month makes the sustainability efforts on Rice campus more visible and help the Rice community form at least on green habit that they can continue.
"People cannot live without the planet, and we want to make it easy and natural for Rice students to help take care of it."
---
---
More from The Rice Thresher
NEWS 6/14/19 12:15pm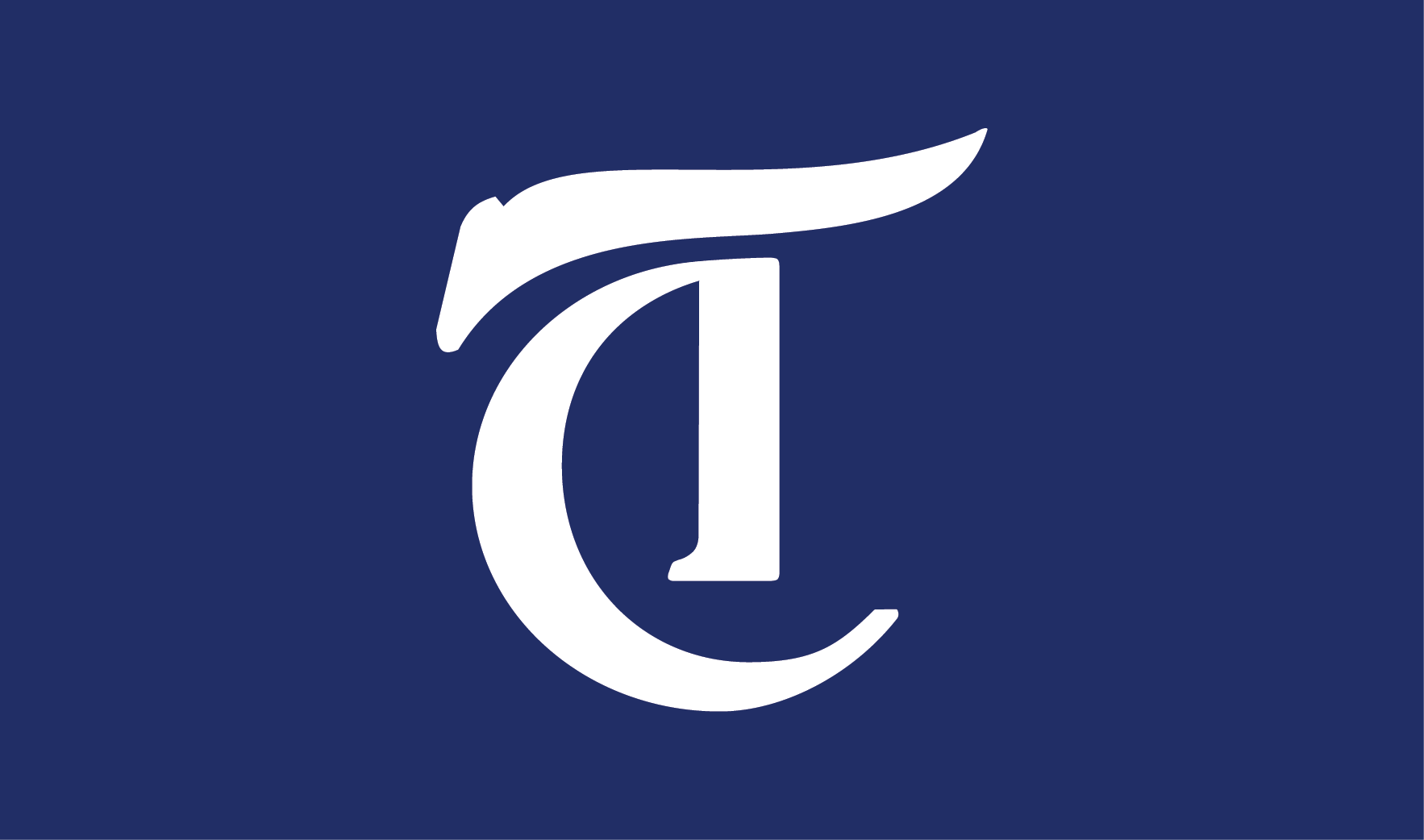 A task force on slavery, segregation and racial injustice has been established by the university, according to an email sent by President David Leebron and Provost Marie Lynn Miranda. In the email, sent out on Tuesday, Leebron said that the task force was created to learn about instances of racial injustice in Rice's past and examine ways to promote diversity and inclusion in its future.
NEWS 5/28/19 10:14am
Provost Marie Lynn Miranda announced that she will be stepping down from her role as provost, a position she has held for the last four years, at the end of June, in an email sent last Sunday. Miranda will go on sabbatical for the 2019-2020 academic year, after which she plans on reassuming her faculty position in the department of statistics, according to Miranda's email. Her decision follows the diagnosis of her youngest child with cancer last year.
NEWS 5/17/19 4:07pm
"The broader university has a strategic plan — the V2C2 — and then each of the different schools are tasked with coming up with their own strategic plan," Karlgaard said. "So I think there is a question about, 'Should the general student body be involved in each of those strategic plans? If you are an English major, should you have input in the engineering strategic plan? If you are a non student-athlete, should you have input into the athletics strategic plan?'"
---
Comments