The Hoot to stop selling Chick-fil-A
The Hoot menu as of Sept. 2018. Courtesy of The Hoot
Student-run business The Hoot announced Wednesday that they would no longer serve food from fast food chain Chick-fil-A beginning next fall, citing misalignment between Chick-fil-A's corporate values and The Hoot's values.
The Hoot's announcement on Facebook garnered over 350 reactions and over 150 comments at time of publication, with students and alumni voicing varying opinions on the decision.
"After taking comments from customers, peers and employees, we stand very firm in our decision," the post read. "We believe that our values, as a student-run business, do not align with those of corporate [Chick-fil-A]."
---
---
According to ThinkProgress, newly released tax claims show that the fast food chain donated over $1.8 million total to the Fellowship of Christian Athletes, the Paul Anderson Youth Home and the Salvation Army in 2017. All three organizations have been previously criticized for anti-LGBTQ language in their policies.
One commenter, McMurtry College senior Savion Lee, said that he did not agree with The Hoot's decision if it was primarily based on Chick-fil-A's donation history.
"As a low-income, Black kid growing up in a single-parent household, organizations like the Salvation Army and Fellowship of Christian Athletes helped [improve] access to much-needed resources and equipment for members at my high school," Lee said.
Lee said that Chick-fil-A sandwiches are one of the only products that maintain its quality over time in a hot box and hopes they will be available on campus next year, even though he won't be here to eat them.
Besides Chick-fil-A, the late-night food spot also serves Domino's Pizza, Whataburger, Oui Banh Mi and Raising Cane's Chicken Fingers in addition to snacks and drinks.
General manager Janani Velchamy said that the decision came from an ongoing conversation that was discussed many times in the past amongst employees and customers. Velchamy, a Martel College junior, said that she hosted an open manager meeting where all employees could voice their opinion. After writing an extensive pros and cons list and listening to employee opinion, the managers voted unanimously to stop catering from Chick-fil-A.
"Our goal was to help our business grow and to help make our employees, customers and the rest of Rice community comfortable," Velchamy said. "Even though our values do not line up with [Chick-fil-A] corporate, we have had a very good working relationship with the local store; we wish them no ill will."
According to their website, The Hoot previously served Chick-fil-A chicken nuggets, the regular chicken sandwich and the spicy chicken sandwich. Velchamy said that The Hoot will replace its Chick-fil-A offerings with more diverse options, including fresh and healthy food, but will not reveal the new options until the fall semester.
Velchamy said that the management team has been getting support for their decision from current students, despite negative comments on their Facebook post.
"People just walking by will stop me and [thank] me on our decision," Velchamy said. "We have not had any personal messages from those who disagree with our choice."
---
---
More from The Rice Thresher
NEWS 7/3/19 1:46pm
"He loved to cook, was an excellent chef and often invited whole gaggles of us over to his apartment, working in the kitchen and talking poetry to whoever was nearby while others lounged by the pool," Johnson wrote. "When I joined the faculty at Rice, he showed me the way, provided an atlas, a compass through the morass of elite academia, and after the presidential election that first semester, often talked me off the proverbial ledge of rage or despair."
NEWS 7/1/19 10:23am
A new coffee shop on the first floor of McNair Hall is projected to open for business this September, according to Peter Rodriguez, dean of the Jesse H. Jones Graduate School of Business. According to Rodriguez, several external vendors are currently competing for a contract. Whichever vendor is selected will choose the baristas who will staff the coffee shop and the types of coffee and food offered, Rodriguez said.
NEWS 6/14/19 12:15pm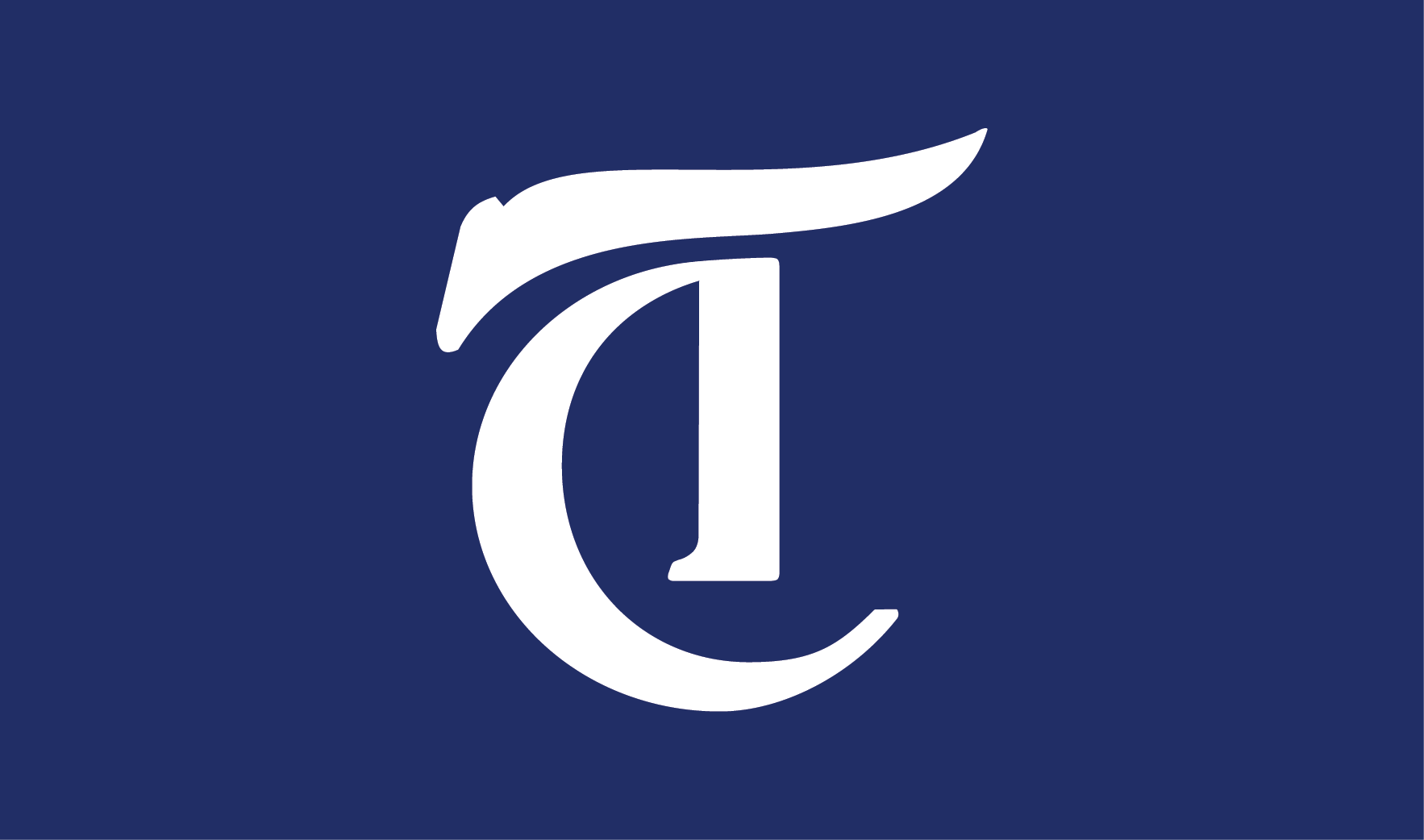 A task force on slavery, segregation and racial injustice has been established by the university, according to an email sent by President David Leebron and Provost Marie Lynn Miranda. In the email, sent out on Tuesday, Leebron said that the task force was created to learn about instances of racial injustice in Rice's past and examine ways to promote diversity and inclusion in its future.
---
Comments