Student body to vote on expanding legislation sponsorship in special election
The student body will vote on a constitutional amendment to broaden sponsorship standards for Student Association legislation in a special election that opens on April 8.
Senate voted 24-1 at its meeting on March 18 to pass the constitutional amendment, which was part of Will Rice college junior Freddy Cavallaro's presidential platform and would allow any undergraduate to sponsor SA legislation.
The SA Senate constitution currently requires all legislation to be sponsored by at least one voting member of the SA Senate. According to legislation co-sponsors Nick Jerge, the SA Parliamentarian, and Grace Wickerson, the SA President, the current requirement restricts opportunities for students not involved in the SA Senate to express their opinions.
---
---
"As a parliamentarian, I do believe that it's completely rational to remove the requirement that legislation has to be sponsored by at least one voting member of [SA] Senate," Jerge, a Sid Richardson College sophomore, said at the March 4 SA Senate meeting. "People who do have ideas in mind should be able to put them forward. This lowers the barrier for students to get involved in [SA] Senate."
According to Jerge, in order for the amendment to pass, at least one-fifth of the student body must vote and at least two-thirds of the votes must be cast in favor of the amendment. Jerge said that the changes would go into effect immediately should the referendum pass.
McMurtry College President Joyce Chen, a junior, was the only dissenting vote against passage of the amendment at the March 18 SA Senate meeting. Chen said the current restriction ensures students consult with student leaders.
"Elected representatives provide valuable institutional knowledge and familiarity with resources, and that students should discuss legislation with their representatives or other colleges' prior to taking this very formal action of introducing legislation on the Senate floor," Chen said. "Realistically, this would also potentially allow for a ton of joke legislation that would waste Senate's time."
The SA Senate also voted March 18 to deem this amendment time-sensitive so that a special election may be held. Jerge said that without the time-sensitive designation, the amendment would only be voted on by students in the general election of the 2019-2020 academic year, which is scheduled for February of 2020.
The ballot will be presented at the SA Senate meeting on April 1, where SA Senate members must vote to approve the ballot for the election to take place.
---
---
More from The Rice Thresher
NEWS 6/14/19 12:15pm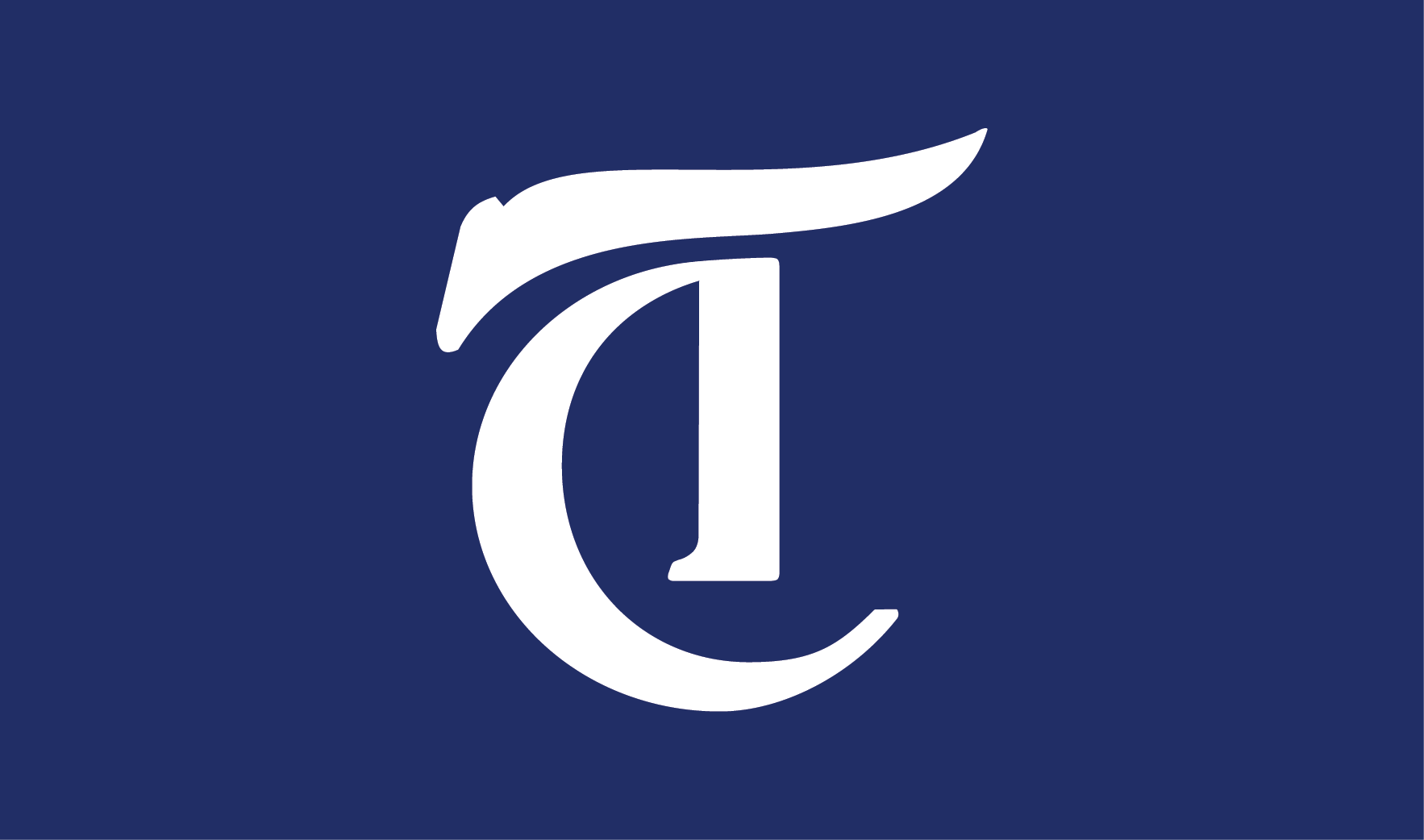 A task force on slavery, segregation and racial injustice has been established by the university, according to an email sent by President David Leebron and Provost Marie Lynn Miranda. In the email, sent out on Tuesday, Leebron said that the task force was created to learn about instances of racial injustice in Rice's past and examine ways to promote diversity and inclusion in its future.
NEWS 5/28/19 10:14am
Provost Marie Lynn Miranda announced that she will be stepping down from her role as provost, a position she has held for the last four years, at the end of June, in an email sent last Sunday. Miranda will go on sabbatical for the 2019-2020 academic year, after which she plans on reassuming her faculty position in the department of statistics, according to Miranda's email. Her decision follows the diagnosis of her youngest child with cancer last year.
NEWS 5/17/19 4:07pm
"The broader university has a strategic plan — the V2C2 — and then each of the different schools are tasked with coming up with their own strategic plan," Karlgaard said. "So I think there is a question about, 'Should the general student body be involved in each of those strategic plans? If you are an English major, should you have input in the engineering strategic plan? If you are a non student-athlete, should you have input into the athletics strategic plan?'"
---
Comments