Rice hosts town hall on Deer Park fire
Courtesy Elana Margosis
Concerned community members gathered on Saturday for a town hall to discuss the potential long-term and short-term health risks in the wake of the petrochemical Deer Park fire.
Students paused last week in the middle of the academic quad to look up at the ominously grey cloud hanging in the sky, wondering if rain was coming on an otherwise sunny day. They were actually seeing a plume of smoke coming from a fire in Deer Park, a small city on the ship channel within Harris County, that ignited the night before and was only extinguished the following Wednesday, March 20.
The fire released toxins including benzene, naphtha and xylene into the air, causing officials to issue shelter-in-place alerts for communities in the vicinity of the blaze.
---
---
Saturday's town hall took place in Herring Hall and featured speakers including professionals in academia and neighboring communities. Panelist Bryan Parras, from the Sierra Club, an environmental organization, compared the fire, also known as the Intercontinental Terminals Company fire, to Hurricane Harvey, which hit Houston in 2017.
"These are two major incidents that have exposed hundreds of thousands of people in just the last two years," Parras said. "That really scares me."
Air quality levels were listed as "good" or "moderate" in the Houston area for much of the fire, but health officials warned of side effects from exposure to these chemicals.
Panelist Dominic Boyer said that Houston must improve regulations to decrease the danger to those living near the petrochemical plants along Houston's ship channel.
"We know there are all kinds of unauthorized emissions that have happened," Boyer, a professor and director of Rice's Center for Energy and Environmental Research in the Human Sciences, said. "One of the most concerning things that have come out of the Houston Chronicle coverage is that there is a lawsuit that alleges ITC also let loose a lot of hazardous waste during Hurricane Harvey, not because it had to, but because it was opportunistic to do so to save millions of dollars."
The primary concern is the detection of elevated levels of benzene in the air over the last week, according to the Houston Chronicle. Short-term health effects of concentrated exposure include dizziness, nausea, headaches, drowsiness, tremors and loss of consciousness, according to a report from the New Hampshire Department of Environmental Services.
According to the American Cancer Society, benzene is known to cause cancers such as leukemia and other cancers of blood cells.
Several shelter-in-place warnings have been put in place and consequently lifted in the surrounding area following the start of the fire. The town hall at Rice took place as part of a three-part series, with two other town halls that weekend in other parts of Houston, East End and Pasadena.
"What disturbed me most was the seeming indifference of a lot of people to this, from all walks of life; in Houston, we kind of shrug," Boyer said. "We can do better. We should do better."
---
---
More from The Rice Thresher
NEWS 6/14/19 12:15pm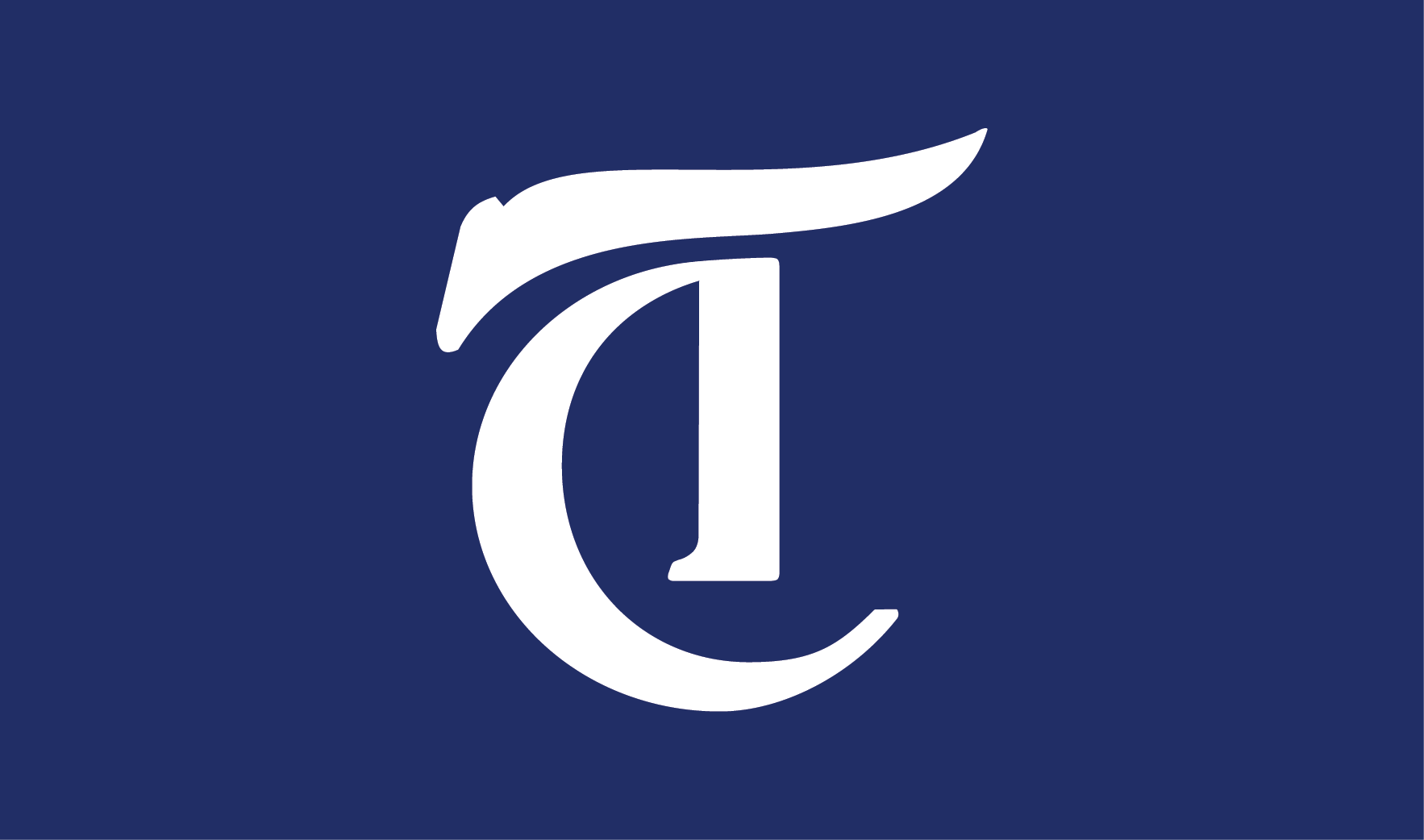 A task force on slavery, segregation and racial injustice has been established by the university, according to an email sent by President David Leebron and Provost Marie Lynn Miranda. In the email, sent out on Tuesday, Leebron said that the task force was created to learn about instances of racial injustice in Rice's past and examine ways to promote diversity and inclusion in its future.
NEWS 5/28/19 10:14am
Provost Marie Lynn Miranda announced that she will be stepping down from her role as provost, a position she has held for the last four years, at the end of June, in an email sent last Sunday. Miranda will go on sabbatical for the 2019-2020 academic year, after which she plans on reassuming her faculty position in the department of statistics, according to Miranda's email. Her decision follows the diagnosis of her youngest child with cancer last year.
NEWS 5/17/19 4:07pm
"The broader university has a strategic plan — the V2C2 — and then each of the different schools are tasked with coming up with their own strategic plan," Karlgaard said. "So I think there is a question about, 'Should the general student body be involved in each of those strategic plans? If you are an English major, should you have input in the engineering strategic plan? If you are a non student-athlete, should you have input into the athletics strategic plan?'"
---
Comments