Cost of undergraduate attendance to increase 3.1 percent next academic year
The cost of undergraduate attendance at Rice University will increase by 3.1 percent to $63,252 for the 2019-2020 academic year, according to a press release.
The total cost includes tuition, room and board and mandatory fees. Tuition will increase 3.7 percent, from $46,600 to $48,330. Room and board charges will rise one percent from $14,000 to $14,140 and fees will rise from $745 to $782.
The increase in attendance cost is slightly lower than last year's increase of 3.2 percent and equivalent to two years ago. The 3.1 percent increase from the 2016-2017 to the 2017-2018 academic year was the lowest increase Rice had implemented in over a decade.
---
---
This academic year, about 46 percent of all undergraduates eligible for financial aid received scholarship grants that cover or exceed tuition costs, according to the press release.
Beginning in fall 2019, Rice will expand its financial aid program with The Rice Investment. Under The Rice Investment, undergraduates eligible for need-based aid whose family incomes fall below $65,000 will receive grant aid covering full tuition, mandatory fees and room and board. Students with family incomes between $65,000 and $130,000 will receive at least full tuition scholarships and students from families with incomes between $130,000 and $200,000 will receive scholarships that cover at least half of their tuition.
"Rice is committed to supporting its current and future students and making sure that, regardless of their financial status, they have access to the best in private higher education," Rice President David Leebron said.
Tuition for doctoral students will increase to $48,330, according to the press release. Graduate programs that will see tuition increases include architecture, music, global affairs, engineering and energy economics. Jones Business School programs that will increase in cost include the full-time MBA program, Master of Accounting, online MBA@Rice, Evening MBA for Professionals, Weekend MBA for Professionals and Executive MBA.
According to the press release, the new online master's degree in Computer Science will enroll its first class with a total cost of $64,020.
---
---
More from The Rice Thresher
NEWS 6/14/19 12:15pm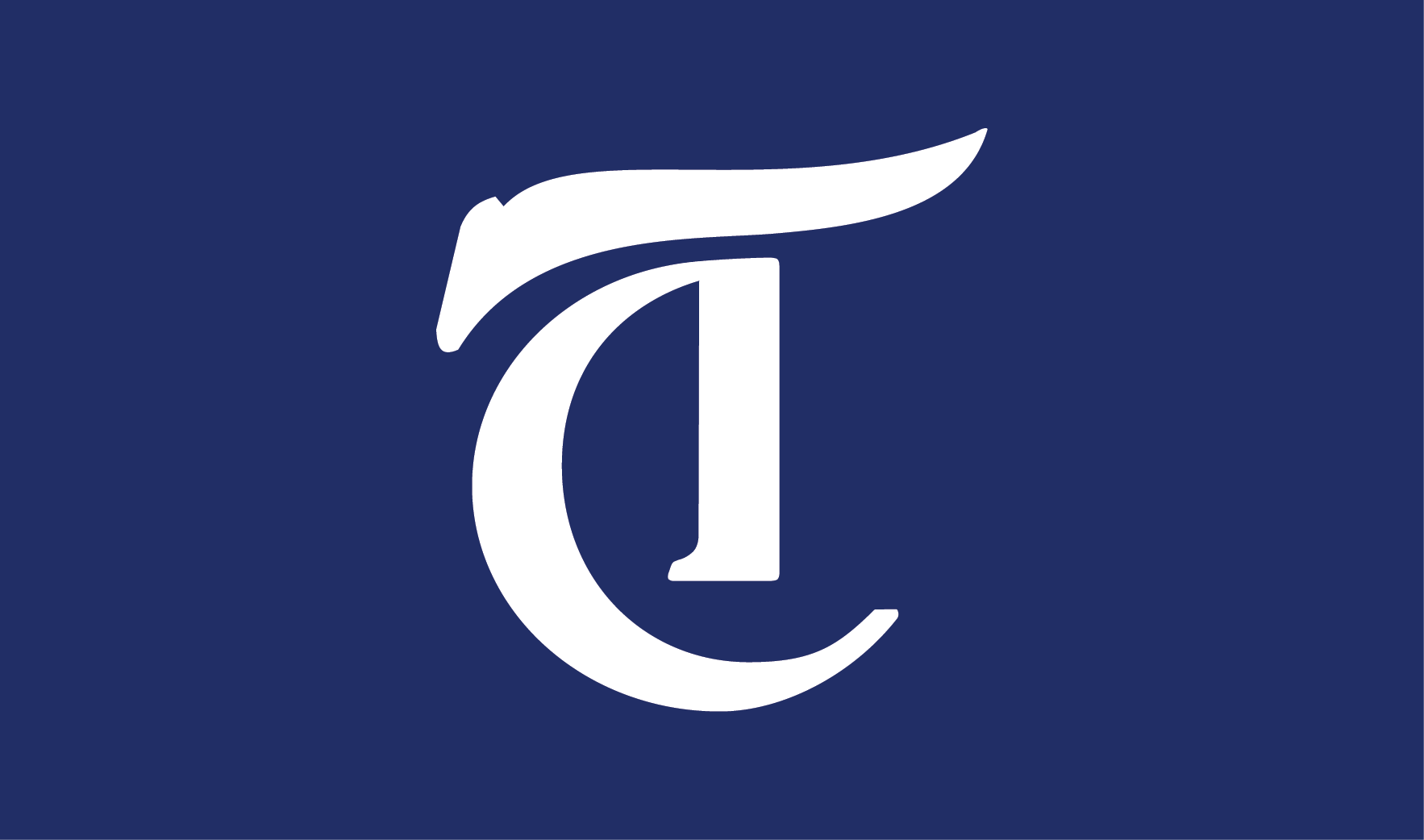 A task force on slavery, segregation and racial injustice has been established by the university, according to an email sent by President David Leebron and Provost Marie Lynn Miranda. In the email, sent out on Tuesday, Leebron said that the task force was created to learn about instances of racial injustice in Rice's past and examine ways to promote diversity and inclusion in its future.
NEWS 5/28/19 10:14am
Provost Marie Lynn Miranda announced that she will be stepping down from her role as provost, a position she has held for the last four years, at the end of June, in an email sent last Sunday. Miranda will go on sabbatical for the 2019-2020 academic year, after which she plans on reassuming her faculty position in the department of statistics, according to Miranda's email. Her decision follows the diagnosis of her youngest child with cancer last year.
NEWS 5/17/19 4:07pm
"The broader university has a strategic plan — the V2C2 — and then each of the different schools are tasked with coming up with their own strategic plan," Karlgaard said. "So I think there is a question about, 'Should the general student body be involved in each of those strategic plans? If you are an English major, should you have input in the engineering strategic plan? If you are a non student-athlete, should you have input into the athletics strategic plan?'"
---
Comments