Texas Policy Lab offers career opportunities
The Texas Policy Lab invited graduating Rice seniors to apply for their new full-time data scientist, data analyst and pre-doctoral fellowship positions during an event last Wednesday.
Students will have the opportunity to make a real impact in social policy while using their data background, according to Ekim Cem Muyan, executive director at the Texas Policy Lab.
"We are very close to the impact that we are making, so students will be able to see what they're working on — the impact that they're making," Muyan said. "There's a very collegial environment."
---
---
Muyan said he witnessed the impact of his work firsthand when collaborating on a project with the Texas Juvenile Justice Department to improve outcomes of juvenile inmates by implementing a trauma-informed approach. With the help of economics professor Flavio Cunha, the Texas Juvenile Justice Department will partner with the Texas Policy Lab to review a new program based on a literature review presented by the lab.
Christina Triantaphyllis, the Texas Policy Lab's director of government partnerships, said the data analyst and science positions prepare new graduates for their future careers while allowing them to contribute back to the community.
"A lot of times people go into consulting for two years so they can use some quantitative skills and then go on to get their MBA or go and work," Triantaphyllis said. "But this is an opportunity to gain similar skills, but do it for public service purposes which is rare among opportunities for people coming right out of undergrad."
At the event, Cem Muyan presented a predoctoral fellowship opportunity that seeks to invest in students who are interested in policy work. In the first year, the Texas Policy Lab will pay for fellows to take two classes from their selected graduate field at Rice. In the second year, fellows can take another course of their choice and in the third year, students will apply for graduate school programs.
Martel College sophomore Connor Rothschild, a current intern for the Texas Policy Lab, said that he enjoys being part of a collaborative environment where he can apply his background in data visualization and policy analysis.
"The experience has been very fruitful because the lab is so new and we're just getting started; it's been a really good introduction to this entire process of how the policy lab works since day one," Rothschild said. "I directly report to Christina and Ekim so you really learn because you're up-close and in the decision-making process, which for me I appreciate a lot because it's not basic Excel coding ones and zeros which is different from my other jobs."
Rothschild, a social policy analysis major, said he became jaded in his freshman year due to his difficulties learning quantitative skills in the social sciences at Rice. He said that if he hadn't been intentional about seeking other opportunities like a summer internship at the Baker Institute's McNair Center for Entrepreneurship and Innovation, he might not have continued pursuing his interests in quantitative policy analysis.
"Students come in with an interest in policy research or quantitative analysis and they quickly lose that interest either because the opportunities don't present themselves or it just seems like it's not emphasized culturally within the School of Social Sciences," Rothschild said.
Eli Mensing, a Baker College junior, said he is interested in a summer internship and data analyst role in the future.
"What really interests me in the Texas Policy Lab is that they are so focused on making a real world impact," Mensing said. "They're not just sitting in their ivory tower doing whatever research interests them; they're reaching out to the government and the community to find out what are the most pressing issues facing them and what they need help on. That's the kind of office I'd like to work in."
According to Triantaphyllis, the Texas Policy Lab wants to promote the use of evidence-based research in policymaking.
"Success for us, even in the next five to ten years, is that our government partners are utilizing the evidence either that we create together or they seek out themselves to make decisions," she said. "Whether it's as small as shifting a line item on a budget or as large as new legislation or dramatically scaling a new program, success would be that they (government partners) are making those decisions using data and evidence."
---
---
More from The Rice Thresher
NEWS 7/3/19 1:46pm
"He loved to cook, was an excellent chef and often invited whole gaggles of us over to his apartment, working in the kitchen and talking poetry to whoever was nearby while others lounged by the pool," Johnson wrote. "When I joined the faculty at Rice, he showed me the way, provided an atlas, a compass through the morass of elite academia, and after the presidential election that first semester, often talked me off the proverbial ledge of rage or despair."
NEWS 7/1/19 10:23am
A new coffee shop on the first floor of McNair Hall is projected to open for business this September, according to Peter Rodriguez, dean of the Jesse H. Jones Graduate School of Business. According to Rodriguez, several external vendors are currently competing for a contract. Whichever vendor is selected will choose the baristas who will staff the coffee shop and the types of coffee and food offered, Rodriguez said.
NEWS 6/14/19 12:15pm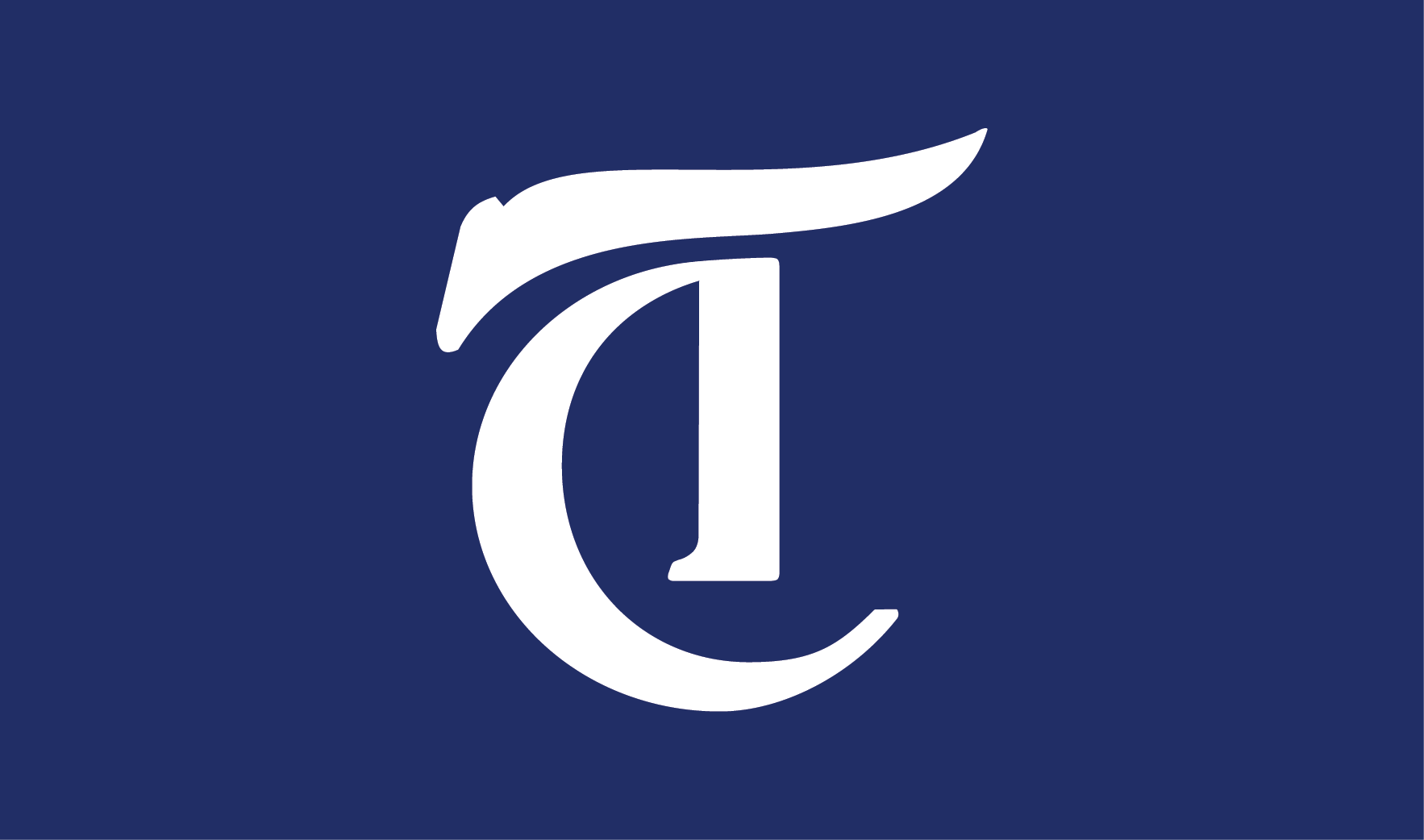 A task force on slavery, segregation and racial injustice has been established by the university, according to an email sent by President David Leebron and Provost Marie Lynn Miranda. In the email, sent out on Tuesday, Leebron said that the task force was created to learn about instances of racial injustice in Rice's past and examine ways to promote diversity and inclusion in its future.
---
Comments