Students weigh in on innovation hub
Courtesy Rice Management Company
on the proposed Innovation Hub, now named the Ion, will begin in May with construction ending late next year. Official plans for the remaining 16 acres of land for the proposed innovation district have not yet been announced, sparking concerns amongst students about the lack of student input.
STUDENT INPUT
The renovations follow a series of conversations on campus led by Thomas Killian, Rice Management Company liaison, that sought student and faculty opinion regarding the use of the Innovation Hub. Killian coordinated with the Student Association's Innovation Space Idea Collection Working Group, chaired by SA secretary Jefferson Ren. Killian said that these opinions were included with student feedback from the 10 Houston academic institutions involved in the project, including the University of Houston and Houston Community College.
---
---
"The [working group]'s goals are about student opportunities, not social impact," Ren, a Jones College sophomore, said. "That's another lane of student engagement I'm developing [with the] Kinder [Institute]."
Ren said that he is in conversation with the Kinder Institute about sustained research and investigation into the social impacts of the Innovation District. Ren said that the timeline of the research is six months and will tie into the Institute's , which surveys gentrification in Harris County from 1990 - 2016. He also said that opportunities for student research into the district is a possibility.
"[We] are still working on that, but we should have opportunities open to students sometime before the end of the semester," Ren said.
According to Ren, the working group will be active until around mid-April. They will present their findings to SA Senate, faculty and the Rice Management Company.
Hanszen College Senator Tessa Schreiber said that the role of the SA in Ion's development is limited to advocating for students' opinions.
"However, we will continue to critically assess the development process, and how Rice is broadly using its resources in Houston, by asking questions and talking with administrators," Schreiber, a Hanszen College sophomore, said.
Student group Rice Left also held a student meeting soliciting feedback on the innovation district. Rice Left member and organizer Alice Liu said that conversations about the district began after about student feedback on the district.
"The article mentions these concerns that [Sid Richardson College sophomore Nia Prince] had, and we were kind of surprised that it didn't go more into that and that we hadn't heard much student response outside of the group," Liu, a Duncan College junior, said. "So, we had our first general student conversation about it [two weeks ago]."
Liu said that around 15 students showed up to the discussion.
"Ultimately, we believe that the community already knows what it needs and what it wants," Liu said. "And there are established groups in Third Ward and in other areas that have been working with these issues of housing and gentrification for a very long time. We really just want to connect with the student body and amplify [the community groups'] voice[s]."
FUTURE CONCERNS
The press release states that the district will "combine a diversity of commercial development with housing [and] public spaces" with the goal of attracting entrepreneurs, tech industry players and venture capital investors. Killian said he has only been involved as an academic liaison and does not know what Rice Management Company plans on doing with the remaining 16-acre district. Rice Management Company Investment Manager Ceci Arreola did not comment by the time of publication.
Ren said that feedback regarding plans for the district is currently outside of the scope of his working group.
"[The working group's] goals current[ly] focus on the Ion building itself," Ren said. "If the [working group] is extended, perhaps next semester."
Madeleine Pelzel (Lovett '18) said that discussion around the Ion and its surrounding district should revolve around the community it engages. Pelzel said that Rice has a deep history of participation and "must not simplify itself to the role of the generic profit-driven developer."
"The Ion and its institutional goals and plans are not something that I am particularly interested in the workings of, as it seems much more pressing that we have a dialogue about the type of example we want to be and the standards that the university wants to hold itself to," Pelzel, who will return to Rice in 2019 to complete her B.Arch, said. "Ultimately, this question is a moral one. There are many people dependent on the social services provided in this area and the access to affordable and accessible food and transportation that are found within walking distance, a rarity in Houston."
Liu said that Rice Left is currently discussing their plan of action regarding the district.
"Certain members are just flat-out saying, my goal is to figure out a way to stop this innovation district from happening, whereas others are more focused on mitigating the social impact," Liu said. "That's something we'll have to talk about going forward."
---
---
More from The Rice Thresher
NEWS 6/14/19 12:15pm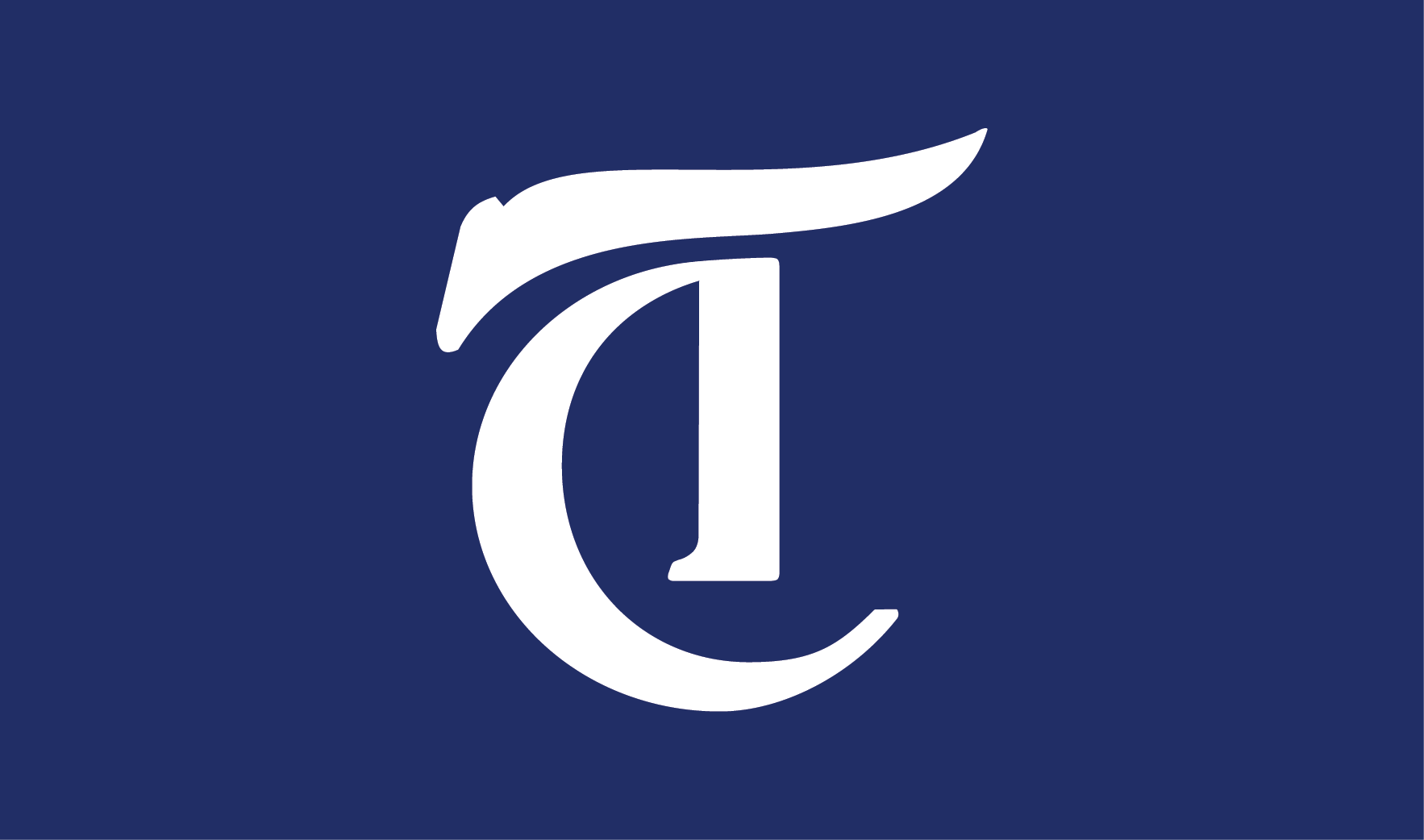 A task force on slavery, segregation and racial injustice has been established by the university, according to an email sent by President David Leebron and Provost Marie Lynn Miranda. In the email, sent out on Tuesday, Leebron said that the task force was created to learn about instances of racial injustice in Rice's past and examine ways to promote diversity and inclusion in its future.
NEWS 5/28/19 10:14am
Provost Marie Lynn Miranda announced that she will be stepping down from her role as provost, a position she has held for the last four years, at the end of June, in an email sent last Sunday. Miranda will go on sabbatical for the 2019-2020 academic year, after which she plans on reassuming her faculty position in the department of statistics, according to Miranda's email. Her decision follows the diagnosis of her youngest child with cancer last year.
NEWS 5/17/19 4:07pm
"The broader university has a strategic plan — the V2C2 — and then each of the different schools are tasked with coming up with their own strategic plan," Karlgaard said. "So I think there is a question about, 'Should the general student body be involved in each of those strategic plans? If you are an English major, should you have input in the engineering strategic plan? If you are a non student-athlete, should you have input into the athletics strategic plan?'"
---
Comments