Seventeen car burglaries occur on, nearby campus
Seven vehicles in the North College Lot and 10 vehicles in the First Christian Church & School parking lot were burglarized at approximately 1:20 a.m. Monday morning, according to an email from the Rice University Police Department.
"There is no description of the suspects, but surveillance video from the church parking lot captured distant images of two suspects on foot breaking vehicle windows with an unknown object," the email said.
The first report of the burglaries came to RUPD at 2:13 a.m. from one of the victims of the burglaries, according to RUPD Captain Clemente Rodriguez. According to Rodriguez, the perpetrators took less than $75 worth of various small items from the vehicles. RUPD has not apprehended anyone, nor do they have any suspects as of Tuesday evening.
---
---
Jackie Richards, a Martel College junior, said she was alerted by her suitemate around 8 a.m. Monday that their cars parked at First Christian Church had been burglarized.
"The passenger side window of my car was smashed in," Richards said. "They rooted through my glovebox and center console and spread everything out on my front seat. They even opened my prescription sunglasses and an old high school AP test booklet that I forgot was in my glovebox."
Richards said RUPD officers had already been at the scene and had left a business card in her car window, which she used to contact their office.
"The officer was nice and took my info, as well as a couple papers from my suitemate's car and my car to run for prints," Richards said.
According to Richards, the RUPD officer told her that the perpetrators were likely looking for drugs or cash inside the cars.
RUPD sent out a campuswide crime alert email on Monday afternoon relaying the news of the car burglaries and advising members of the Rice community to take precautions with parking and stowing belongings inside cars.
Richards said she arranged to have her car window fixed that same day due to the stormy weather.
"I will just be picking up extra shifts at work until I can make back $110," Richards said. "I guess sometimes you just gotta eat it."
---
---
More from The Rice Thresher
NEWS 6/14/19 12:15pm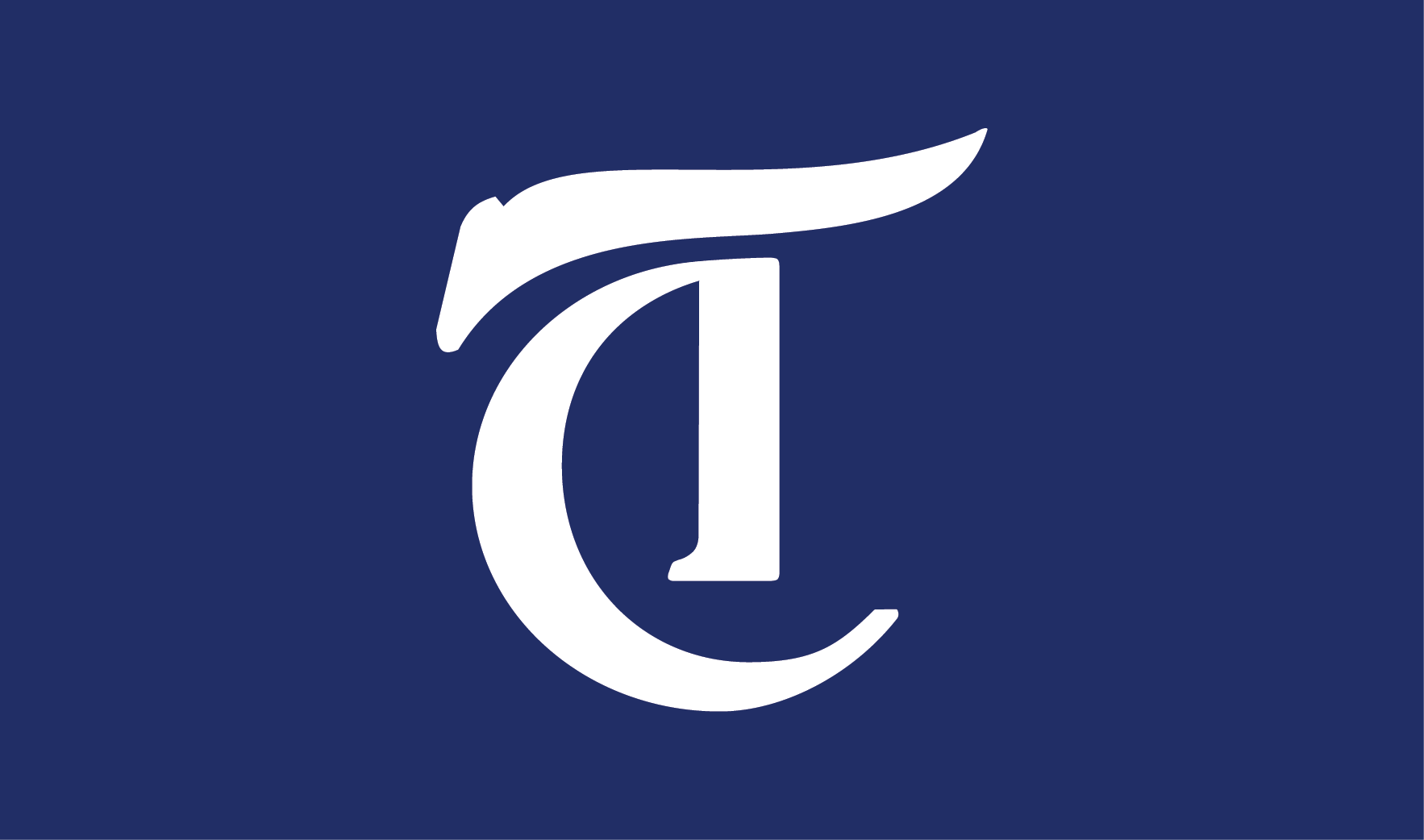 A task force on slavery, segregation and racial injustice has been established by the university, according to an email sent by President David Leebron and Provost Marie Lynn Miranda. In the email, sent out on Tuesday, Leebron said that the task force was created to learn about instances of racial injustice in Rice's past and examine ways to promote diversity and inclusion in its future.
NEWS 5/28/19 10:14am
Provost Marie Lynn Miranda announced that she will be stepping down from her role as provost, a position she has held for the last four years, at the end of June, in an email sent last Sunday. Miranda will go on sabbatical for the 2019-2020 academic year, after which she plans on reassuming her faculty position in the department of statistics, according to Miranda's email. Her decision follows the diagnosis of her youngest child with cancer last year.
NEWS 5/17/19 4:07pm
"The broader university has a strategic plan — the V2C2 — and then each of the different schools are tasked with coming up with their own strategic plan," Karlgaard said. "So I think there is a question about, 'Should the general student body be involved in each of those strategic plans? If you are an English major, should you have input in the engineering strategic plan? If you are a non student-athlete, should you have input into the athletics strategic plan?'"
---
Comments