MECH department restructures curriculum
The Rice mechanical engineering department is overhauling its major requirements beginning in Fall 2019 including reducing the number of required hours and adding specializations, according to department head Laura Schaefer.
The Bachelor of Science degree will be reduced from 132 hours to 127 hours and a Bachelor of Arts degree from 128 to 124. The new structure focuses on providing students with an updated curriculum while still satisfying Accreditation Board for Engineering and Technology certification requirements, according to Schaefer.
"Some of the things suggested in the town halls we began having three years ago like
---
---
active learning...those were good steps," Schaefer said. "But we didn't think they were enough to address some of the more endemic issues of what makes a good mechanical engineering curriculum."
Under the new structure, mechanical engineering bachelor's students will have the option to specialize in one of three areas: mechanics and dynamics, thermal fluids or computational engineering. Students will declare their specialization on their major declaration form, but they may change their specialization any time up to their final semester according to Schaefer. Maggie Webb, a senior mechanical engineering student who acted as one of the student liaisons to the faculty during the development of the new curriculum, said if she had the option, she would have chosen to specialize in Computational Engineering.
"I'm going to be working for Exxon next year, so it's not like that specialization would have been particularly applicable to my job," Webb said. "But I think for some people they really want something to say to employers like 'I have a specialization' to show that not only [have] you completed your degree, but you've also developed expertise and profound interest in what you're doing."
Those who do not wish to specialize have the option to instead take courses for breadth in mechanical engineering. Schaefer said the specializations, which replace upper-level elective courses currently in the course of study, are designed for students to attain a deep knowledge of a specific topic within mechanical engineering.
"It's nice to take the time when you're a student to delve into things you're passionate about," Schaefer said. "Hopefully that's also the career you follow too, but that doesn't always line up perfectly."
Schaefer said an additional motivation in changing the curriculum was the difficulty of becoming a mechanical engineering student for those who did not enter Rice with Advanced Placement credit.
"Looking at how many hurdles there are for a student to be a MECH, particularly if a student comes from a lower income background where they haven't been at a high school that has a lot of AP classes, you can't make any mistakes if you want to finish in four years," Schaefer said. "We wanted to have it be so that students who don't come in with a bunch of AP credits can find their way to MECH a little bit more easily."
Current students will have the option to follow either the new or old course of study, but many of the courses in the old curriculum will not be taught after the 2019-2020 academic year, according to Schaefer. She said she expects most current sophomores and nearly all current freshmen to follow the new requirements. Some current juniors expressed interest in moving the new curriculum during a town hall last Friday, which Alex Acosta, a junior mechanical engineering major who helped to collaborate with faculty regarding the changes, said was a surprise.
"With the juniors wanting to switch over, that just shows how many people would rather choose these requirements over the old requirements," Acosta said. "I think that's a good indicator of how well we did to improve the curriculum."
Other changes to the curriculum include the addition of a required Mechanical Engineering Design Tools class (MECH 203) that will focus on computer-aided design software and the reorganization of laboratory classes so that they align better with the subject matter taught in the classroom, according to Schaefer.
MECH students will no longer have to take General Chemistry II or Introduction to Materials Science under the new course of study. Instead, according to Schaefer, the subject matter taught in the materials science course will be taught as part of a three-course sequence that also replaces Engineering Mechanics (MECH 211) and Mechanics of Solids (MECH 311). The new sequence will include classes on Mechanics/Statics (MECH 202), Rigid Body Dynamics (MECH 310) and Stress Analysis (MECH 315).
The department announced the changes to students at a town hall last Friday. Webb said she felt that the changes were well-received by MECH students.
"The overall mood at the town hall, everyone was stoked," Webb said. "There was this collective effervescence in the room where everyone was chit-chatting and [saying] 'Ooo, that's good.'"
---
---
More from The Rice Thresher
NEWS 7/3/19 1:46pm
"He loved to cook, was an excellent chef and often invited whole gaggles of us over to his apartment, working in the kitchen and talking poetry to whoever was nearby while others lounged by the pool," Johnson wrote. "When I joined the faculty at Rice, he showed me the way, provided an atlas, a compass through the morass of elite academia, and after the presidential election that first semester, often talked me off the proverbial ledge of rage or despair."
NEWS 7/1/19 10:23am
A new coffee shop on the first floor of McNair Hall is projected to open for business this September, according to Peter Rodriguez, dean of the Jesse H. Jones Graduate School of Business. According to Rodriguez, several external vendors are currently competing for a contract. Whichever vendor is selected will choose the baristas who will staff the coffee shop and the types of coffee and food offered, Rodriguez said.
NEWS 6/14/19 12:15pm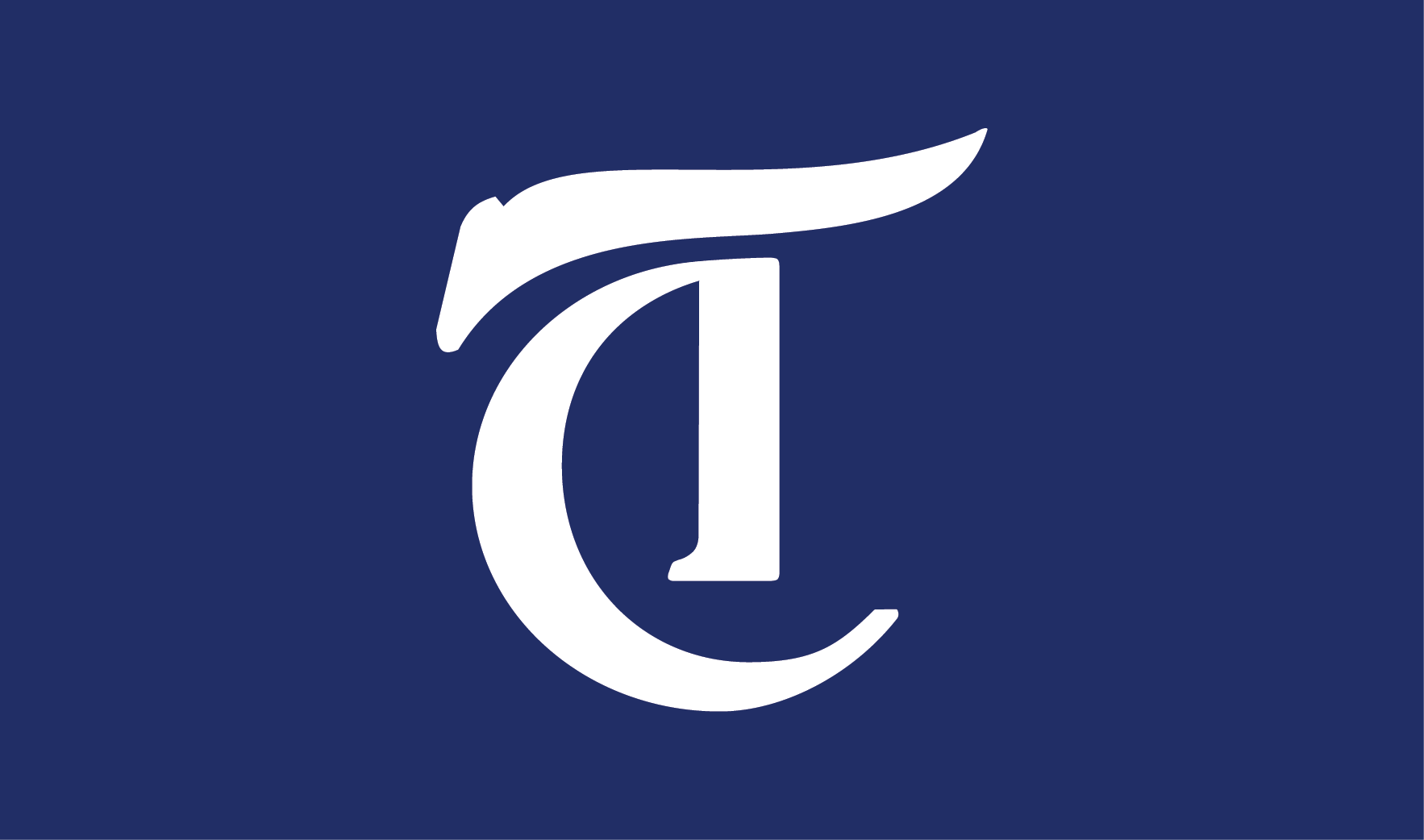 A task force on slavery, segregation and racial injustice has been established by the university, according to an email sent by President David Leebron and Provost Marie Lynn Miranda. In the email, sent out on Tuesday, Leebron said that the task force was created to learn about instances of racial injustice in Rice's past and examine ways to promote diversity and inclusion in its future.
---
Comments