Thanksgiving break to lengthen in 2020
Illustration by Esther Tang
Wednesdays will be included in Thanksgiving break for the 2020-2021 academic year, according to Anna Margaret Clyburn, the student representative of the working group created by the Faculty Senate in the beginning of the school year.
The Faculty Senate voted on the proposal at its Nov. 14 meeting, according to David Messmer, a Faculty Senator and lecturer.
"I'm actually not sure that this change was in the spirit of what the Senate originally set out to do, but I'm nonetheless glad that we took this opportunity to correct what I see to be an obvious flaw in the schedule," Messmer said.
---
---
According to Clyburn, the change will decrease but not completely mitigate the difference in the number of instruction days between spring and fall semesters, which now contain 67 and 70 class days, respectively.
"Many courses that are taught both semesters are unable to cover the same amount of material during both semesters, with the fall course being able to cover up to a week's worth more," Clyburn, a Martel College sophomore, wrote in a statement to the Thresher.
The working group considered three options for possible changes: a weeklong midterm recess in the fall semester, a week-long Thanksgiving break, and a 3-day Thanksgiving break. Out of the 335 student responses received on a campus wide survey sent out by Clyburn, 56.7 percent voted in favor of a weeklong Thanksgiving break, 23 percent for a three-day Thanksgiving break, and 16.1 percent for a weeklong midterm break.
Clyburn said the working group did not present the option of a weeklong Thanksgiving break at the Faculty Senate meeting on Nov. 14 because none of Rice's peer institutions with one week of classes after Thanksgiving have a weeklong break. In addition, she said a weeklong break could present practical challenges for students who typically stay at Rice.
Messmer said he voted for a weeklong midterm break.
"I am strongly in favor of parity between the semesters," Messmer wrote in an email. "Professors who only teach in one semester get paid the same amount for different amounts of work and responsibility. This isn't just a question of time in the classroom – having a week off in the spring allows for research and travel opportunities that simply aren't available to those teaching in the current fall schedule."
Clyburn said this decision only applies to 2020-2021 school year. If no further action is taken by the Faculty Senate, future academic calendars will return to a two-day Thanksgiving break, according to Messmer.
"Before all of this started, I had no idea how complex the formula is and how many competing voices have a stake in it," Messmer said. "Many in the Senate felt that we simply didn't have time to gather all of the necessary information before this vote. All of which is to say that this discussion is far from over."
---
---
More from The Rice Thresher
NEWS 7/3/19 1:46pm
"He loved to cook, was an excellent chef and often invited whole gaggles of us over to his apartment, working in the kitchen and talking poetry to whoever was nearby while others lounged by the pool," Johnson wrote. "When I joined the faculty at Rice, he showed me the way, provided an atlas, a compass through the morass of elite academia, and after the presidential election that first semester, often talked me off the proverbial ledge of rage or despair."
NEWS 7/1/19 10:23am
A new coffee shop on the first floor of McNair Hall is projected to open for business this September, according to Peter Rodriguez, dean of the Jesse H. Jones Graduate School of Business. According to Rodriguez, several external vendors are currently competing for a contract. Whichever vendor is selected will choose the baristas who will staff the coffee shop and the types of coffee and food offered, Rodriguez said.
NEWS 6/14/19 12:15pm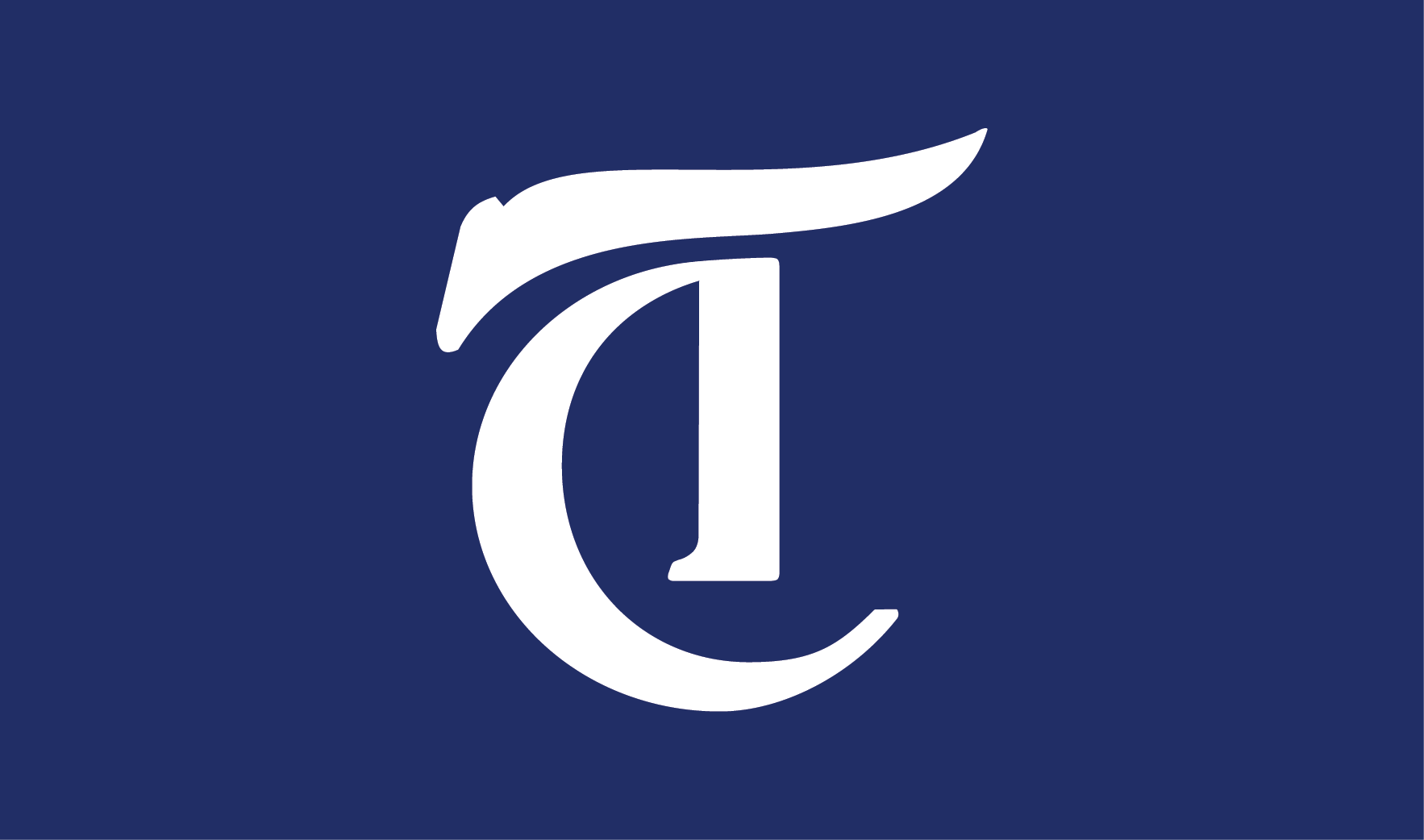 A task force on slavery, segregation and racial injustice has been established by the university, according to an email sent by President David Leebron and Provost Marie Lynn Miranda. In the email, sent out on Tuesday, Leebron said that the task force was created to learn about instances of racial injustice in Rice's past and examine ways to promote diversity and inclusion in its future.
---
Comments